The Search For Lisa Dorrian, Northern Ireland, UK, 2005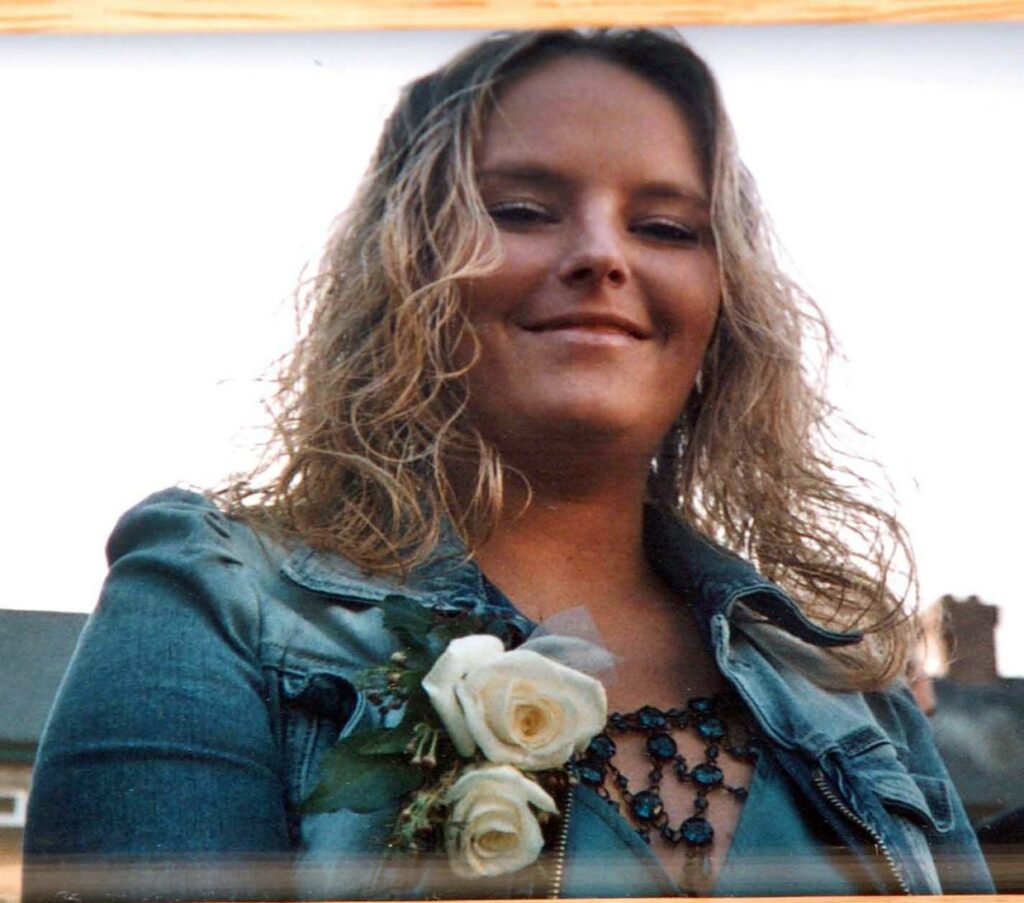 This 25 year old lady disappeared on 28th February 2005 from a caravan site in Ballyhalbert on Northern Ireland's east coast. In a short space of time the police had launched a murder enquiry and in the years since her family have campaigned constantly to find her.

The Brief Circumstances.
Much has been written about this case and a recently a BBC documentary looked at this homicide and it's possible links to three other murders. As result I am not going to tread too much on every detail. Ms Dorrian was the oldest of four kids in her family. She lived and worked in the town of Bangor a half hour drive to the north west. She was described as feisty and friendly. She was simply a young woman who was enjoying her life with all the triumphs and mistakes that entails.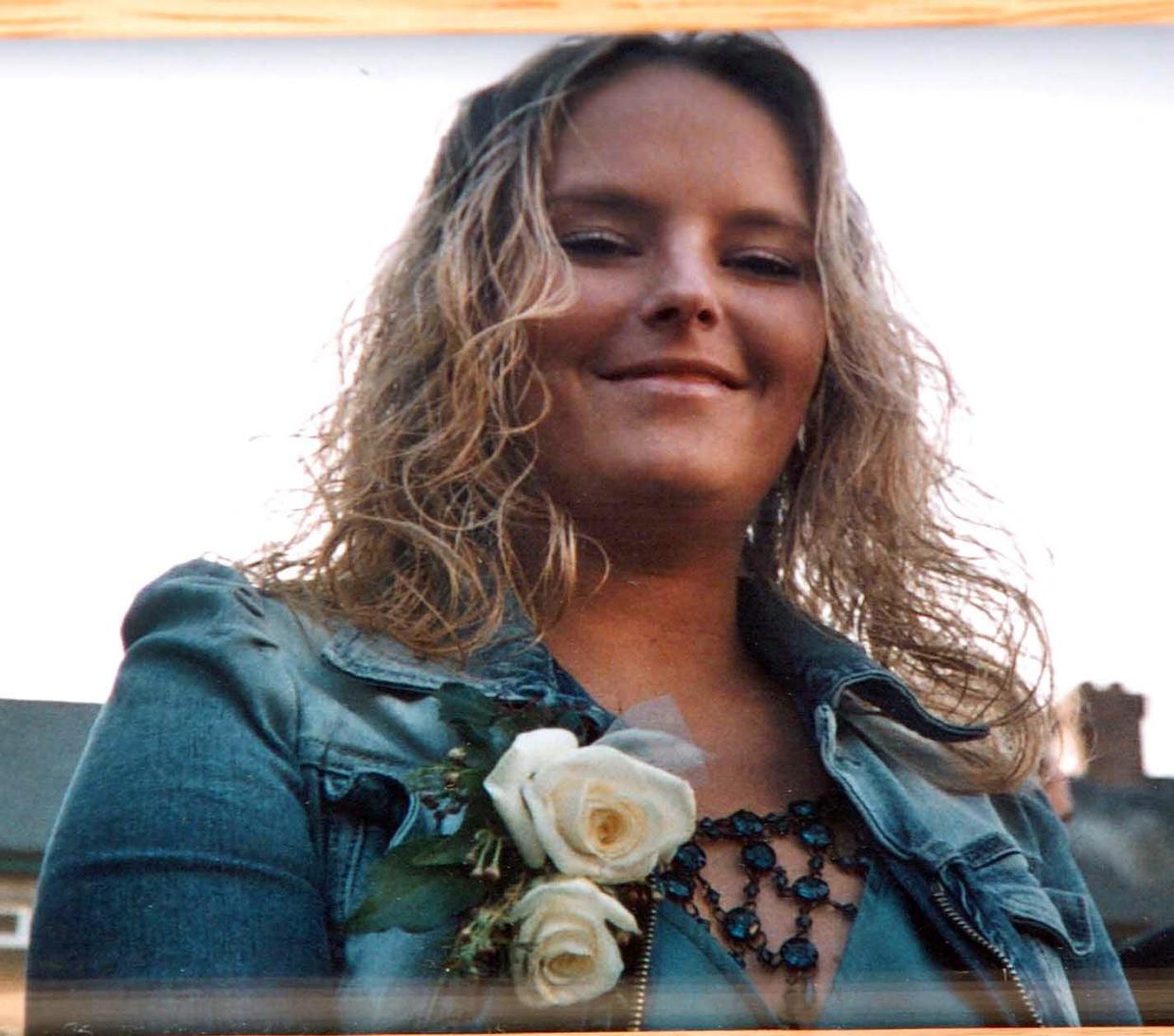 Unfortunately she became socially involved with a group who liked their drugs. This was a recent development in the shop worker's life.
On the night she disappeared she had been to a house with friends and then moved on to a caravan in a holiday (trailer) park. All accounts say that drugs were being freely used. The original story placed Ms Dorrian alone with the teenage groundsman of the caravan site. Later enquiries suggest a few people were there.

The now disputed tale is that the teenager and Ms Dorrian were startled by lights and noises outside of the unit and they fled in opposite directions. She has not been seen since. It should be noted that the drugs used have made witness statements and timings unreliable.
This fleeing into the dark was said to have been in the early hours of the morning though a police spokesman indicates it could have been the case that Ms Dorrian was dead by late evening of the previous day. The police theory seems to be she was strangled in the caravan and her body has been hidden in the open rural setting around it. A Belfast Telegraph article names various people including the groundsman. It states that the solution is likely  to be found in the world of protestant paramilitary activity. They don't say this was a related to the 'Troubles.' Their belief is that whoever killed Ms Dorrian had connections that helped them cover up the murder.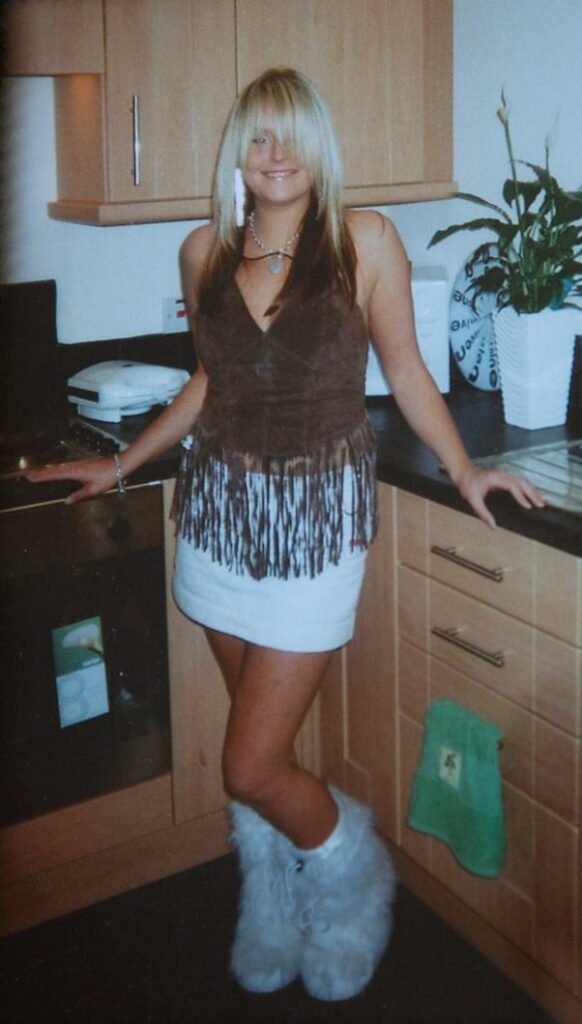 We see a lot of family campaigns, we see a lot of cases of women disappearing just like this. It is overwhelming sometimes. I wonder if you feel the same way? Some cases get wide coverage and others do not. The words of Ms Dorrian's family and their efforts to find her rate right up there as a gold standard. The words her sister uses and the way she describes Ms Dorrian cannot be commended highly enough. I feel very much for what this family has gone through, even if I can only vaguely imagine how they feel.
The police have made several arrests over the years and there has been extensive searching. It does appear a case of they know who, they just can't fill in the blanks…Yet.
I have left links below if you wish to read more. I would say this, as Ms Dorrian's sister asserts, cases like this get solved all the time. It only takes some shifting loyalty, displaced by the years as they go by. It only takes some bit of evidence to appear with a touch of DNA. Anything can happen and then doors will get kicked in and whoever is responsible has a whole different reality as justice is served.
I look forward to that day. The other cases that this one might relate to I will have a look at as soon as I can.
Take care if out socialising, please.  Sadly this growing website is starting to stack up a lot of lost, probably murdered, young people who never made it home. I am thinking of Dylan Parker, Desirea Ferris, Kelly Vazquez, Zac Barnes, Damien Nettles, Chelsea Poorman, Cieha Taylor, Erin Marie Gilbert, Brandon Swanson and Tom Brown. There are lots more names and I will include them in another article. If you search 'missing' on this site you will see them. Many, many posts so far and we only include those that have strong suspicion attached to their vanishing.
Thanks for reading this,
John T
jtinehem@reasonedcrimechronicle.com
This first link is probably the most comprehensive.  All mentions of names are best taken as 'alleged' even though that is no reflection on what appears to be some excellent and pretty brave journalism.
https://www.belfasttelegraph.co.uk/sunday-life/news/the-lisa-dorrian-case-files-15-years-on-we-take-a-closer-look-at-the-uvf-linked-murder-39013688.html
https://www.belfasttelegraph.co.uk/sunday-life/news/lisa-dorrian-murder-while-we-were-out-searching-i-remember-thinking-well-find-her-by-her-big-fluffy-white-boots-41440991.html
https://www.bbc.com/reel/video/p0c9b1rs/murder-in-the-badlands-who-killed-lisa-dorrian-