Devout Esther Soper Murdered While Selling Her Home: Devon, UK, 1976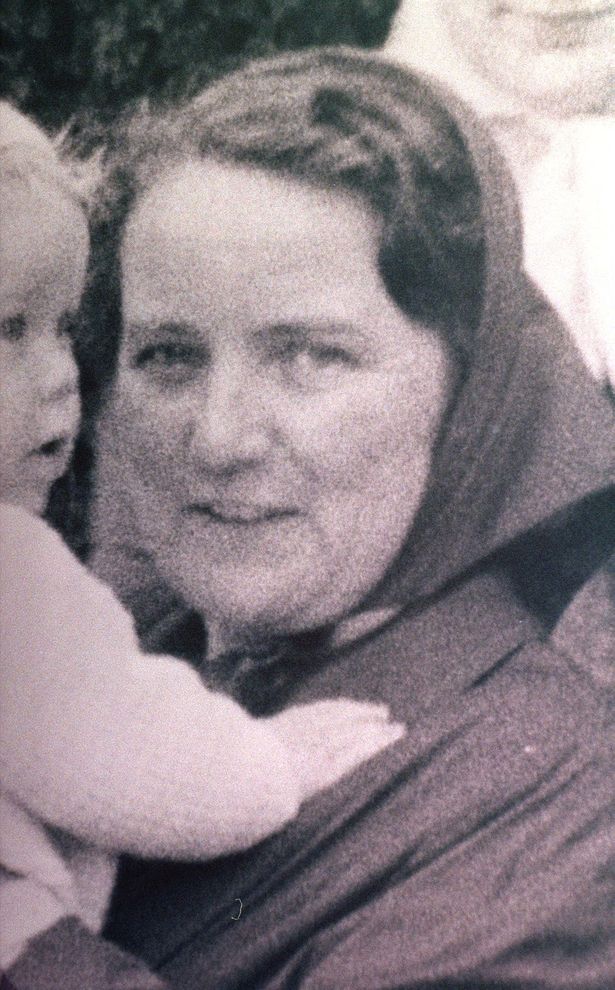 This case is obviously getting colder and that is despite much effort since this horrendous burglary, style homicide.
Mrs Esther Soper was a widow living in a house in the Mutley area of Plymouth, UK. She 51 years of age and had her home on the market. On 1st January 1976 members of the church organisation she belonged to called around at her place in Trematon Terrace. It would not be a good start to the New Year for anyone.
This lady had been attacked with a cider bottle and strangled with her own tights. Her body had been wrapped in curtains. Initial enquiries concentrated on the house sale. Mrs Soper had booked several appointments including one with a guy called Clifford Sparks. Sparks was said to have been on his second visit within a few days. The name was never traced to an individual.
Her home had been ransacked and therefore a natural motive to look at was a home invasion burglary.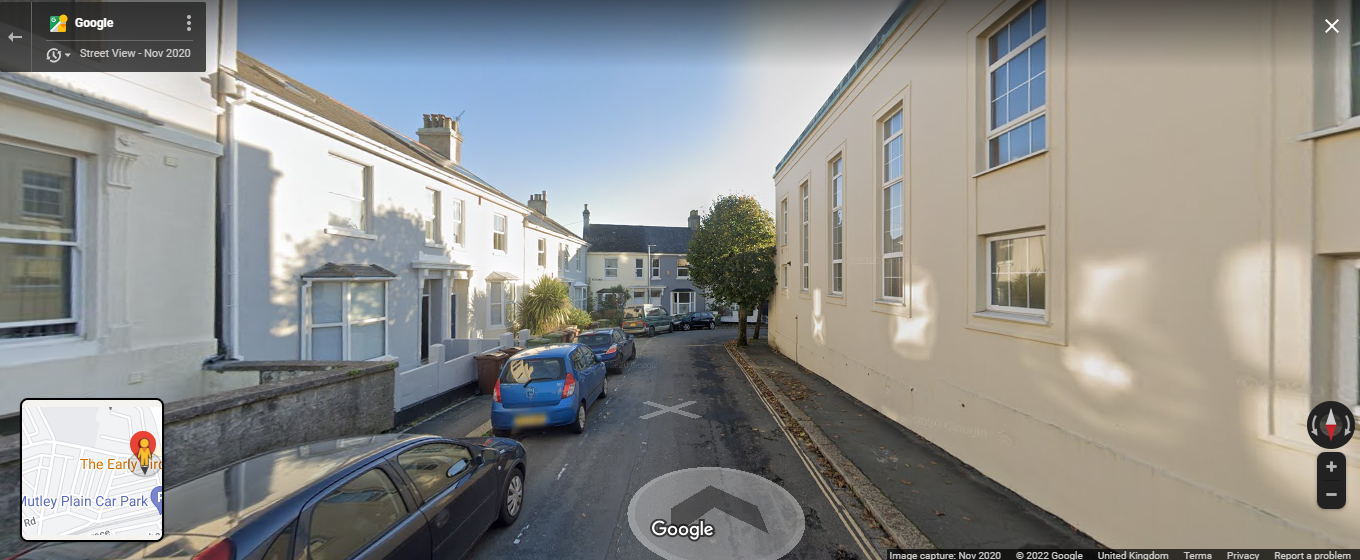 Mrs Soper belonged to a rather exclusive Christian group called the Plymouth Brethren. These people tend not to associate outside of the group. The list of folk who may have targeted Mrs Soper deliberately would have been easy to identify. No link between them and her death was discovered.  In addition, after her dock worker husband had died, Mrs Soper had become a member of an even more tight knit group within the movement. It was because she had not attended a meeting that her friends had come to look for her.
In both 1997 and 2004 police put extra effort into investigating the murder. An attempt was made to get DNA evidence from Mrs Soper's tights and underwear but only her own was found.
I have looked all over the internet and I can find only a few sources about this murder. I am sure it would have shocked the people of the district back then as it still shocks now. What makes me uneasy is that this lowlife could be still among us. If they were only, for example, 20 years old on that New Years Day they might only be in their mid sixties now.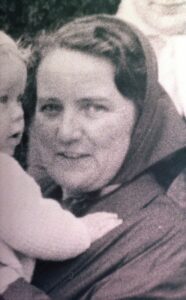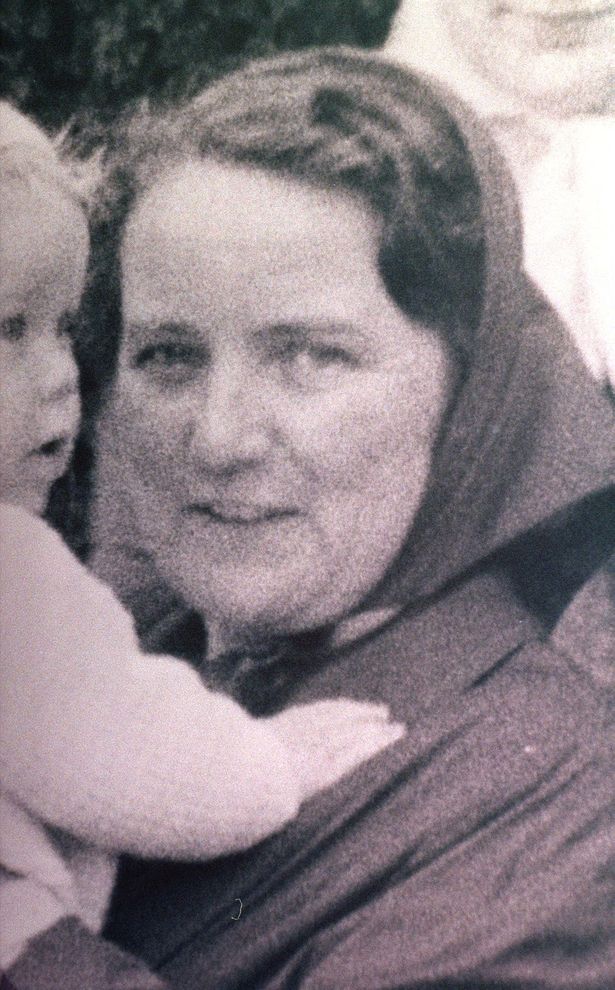 The buying and selling of homes features in a few nasty crimes. I can think of the murders of :
I am sure I have written about others and will kick myself in a while when they spring to mind. Please be careful when you put your place on the market. Up your security accordingly.
Take Care
John T
https://www.devon-cornwall.police.uk/
https://www.plymouthherald.co.uk/news/history/unsolved-murder-plymouth-brethren-widow-4462876