The Cieha Taylor Vanishing, 3 Year Anniversary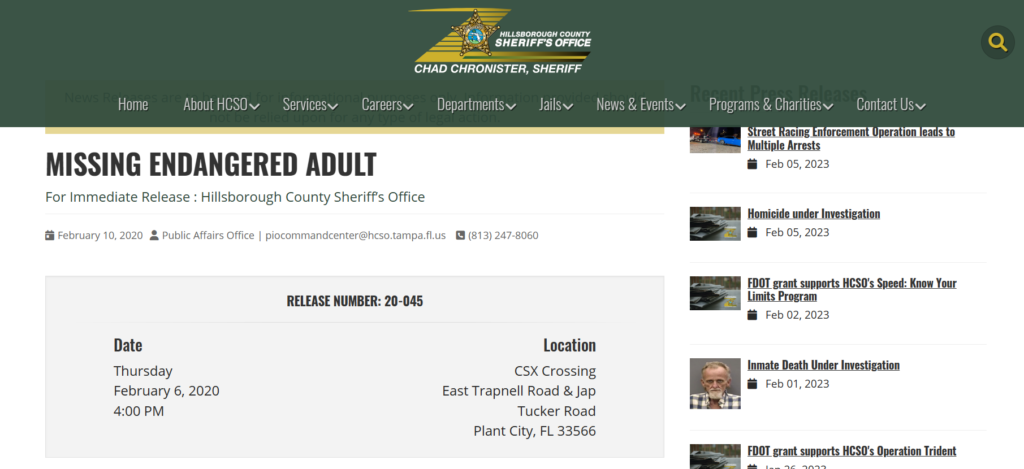 We wrote about this case and two others from the same Florida area. I won't say they are linked, there are many possibilities and in the vanishing of Cieha Taylor, one very likely one. However, if you are passing through and a podcaster etc they might be worth looking at. If nothing else they are out there somewhere and there is good reason to think all is not well.
I just wanted to update the story and link all three on here. There has been no progress when it comes to figuring out what happened to this 31 year old lady.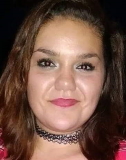 I searched for new information on the net and there is nothing. The Hillsborough  Sheriff's Dept still has her listed as missing. This is the young woman who's car was found abandoned on a railway crossing. I am writing this off the top of my head so for the full story please click above.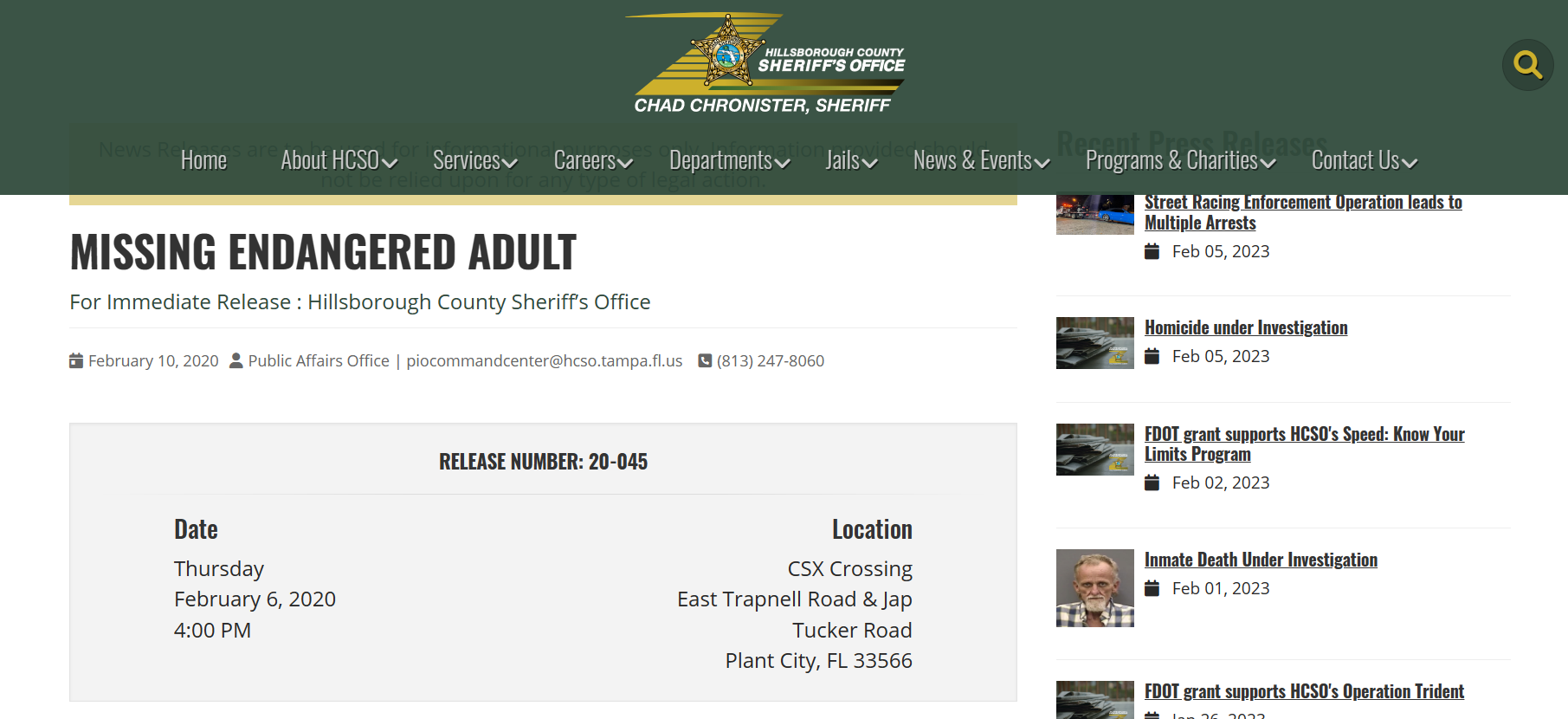 Also missing from the same police area are Veronica Reyes-Diaz, 26, 18th January 2020. She vanished from her driveway. Nothing new there.
The third young woman we wrote about is Kelly Marie Vazquez, 21, who went out with friends and has not been seen again. That was on 21st May 2021.
All these are missing in  suspicious circumstances.
Cheers, John T.
Get me on Twitter ( details on contact page)  if I can help at all. We closed the comments because other work has sort of overwhelmed us. We hope to be back at this full time again soon.