The Canadian Babes In The Wood: Unsolved Murder 1948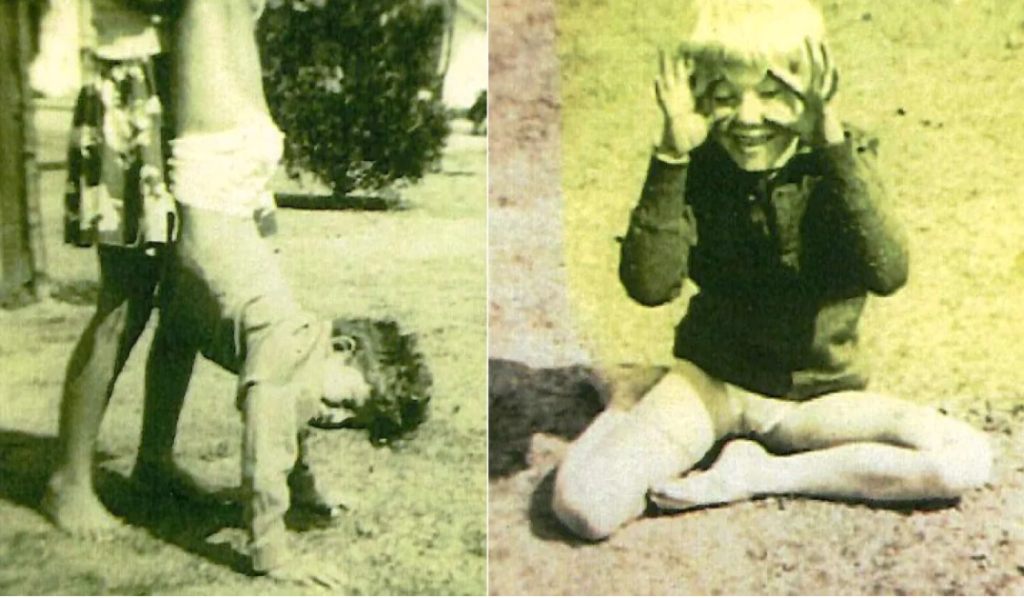 Only a few years ago the identity of two murdered boys was established after 70 years. A police spokesperson told the media in 2022:
'These murders have haunted generations of homicide investigators, and we are relieved to now give these children a name and to bring some closure to this horrific case.'
The DNA of David and Derek D'Alton was matched to a relative which ended just one part of the mystery that surrounded their murders. Their bodies had been found in 1953. Here is a map showing the location of Stanley Park, Vancouver, Canada.
The boys were found under a woman's coat. They had been beaten to death and pathology examination indicated the implement had been a hatchet which was found at the scene.
The boys were aged around ten and six years. They were never reported as missing by the family, a member of which lived close to Stanley Park.
Vancouver Police say that the DNA had been uploaded onto a database by a relative in the hope  it would provide a match. That same, unnamed, individual is said to have tried to find out more about what occurred back then, but had been met with silence.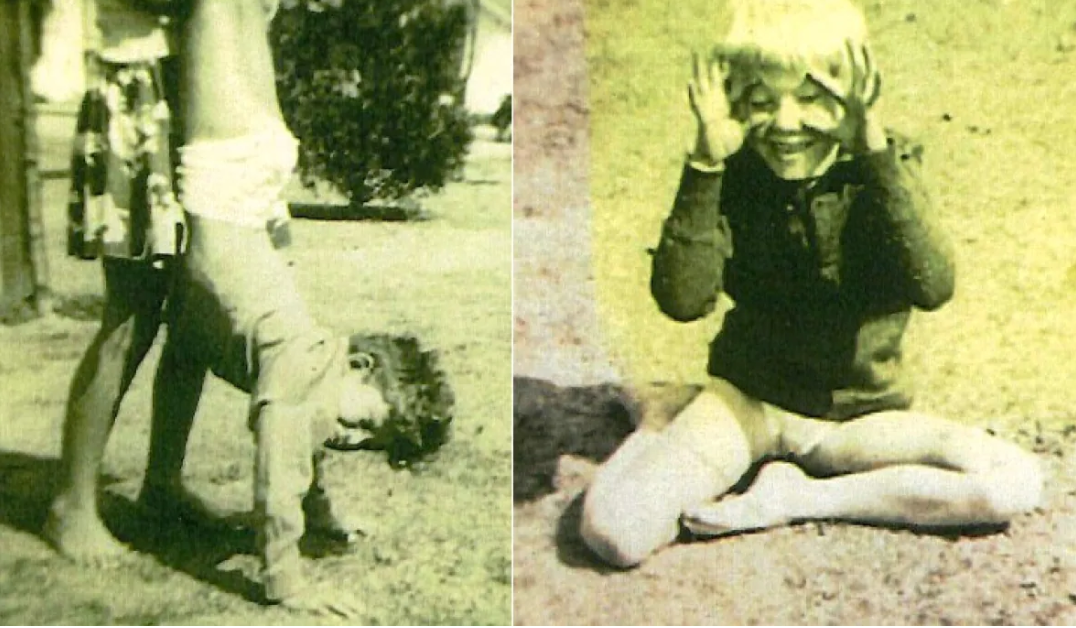 A CBC article goes as far as to say that the culprit was likely the boy's mother who died in 1996. I'm not making that assertion and I cannot tell if it was part of police disclosure or the CBC's assessment. The link is below.
The lads were found on Wednesday 14th January 1953, but it is believed they had been dead for five years. Poor kids eh?
Please note: We want to keep adding to the names of over 400 victims we have already detailed. Sorting comments and writing long articles without funding the site is not viable at the minute. As a result we have decided to do short mentions and put links to other sources of information. We hope to go back to full articles soon. If you need to contact me for some reason the best route is via Twitter. Jtinehem (@phiom2019) / Twitter
For nearly 70 years, these 2 murdered boys were known as the 'Babes in the Woods.' Now they finally have names | CBC News
Derek, David D'Alton ID'd As Vancouver 'Babes In The Woods' | Crime News (oxygen.com)