Damien Nettles: A Missing Person Case That Is Shrouded In Sinister Mystery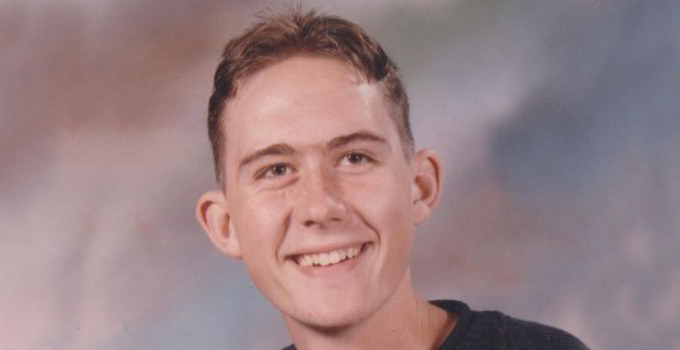 On 2nd November 1996, 16-years-old, Damien Nettles disappeared. He had been out and about in Cowes on the Isle of Wight in the UK. This young man was seen on CCTV just short of midnight on Cowes High Street. This is quite a famous case. The circumstances are very suspicious and the police have been involved in searches of private residences for him.
At least five men have been arrested in the past, yet no charges have been brought. Murder has not been ruled out but despite enquiries over a long period, the case has gone nowhere.
There are lots of theories of course. They range from a water accident, given the islands nature, to foul play.  Certainly the police have acted as if there was a crime. At various points they have searched extensively and put up a reward for information.
Damien Nettles was essentially on a night out with a friend. After parting company he went to a chip shop in Cowes High Street which is the last retained CCTV footage of him. This was about 11.35 pm. The later footage has been lost.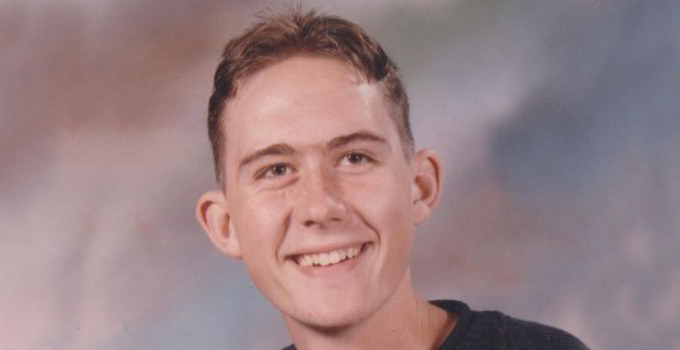 The family have been critical of the initial police investigation. The lad did not take anything with him that might suggest he was running away. It being an island there was little chance of him leaving without being recorded. His death was linked to a now dead drug user. In a documentary called  Unsolved: The Boy Who Disappeared a case is made that Damien was accosted and brutalised by a group involved in illegal drugs on the island. The drug user I mentioned is meant to have made a death bed confession. He was also seen burning items in his flat in the days after Damien disappeared.
Damien was about 6′ 4″ (193cm) tall and was wearing Doc Martin boots, blue jeans and a black fleece jacket. He would be about 42 years old now. Sadly, as the site gets bigger, we have a lot of similar stories. A couple that spring to mind are Lee Boxell and Brandon Swanson.
I have left links below if you know anything.
Cheers
John T
jtinehem@reasonedcrimechronicle.com
https://www.hampshire.police.uk/
https://www.islandecho.co.uk/25-years-on-mystery-remains-around-the-disappearance-of-damien-nettles/