Wonnangatta Mysteries, Now And Then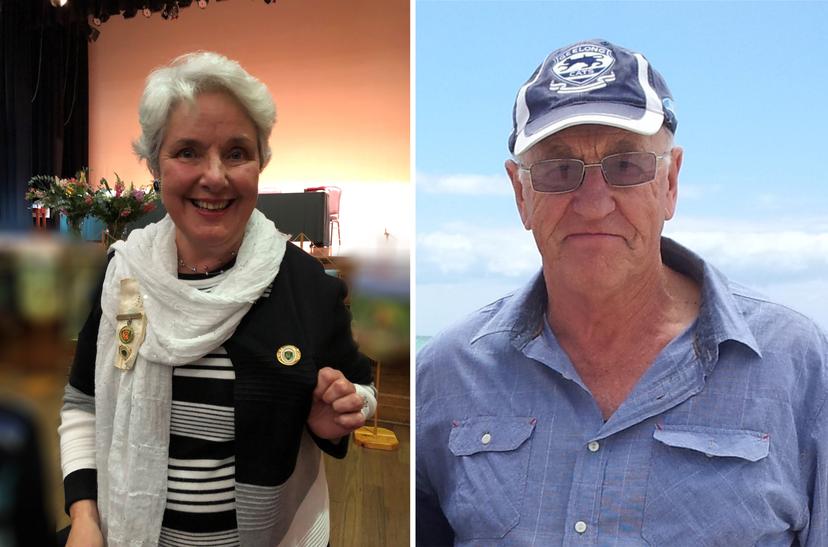 Wonnangatta Park, Victoria, Australia, was the scene of a budding mystery in 2020. Couple, Russell Hill, 74, and Carol Clay,73, went camping that March. They disappeared. Their vehicle and camping area was in disarray and a fire had consumed much of it.
Searching of the wild, beautiful land produced nothing and theories, as always, were a plenty. What fueled some of the half baked ideas was the fact that Mr Hill was married. He and Ms Clay had been meeting to go on these trips without the knowledge of his wife. I am the last to make a huge point of that. I only mention it because it did raise possibilities that may have been absent otherwise. One of these was that the pair may have relocated to spend the rest of their time together elsewhere.
Time wound on and the efforts to trace the couple continued. Mr Russell was an experienced bushman and had driven trucks in the area years before, so it was not believed he would have become lost. He liked to fly a drone and so it was suggested he may have uncovered some nefarious activity in the woods that led to murder. Meanwhile, two families had to deal with the uncertainty and the speculation about what had happened.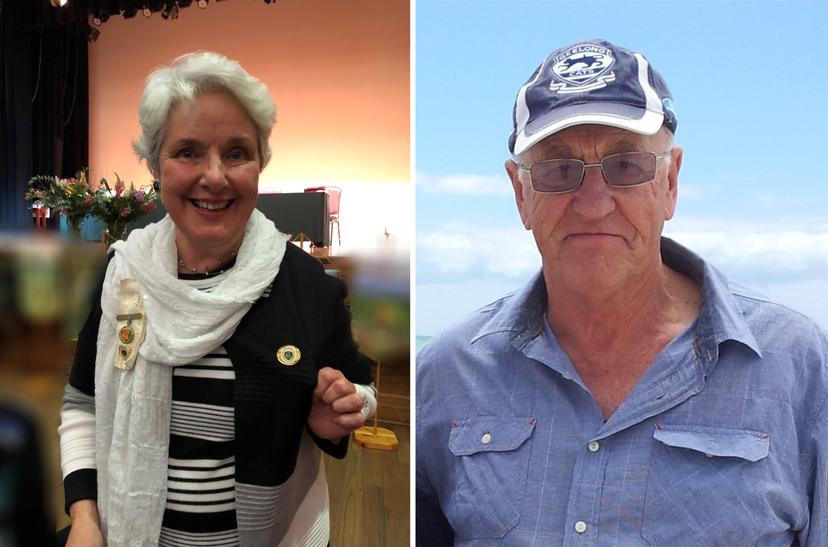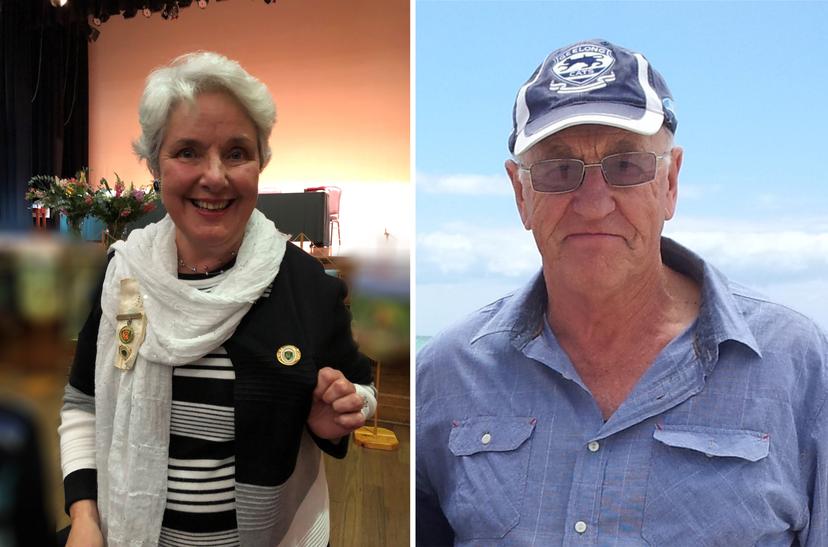 Then a break in the case came. A 56 year old pilot, Greg Lynn, was arrested. The trail that led to his arrest begin with his vehicle. A pick up truck was recorded on a trail camera near to where the elderly couple disappeared. It is believed the truck belonged to Lynn. Other bits and pieces of information were gathered together like, for example, cell phone pings.
Finally, the police had placed a surveillance device on Lynn's vehicle. They say they became concerned that he might harm himself and so they detained him. Mr Russell and Ms Clay were found dead a few days later. Their bodies had been hidden in the back country of Wonnangatta Park.
Mr Lynn is about to stand trial for the double murder and he has pleaded not guilty. His full defence is, of course, yet to be heard. However, The Guardian newspaper mentions attempts to have police interviews thrown out for inadmissibility issues. In addition, the article briefly states that the defence state other persons of interest were not fully investigated.
I write about this impending murder trial because the case was one of the first I came across when I started Reasoned Crime Chronicle. As with the situation that surrounded the disappearance of a Lancashire, UK, woman recently, there was much public interest. I hope that some peace comes to all involved when the trial concludes. It must be hell for loved ones to have to wait this long to find out what happened to their relatives.
An Unsolved Century Old Mystery
I am sure there have been many lousy things that have occurred in the Wonnangatta Park over the years. Here is just another one. In 1917 the manager of the Wonnangatta Station took on a cook/hand called John Bamford.
They went missing and at first it was thought that Bamford had killed Barclay and fled. The issue here was that Bamford had a bit of reputation for being mean when his temper was up. The Wonnangatta Station was in a very isolated location. I note it is said to have been the most isolated farm in the state of Victoria.
As a result of the distances and terrain involved it took a while to get the cops alerted and on scene. Mr Barclay's body was found first. Mr Bamford was found almost a year after the pair had last been seen alive. Both had died from gunshot injuries.
Obviously the discovery of Mr Bamford threw the leading theory out by a mile.
Since then there has been much speculation about the motive and the culprit. It was suggested it was a revenge killing in the name of passion, rustlers turning violent and several other thoughts.
No-one has ever been identified as responsible. I mention this awful crime in passing. If you want to know more about this 'whodunit' style crime, make a start with Wikipedia. There is a very clear and lengthy entry there.
Please note: We have stopped linking through to other websites now. We have so many issues that have come about on the tech side and one of them comes from hyperlinks.