Another Family Search for Truth: The Suspicious Missing Case Of Desirea Ferris, USA
18 year old Desirea Ferris has been missing since the early hours of 2nd May 2017. She is far from forgotten. This is a long way from a simple case of a missing person. There is no reason this 5′ 01″ teenager would have just gone off of her own volition. She text her sister at 1 am to say she would be heading home soon and she has not been heard from since. There seems to be a variation on timings etc and the below is taken from the most often repeated sequence of events.
Ms Ferris lived in Liberty City, but that night she had been at a house in the Marlborough district. Both are areas of Kansas City, Missouri, USA. They are about a 30 minute drive away from each other. Witnesses have said that Ms Ferris was picked up by a vehicle at about 1.30 am. The location was close to 81st Street and Highland Avenue.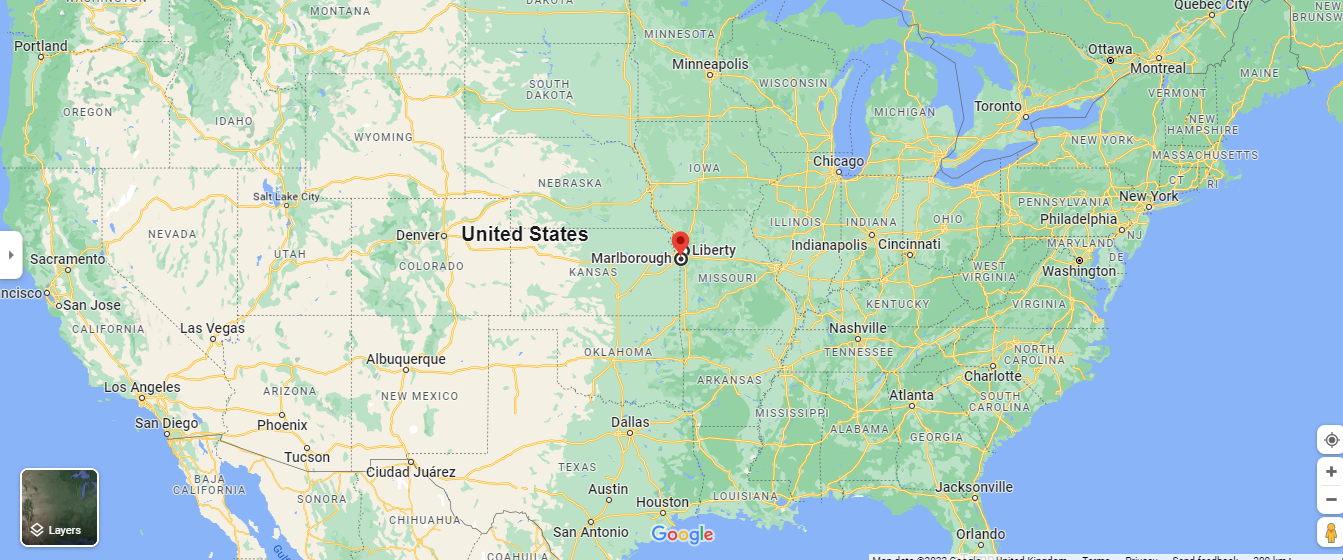 What has followed have been concerted and extensive efforts by Ms Ferris' family to find her. Her phone stopped pinging within a few hours of the last text. Volunteers, some with tech expertise, have followed the trail of her cell phone to concentrate on searching those areas. In addition, they have relentlessly kept her case alive through social media and community activities.
In the most recent article I could find, Ray County Sheriff Scott Childers talks of the heartache of family when they are in the position of searching for a loved one.
'The not knowing, I know, has to be the most difficult thing in the world,' he told KCTV Live. The news outlet went on to say that the cops know that Ms Ferris was in the company of two older men after she sent that last text. Both of these are said to have criminal records.
In other articles the police in Liberty City say they believe there are people who know what happened but they won't talk. Some will not even engage with investigators.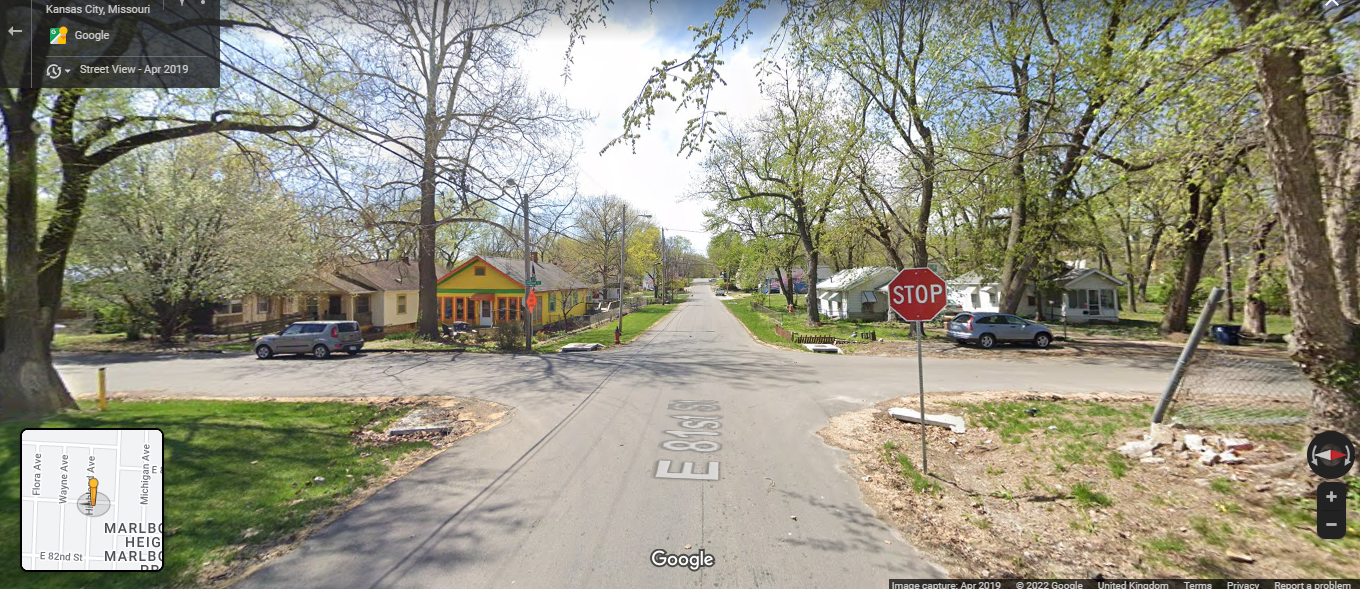 There are so many cases like this on this website alone. These are just a few that spring to mind.
Amy Fitzpatrick, Ireland/Spain
The above are scant details about Ms Ferris. If you know more please contact us, we are more than happy to expand the article to include everything. Below are the links to articles and the FB page that the family run.
As I write human remains have been found in Ray County. According to the Sherriff there are three families in the Kansas City area that have voiced concern it might be their missing loved one. My thoughts are with all of them.
Cheers
Tim Hodge
tim@reasonedcrimechronicle.com
https://www.facebook.com/BringDesireaFerrisHome/
https://www.kctv5.com/2022/05/03/clay-county-family-edge-after-remains-found-nearby/
https://www.kshb.com/news/local-news/family-honors-desirea-ferris-4-years-after-disappearance