8th January 1990: The Murder Of William Howe, Worthing, UK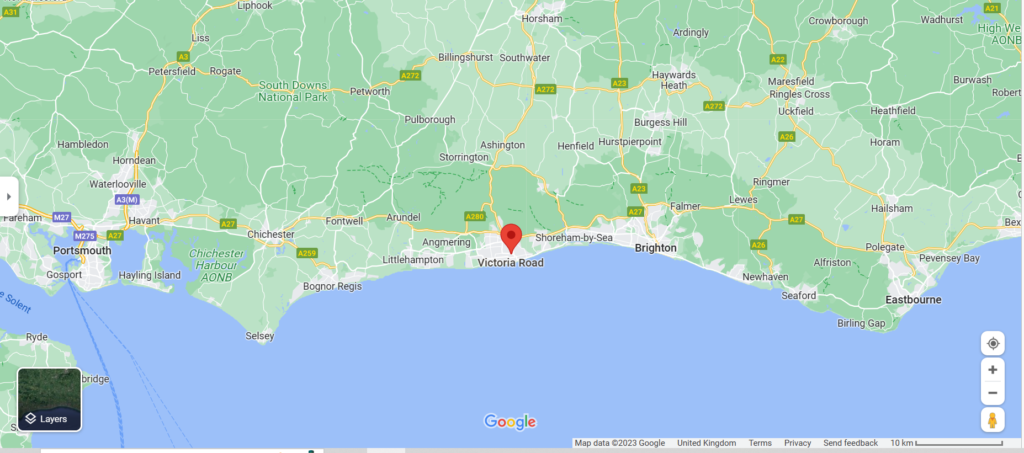 As with Orville Gordon very little is written about the murder of 63 year old, William Howe.
What there is indicates he was killed because robbers wanted to know how to get into his safe. As with Alan Wood and Carolann Jackson the killers made no progress.
Mr Howe was found on 8th January 1990 at his home in Victoria Road, Worthing, UK. He was face down and had suffered a beating with a hammer. It is also believed he was repeatedly punched, stamped on and someone had kneeled on him.
His hands and feet were bound with electrical cable. When opened his safe contained a large amount of cash.
I have no picture of this poor guy. I went and searched back through BBC etc and could find no updates or appeals for information. If you know more please let me know, particularly if you can provide a link to more information on the internet. My email address is on the contact page.
We would love to write up a better article for him.
Cheers
John T
5 of the most horrifying unsolved murders in Sussex – Kent Live