January 16, 2004 – Orville Donovan Gordon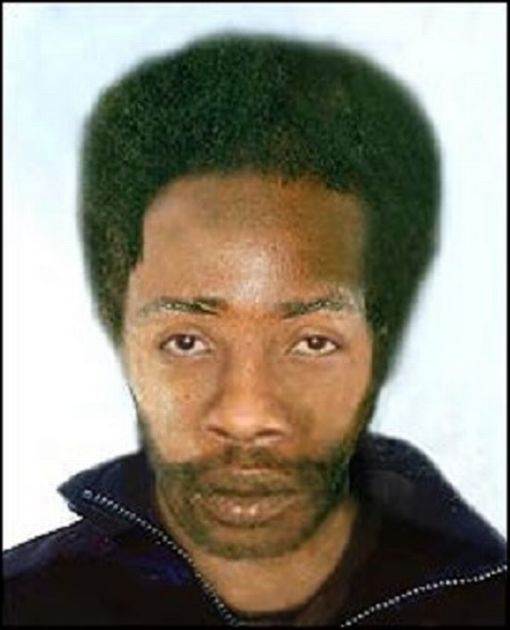 Mr Gordon, 39, was found dead in a barrel at the bottom of Beachy Head, near Eastbourne, Sussex, UK. The police inquiry eventually connected him via DNA to what is thought to have been the scene of his murder.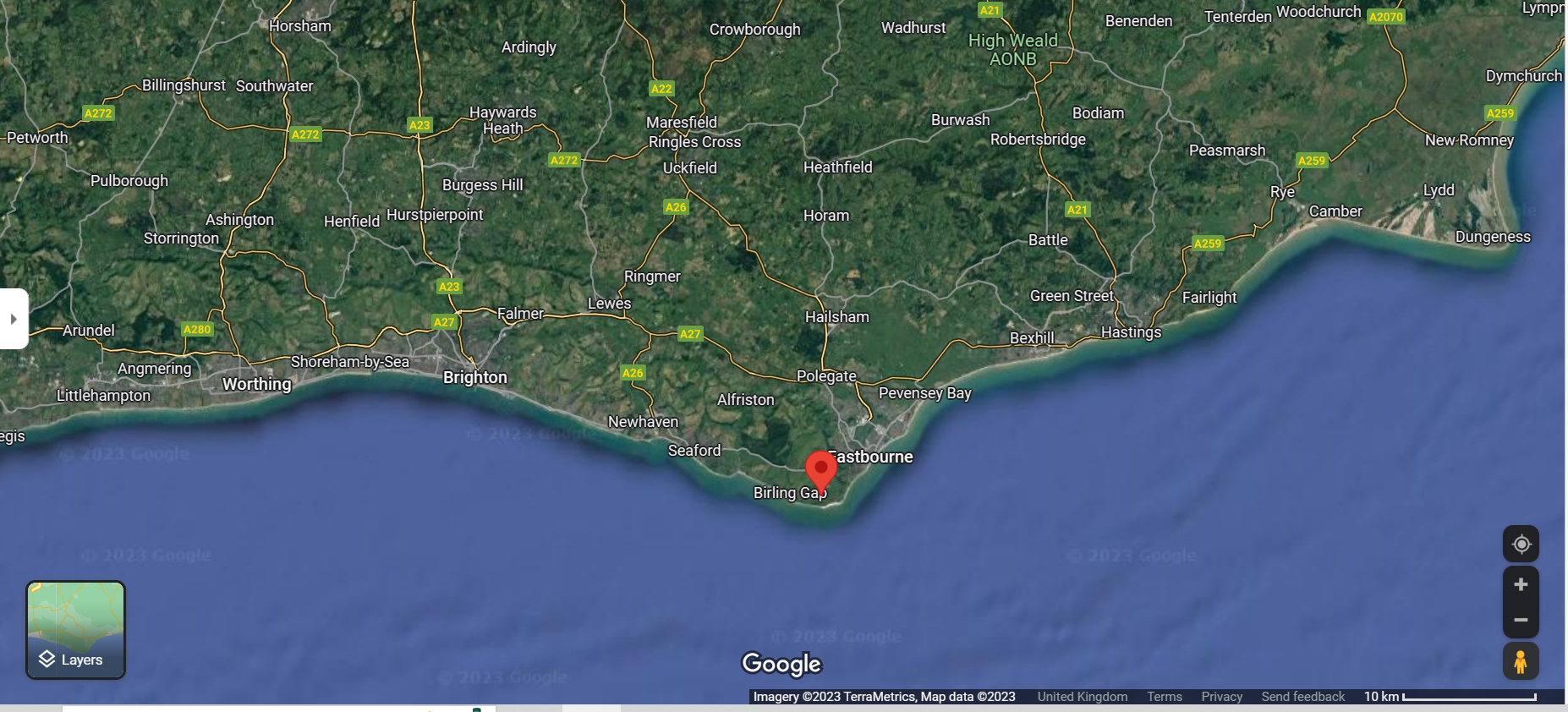 Mr Gordon was stabbed with a screwdriver. The wound ruptured his kidney and that is the injury that caused his death. Blood found in a Brixton cafe contained his DNA.
An unusual aspect is the blood stain was only found when cops were investigating an unrelated crime at the premises.
The victim had been bound and had a plastic bag over his face when he was discovered. A BBC article mentioned that it is thought the motive was revenge over a robbery. They also state the cafe was disused when police recovered the DNA.
The article quotes Sussex Police:
Det Insp Jeff Riley said, 'It took us some six weeks to identify him and trace him up to London. We then commenced inquiries up and around the Brixton area, but again people were extremely reluctant to talk to us. It was extremely difficult for us to gather any witness information.'
A few sources mention people being arrested during the murder hunt but no-one was charged.
Hi, we have changed the format due to a lack of time for free long form articles. We are still trying to get as many victims recorded on here with links for further reading. If you need to contact me please use:  Jtinehem (@phiom2019) / Twitter or the ( less frequently checked) email on the contact page. Part of time saving has been to largely shut down the comments section. Cheers John T 
BBC NEWS | England | Barrel death 'unlawful killing'
5 of the most horrifying unsolved murders in Sussex – Kent Live