Unsolved Murder of Cheryl Lesley Shackleton, 3rd Feb 1991, London, UK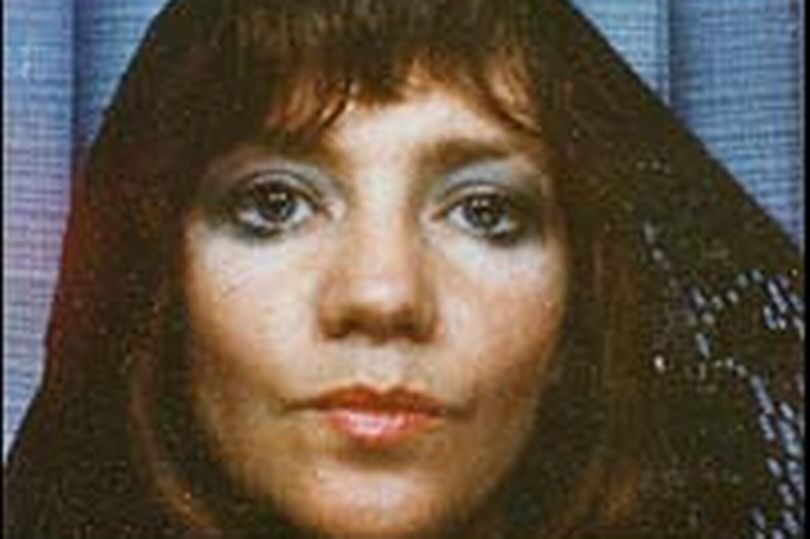 Cheryl Lesley Shackleton was 34 when she was murdered. I walk my dogs all the time and it is not lost on me the amount of victims that are found by people doing just that. Maybe it is just a matter of time for me, I hope not. That was the case here. At 5.30 am on Sunday 3rd February 1991 in a London park a dog walker found Mrs Shackleton.

This lady had been married and living in Colne, which is not that far from me as I write this. She and her husband had separated and accounts seem to suggest she suffered some mental health problems. She had no connection that anyone knew to the place she was found. The a dog walker was going through Telegraph Hill Park in Brockley ( New Cross), South East London. He saw Mrs Shackleton, it is said she was  had been 'posed.'  She had been beaten and it is believed she had been sexually assaulted.
I watched a Crimewatch UK programme from 2006 that featured the murder. A detective described a severe beating and an attempt at strangulation. This was no accident or malicious blow that ended worse than it should have. He also said that she had a large shoulder bag ( also called a suitcase in other sources) with her when last seen. It has never been found. Her body had not been hidden to any degree, she was partially on a path in the neatly kept park.

In the appeal in 2006 the presenter makes reference to an original Crimewatch UK appeal from 1991. Witnesses had called in placing Mrs Shackleton in Endwell Rd which is about 10 minutes walk from the park. Another said they had seen her enter the park with a man. He his described as a white male, 25-30 years old and about 6ft ( 1.82 cm) tall. Please note these witnesses could have been correct or not. I did not see any mention of this man in the latest media report.
In the latest update on this horrific murder it is said that the last confirmed sighting of Mrs Shackleton was in the New Cross area of London. She had visited an off licence ( 7/11 type store).
The victim had been travelling, but she was not homeless. In the run up to her death she had been to Paris and there is no known reason for her to have been in London in February 1991. I have very little to give as far as clear theory goes, but it struck me as strange she was in that part of London. It is hardly on the tourist trail. It is as if she had a reason for visiting, maybe someone she met in Paris?
That is a vague thought and it is likely the police have a better theory they are not making public. This case reminds me of the murder of Jennifer Kiely in Eastbourne in 2005. Not because of the method, but because she too had been in a relationship and had children yet something had changed in her mental state. She was travelling while trying to deal with whatever haunted her just as it appears Mrs Shackleton was. The two women met the worst of us just when they needed the best of us.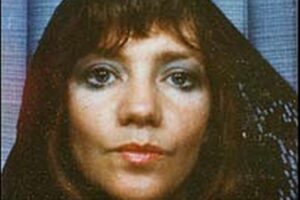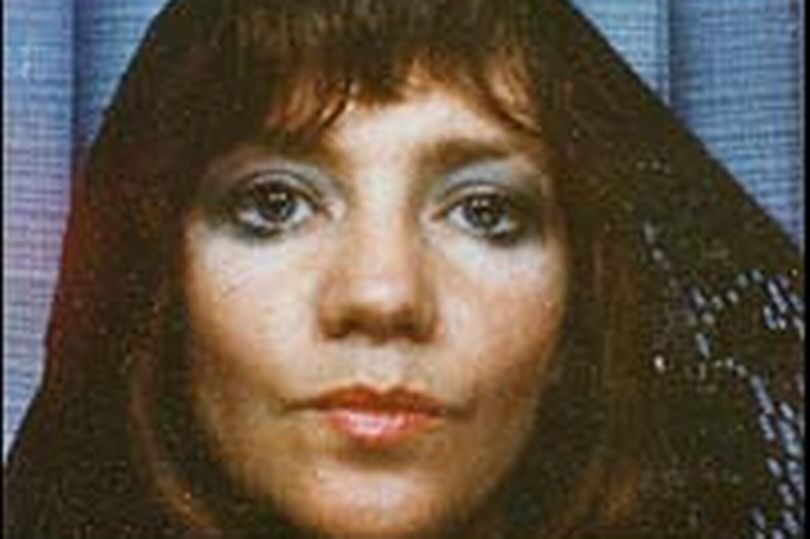 Mrs Shackleton seems to look quite different from one online picture to another and for some reason photo databases have collected many of the images. That is a shame. When it comes to unsolved murders my opinion is that any publicly available picture of the victim ( especially those issued by police) should remain in the public domain. I come across this a lot. I have sourced another in the hope it helps jog a memory.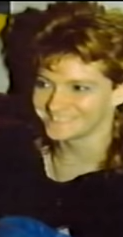 The killer, this loathsome none entity, may well be my age now, mid 50s. It is not too late to get justice for this lady. If you know anything please check out the links below. There is also Crimestoppers listed. I have put my email down there in case you have any corrections or extra information about this case. I would be all ears.
Cheers
John
jtinehem@reasonedcrimechronicle.com
http://news.bbc.co.uk/1/hi/england/london/4942904.stm
https://www.mylondon.news/news/nostalgia/gruesome-murder-mum-south-london-23981318