Child Suspicious Missing & Unsolved Murders 1958 To 2017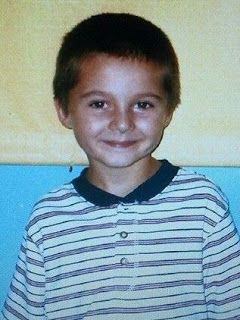 This is an evolving list of those cases we have created articles about. These are the North America. We have, at the time of writing, 400 other cases described from across the world in all age groups. If you include all North American cases it runs to over 10 pages at the moment from that continent alone. Below are images, if you click on any you can go to the full article.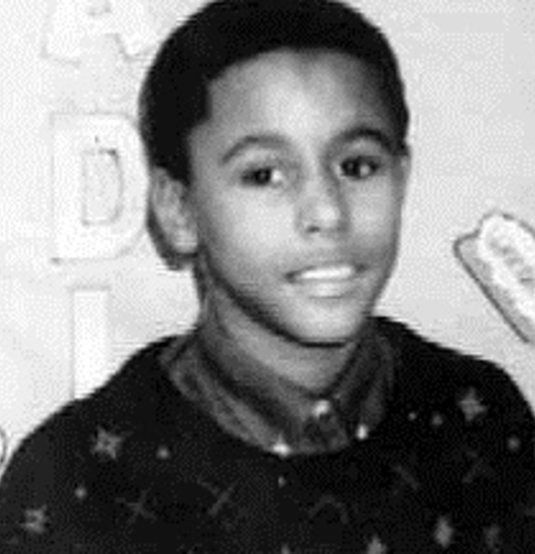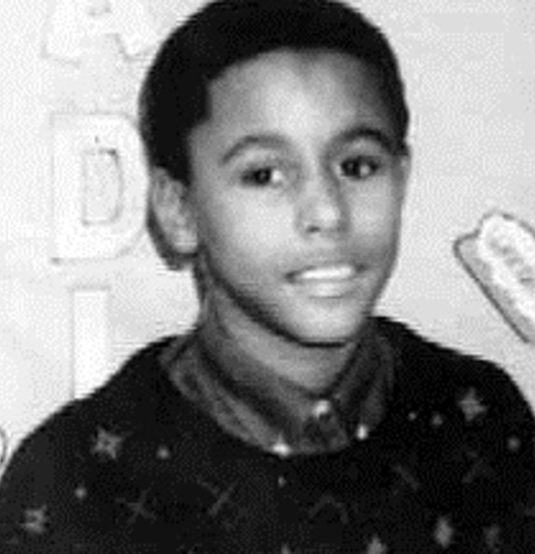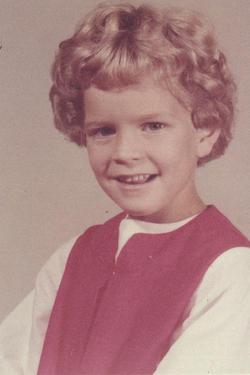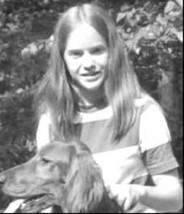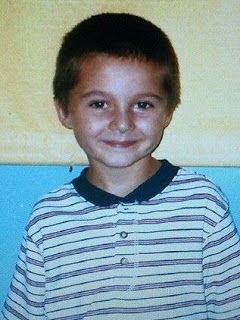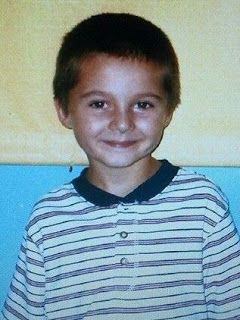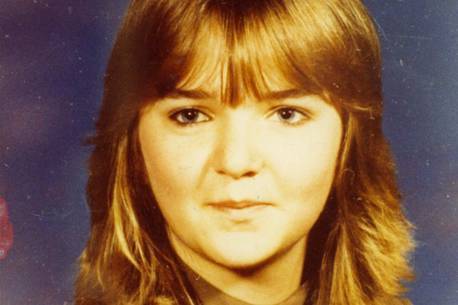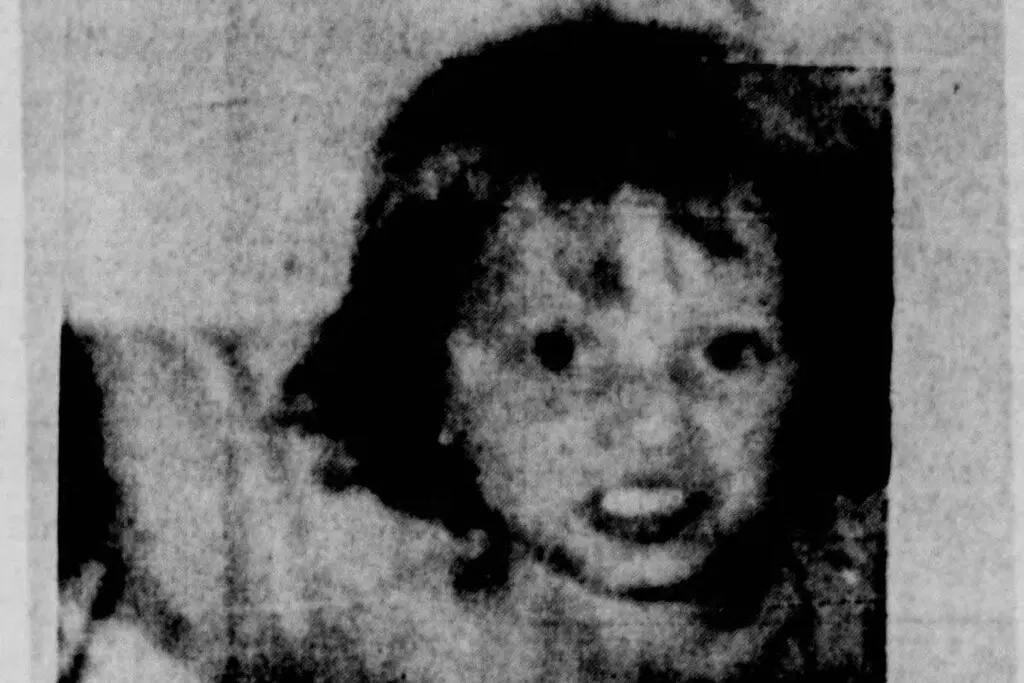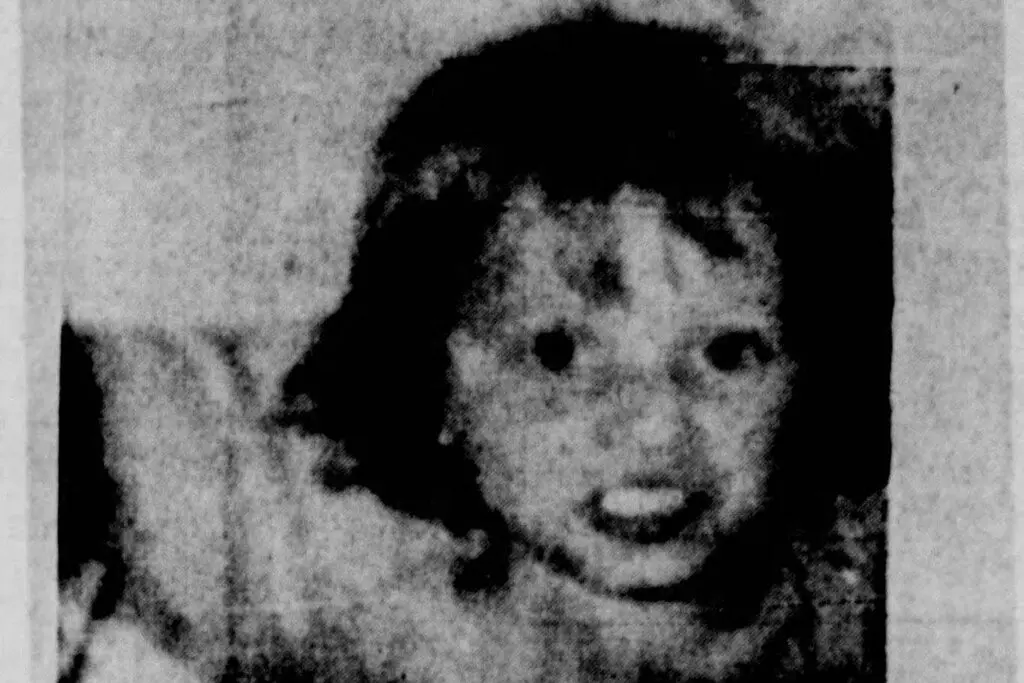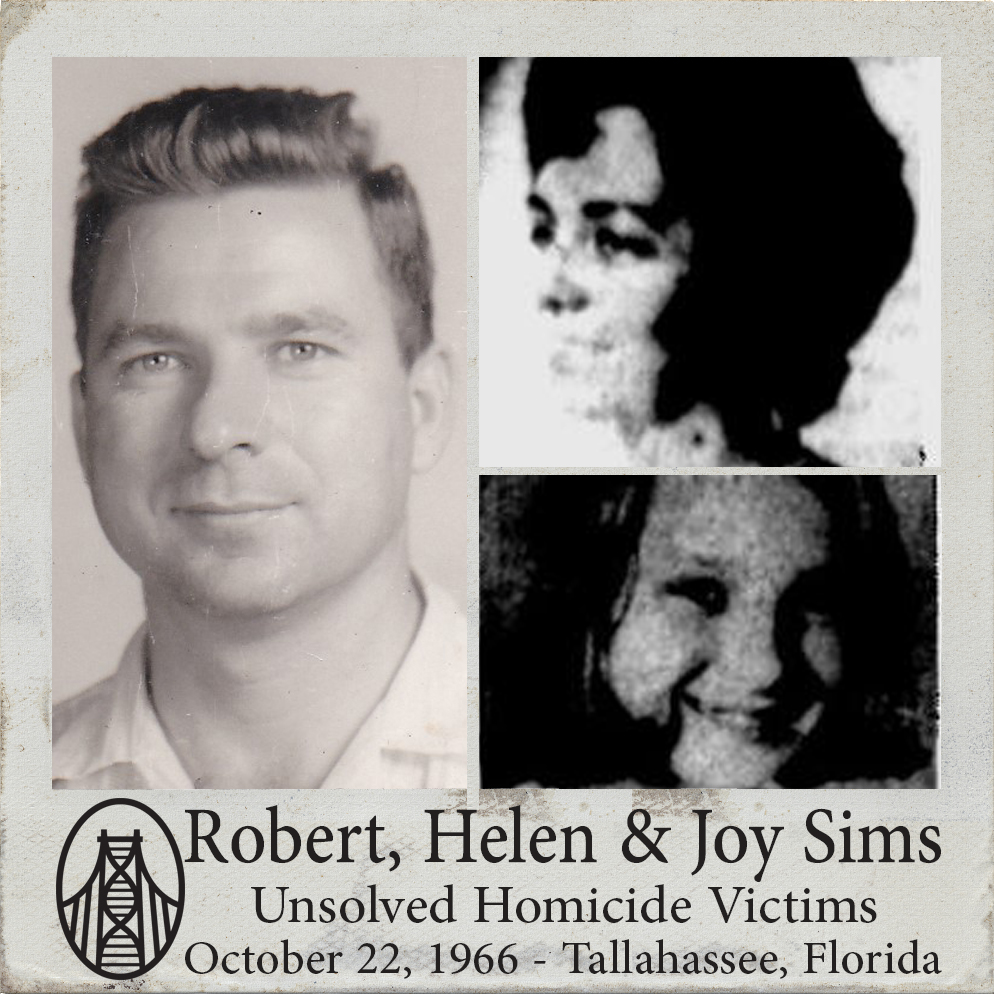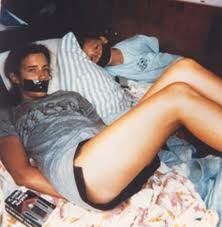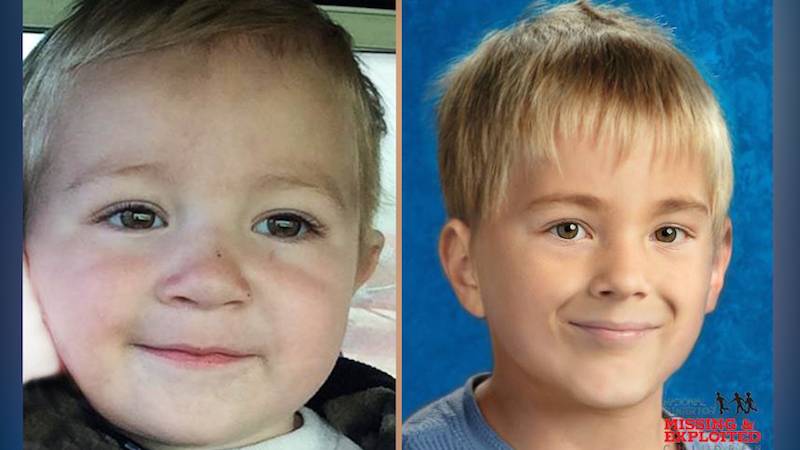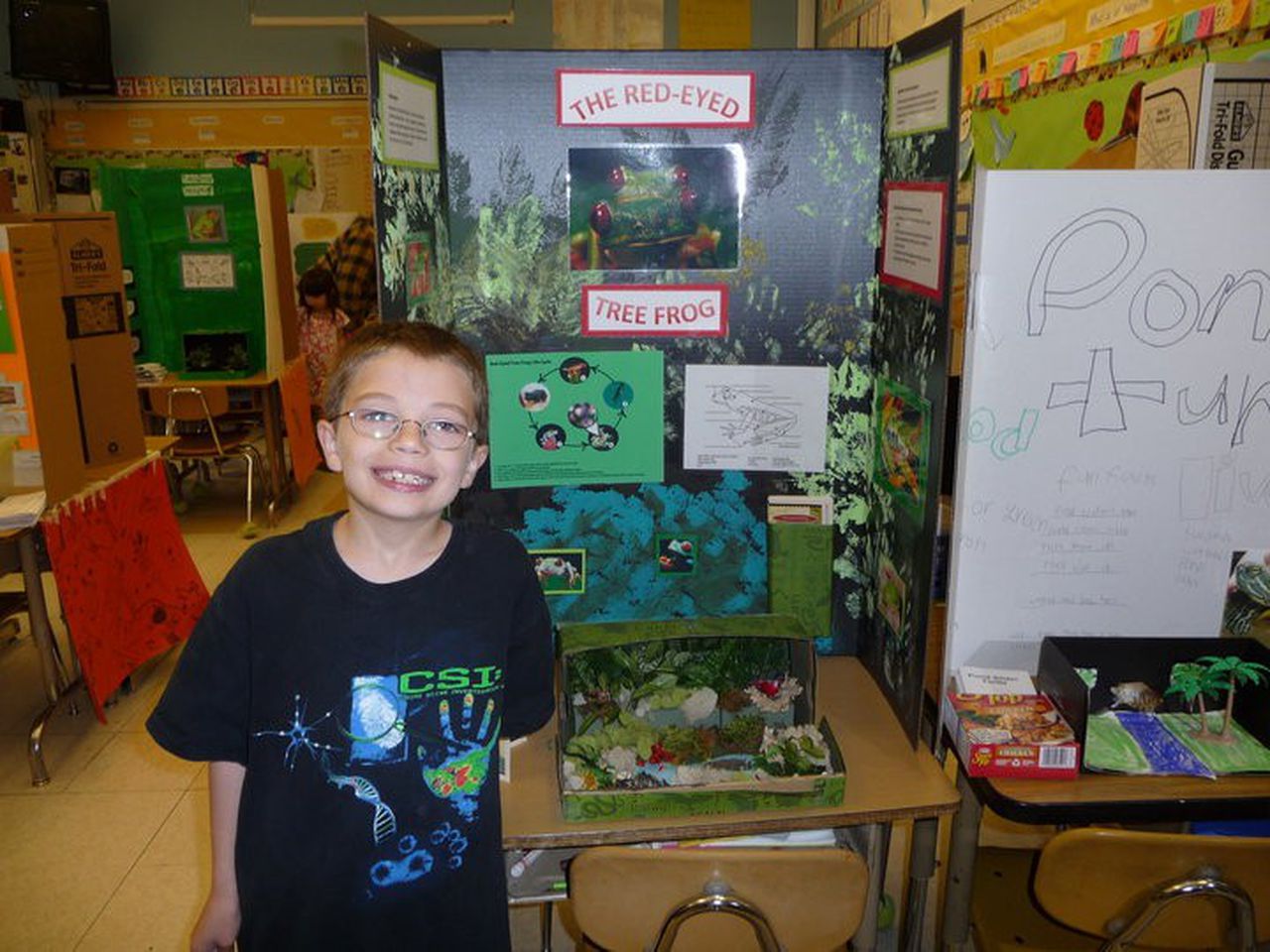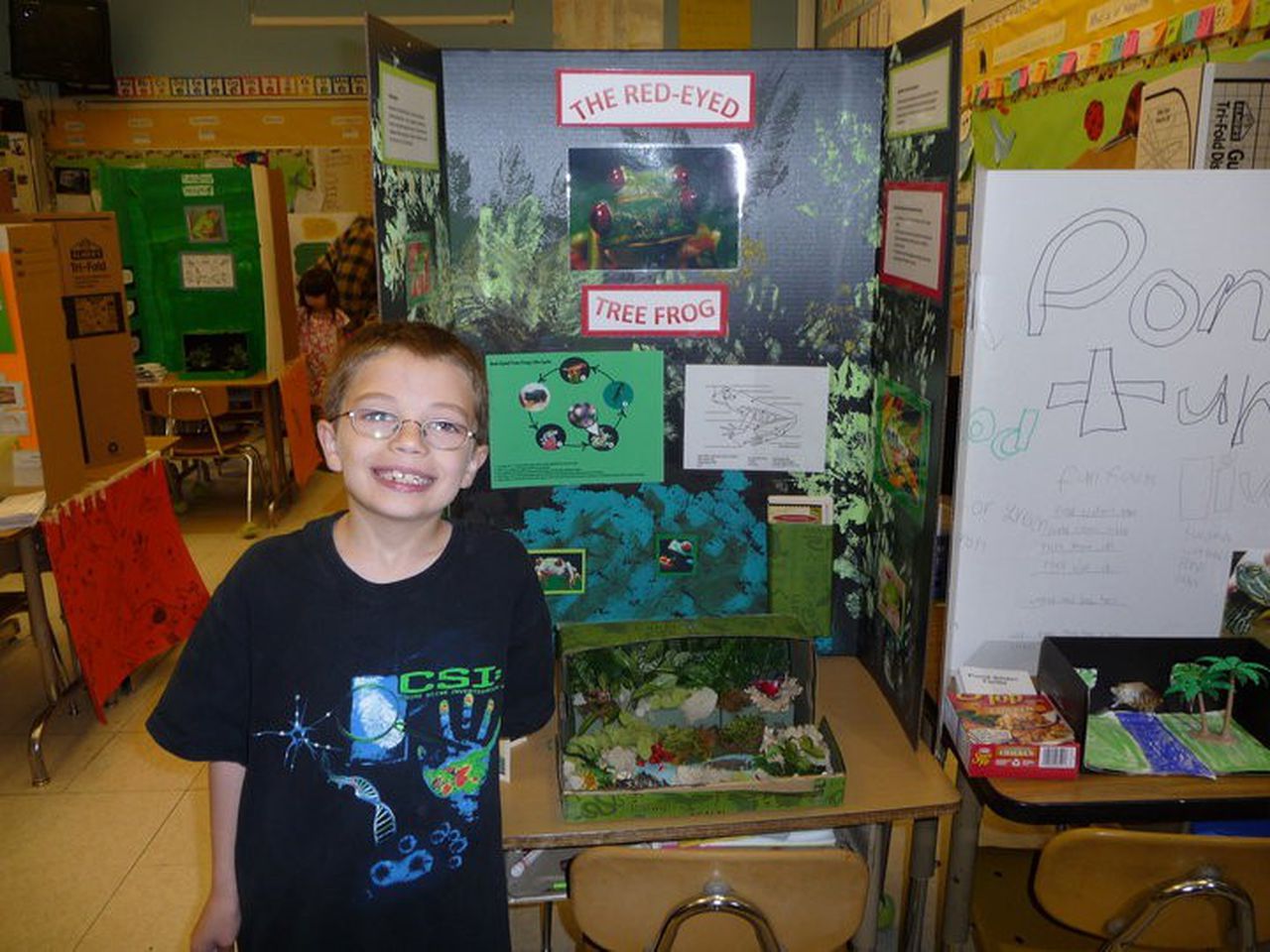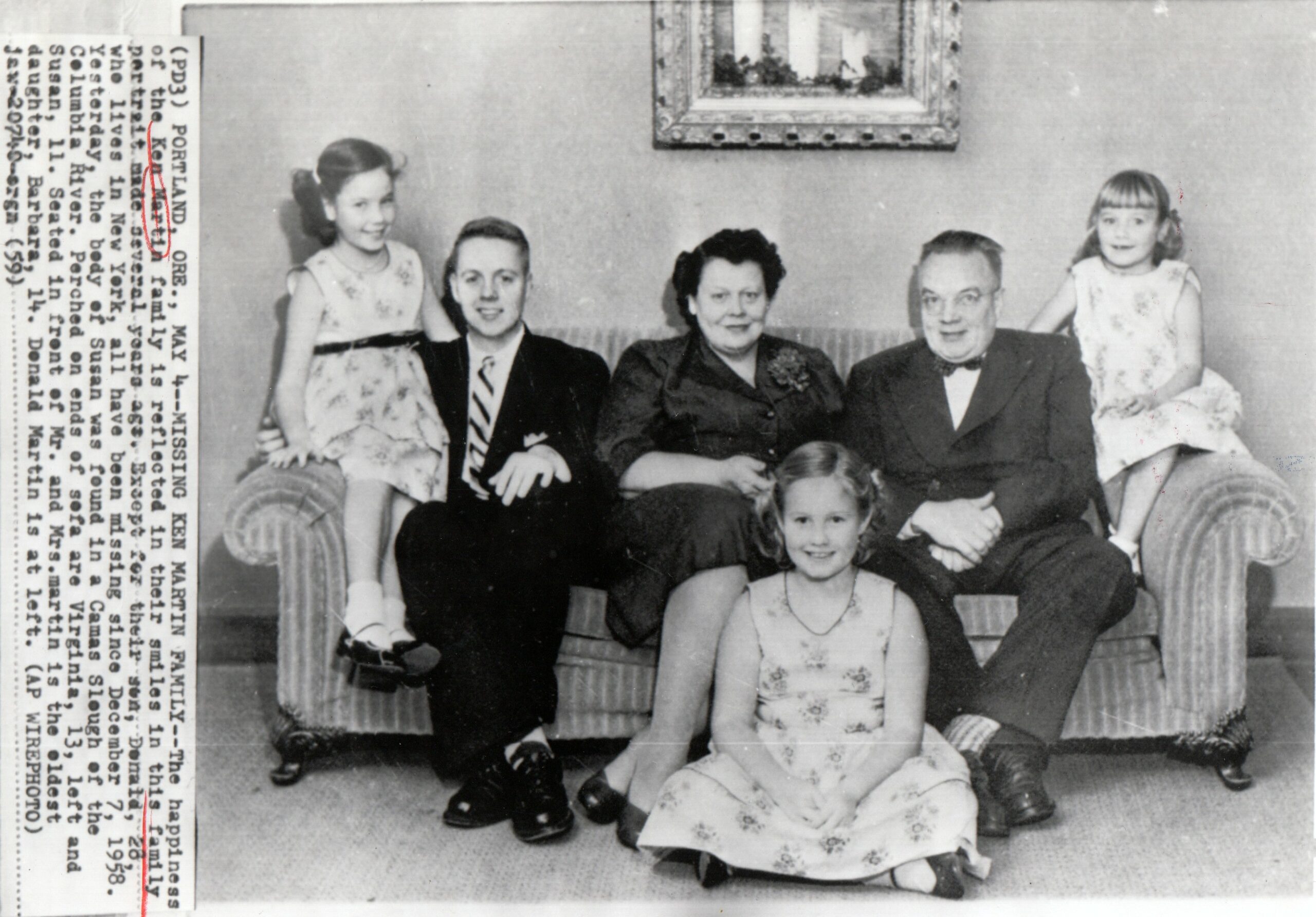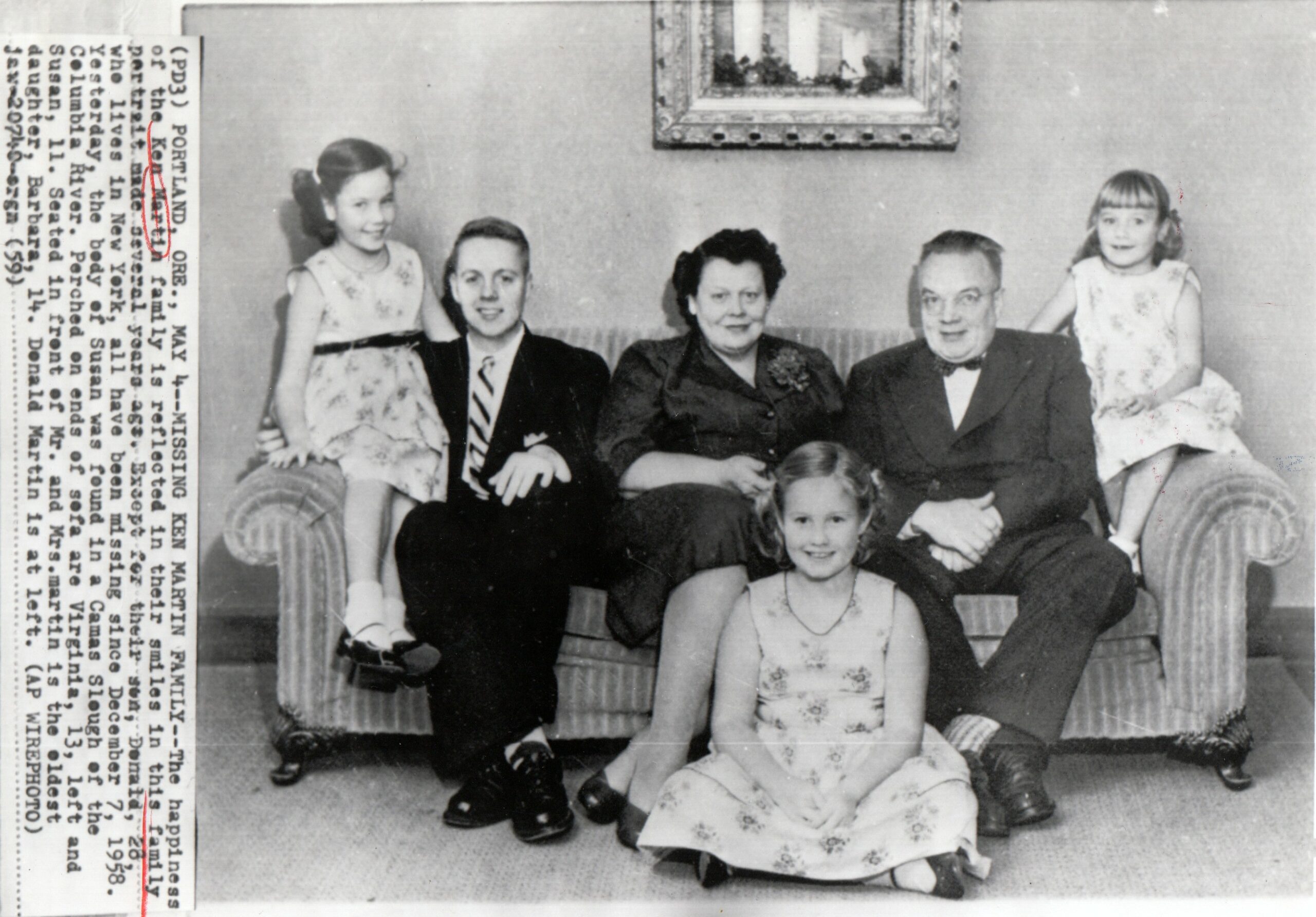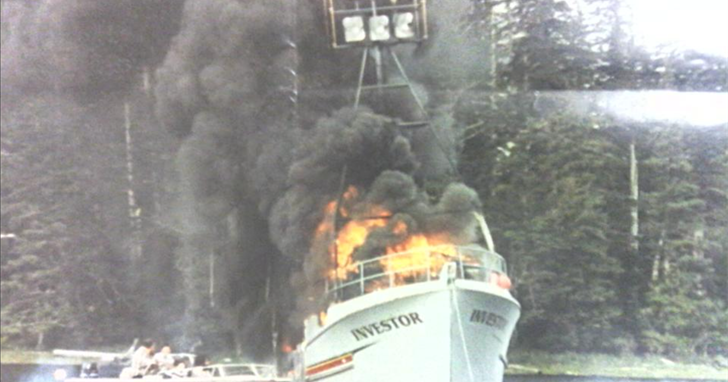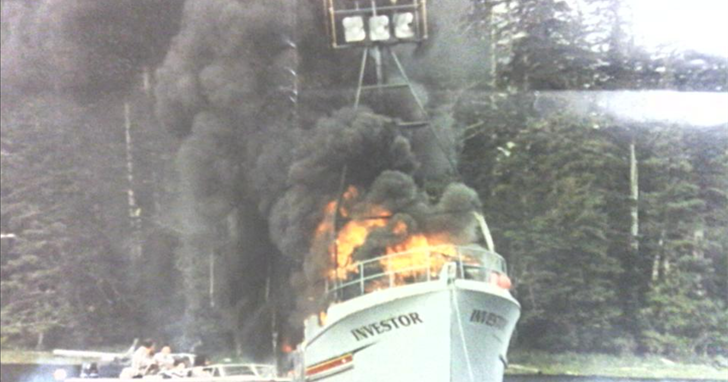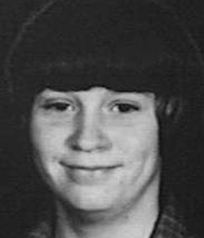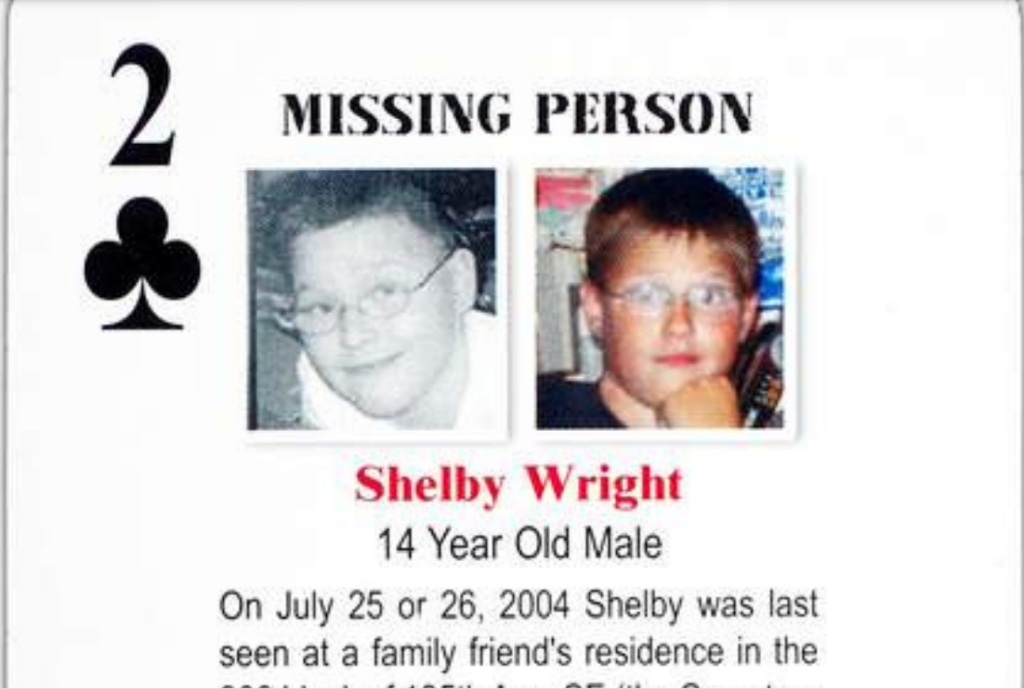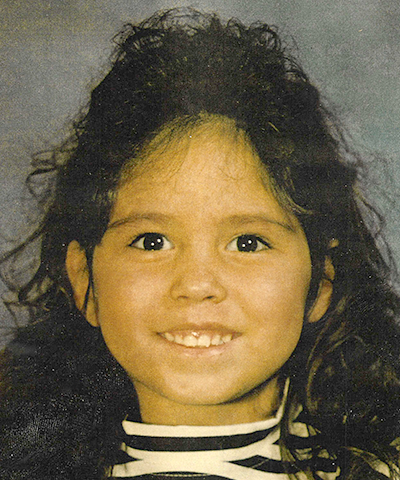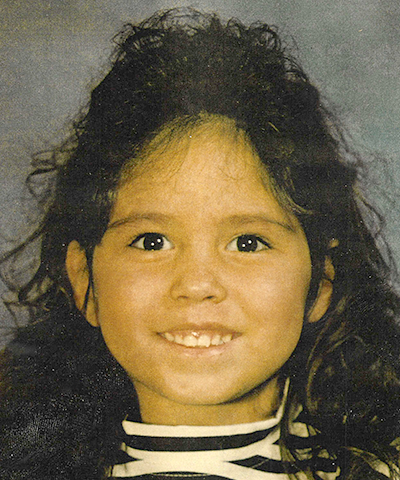 We will keep this up to date. Any new North American cases we write about involving children will be placed here. If you have any particular ones in mind let us know. To fit with our website goals they need to be either unsolved murders or disappearances that the police have pursued as if they might be. The contact details are on the top of the website.
A list of UK children from between 1960s and 2000 can be found by clicking here.
Thanks for reading
Faye Benson