The Fading Murder Of 13 Year Old Mary Olenchuk, Maine, USA, 1970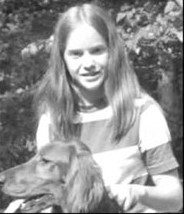 Time and tide waits for no-one. I feel this more as this Summer ends than ever before. 1970 is so long ago and yet a blinking of the world's eye. I noticed that today, 22nd August, is the anniversary of Mary Olenchuk being found murdered in a barn. The 13 year old disappeared on 9th August 1970 and was snuffed out by a low life that has yet to be identified.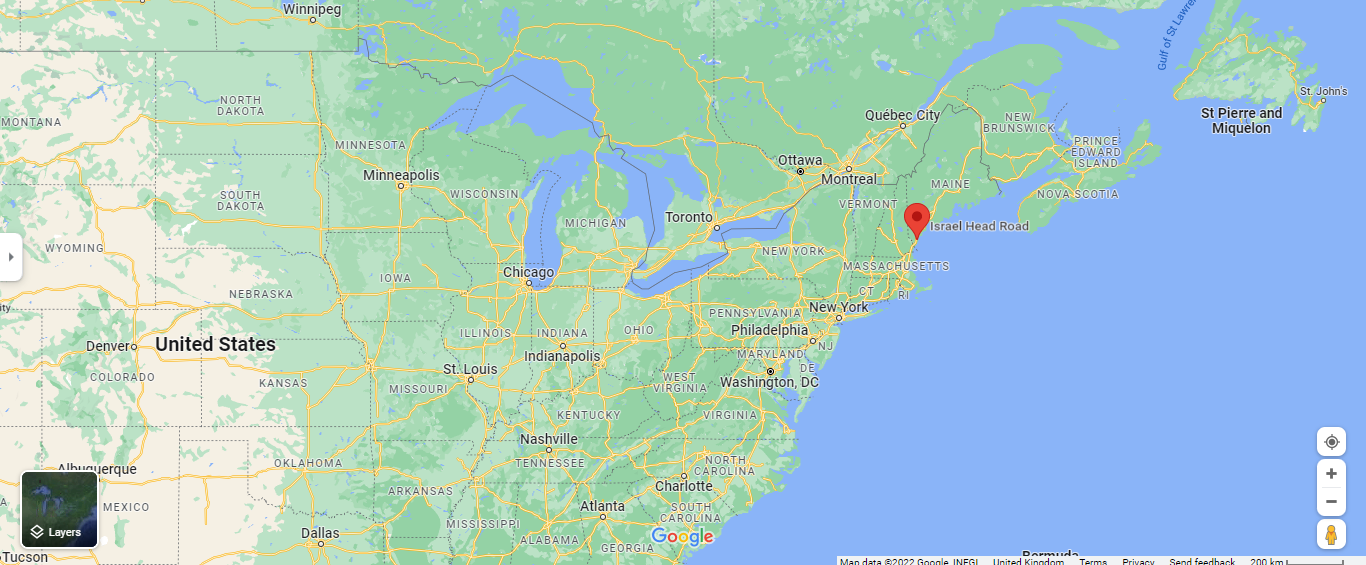 I like newspaper, TV and police sources in order to write the things I do. I went looking for just those sources and found very few in this case.
The point is on this killing, and many others, you have to try hard to get to the source of information. Maybe my few words on this murder will mean little, however, if we don't remember the victims and make life a touch uncomfortable for the waste of skin that kill them, surely we will get even more dead kids?
Mary Olenchuk was the daughter of a military figure who at the time of her disappearance was in the storm of controversy. He was organising the disposal of standard and chemical weapons. The scheme saw old ships full of them sunk off the coast of Florida. So when the girl went on her bicycle to the store and did not return the cops looked at the possibility of a kidnapping.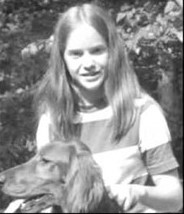 The 9th August, when she set out on her bike to get a paper and gum, was a day of leisure for the family. They had a holiday home on that road. She was last seen by them at about 4 pm. She made it to the store in Ogunquit, Maine no problem. She was then seen by a resident near a hotel called The Lookout on Israel Head Rd.  She had only been 200 yards from safety. The resident said she saw a girl looking like Mary get into a Maroon car. This has been said to have possibly been a Chevy.  She was with a white male in his mid thirties. To back this up her bicycle was found propped up near the hotel.
An article in the Lebanon Daily News ( 24th August 1970) stated that initial findings concluded Mary had been strangled with a rope. Her body had been found behind a bale of hay in a barn 12 miles ( 19 km) from where she disappeared. The T shirt she had been wearing was found nearby.
I could not find the Lookout Hotel though there are some condos with the same name on that road.
The police report said the abandoned barn where she was found was on Wentworth Street, Kennebunk to the north. I could only find a Wentworth Avenue at that location. If you can shed some light on this that would be appreciated. For now I am assuming the area and places have changed a bit.

So we have the brutally typical abduction and murder of a child during the summer vacation. If the offender (s) was mid thirties that probably means he is dead now. However, he may have been with others, they may have killed others. Regardless, here is remembering Mary Olenchuk and the scumbag who took her.
Cheers
Tim
Other cases you might be interested in with similar themes are:
The police source for the above is: https://www.maine.gov/tools/whatsnew/index.php?topic=state_police_unsolved&id=10804&v=unsolvedhomicides2021
The archived news report is : https://www.newspapers.com/clip/72355773/murder-of-mary-catherine-olenchuk/