Who Is The Man Found On Sulphur Mountain In 1998? A Canadian Mystery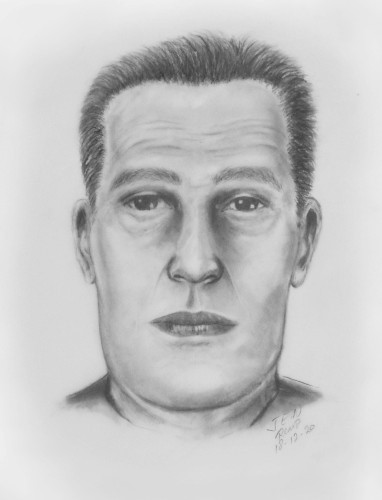 On 11th July 1998 a Banff National Park guide came across a man's remains. This is said to be a few miles from the Banff on an impressively named mountain called Sulphur.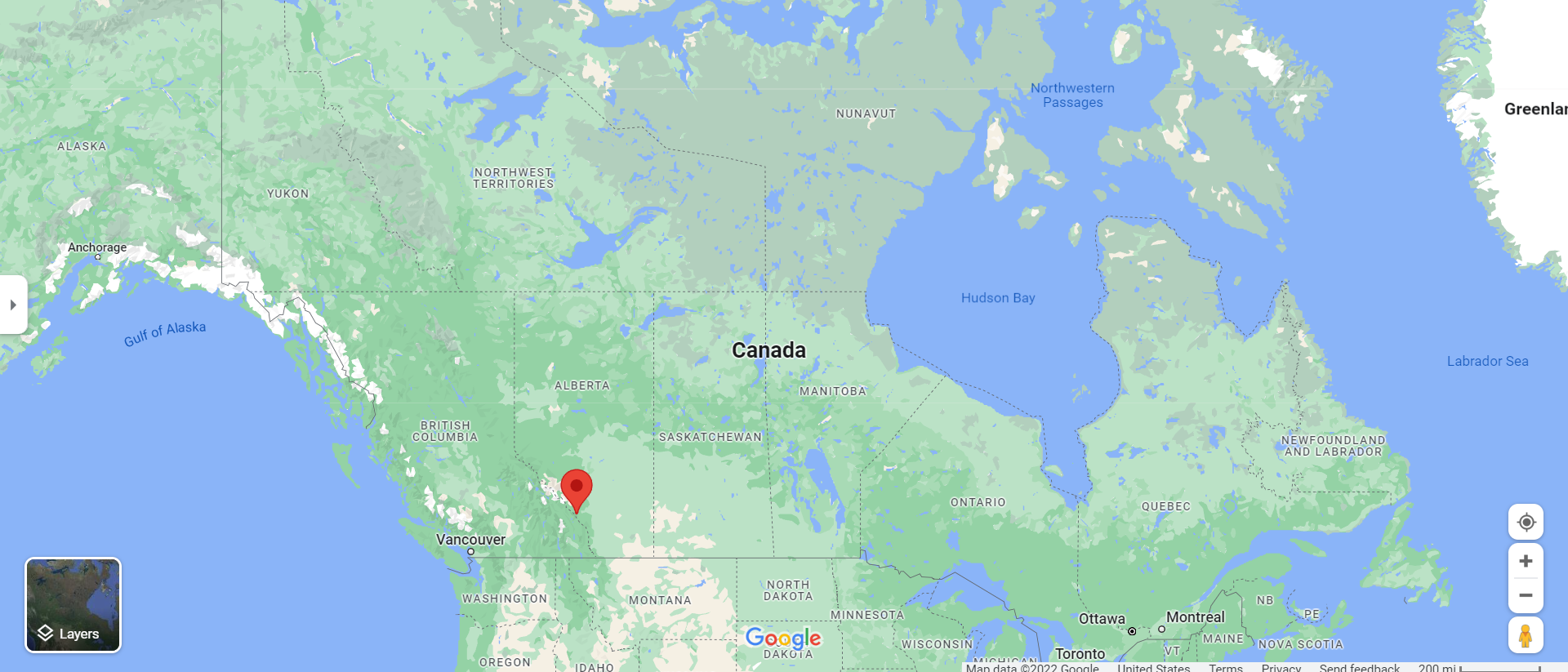 The remains were identified as male and the person was probably between 25 – 30 years old when he died. The 25 year old mark is a guess. Broadly speaking experts say he is between 19 and 35. Here is an idea of the terrain.

The accounts don't hazard as to why they think this man died and as there is no criminality mentioned this post is a little to one side of our usual subject matter. However, he is estranged from his family so to get word to them he has been found would be good. Also we have covered some similar stories before.
Those that spring to mind are Isdal Woman, Plaza Woman and Kambo Man.  Those had an air of mystery and possible international intrigue about them granted. That said none have been identified or claimed by anyone in all those years.
This guy left behind some belongings, maybe that might jog someone's memory:
Keys, some of which would have fitted a 1970s/80s Chrysler. A wallet with the words 'Amity' on it. A War Amp tag, two photographs ( that appear to have been damaged by the elements). The war tag was accompanied by a T.B Vets Tag. These tag systems are where you get them and you can register an address. The idea is if you lose your keys they can be returned to you. They still seem to be going today.
A hand written note in one of the tags said: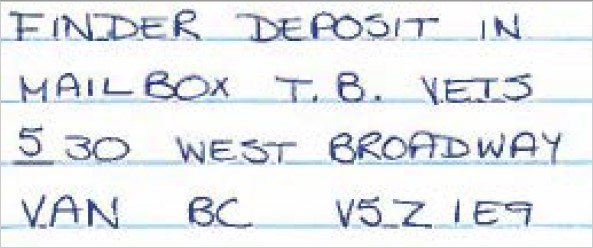 The cops did get an address to follow and so this should have been nothing more than a routine. However, they led to a dead end. It was written on the back of one of the photos. The address was a Quebec one:
524 6 ieme ave Nord, St-Antoine, J7Z-5H9. That is in the Saint-Jérôme area 55 km ( 30 plus miles) north west of Montreal.
They believe his remains would have been there since 1995 or earlier. They also suggest he may have suffered from rickets as a child.
These are the two composite images of the man. These were done over a decade apart.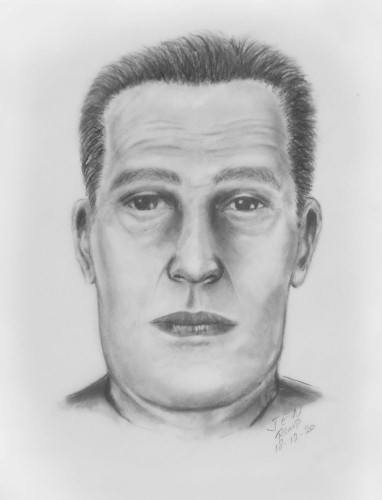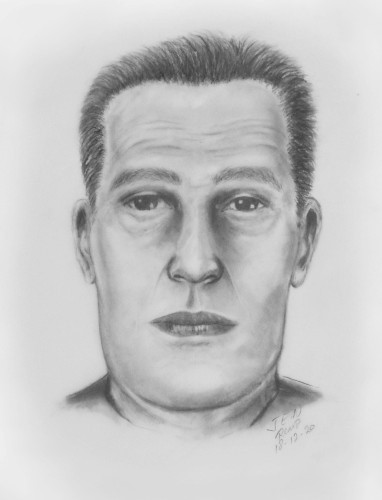 Finally the photographs from his wallet.
Any ideas? I have read through online reports and the Crimestoppers appeal. The links are below.
Cheers Tim
Another similar wilderness case is that of Dervish Adili. No remains have been found but aging belongings were traced to a man. His family had no idea where he had gone even less that he might have vanished in Alaska so far from his Chicago roots.
https://calgaryherald.com/news/local-news/banff-rcmp-looking-to-identify-human-remains-found-on-sulphur-mountain-nearly-24-years-ago
https://highriveronline.com/articles/human-remains-yet-to-be-identified
https://www.cbc.ca/news/canada/calgary/remains-man-found-banff-23-years-ago-still-mystery-1.6326664
https://www.canadiancrimestoppers.org/home