The Unsolved Homicide of 14 Year Old Edward 'Mitt' Croley, NY, 1991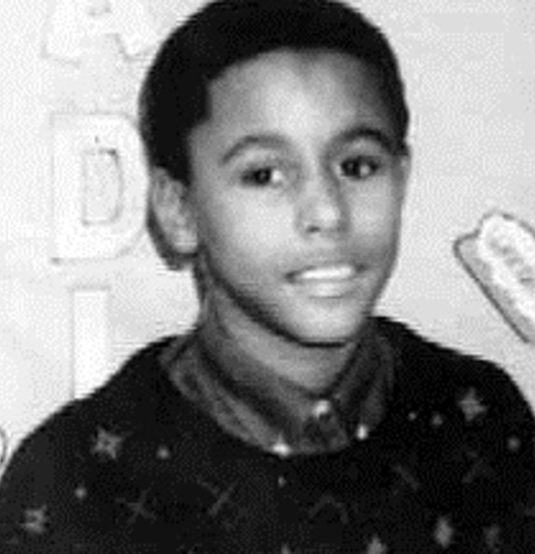 This lad should have had a day in school on 24th March, 1991. He didn't get there. Later his skeletal remains told something of his death. His head had suffered serious trauma and he had been dumped in woodland. His body had been cruelly left for the elements near Selkirk, NY. This is about a 15 minute drive from where he was last seen.
Though the boy usually lived in Orange Street, Abany, he had been staying with his aunt at another address. His last sighting was near the junction of Northern Boulevard and Livingston Avenue.
A quick look on the State Troopers website changes the details from some press coverage. The cops say he was found further south near route 144 close to a community called Coeymans.
The woodland was on private property though it could be accessed from the road. I have been in NY rural areas a lot over the years. Simply put you can own land there and have all manner of things buried without you knowing anything about it. The fact that it has New York in the address should not separate this sort of country out from other big empty areas of the USA.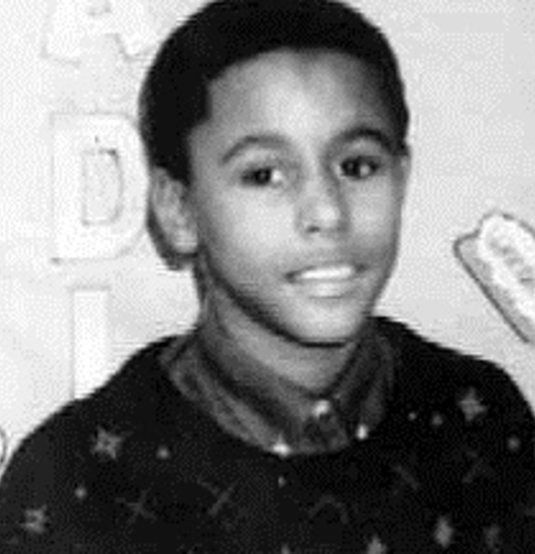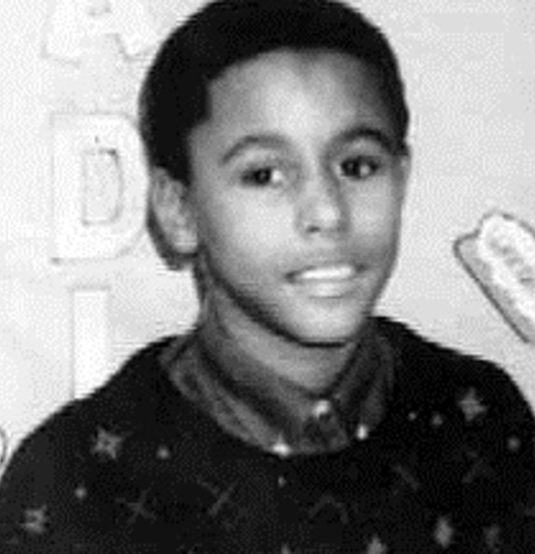 The injury he had suffered was to the right side of his skull and it had caused a fracture. In the article in CBS Albany they quote the cops as saying they think the murder may have been drug related. I don't know any further details.
All I do know is some low life intercepted a 14 year old child, killed him and dumped him. Edward 'Mitt' Croley should have made it to Maywood School which is about eight miles north west of where he was last seen.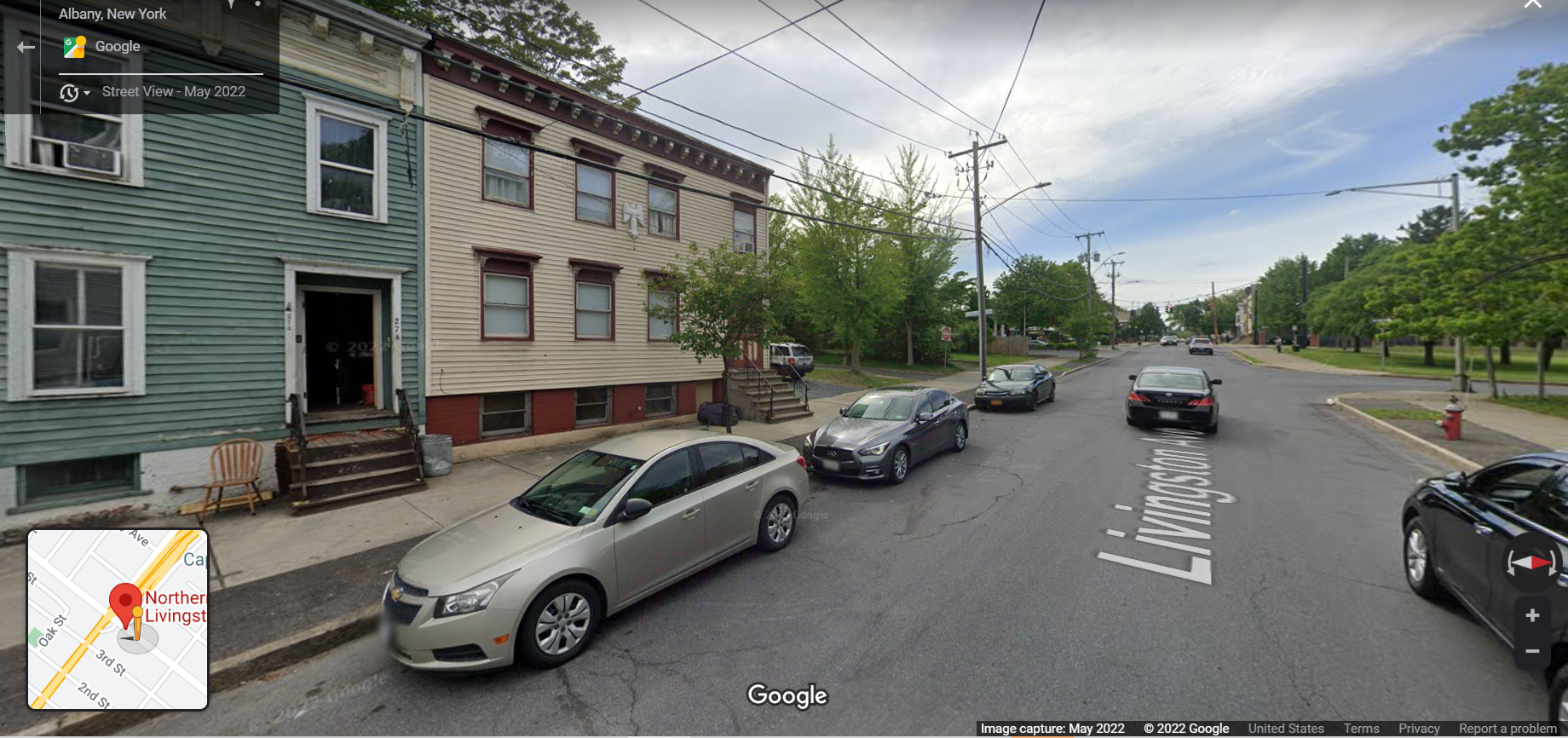 We have been doing a fair amount of work putting UK cases like this together. They include several kids that just set off for school and never made it. I have left a link below. We will be starting a USA list with poor Edward. We already have many sad tales of kids from the USA on the website it will just take some time to pull them all together.
Meanwhile Edward was last seen wearing:
Grey sweatpants and t-shirt with a Silver Anniversary SuperBowl XXV NFC Champions and NY Giants Helmet logo. The T shirt was otherwise blue. He was also wearing a blue, hooded pullover sweatshirt,
At the time he disappeared he was 5ft 2 inch and weighed about 115 pounds (157cm and 52kg)
Take Care
Faye
The police contact website is: Homicide Victim: Croley, Edward "Mitt" | New York State Police (ny.gov)
Cold Case: Homicide of 14 year old Edward "Mitt" Croley | WRGB (cbs6albany.com)
Link to UK cases. This connects to the highly suspicious disappearance of Patrick Warren, 11, and David Spencer, 13, the full list is at the bottom of the article. Click here