6 Year Old Rosie Tapia Abduction And Murder: $100,000 Reward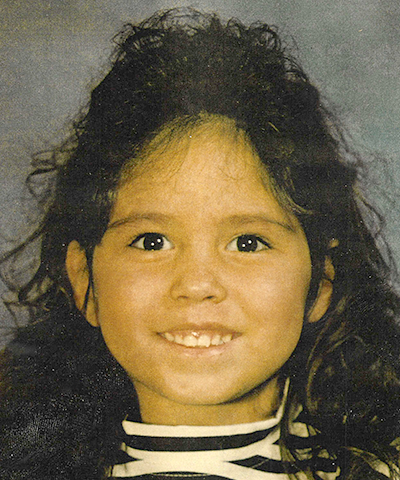 This is reminiscent of many cases, several of which we have written about before. This 6 year old girl was taken from her bed after an intruder gained access through a window.  The date was 13th August 1995, the place Salt Lake City, Utah.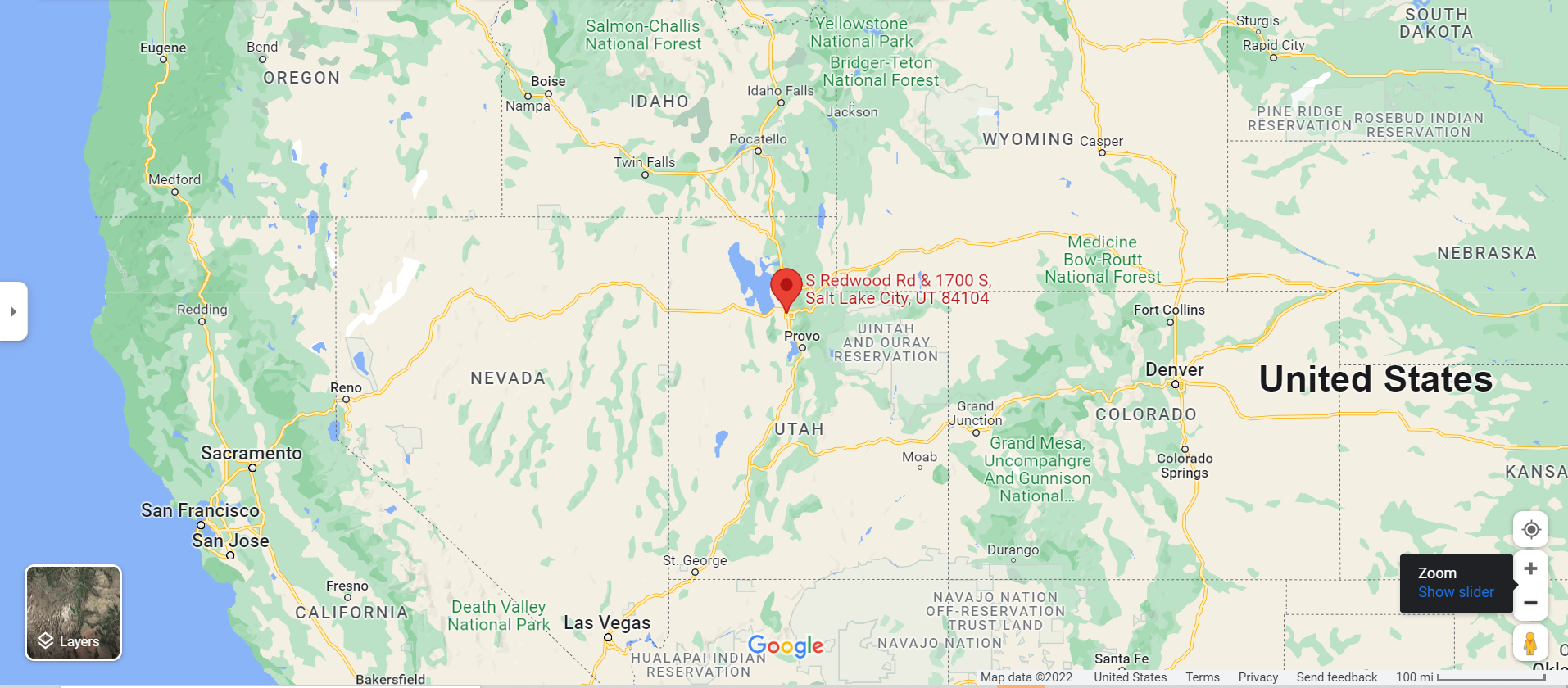 I'll name the others that spring to mind:
Alicia O'Reilly, New Zealand, 1980
Margaret and Seana Tapp, Australia, 1984
They are just the ones we have written about who were abducted/ killed while sleeping. Along with them are the dozens of other unsolved child killings as they went about their day. Then there are others that have sleep related child attack elements like the crimes of 'Mr Cruel' in Australia and the infamous murder of JonBenét Patricia Ramsey in 1996. Not far away from one of us, a few years ago, a child was attacked and killed by a house guest while the poor kid slept, that was solved and the details spilled out in all their sordid twisted cruelty.
Turning back to this little six year old it was the early hours of that August morning. Her sibling remembers waking and seeing a stranger. A man with a beard told them to go back to sleep. Rosie Tapia was found floating in a canal near 1700 and Redwood Rd.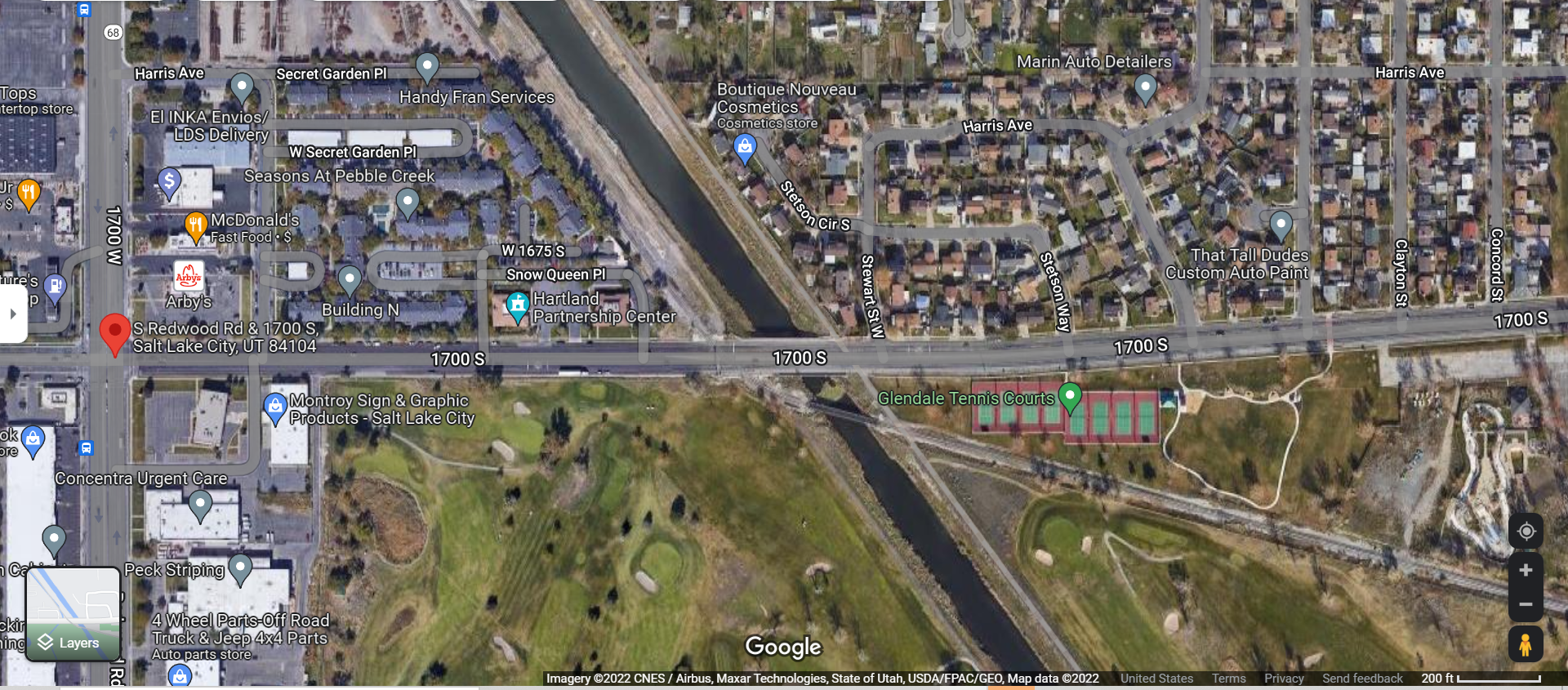 Later a much younger, clean shaven image, was released by the police. This comes from a witness who saw a young man  walking from the direction of the river. He thought the figure was wearing two tone trousers. He wasn't, the lower part was wet and still dripping water. The spot was close to the river and the little girl's apartment. She was found a mile down stream hours later.  The individual was described as Hispanic and between 16 and 17 years old. He was wearing a white T shirt and blue jeans.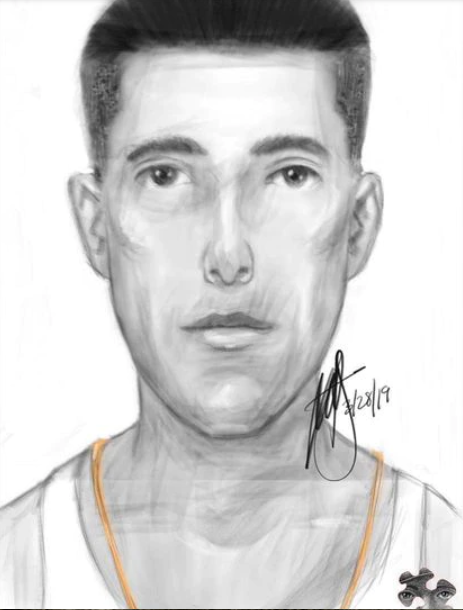 The little girl had been asleep in a ground floor apartment at 1616 W. Snow Queen Place. It is near the water she was later found in.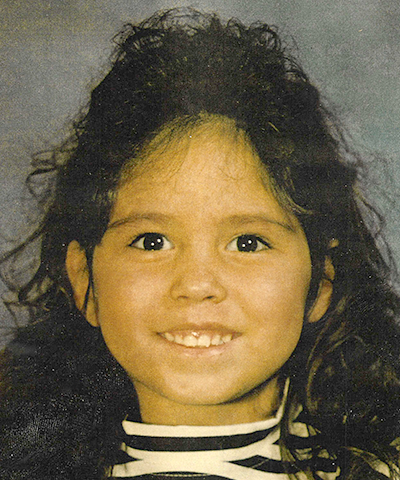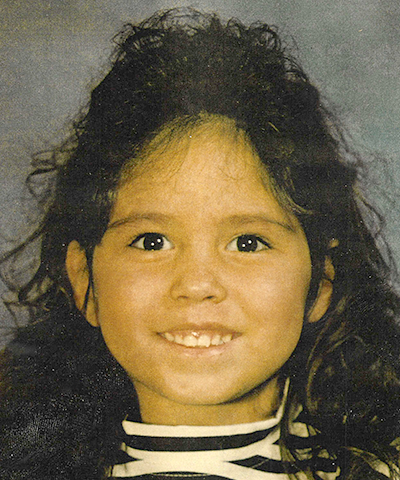 A private detective called Jason Jensen has done a lot of work on the case with the family. He thinks there were people living in the apartments or associated with residents that know what happened.
The Salt Lake cops have an entry on the murder on their rather excellent website ( link below). They would like to talk to the person who left a note under a rock on the girl's grave in 2002.
Loose Ends And Loose Thoughts
Here we sometimes try and expand on the issues in an unsolved case. As you may know we never come to conclusions or victim blame. I have very little to add to this story and the rigorous efforts of the family, police and Mr Jensen leave much of our thinking redundant. They are there and have all the facts.
One thing that comes to the fore is treat kids like treasure. Window locks on windows and get an alarm. Rosie Tapia's mother was a diligent person. The police believe her daughter was taken between 3am and 5am. She checked the children at 2am. She was trying her best.
We can be lulled into a false sense of security with kids and the access to our homes at night. In the case of Seana Tapp the door lock had been broken for a bit. In the case of Maddy McCann the door was left unlocked.  Even if locked, add an extra one. On windows they can cost no more than a few pounds. I put some on the other month and it took me about five minutes each to fit. I bolt the doors and dead lock them.
This is not blaming anyone. I have done it. I would sleep with the front door unlocked when I had a house in a sleepy village. I did until this until one night seven houses were burgled all through unlocked doors. Comfort can equal a lack of attention. Predators like the one who took Rosie Tapia only need a single chance to destroy a family and a little person.
A $100,000 reward was being offered this year for the right information in this case.
If you are unsure how to add some security to your home without it costing a fortune try calling your local police department and ask for advice. If you are really stuck by all means contact me. Without going into detail here one of us is specifically trained in giving such advice.
Take Care
John T
http://www.slcpd.com/1995/08/13/rosa-tapia/
https://kutv.com/news/local/25-years-after-abduction-6-year-old-rosie-tapias-murder-remains-unsolved
https://kutv.com/news/local/reward-in-rosie-tapia-cold-case-grows-to-100k-utah
https://www.ksl.com/article/50457281/reward-now-100k-for-information-to-solve-6-year-old-rosie-tapias-murder