The Abduction And Murder Of Kelly Lynn Albright, Kansas, 1970
We hit a dilemma sometimes and this case presented one. All the online information about the murder of 12 year old Kelly Lynn Albright is briefly detailed. There is at least one book on the crime but we don't have time to read up on each awful killing. So what should we do when we see a name but the information is scarce? Well the best we can do is mention the victim and where you can read more. This is what we know.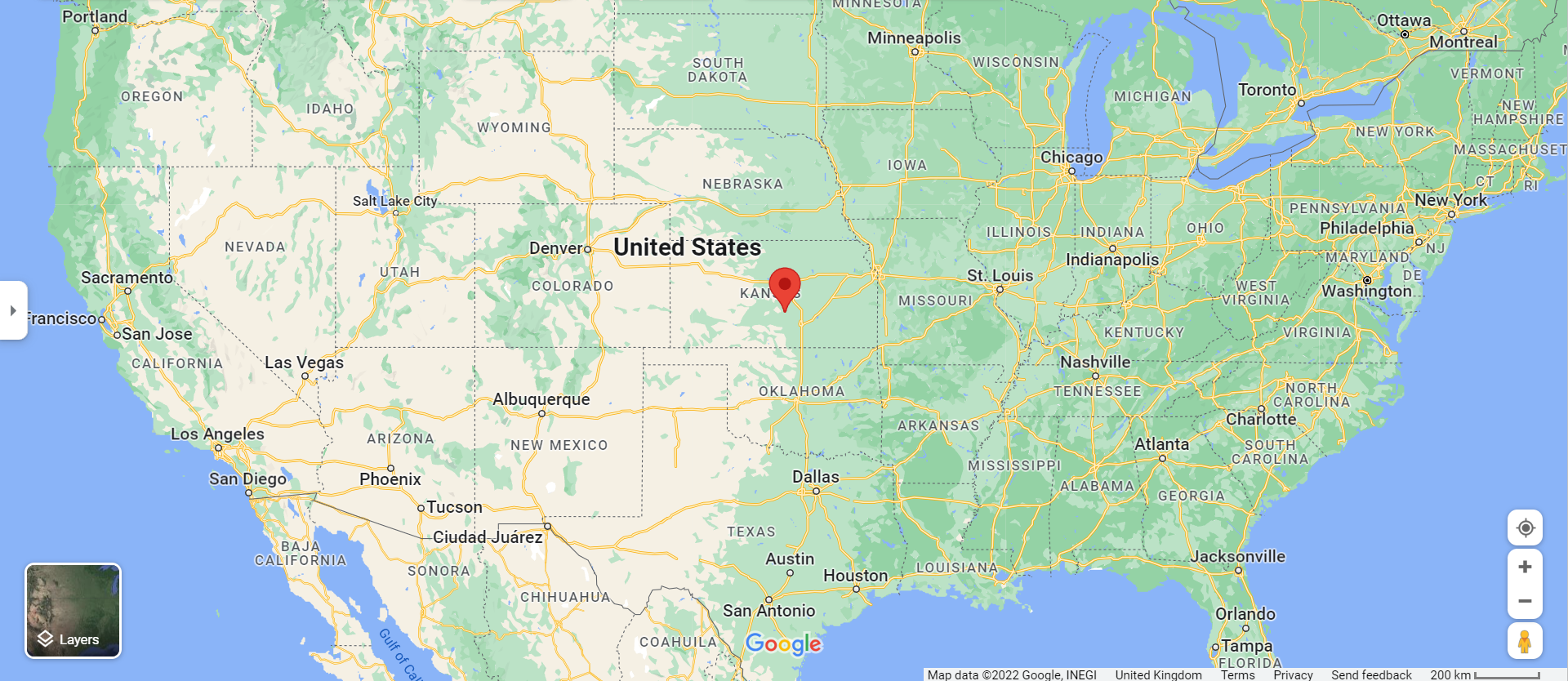 This little girl was asleep in her home in Reno County, Kansas. It is widely written that she was abducted on 17th September 1970 from her home in Hutchinson. She was found in a field in the same county as her home four days later. She had been stabbed (it is said) 18 times. She was naked and reports state she had been raped (Hutchnews.com).
Only one reference states that she went missing in the late evening of that day and her gravestone puts the date of death at 18th September.
All over the net, on those scant reports, it suggests a friend of the family called Glen Davis was the main suspect. He was not identified as such until years later. He is said to have been seen near the home at the material time and was deep cleaning his car the day after. To add to the suspicion he later died in prison where he was serving a sentence for sexual assault on a child and other similar charges. Apparently he passed away a day before cops were to interview him about the crime.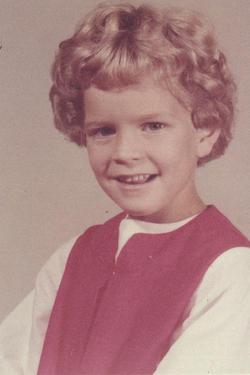 In the Hutchinson News an article still exists from 2013 that is the best account I found. There her uncle Don Wilson and two of Kelly Lynn's friends are cited as continuing the hunt for the killer. They mention that from interviews with people from that time another suspect emerged. It was a relative.  That person is said to have still lived in the county and they were not named.
Below are the links to a few places to get you started. That book I mentioned was said to have been connected to the case. However, when I checked it out it is said to be a novel so how much factual detail is in there I don't know.
As always if you know more and can tell us the references we would be more than happy to give a better account. An awful, brutal murder that someone got away with.
Faye Benson
Another crime of a similar nature was the murder of Alicia O'Reilly, New Zealand, 1980 
'Please note if you leave a comment or email us that we want to be polite. Please return the courtesy. Recently we have had people 'snap' theories at us or take offence that we do not want to print their theories without references. We do not assert our ideas on a case. We just talk about the case. You might be right in your ideas but we cannot legally print anything and everything. Discussion is always welcome and many people come up with things we have not thought of. We make mistakes like anyone and those being pointed out is appreciated when references are supplied.'
Kelly Lynn Albright (1958-1970) – Find a Grave Memorial
Family, friends look for closure in 1970 slaying (hutchnews.com)
The Most Notorious Unsolved Crime, Cold Case in Every State (insider.com)
I did a search on the Kansas Bureau Of Investigation and local law enforcement but came up with no results.