UK Missing & Unsolved Murders Of Children, 1960s-2000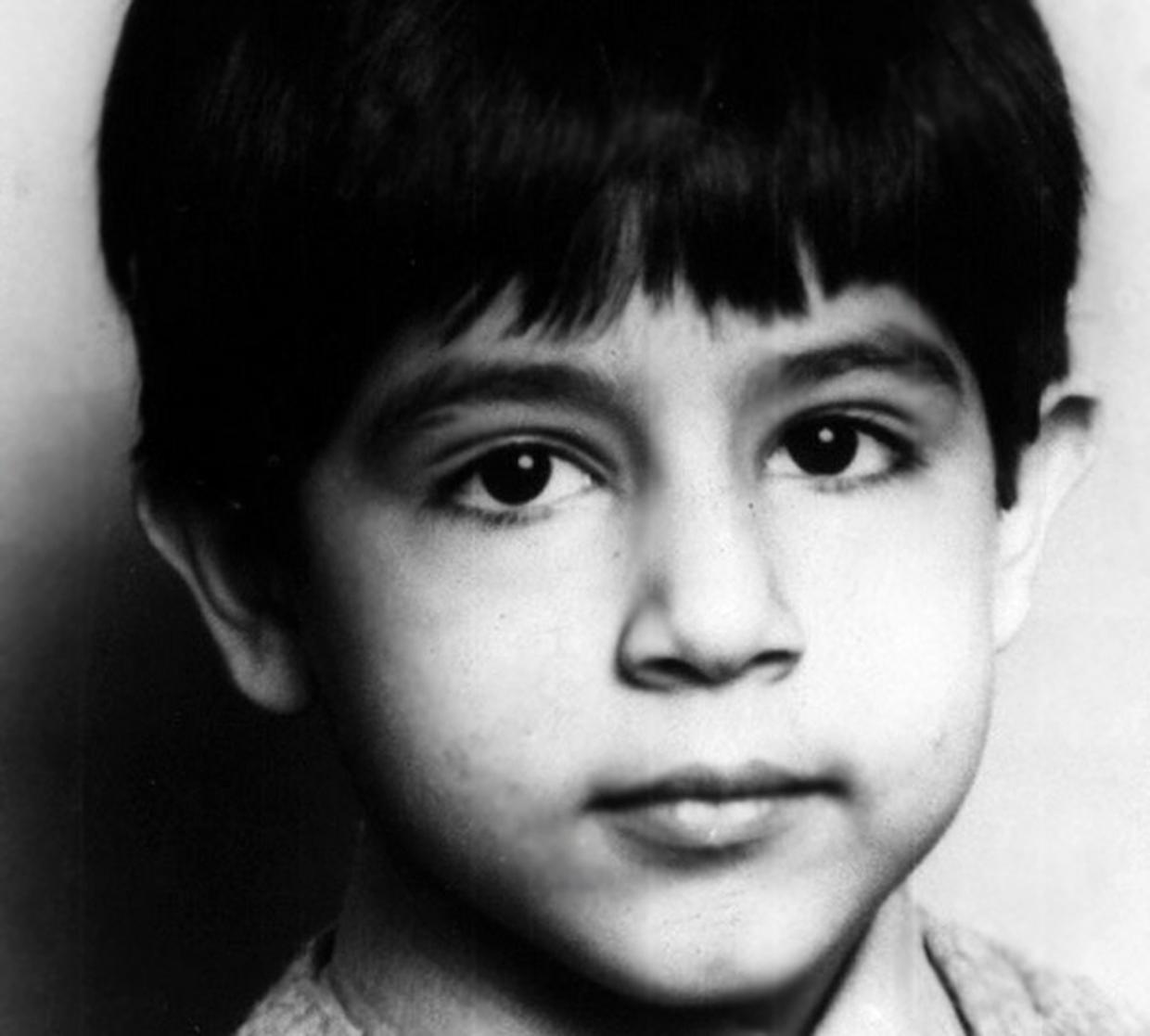 This list is evolving and includes only those we have written about. We are working on a USA list and then an Australian/ New Zealand one. The idea is to allow a central point for anyone interested in these poor children. The main aim is to let those responsible know they are not forgotten. Please note some of the images are larger than others. It is technical issue not any indication of importance. A special thanks to Andrew L as much help was received with key details.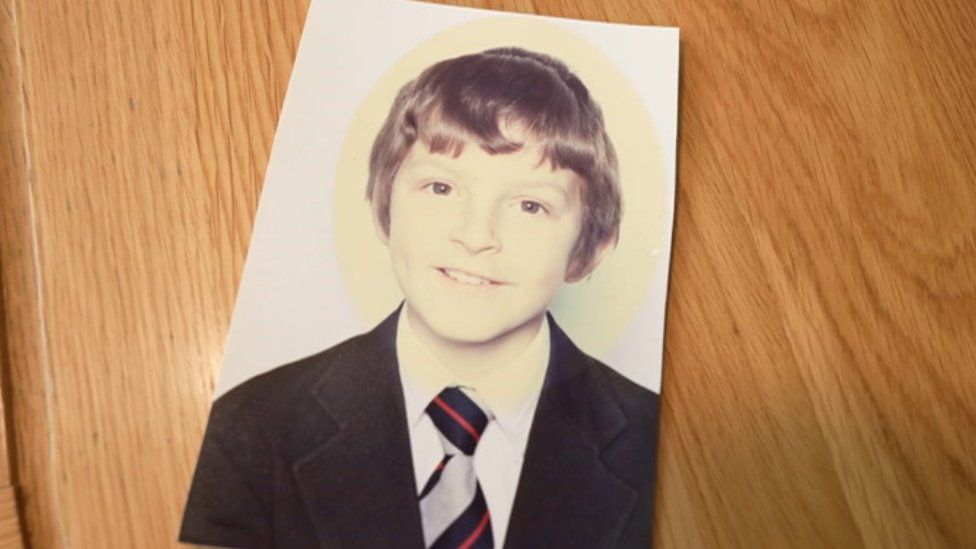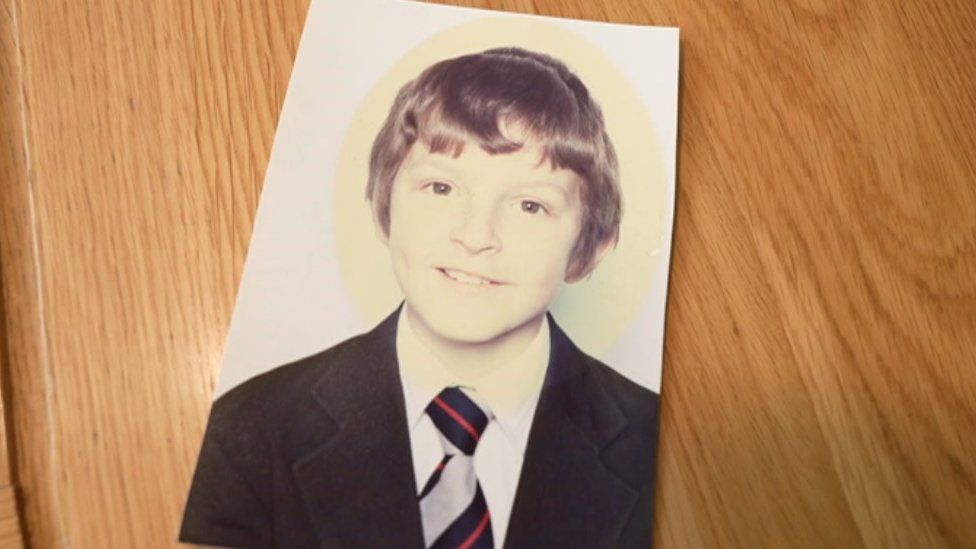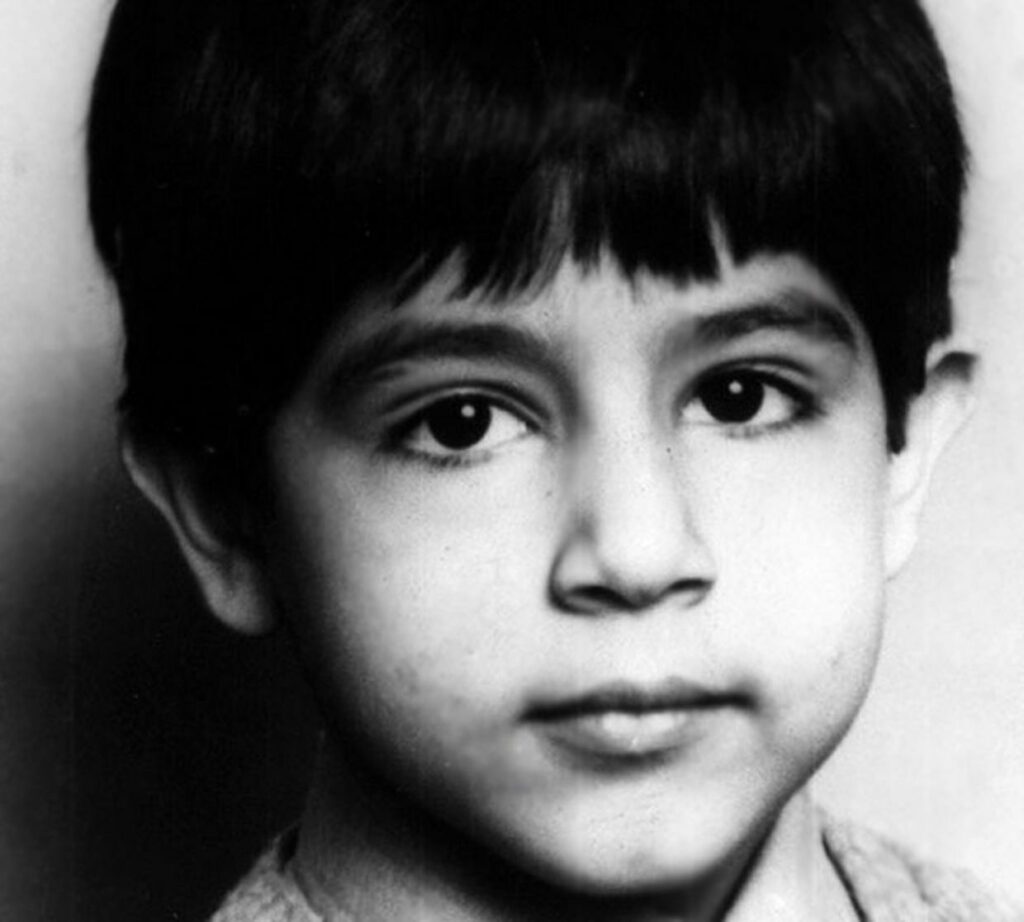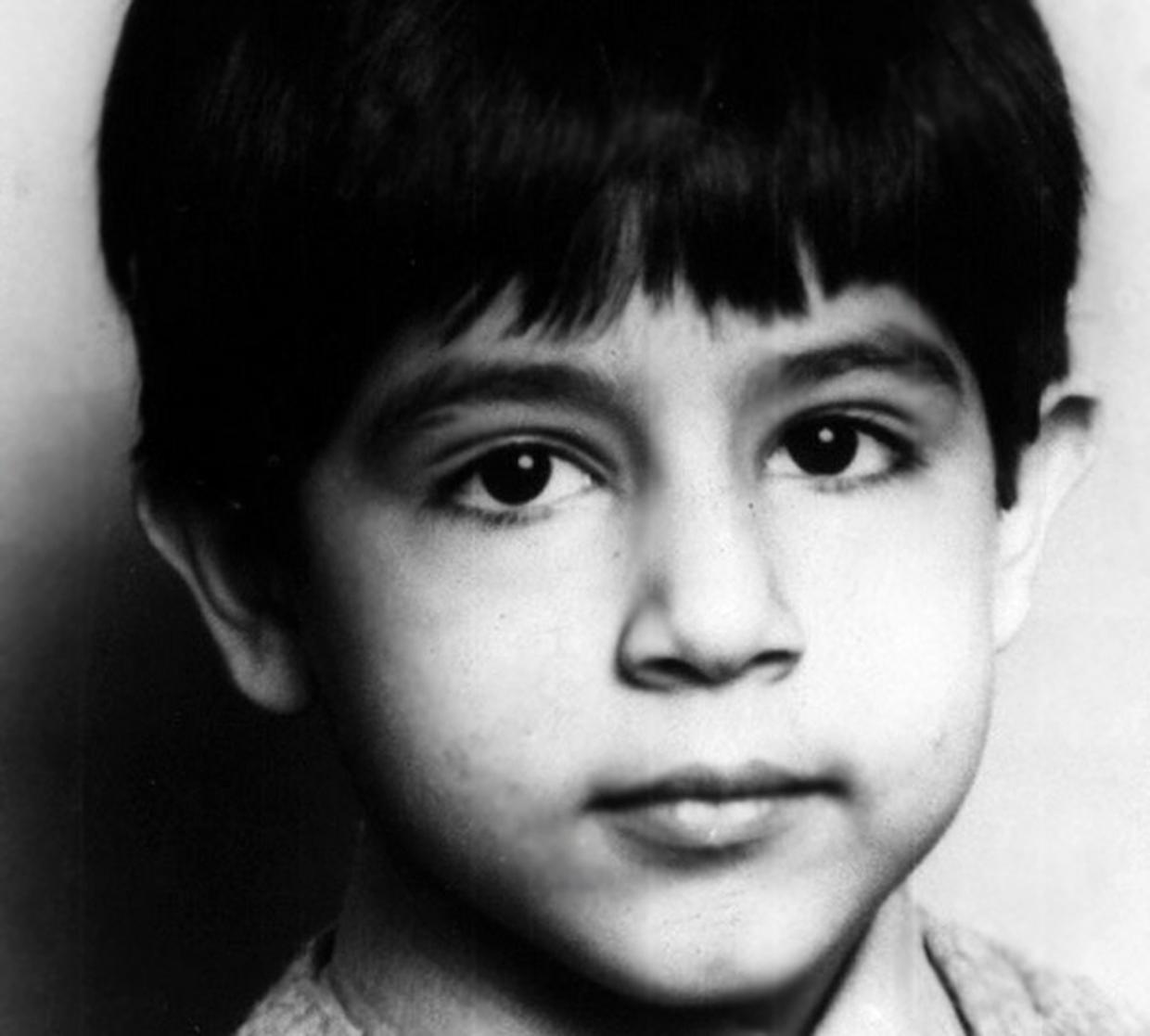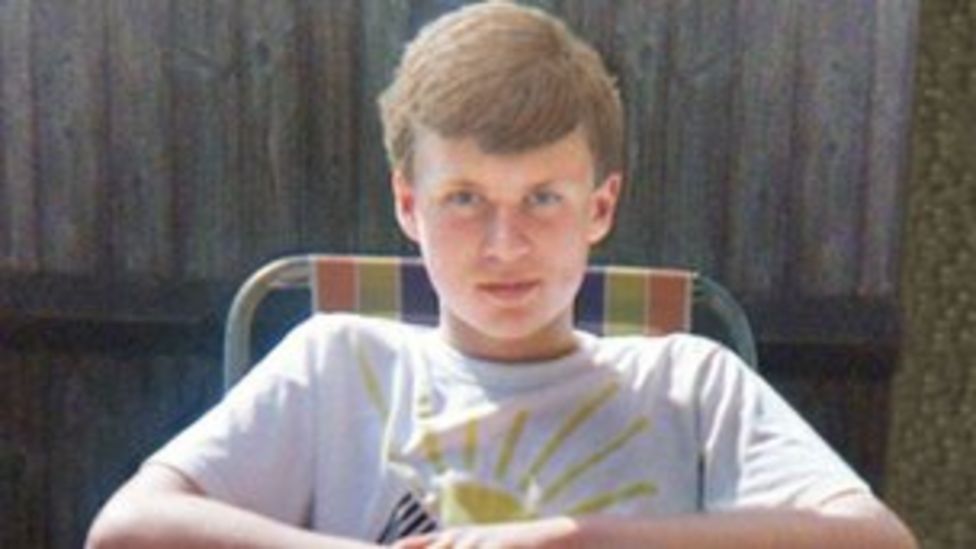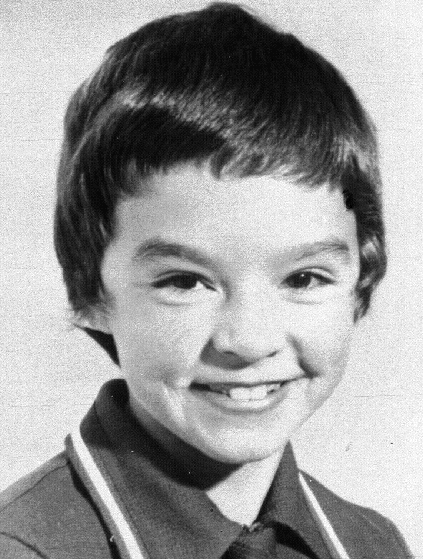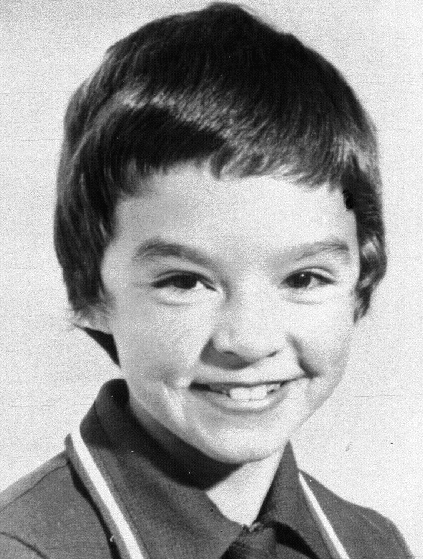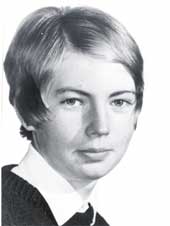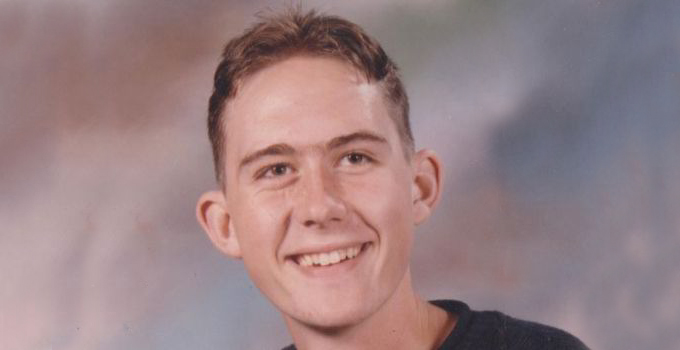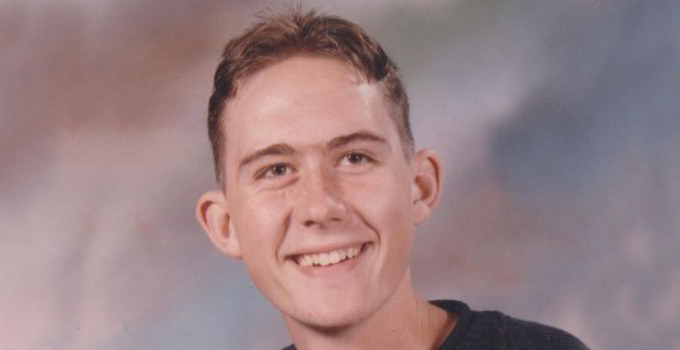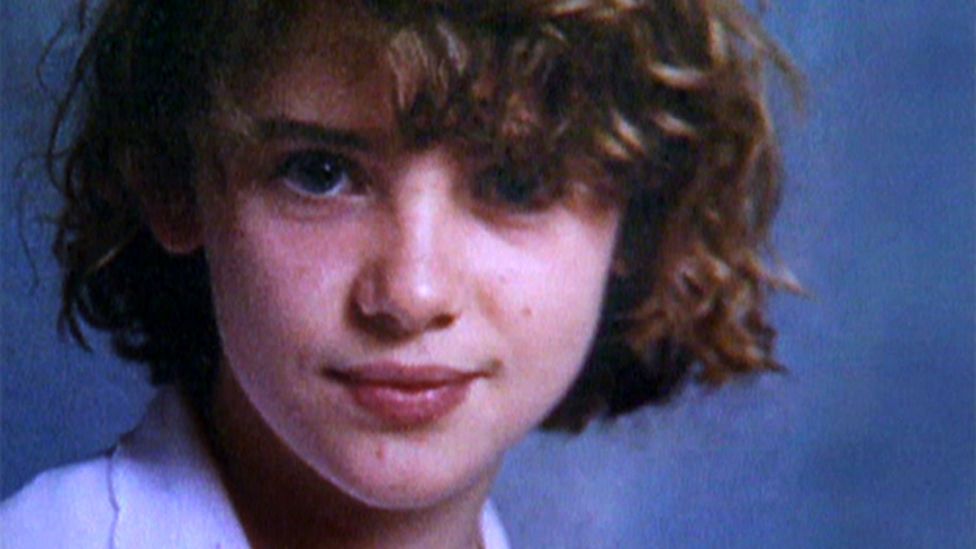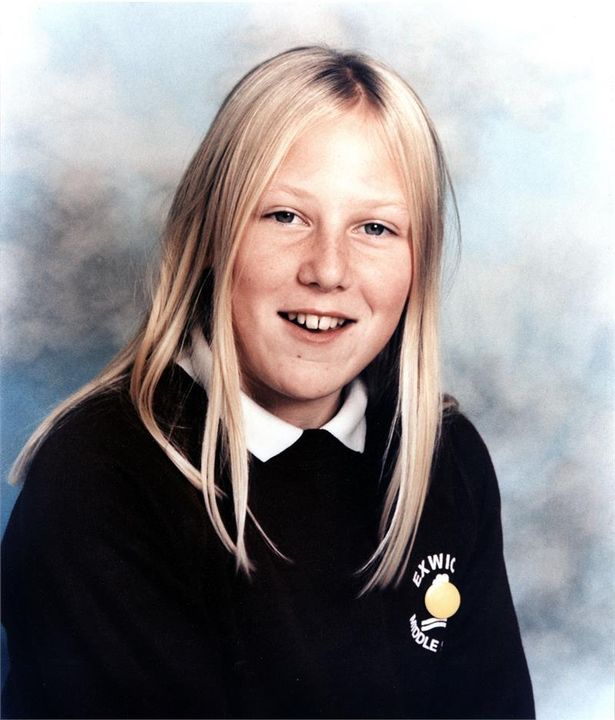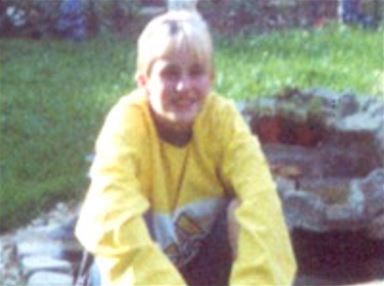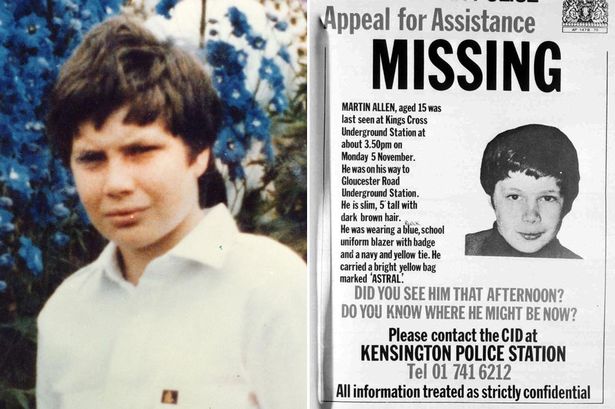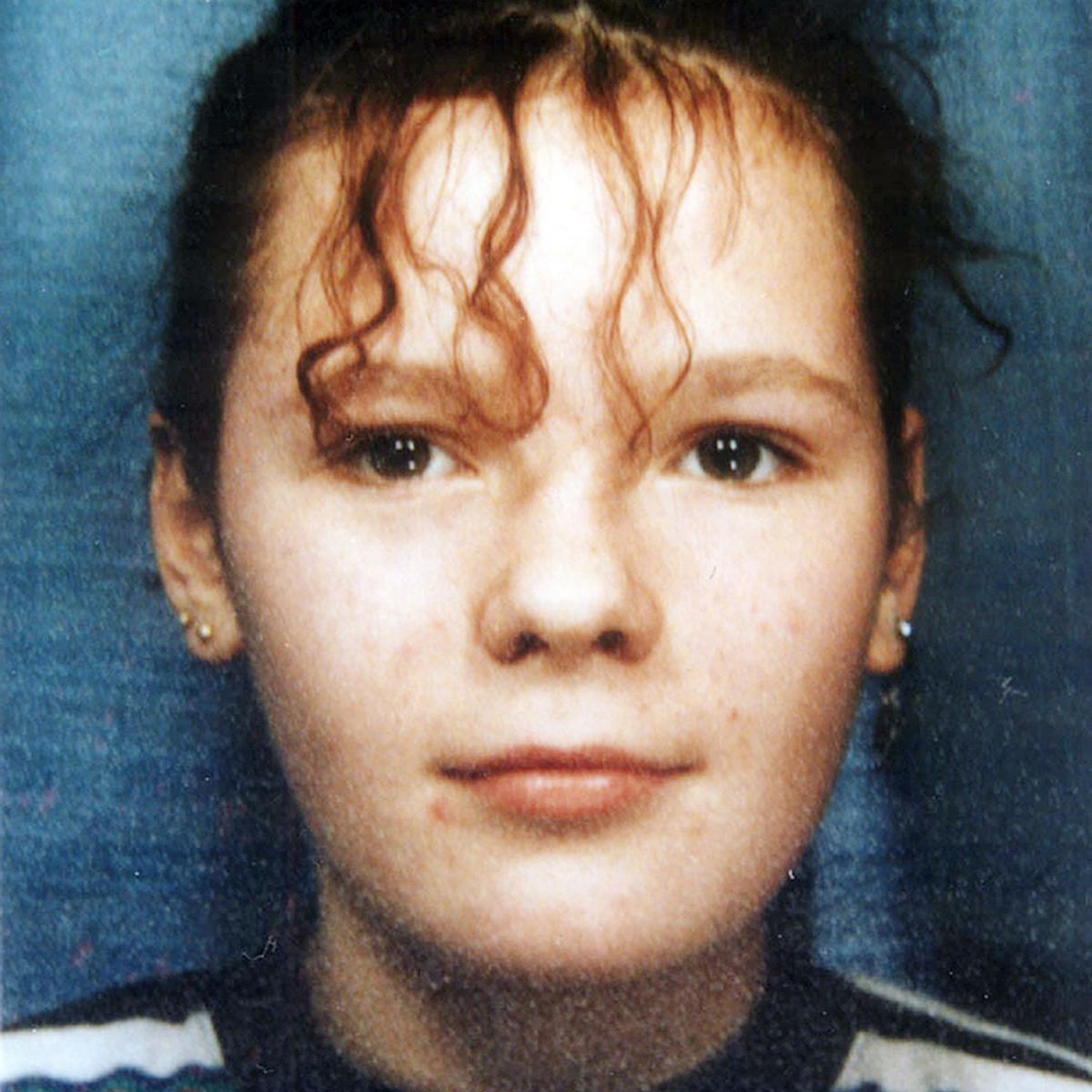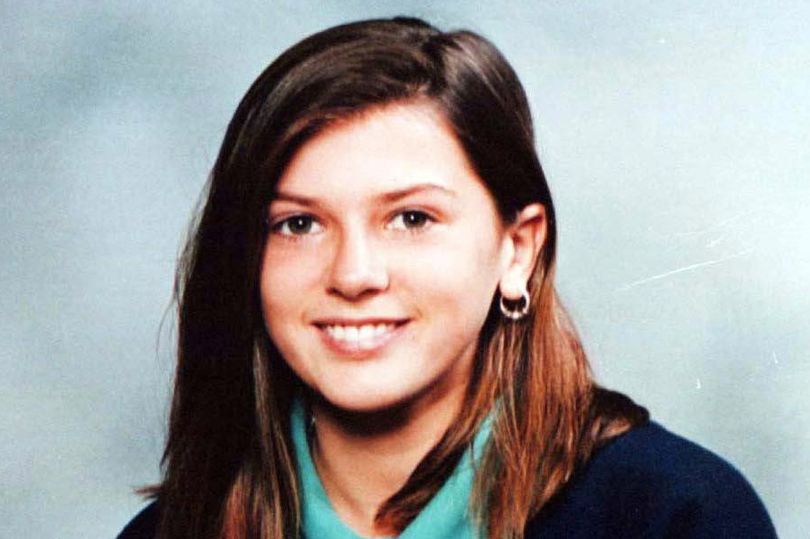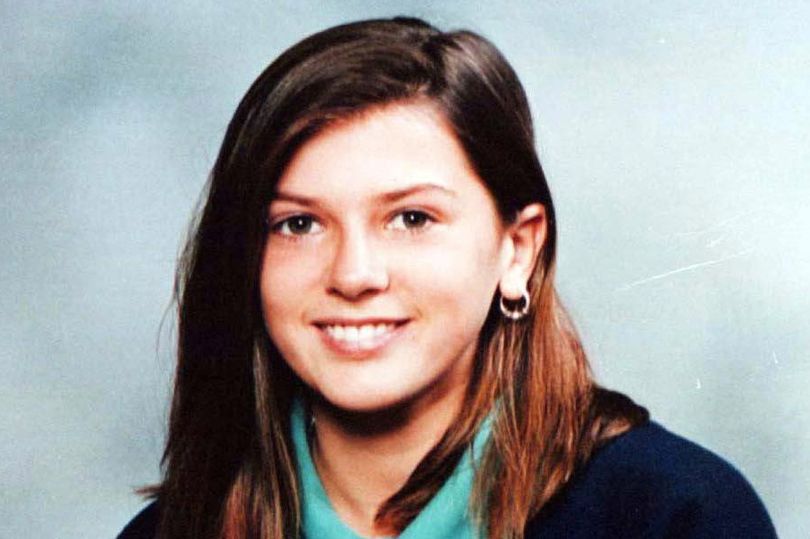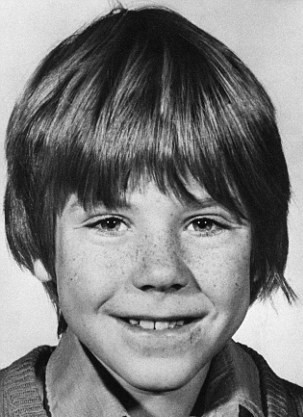 John Rodgers and Thomas Spence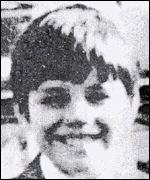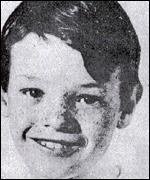 Ronald Kirk, John Glennon,David Leckey, Jonathan Aven,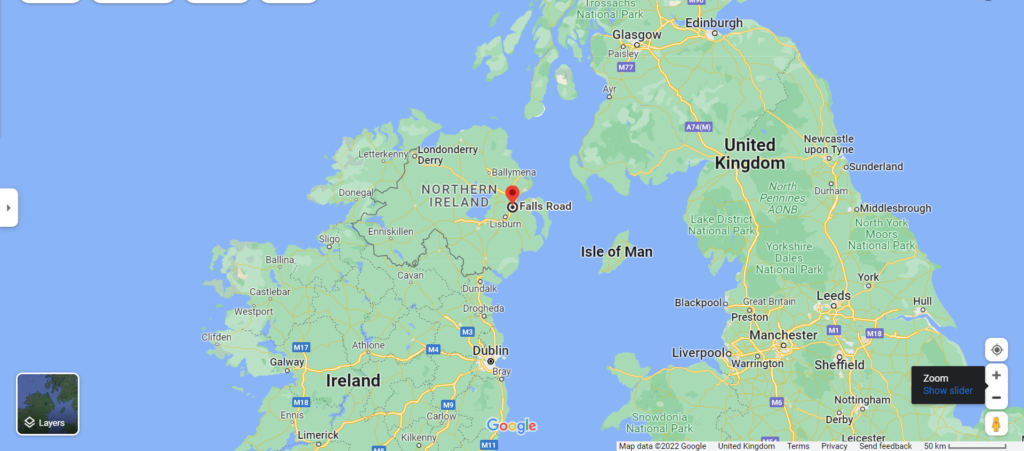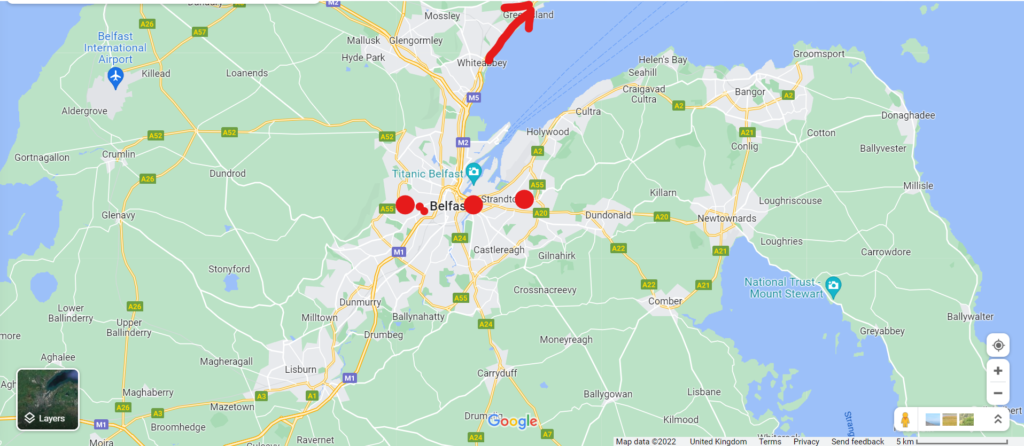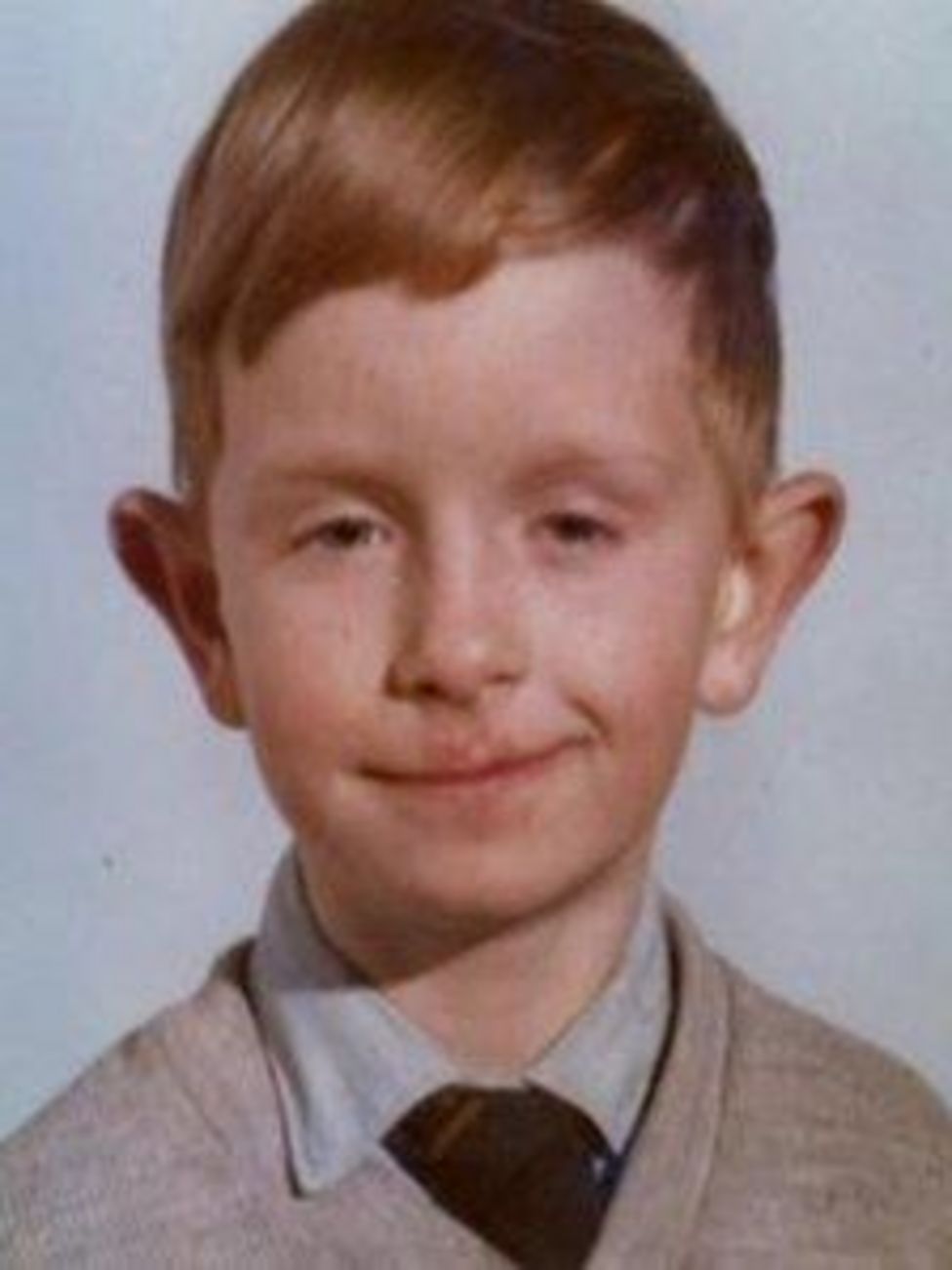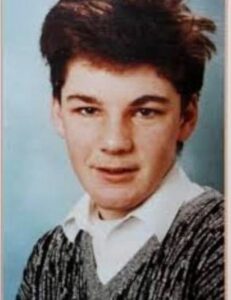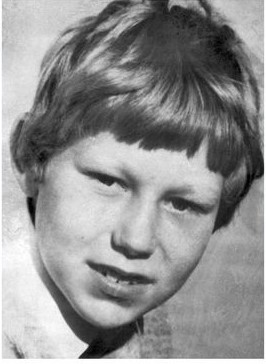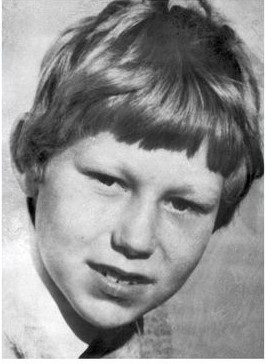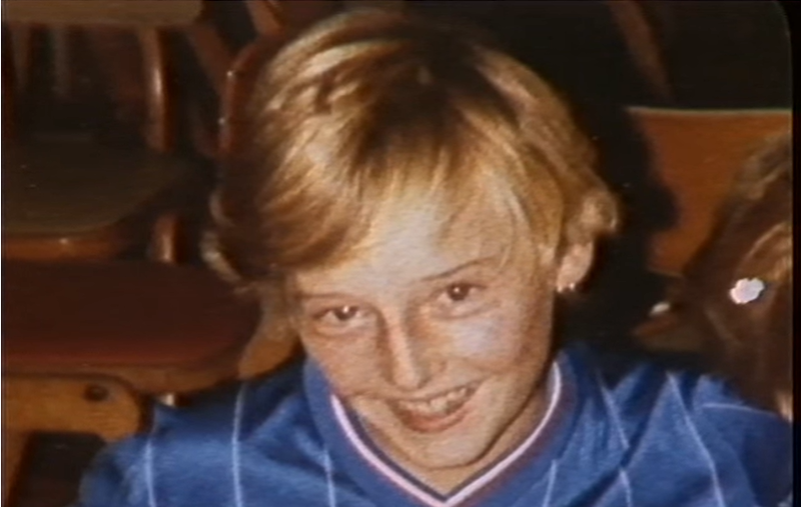 Patrick 'Paddy' Warren & David Spencer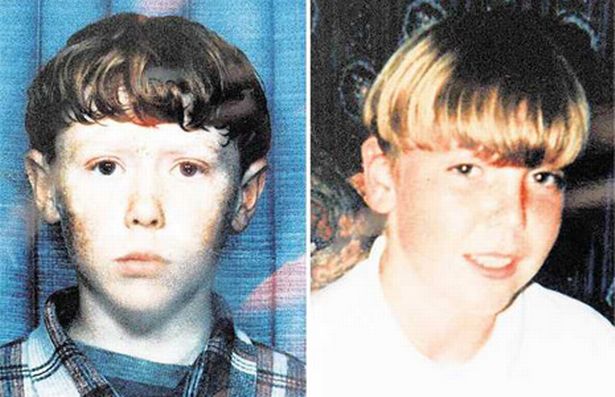 Michael Trower ( written not up yet)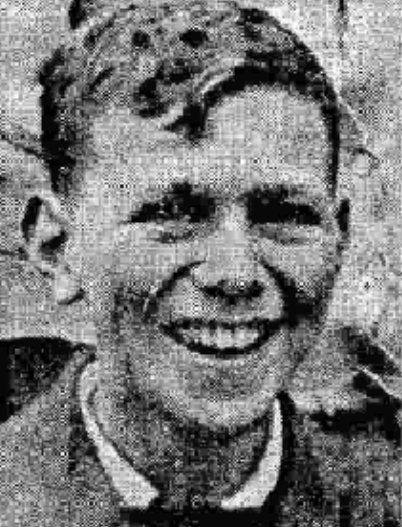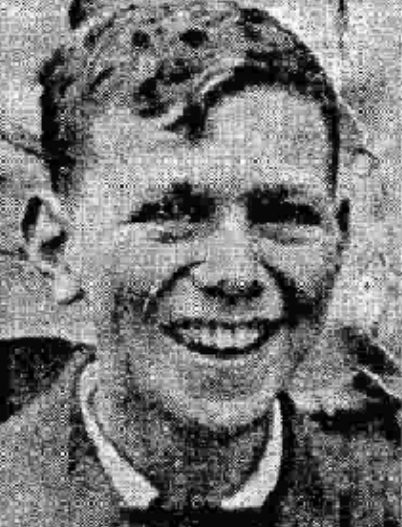 Bernard Oliver ( written not up yet)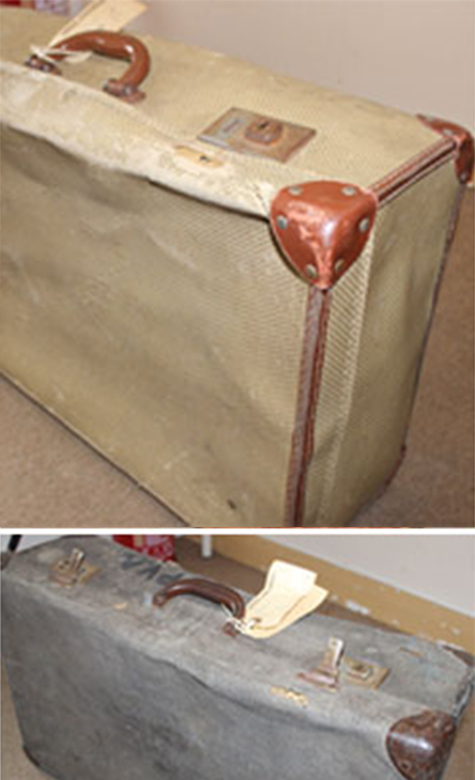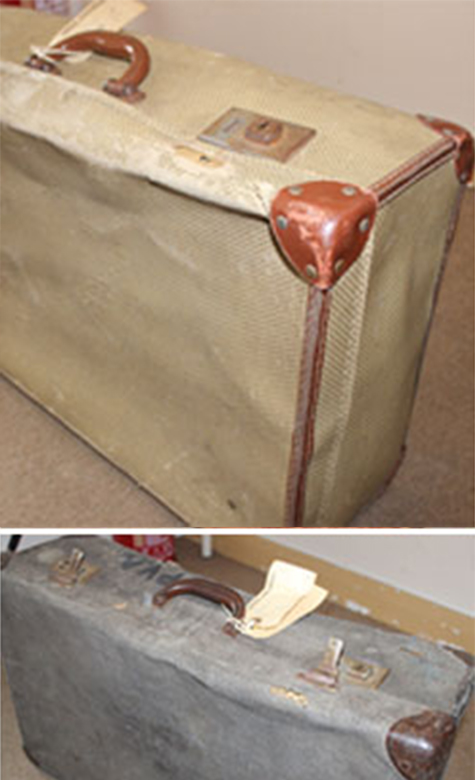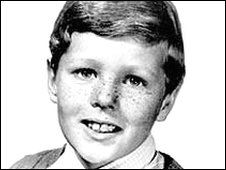 That is what we have so far. As you can see there are geographic clusters of cases, many of those are linked by writers in various places. Behind the faces above are other similarities of age, activity and method of death. A good few of these children have never been found. Just to clear it up, we have used the legal definition of child. For victims 18 and over we have not yet compiled a list, however, our search engine above is pretty good if you are looking at cases with similar aspects or other age groups.
If you know anything that could help find who hurt these kids please contact the police in their areas. If you click the names to go to the full article you will find links to at least news articles that name who is dealing with the cases. Last option would be to contact us if you are unsure. Details on the contact page.
Thanks
JohnT