The Enduring Mystery of Lee Boxell, 1988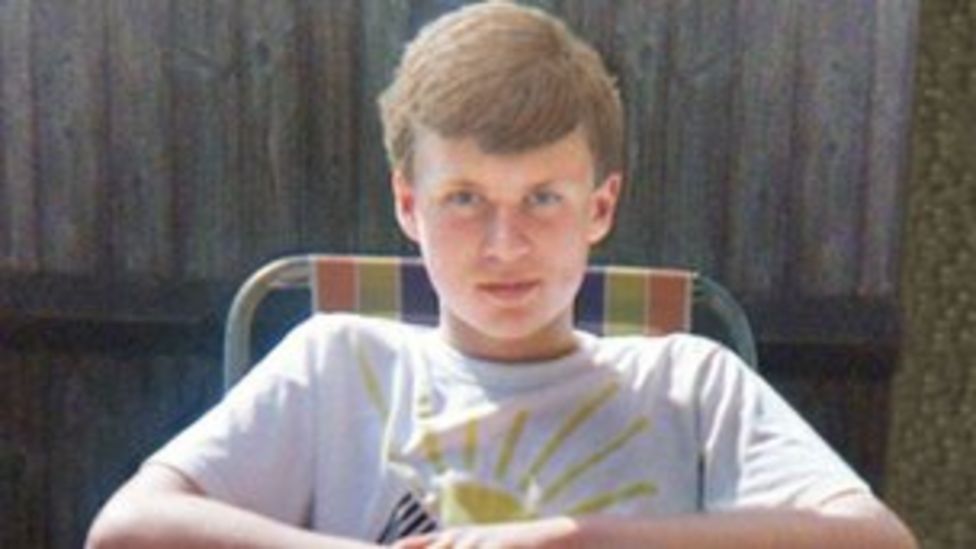 8th September 1988, Lee Boxell, 15, parted company with a friend in Sutton, UK. In February 2021 his parents spoke out on what would have been his 48th birthday. Still with hope in their hearts that an explanation will come out, his father talked of the son he has not seen for 33 years.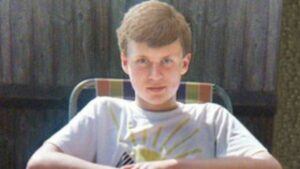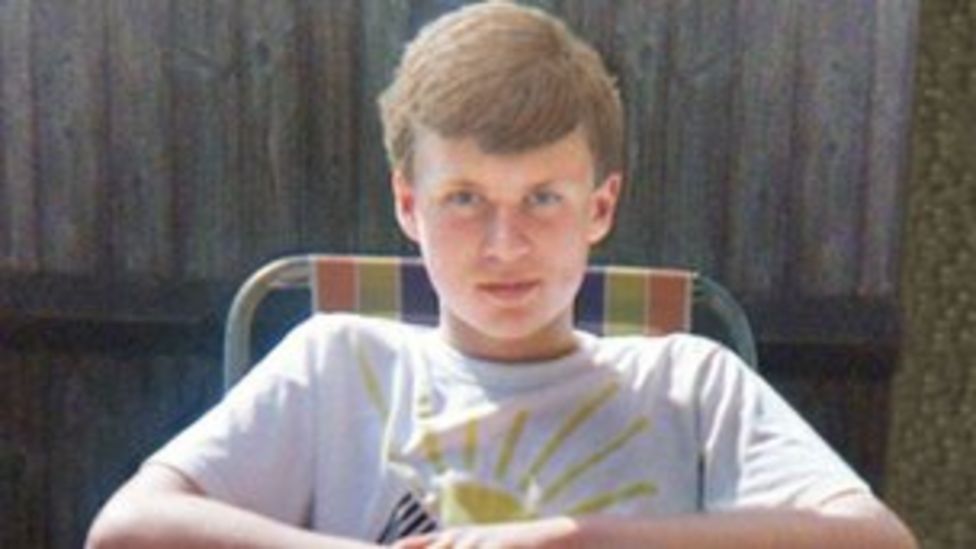 Brief Circumstances
In this case they are all too brief. This happy, well thought of boy left his home in Cheam and met a friend at 11 am. Just before 2 pm he said he was thinking of going to watch a football game. He left his friend in Sutton High Street. Another witness said they saw Lee outside of a supermarket twenty minutes later. If true this would mean he would not have made it to any football stadium before that Saturday's matches kicked off.
If that was the case he had left his friend and not gone far for some reason.
A witness, many years later, came forward with a possible explanation for the fact that Lee had disappeared. I'll get to that in a bit.
The football game he said he might go to was at Selhurst Park, however, there were three possible matches as his preferred side were playing away up in the North of England.
In his home town of Cheam there is a church called St Dunstan's. There operated a sort of unofficial youth club. It is about a mile away from where Lee left his friend.
The Investigation
As is the case with many sudden disappearances cops have to try and sort a chronological order of witnesses. It seems pretty certain he was with his friend in Sutton. The sighting of him twenty minutes after he left his friend is less reliable. It might be true, but as I understand it the witness did not otherwise know Lee.
All the possible football clubs circulated an appeal for any sightings of him. There was no evidence he attended any of the games.
There the matter rested despite increased investigation by the cops. In a relatively rare move the TV show Crimewatch mentioned Lee in December 1988. Normally they don't deal with missing persons. That is an indication that the police were alarmed at Lee's disappearance.
The brief excerpt can be found at the 26 minute mark.
In 2011 a review of the case highlighted that Lee had not surfaced and the investigation went back into high gear. Paedophiles were operating in and around the Cheam area at the time he went missing. This was evidenced by the conviction of one William Lambert. This mini monster was gaoled for eleven years in 2011. He was 75 by then and it was for past offences. He had been a gravedigger at St Dunstan's Church in Cheam. Lambert preyed on vulnerable young girls. His method was to gain trust then say he had magical powers.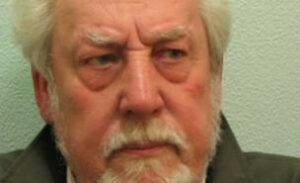 It came to light that there was an outbuilding that was nicknamed 'The Shed'. There local youths would gather to drink and smoke. Paedophile activity was believed to have been on the fringe of this place. The police formed the opinion (from witnesses) that Lee may well have been there when an assault took place.
Here the detective in charge makes a statement as recorded by the BBC.
Det Insp John McQuade said:
'Lee used to go to the shed and there is a theory that he may have seen something that may have led to him losing his life.'
'There's no indication that he was a victim of any paedophile activity or sexual offences against himself.
'Although shy and a bit socially inept he was a strong little character. If he had seen it, he would have stood up to them. I think he was a victim of circumstance that afternoon.'
Part of the graveyard was excavated in the search for Lee with nothing being found.
In 2014 a woman and three men were detained and interviewed to do with Lee and other offences. They were released without charge.
In 2018 a headline announced a breakthrough in the case. The last mention of this was in 2019. At that time the cops were appealing for a person who may have been subject of a sexual assault on that day. They suggested that person should come forward. They believe it possible Lee had been killed for trying to prevent the attack.
My Take
This is pure speculation after reading a lot of the press releases by the police. I think the cops know what happened. The problem is they cannot prove it and are up against a wall of silence overall. After their various appeals it appears someone (who was not there) has stepped forward with a rumour, something they were told.
It is pretty unusual for police to be so specific. They believe Lee was killed for trying to prevent an assault. Given the paedophile angle a more natural theory would be that Lee himself had been attacked. Yet the police are giving the impression they already know he wasn't.
As we see time and time again it is one thing for the cops to be pretty sure of who, why and how…It is quite another to get that past the point of charge and conviction.
I know I tend to have a pro police bias. I do try and watch for that in myself. However, many murders are all but solved. The public can look on the outside in and wonder why an obvious suspect of murder walks amongst them. The reality is the evidence has to be good to go to trial. The longer time goes by after an offence two things can happen.
The first is a good thing. People fall out with each other, relationships fold up, people die and it frees witnesses to come forward. The second thing is bad. Witnesses can be harder to find, recollections fade and I guess many people feel 'doing right' is less important.
I think in the case of Lee all is in the balance.
His parents are about 75 years old now. I hope the world turns in their favour soon.
Here is a list of UK children who were taken in the same sort of circumstances as Lee. All are from between 1960s and 2000. We are working on pulling together all the US, NZ, Australian cases in separate lists as we go.
Lee Boxell
John Rodgers and Thomas Spence
Take Care
Tim
https://www.yourlocalguardian.co.uk/news/19104776.lee-boxell-father-speaks-following-sons-48th-birthday/
https://en.wikipedia.org/wiki/Disappearance_of_Lee_Boxell
https://www.bbc.co.uk/news/uk-england-london-21469464
https://www.thesun.co.uk/news/6940444/missing-lee-boxell-breakthrough-new-lead-witness/
https://www.dailymail.co.uk/news/article-7510211/Lee-Boxell-missing-31-years-Cheam-Surrey-killed-sex-attacker.html