24 years And 1 Day: No justice For Kate Bushell, UK.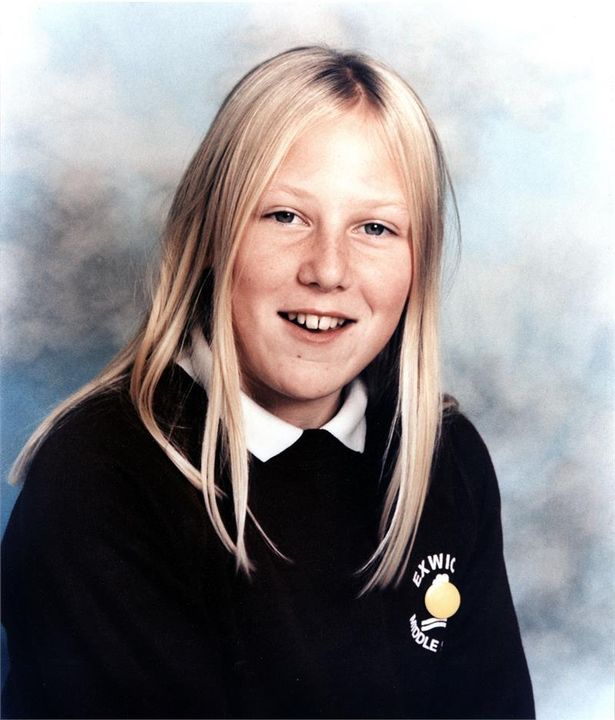 Yesterday was the 24th anniversary of the murder of Kate Bushell. This post is just to mark the passing of another year without any result for the family.
Ms Bushell was only 14 years old and was stabbed to death near Exeter in 1997. This was at about 4.30 pm in a field off a semi rural lane. The sad irony was she was walking her neighbour's dog otherwise she wouldn't have been there at all.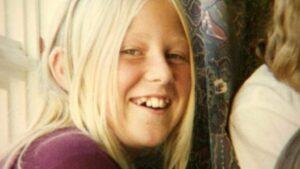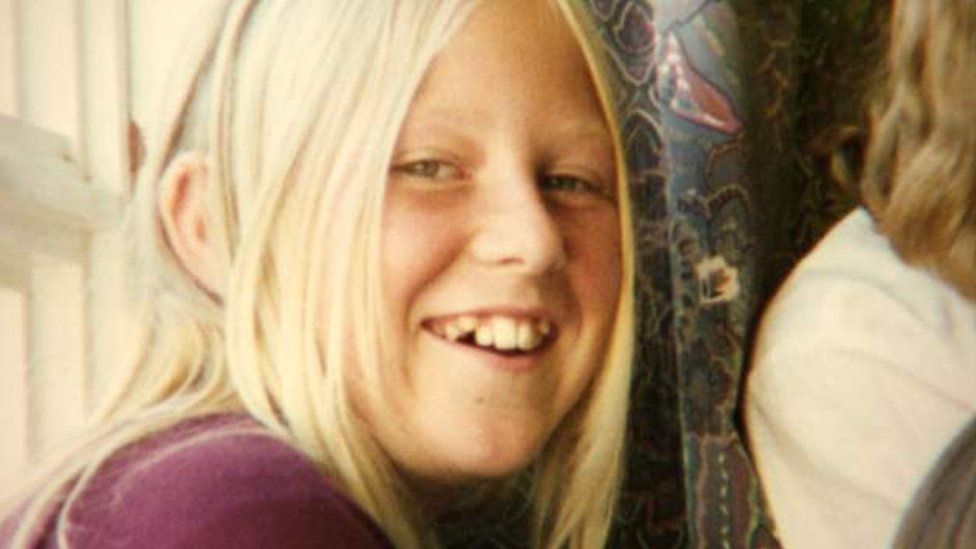 Her death has been seen by some as one of a series that happened in the South West of England in the 1990s. Certainly I can see why that theory has gained some ground. Having said that all these years on no progress has been made.
The other murders include Helen Fleet and Lyn Bryant .
This post is just so Ms Bushell can be remembered near the anniversary of her death. I missed it by a day. I'll do better in future. If you would like to read the full story click here.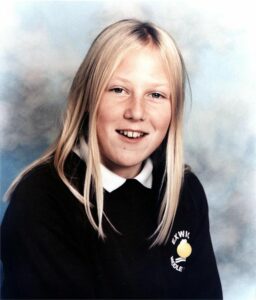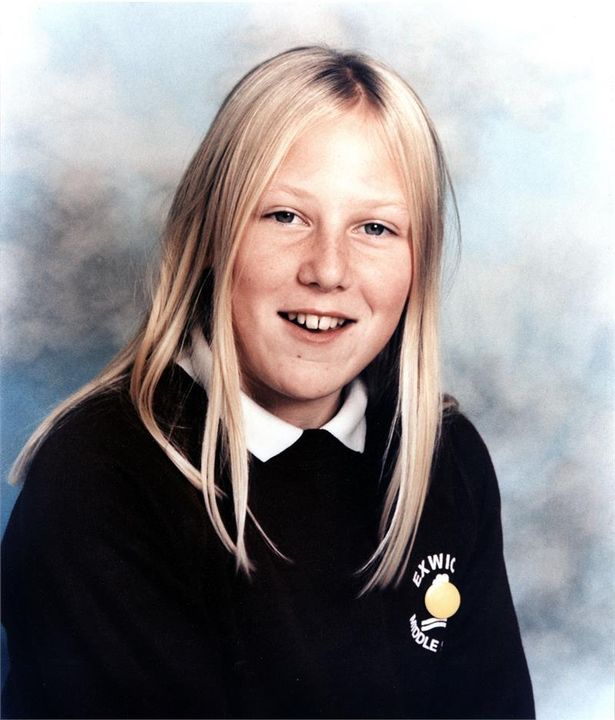 Other similar cases are the 1984 killing of Shelley Morgan in the Bristol area and the Cheshire murder of Julia Webb in 1998.
Take Care
Tim
tim@reasonedcrimechronicle.com