The Unsolved Murder of Lindsay Rimer,1994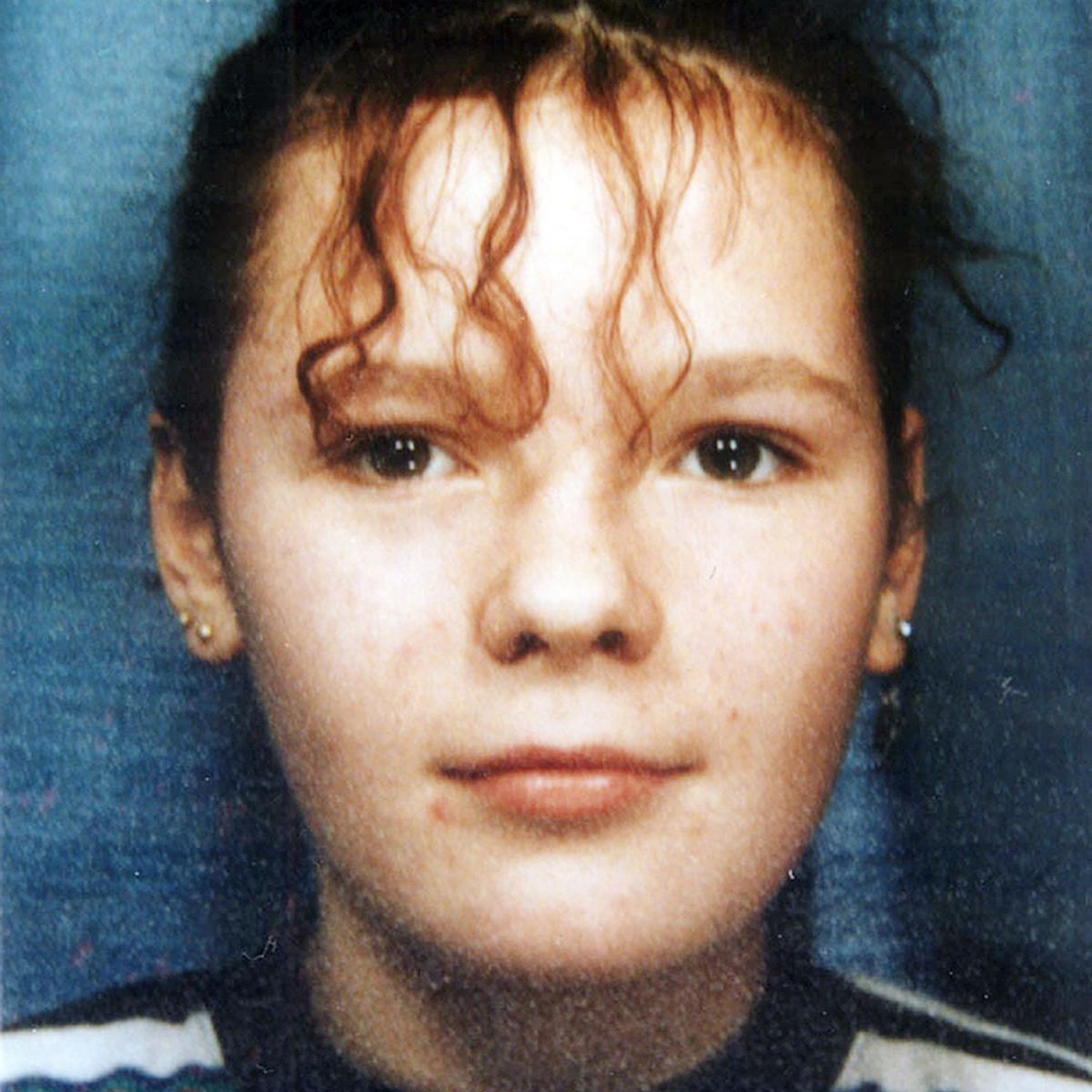 I just drove through Hebden Bridge, West Yorkshire, UK. I only live about 11 miles away. I go through this small valley town often. It is bright and upbeat in the sunshine today. Unlike many towns in the area it has two contrasting sides these days. It is a centre for outsiders of an artistic bent. It reminds me of a free flowing Woodstock or San Francisco of 1969 done badly. On the other side is the ordinary gritty 'get it done' Yorkshire population. Farming and light engineering types. Back in 1994 it may have been the same mix, it was before my time up here. Whatever my thoughts on the place the unsolved murder of Lindsay Rimer hit it hard and still haunts the place to this day.
The Brief Circumstances
7th of November 1994 was a Monday. At about 10 pm this 13 year old left her home in Cambridge Street and walked into the town centre. The idea was to buy some cornflakes. She called in at a public house that her mother had gone to to meet a friend. This bar, The Traders Club, was in Holme Street. Her mum offered to buy her a soda so she could stay a while but Lindsay refused. She walked onto the Spar shop ( 7-11 style store) in Crown St and is on video there at between 10.19 pm and 10.22pm. All seems normal, her manner, the other people in the store and the way she exited into the night.
No-one has come forward to say they saw her again until her body was found on 12th April the following year. Men working on the Rochdale Canal thought at first they were removing a dead sheep, tragically it was Lindsay. The location was about a mile from where she was last seen.
Investigation
Lindsay lived with her mother and father and three siblings. So this was a busy house and chance meant she was not missed until she did not turn up for her early morning paper round. At first it was thought she might have been a simple 'missing from home' and would return. Obviously that turned out to be wrong.
As efforts to find her gathered pace the usual suspects were questioned and thousands of other statements taken. There were reconstructions on the TV and I recall it being big news at the time. The post mortem indicated this poor girl had died of strangulation though there was no indication of other offences against her. A DNA sample of possible interest was recovered and it has been reviewed over the years as technology improved, this has led to arrests.
Note: Since writing this I came across the case of Carol Park. Despite being submerged in a lake for decades DNA was recovered from inside the knot on a rope. Amazing what evidence lasts in water. If this revelation makes anyone nervous, good.
In 2016 and 2017 men were detained and interviewed, both separately and now in their 60s, but nothing came of it. In recent years several established sex offenders have been suggested as possible suspects. One is now deceased and others are in prison for similar looking offences.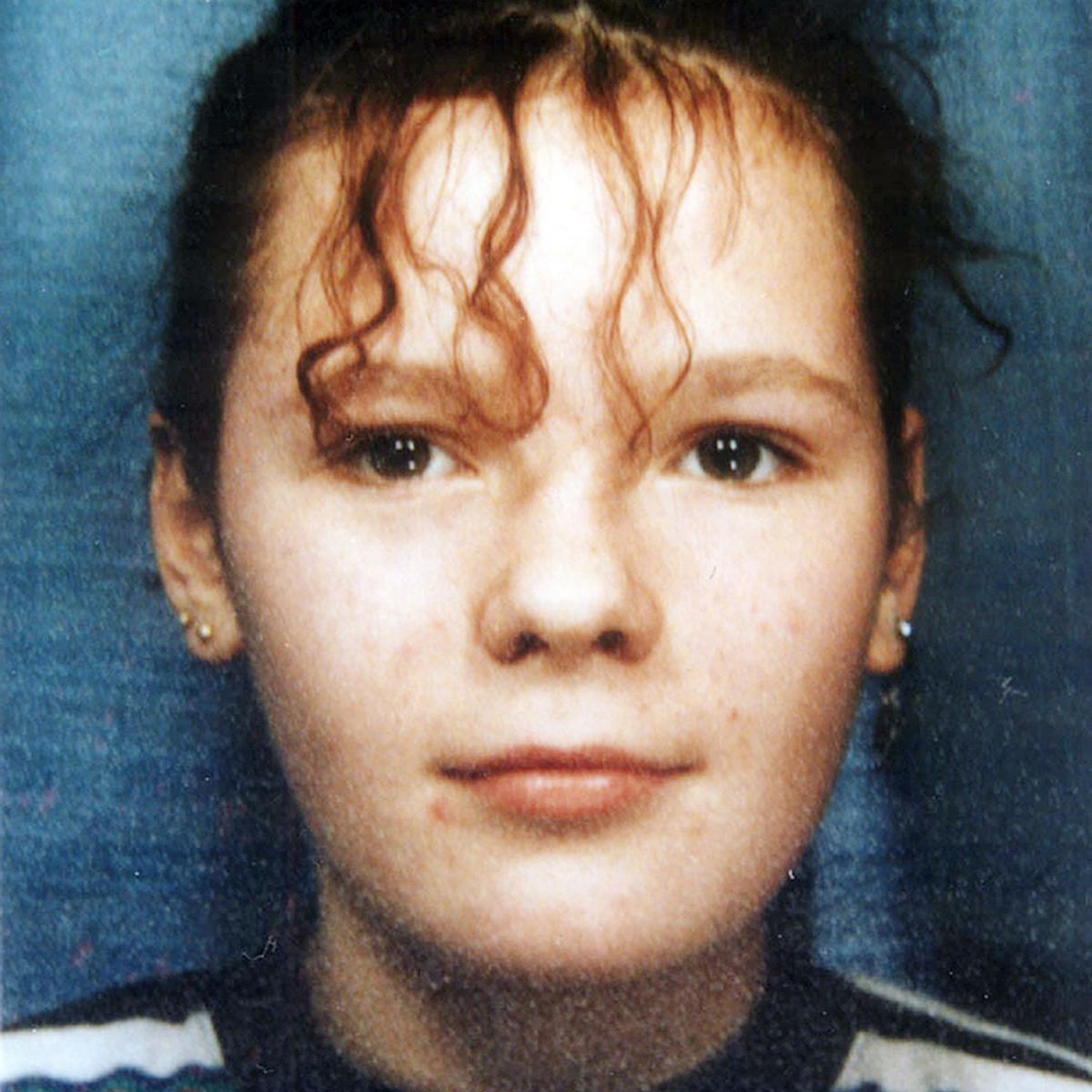 My Take
A few years ago I wrote a lengthy article on the case. I am a distracted sort of person and occasionally become a bit obsessed with cases. I lost the article along with several others due to a tech issue. My point is that the above is a generic and brief look at this awful case, but I have been all over the incident in the past.
I cannot imagine the pain the family have been going through and all these years later probably still are. It is a great shame that the recent enquiries by the police have, so far, gone nowhere. I do not intend to add to any pain and so I consider my theorising carefully.
I know the sort of area and I know the rhythm of life you get on a November night. Pretty much it is dank darkness and occasional headlights. At the store where Lindsay was last seen would have been steady traffic in and out but not a lot of people overall. The road at the bottom is a main road that runs through the narrow valley from Todmorden to Sowerby Bridge and beyond. It is along this route that Lindsay may have walked back. There is another way and that involves darting across the main road and onto the canal towpath that could have led to her house.
At that time of night (and back then) it is more likely that any pedestrian or road traffic would have been local people. Lots of people would have known Lindsay and if a person did not know her they would have been likely to recall a girl of her description, cornflakes in hand. Yet no-one did.
So she either got into a vehicle or took a more secluded route. All the routes from there until near Cambridge Street pass small houses or are on the main road so a violent, sudden abduction ( though possible) would have been very risky. I think whoever took Lindsay was a local or at least lived there at the time, knew the area and probably knew her.
She and her family had lived high up on the moors on a farm for sometime and the route to her former home is along the towpath route she could have chosen. Unlike the main road route it gets a bit quieter. Quiet enough for someone to have got her in a car without much chance of the interaction being seen. I am thinking here of an example like Hebble Rd as it nears the canal. That leads onto New Lane which winds up onto the moors. Sadly I think Hebden Bridge needed to look to its own on this one.
It is just a gut feeling without great substance as there is no evidence as to what happened to poor Lindsay after she exited the Spar store.
If any of this makes you think you can help with information contact West Yorkshire Police or Crimestoppers UK ( just click the link)
Cheers
Tom
tim@reasonedcrimechronicle.com