The Unsolved Vanishing Of David Spencer & Patrick Warren, 1996, UK.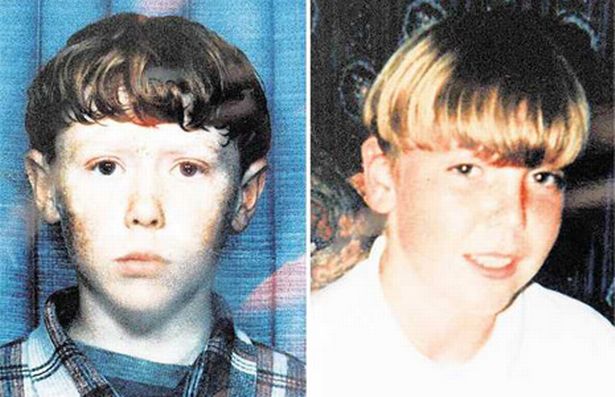 This case is part of the long list we have put together of kids being murdered and vanishing between 1960s and 2000. The full list is below. Here is a double mystery. David Spencer, 13, and Patrick Warren, 11, have been missing since 27th December 1996.
The place was Birmingham in England's Midlands. The boys, good friends, went out late at night on what in Britain is called Boxing day (26th). This is an extra holiday that traditionally had families unwrapping Christmas presents. The gift opening bit faded long ago but the day remained. The point is on Boxing Day celebrations continue in UK households. We visit family, entertain guests etc. It is an informal day.
I think it is important to put this in context as the lads were young and left David Spencer's house saying they were going to stay an older brother of Patrick's. Them being allowed to go out is unusual in Britain given their age, but Boxing Day is an unusual day and accounts state the brother lived really close.
Patrick Warren had a new red Apollo bicycle. David was on foot. They were last seen by a petrol station attendant. He gave them a packet of biscuits.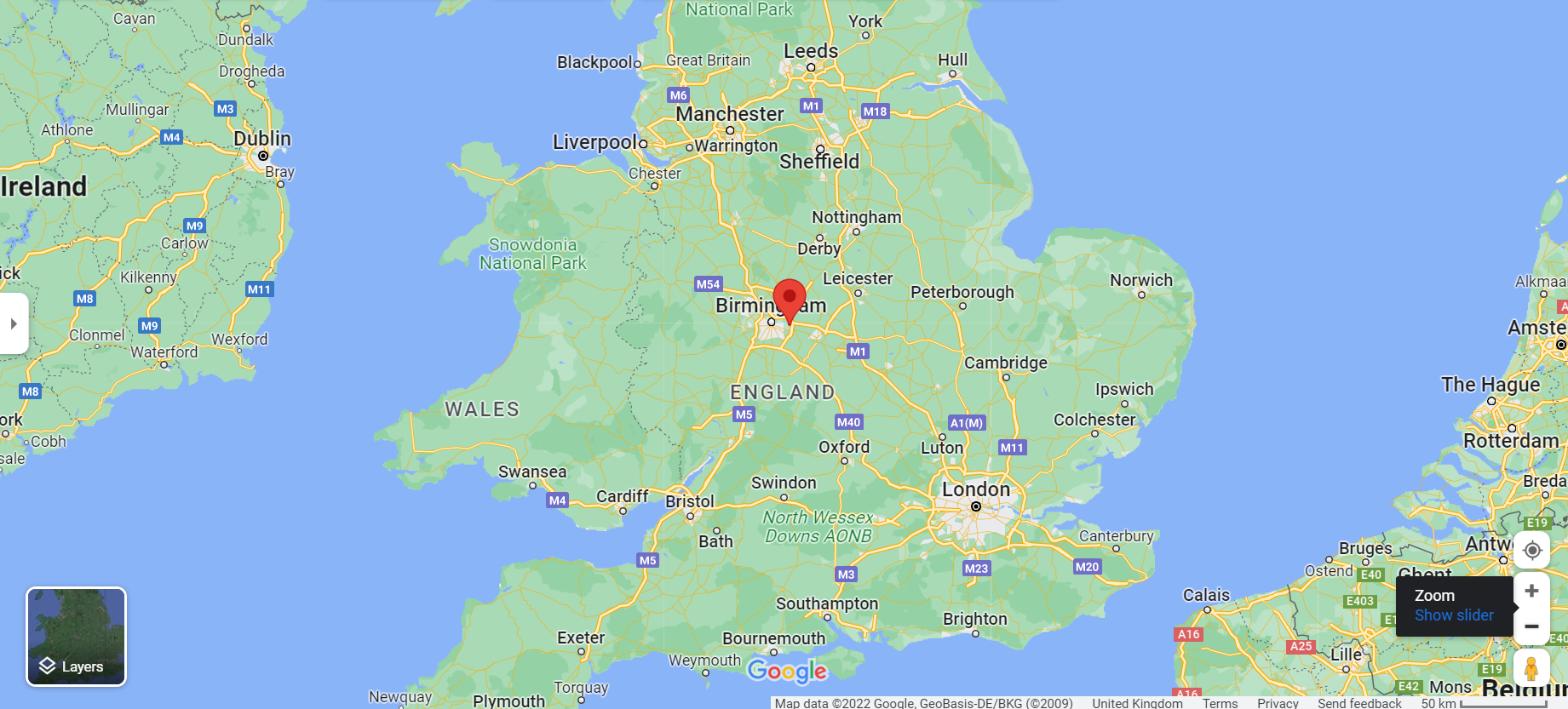 Searches began for the boys by family when they realised they had not arrived at the older brother's place.
As in the case of many we have written about that is about it as far as certainty goes. The bike was found abandoned at the back of the petrol station and these boys have not been seen since.
Milk Cartons And Controversy
The idea many of you will be familiar with was tried first in the UK with the faces of these boys. Appeals were placed on milk containers. This brought in some information, yet none of it panned out.
Over the years the police have been accused of not doing enough to initially try and find these lads. They were variously described as ' streetwise' which may well have conveyed a lack of urgency to any witnesses. I have linked a BBC article below that outlines the description's use.
The impression was that they would turn up. Of the many kids we have listed below these two had the sort of personality you would think made them a bit safer than some. What was forgotten of course is that no matter how feisty and capable young kids appear to be they are still vulnerable to a fully grown perverted inadequate. Especially when we factor in the devious ways such low life con kids to get them away from safety.
The petrol attendant watched them walk away that night, by this time it was almost 12.45 am on 27th December 1996.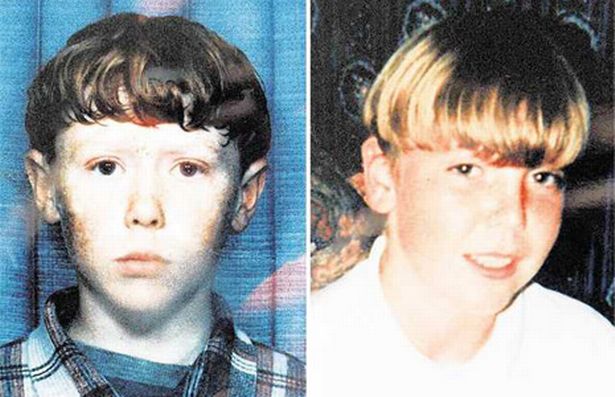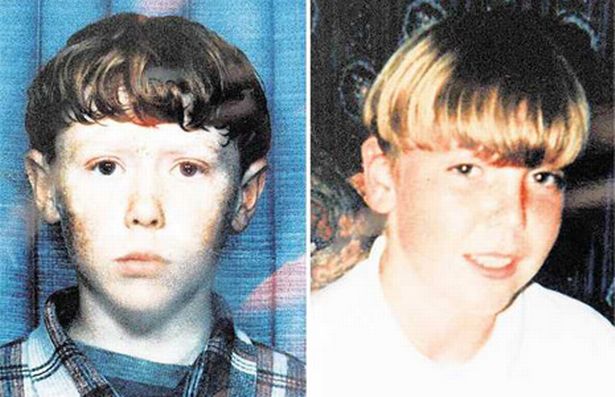 Over the years the way police are handling such cases has changed. Their first response to this case has been roundly condemned. I agree things needed to change as far as policy goes. I do fall back on some practical experience of policing at that time of year. Families move about, kids stay with relatives and resources are stretched from before Christmas until New Year's Day. It really can be chaotic during that period. However, most damning are anonymous sources that are said to have been Birmingham cops back then. They point out that this brand new, Christmas gift, bicycle was just abandoned. Urgency should have driven the search from the start.
What did not help was that by New Year's Eve the cops had a full scale murder enquiry. 17 year old Nicole Dixon was raped and battered to death in Sutton Coldfield which is a 30 minute drive north of where the boys had lived.
The searches, imperfect as they may have been, followed the report of the kids going missing. Nothing was turned up.
Suspects
We have written this name a lot. Brian Lunn Field is an aging convicted child killer. In 1968 he murdered a 14 year old boy called Roy Tutill. The motive for the attack was sexual. Poor Roy had been raped and strangled. The issue was it was only through DNA matching, 30 years later, that Field was arrested and convicted.
Keeping it brief, because we have looked at this guy in connection with several missing and murdered cases, Field lived not far from these two boys at the time. Of the many other reasons to consider him he is the only UK offender, I know of, who had a history of abducting two kids at the same time. Field had been sent to prison for just such an abduction in the 1980s. Mercifully the victims had leapt from his car before he could assault them.
Another man, described as 37 years old, was arrested a few years later and quizzed about the boys. He has not been named nor was he ever charged.
In 2021, following a tip off, a group organised a dig in ground in Solihull. Chelmsley Wood is part of this district. Sadly, nothing was found.
Mark Billington
David Spencer and Patrick Warren may have been thought to have met a death by misadventure if it were not for the brand new bicycle. They could be in a missed section of a mineshaft or disappeared into a body of water that defied a search.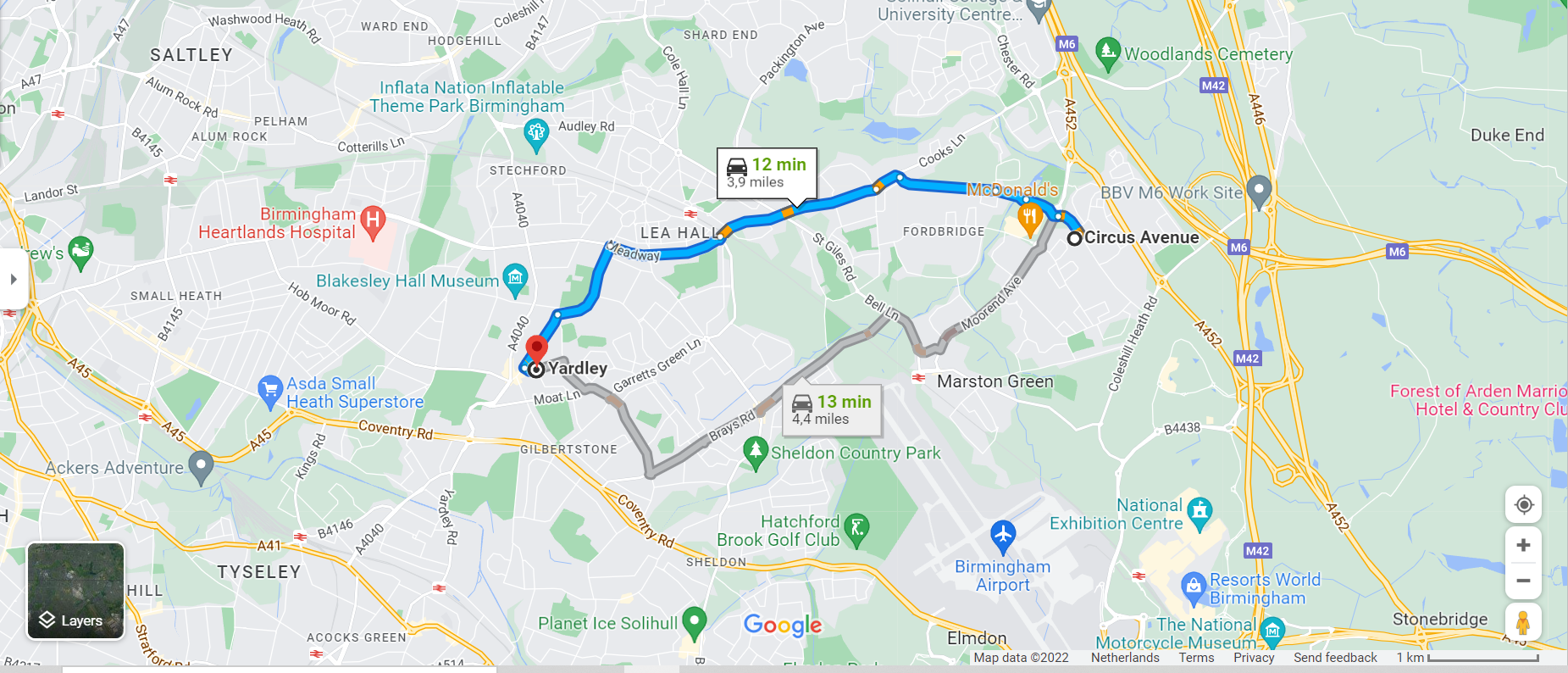 The bicycle could have been stolen after they had an accident. Yet the glaring, horrendous fact is it was found right where they were last seen. Those boys were taken. Unlike many poor families theirs has had to live with that realisation almost from the start.
Mark Billington had been out on his bike in Birmingham 12 years before Patrick and David. He was found hung in a tree. At first it was thought he had committed suicide. It is now treated as a case of murder. Were Patrick and David the secong/ third child victims of the same killer or killers?
Mark was 15 years old when he died. He lived only four miles (6.4km) from Patrick and David. His body was found in woodland near a place called Meridan. That is six miles (10km) south of Chelmsley Wood.
One significant difference is the focus of the investigation into Mark's death. The police have interviewed several men who were teenagers back in 1984. It seems that has always been the most substantial part of their investigation. None have been named or charged.
Obviously I don't know who killed Mark Billington or who took the younger boys over a decade later. If it was Brian Lunn Field it would be no surprise to anyone. I have seen mentions that he was out driving around that night, but I just had a look for the source and could not see it. He was apparently in possession of a van, did drink drive ( DUI) and as I recall his favourite pub was in Solihull at the time.
That said, Birmingham and Solihull, indeed the whole Midlands region, is heavily populated. Along with the majority of good folk there will be more than a few predatory inadequates per square mile, just like everywhere.
Here is the list I mentioned. All UK children, all either missing suspicious or unsolved murders, all from between 1960s and 2000.
John Rodgers and Thomas Spence
David Spencer
Patrick 'Paddy' Warren
Take Care
John T
Patrick Warren and David Spencer: The mystery of the Milk Carton Kids – BBC News
BBC NEWS | England | West Midlands | Violent history of Nicola's murderer
The Milk Carton Kids vanished 24 years ago. Now, as bones are discovered, the search may be over | Daily Mail Online