The Vanishing Of Kevin Hicks, UK, 1986
This 16 year old from Croydon, South London, went out to buy eggs. That was all it took, a simple errand, to cause untold pain for his family. The date was 2nd March that year, Diana Ross was number one with Chain Reaction, the day was a Sunday.
Kevin was in need of eggs for a home economics 'O' level exam. At 8.40 pm he went to the shop. Someone who knew him well saw him over an hour after that. He was walking in the direction of home. This was mentioned in a Daily Mail article in 2016.
In a MyLondon (2021) account Kevin's sister, Alex, states that he likely left the house at about 8.40 pm. An accompanying missing poster of the time gives us this sort of area to consider.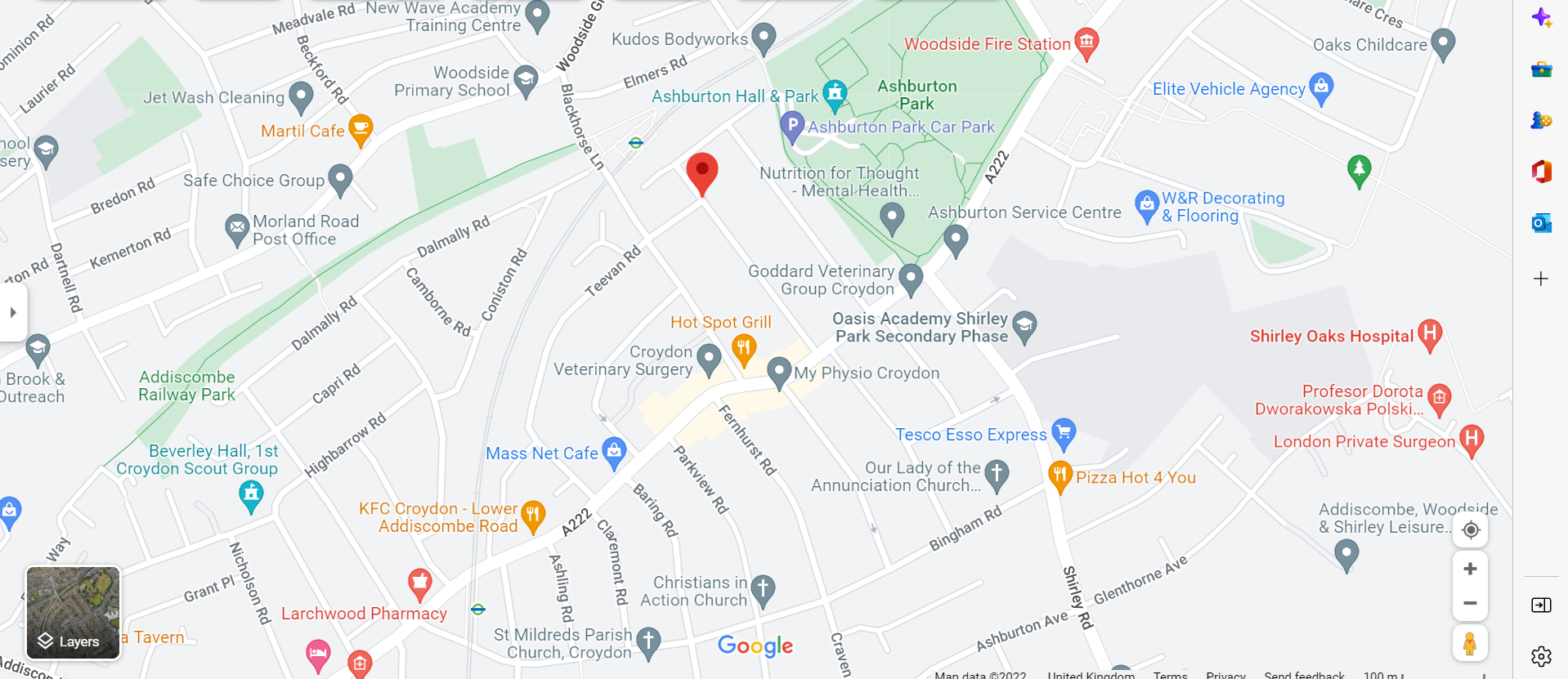 He lived in Sissinghurst Rd. He left his bicycle and decided to walk to a shop 300 meters away. The store was called Spedding's on Lower Addiscombe Rd. I could not find a listing for it now. So the direction of travel is a Google guess. His plan was to go to Lower Addiscombe Rd and return. Minutes went to hours and hours have turned into 35 years. They cannot be sure he made it to the shop as no-one remembers him being in there.
His sister points out that though the police believe Kevin met with foul play there is very little to go on. He could have disappeared of his own accord. Apparently, she has suffered online abuse over this point. However, let us be honest she is right. There is no body therefore no certainty Kevin met with harm.
Do I think on balance of probability that Kevin Hicks was the subject of a crime, yes I do. There was a pattern of such disappearances at the time. We have placed a list of articles we have written about UK unsolved child murders and vanishings below. Slowly we are pulling them together so they are in one interlinked place. All that said, technically, any view of what happened to kids like Kevin is speculation until a body is found or someone comes forward.
Assuming that Kevin met with the worst of us what happened?
A reality of the situation is that Kevin did not take anything with him that would indicate he intended to disappear. Certainly nothing is in the obvious public domain.
At 8.40 pm on a UK, March, night it is dark. The streets he would have walked along are well populated but it was an old time Sunday evening. The streets were normally quiet. The only reason I know is I am old enough to have been around walking between friend's houses on just such nights as the one in question. People may have been the pub earlier and had a big meal. Most would have been relaxing in front of the TV ahead of another week in work or school.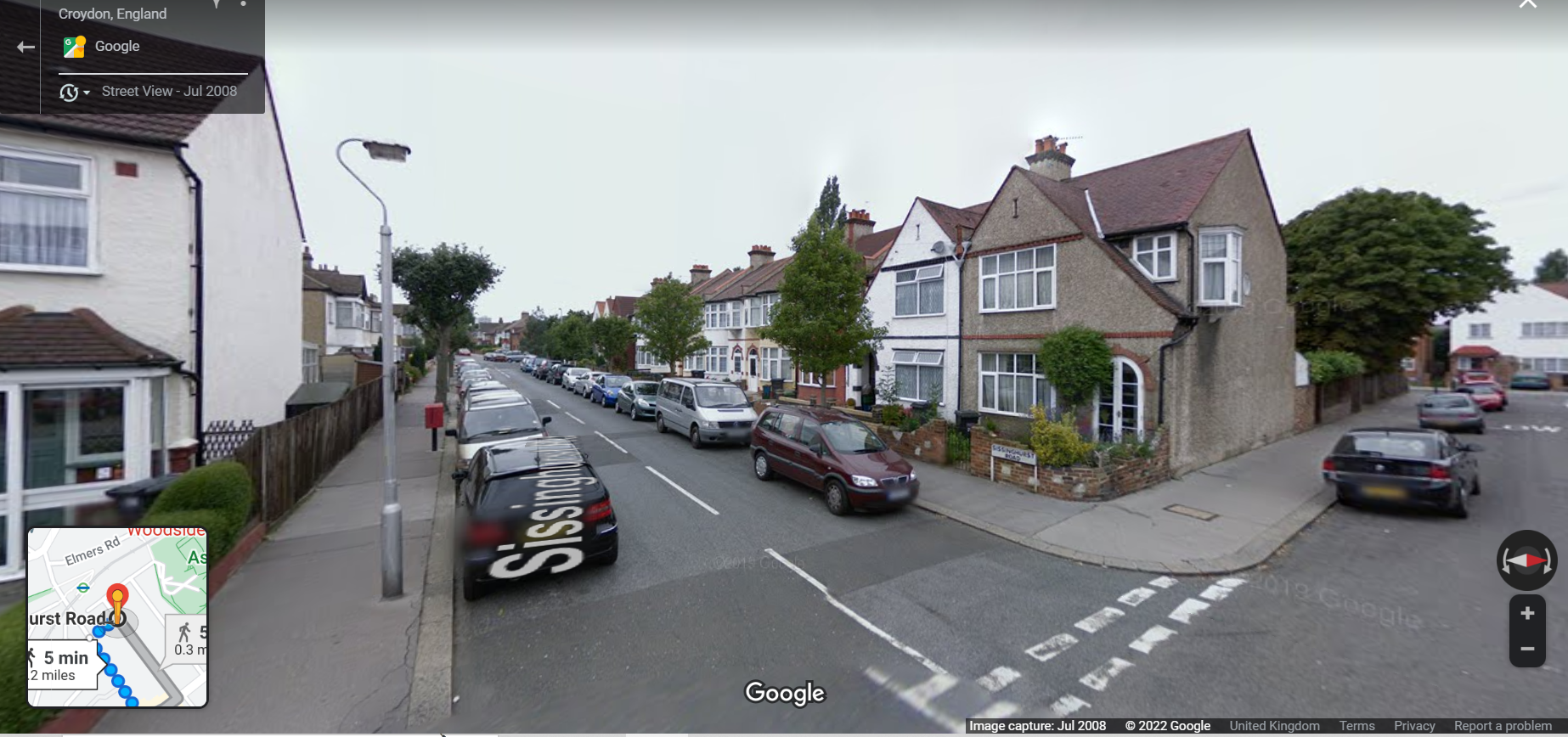 Was he going somewhere without telling anyone? There were not enough eggs for his cooking exam so he elected to go to the shop and buy some. His father had been called into work earlier because a burglar alarm had gone off. He did not return until midnight. That fitted with the times. If an alarm could not be reset the 'keeper of keys' might have to wait a while for an alarm engineer to attend.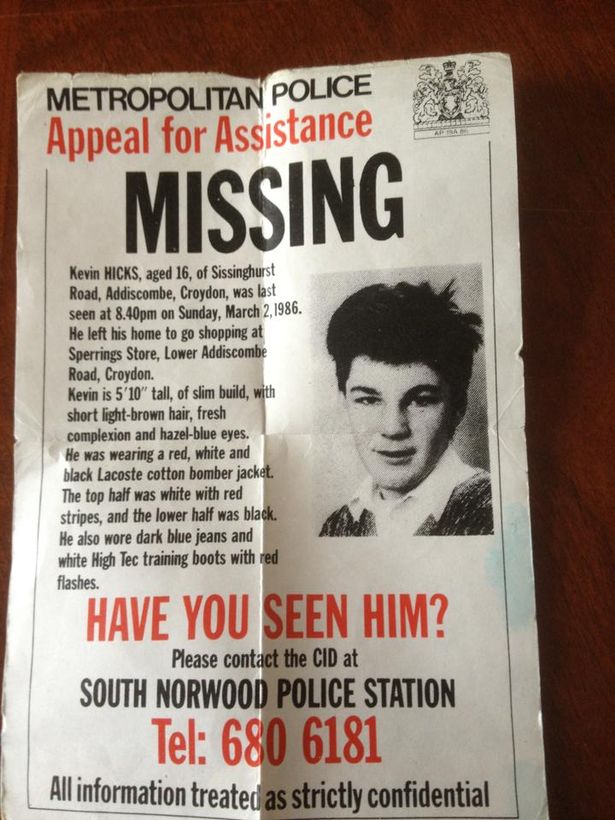 So with his dad out and just mother and sister in did he go somewhere first or on his return journey? In the comment under the MyLondon article a writer suggests that a nearby park might hold a clue. He said older men used to hang out there and talk to younger ones. Kevin had been using a remote control car there in the afternoon. These older men were seen as weird by local kids.
Kevin is said to have been looking for work at the time he vanished, though he had a part time job in a local store. His sister seems to confirm this in a Facebook comment. She says that the witness who saw Kevin at 10 pm in Shirley Rd was a 'work colleague.'
I don't know if it is still the way but back then it was common for an off duty worker to call in at work and just stand about chatting. Did Kevin actually go to the Spedding shop or to the one he worked at? That might explain why he was still on this errand at 10 pm. Of course that doesn't fit because of the witness sighting. So where did he go that meant he was heading home from Shirley Rd 1 hr and 20 minutes after nipping out for eggs?
Was it a snatch on the street? This would probably involve a distraction type question and then brute force into a car or a van. The streets were likely quiet enough but that is a risky undertaking.  There is no reported sighting or commotion to support this. It cannot be ruled out though as sadly, despite Kevin being 5 ft 10 inch (1.77 cm) tall, it has happened to bigger and older people.
An example of an abduction of this sort can be found in the case of Daniel Sheppard. This Australian young man is likely to have been abducted as he walked home in the small hours of the morning. A commotion was heard albeit it did not help him. I'm not saying that this didn't happen to Kevin. However, 2nd March 1986 was a time of many windows being single glazed and the houses he walked past are close to the kerb.
Was he tempted into a car by someone he knew, an older man? Again there are no vehicles of interest circulated and with a walk of only about 300 meters it is unlikely to have been a casual offer of a ride home that saw him willingly step into a car. If the sighting was right he might have been twice that distance away at 10 pm so maybe then he may have accepted a lift.
Was he called into a house on that route or on the shorter one he intended between the shop and home? We often know people casually but not by name. It can disarm us. A high profile Newcastle child murder happened that way.
Had he been somewhere with someone and they had parted on bad terms. He makes his way back along Shirley Rd and that person caught up with him?
They are just a few things that come to mind and obviously I have no bright wisdom to give. He went out to a shop and vanished.
Dark Enigma
We have a few YouTube channels that we are comfortable recommending. Here is a new one worth a mention. Dark Enigma did a 15 minute video of this case. What impressed me was the methodical style, what prompted me to link it here is the fact that family of Kevin seem pleased with the content.
The narrator says that the last sighting of Kevin was in Shirley Rd.  The witness is said to have known Kevin and he was heading in the direction home.
Is this information making it more likely that Kevin had used the egg buying exit from the house as an excuse to meet someone? In The Sutton & Croydon Guardian of 2016 the lead detective says he believes Kevin was meeting someone. Expensive audio speakers were found hidden by Kevin. The question was who gave him them and why? This was mentioned in the YouTube video as well.
All I know is what I have put above. The point of me writing so much instead of just linking to the video is that if anything happens to the channel at least my ramblings remain.
Here it is:
If you are a scholar of this case and I have some fact wrong, for which you have a media etc reference, then let me know please. I would appreciate you bearing in mind the aim of our site is to keep a good record of missing cases and unsolved murders, we are not claiming to be experts or asserting a theory in any individual case.  So far we have over 375 articles. We write, try and get things straight, and then we move on.
Here is the list of other UK child cases that are similar in some ways to Kevin Hicks. These are just those from 1960s to 2000. We will be working on similar non UK lists as we go.
John Rodgers and Thomas Spence
Kevin Hicks
Thanks
John Tinehem
An American case involving a teenager going missing reminded me of the Kevin Hicks case. Caleb Diehl was going out for longer but many aspects are similar to the UK police view of what might have happened to Kevin.
'Police say he was murdered, but I'll never give up': Croydon woman's 35-year search for brother who went out to buy eggs and never came home – MyLondon
Kevin Hicks who vanished 30 years ago in Croydon was 'murdered', say police | Daily Mail Online