Where Are They Now? The Unsolved Murder Of Keith Lyon, Brighton, 1967
Keith Lyon was only 12 years old when he set out to walk to the shops. That day, 6th May 1967, it was a specific item he wanted so he cut across open land from his home in Ovingdean to Woodingdean, Brighton. He wanted a geometry set and he had a few shillings in his pocket to pay for it. Someone stabbed him to death and robbed him enroute.
He was found at 4.15 pm by a lady walking her dog. That was the point, 55 years ago, that a murder hunt was launched. All these years later no one has been charged.
Keith was the son of a band leader who was the first to hear about his son's death while performing in a Brighton Hotel. The victim had been stabbed multiple times and his pockets were turned out. The dominating theory is that he was waylaid by youths and killed during the altercation.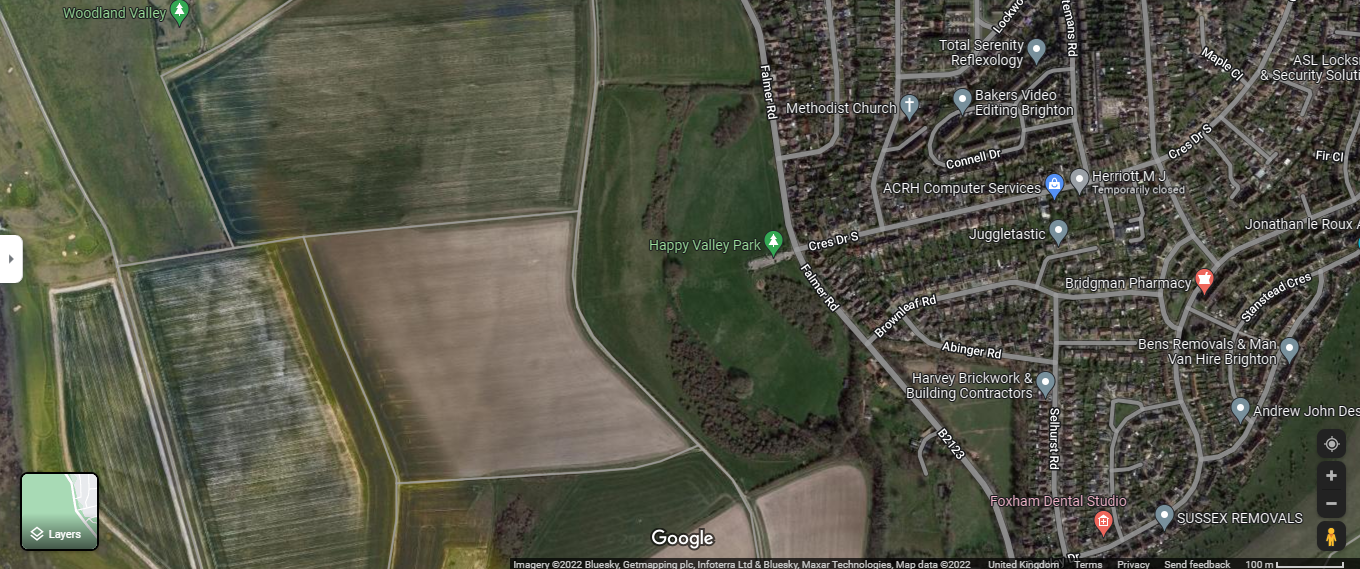 The hunt for the killer or killers was pretty intense. A reported 2000 kids were interviewed and thousands of sets of fingerprints were taken.
Arrests were made in 2006. Both men detained were in their mid 50s. Nothing came of it. In one news article it talked of a death bed confession by one of those involved. This was in 2019.  Evidence must be lacking as to who the others were or the confession turned out to be bogus.
On the day Keith Lyon walked along the bridle path between Ovingdean and Woodingdean youths had been seen larking around. Later a bus driver described agitated teenagers at a near by stop. A knife was recovered that is believed to be the murder weapon. I have read that there exists DNA from up to three individuals that could be matched in the future.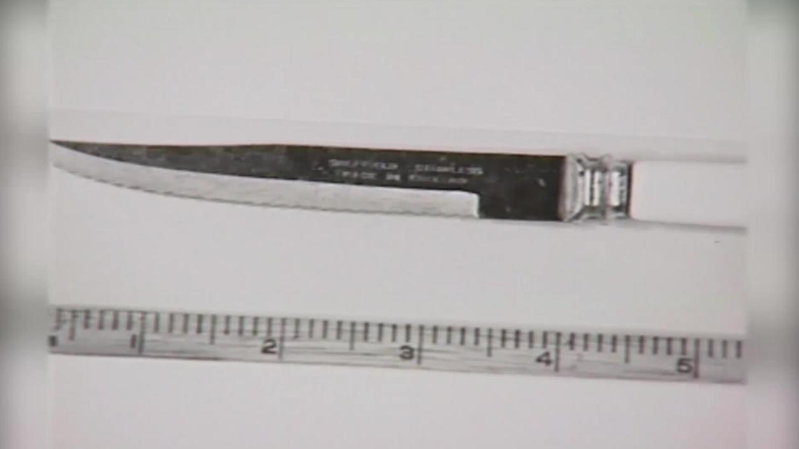 If all this is correct, as in the witnesses were right, then someone mid 60s to early 70s could well do with their door kicking in and them dragging out. Maybe that will happen yet. DNA is the great leveller these days. Older cases have been solved. I feel the police likely know who did what, but getting their DNA etc might be the issue. On that note, as we know occasionally killers read our words, Familial  DNA could get them at anytime.
Sadly, Keith's parents have been dead for sometime, however, he has a younger brother who still lives with this awful event now.
Sometimes I see people state that after so many years it matters little if killers are brought to justice.  I know from talking to family who have lost a loved one to murder, their torture never ends. My vote is that the unidentified killers we talk about should always be left sweating at that knock on the door. I hope I see the day when some justice is served up for this poor lad.
Cheers
John T
jtinehem@reasonedcrimechronicle.com 
Another case that might interest you from Brighton occurred in 1978: Margaret Frame 
https://www.standard.co.uk/hp/front/two-held-over-1967-schoolboy-murder-7171180.html
https://www.theargus.co.uk/news/5139212.mothers-appeal-in-hunt-for-killer/
https://www.theguardian.com/uk-news/2019/apr/27/confession-keith-lyon-unsolved-schoolboy-murder-1967