28 Years, One Mile Apart Yet Still No Justice: The Child Murders Of Wesley & Allan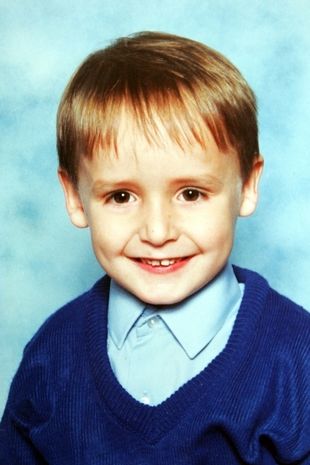 We covered the murder of 11 year old Allan Graham in a post last week. That 50 year old unsolved crime was as hideous as it sounds. A child was abducted and strangled. All these years later no-one has been identified as the culprit.
The other day I was playing a Netflix documentary in the background. It highlighted the 1998 murder of Wesley Neailey. Another 11 year old who was abducted and murdered. The cases were separated by 28 years, but occurred just over a mile from each other.
Newcastle is a city on Britain's North East Coast. There you will find the neighbourhoods of Benwell and Arthurs Hill. In 1970 Allan Graham walked a sort distance to a shop on the corner of Gerald Street to buy cigarettes for someone in his older brother's home. On 5th June 1998 Wesley Neailey got on his bike to buy sweets from a local shop near his home in Croydon Road, Arthurs Hill, Newcastle.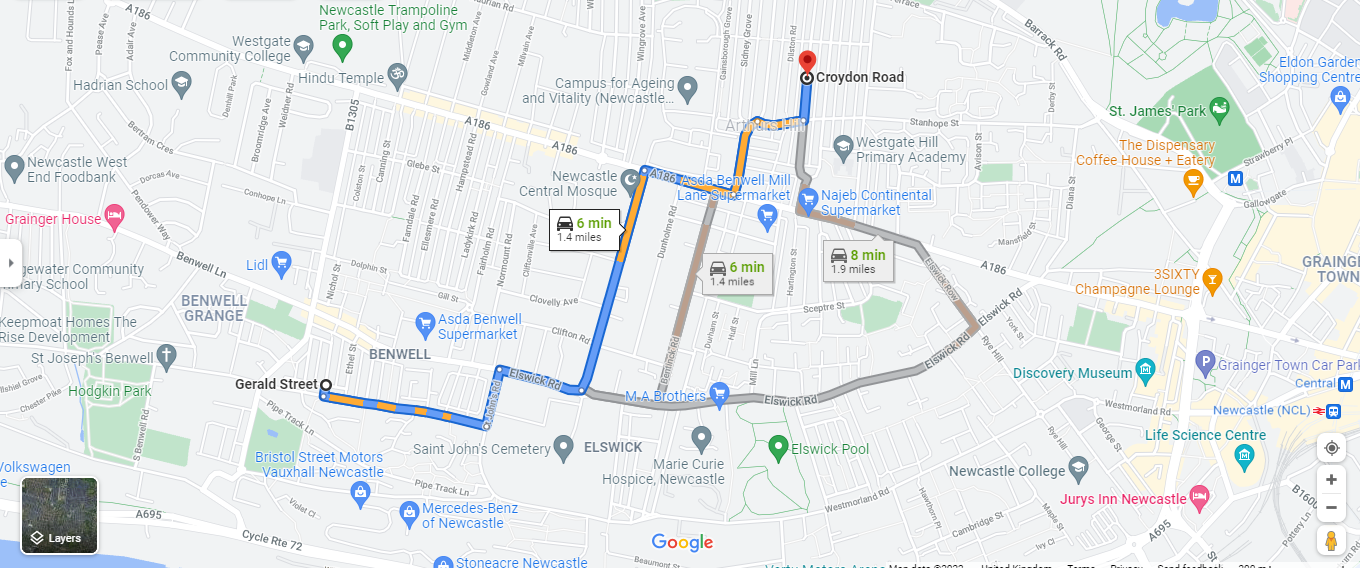 Wesley Neailey and Allan Graham were the same age, they were doing the same thing, they were both killed, however, a man is in prison for Wesley Neailey's murder.
Wesley fell foul of sheer fate. Living not far from him was a creature called Dominic McKilligan. He was only 18 yet he was already a child sex offender. His convictions were from his former address in the South of England. When he moved a breakdown in communication meant the people of Newcastle had no idea what a terrible thing they had living among them.
The story McKilligan told was the usual accidental one they tell when caught. Wesley had slipped and fallen while playing on the roof of a car. A Mini of all cars, one of the smallest we have in the UK. You know the sort of tale they tell.
After Wesley had died McKilligan feared that his past might make any tale unbelievable. He wrapped the little boy's body up and dumped him into scrubland. Meanwhile the family, police and community were doing everything they could to find the child.
McKilligan was convicted in 1998 of raping Wesley and strangling him to death.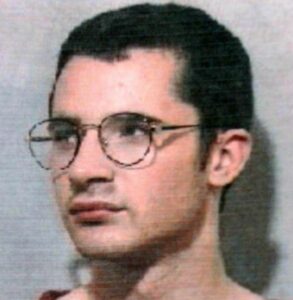 Neither Child Got Justice
Allan Graham's killer was never identified so he got no justice. Wesley Neailey didn't get any either. McKilligan was sentenced to 'life' with a minimum of 20 years before he could get parole. The issue is a few fold. One particular aspect is McKilligan was only 18 years old. If allowed out he is more than capable of killing again. Another is because of his deliberate act of dumping Wesley there was little evidence to confirm the rape allegation. The poor lad's remains were too decomposed. The rape conviction was quashed on appeal.
In 2019 his first attempt at getting parole was rejected as was his request to go to an open ( more relaxed) prison. However, he can go for parole again, and again and again.
How is 20 years a base line for an 11 year old child's life? Why should the family hang from parole hearing to parole hearing for years after that creature killed their child? What does that say about us as a society?
McKilligan, because the sex offence element was overturned, will not be on the sex offender register when he comes out. The law was changed after the appeal was won by him. However, it could not be applied to his case as it came in after his conviction for murder. Now every sexually motivated murderer is placed on the register. McKilligan will not get that extra level of scrutiny and monitoring, for what it is often worth.
Keep an eye out on the news for this creature. Is he coming to a neighbourhood near you?
What are your thoughts? When you have convictions for child sex offences and then go on to kill a child in a sexually motivated crime can there be rehabilitation? Do we owe the like of McKilligan freedom after 20 or 30 years? I don't for a moment think so. I think we owe the family peace from the twisting and turning of the thing that killed their child.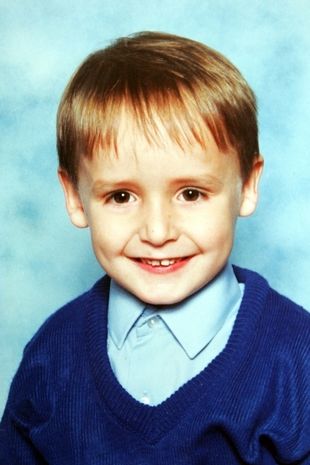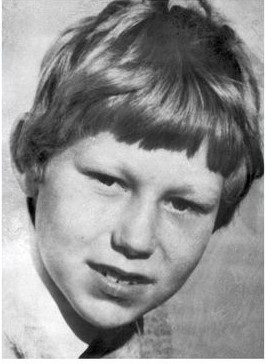 Take Care
John T
This case has similarities to the Colin Pitchfork case. He was recently released on parole after serving over 30 years for the rape and murder of two children. He did not last long. He was back in prison in a short time after he was observed approaching teenage girls.
The unsolved murder of Allan Graham has awful similarities to many cases on this website. I think first of the UK disappearance of Genette Tate and the New Zealand suspicious vanishing of Kersa Jensen.
https://www.chroniclelive.co.uk/news/north-east-news/wesley-neailey-dominic-mckilligan-release-16428739