The Unsolved UK Murders That Can fall Between The Cracks
This list is primarily about unsolved sex worker killings in the UK.
Many were sex workers, some were associated with them. Many were adrift from family for various reasons and crucially they often had an awkward relationship with the cops. There is threat to all of us, but those that spend time moving from place to place or even wandering the dark avenues and alleyways have a greater vulnerability
These people can be judged and that judgement often becomes unreasonable to a point where victims are seen as bringing their deaths upon themselves. Hence the below list.
Street Life Murder Victims Who Deserve All The Attention They Can Get.
If you click on any name, you can go to a fuller account with references.
Ms Benford has been missing since 2000. She was troubled youth of just 14 years old who had been missing before. Last seen after a visit to her mother in Kettering, UK. Ms Benford has been the subject of extensive searches in various areas of the country. Her story has strong elements of drug misuse. Several references state she was engaged in sex work to some extent. ( Northampton Telegraph 6/4/20)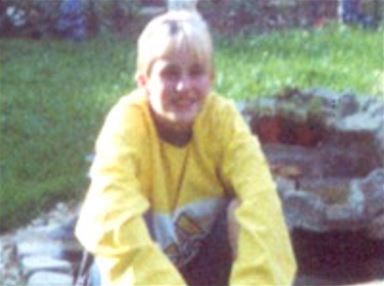 Julie Finley was a Liverpool woman who was found murdered in a rural area outside of the city. She had said to friends she was meeting someone. On 5th August 1994 she vanished only to be found naked and strangled the following day. Many sources say she associated with those involved in the sex trade. This lady was only 23 when she was killed.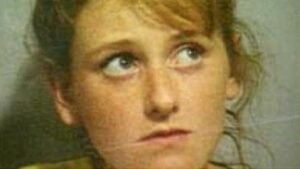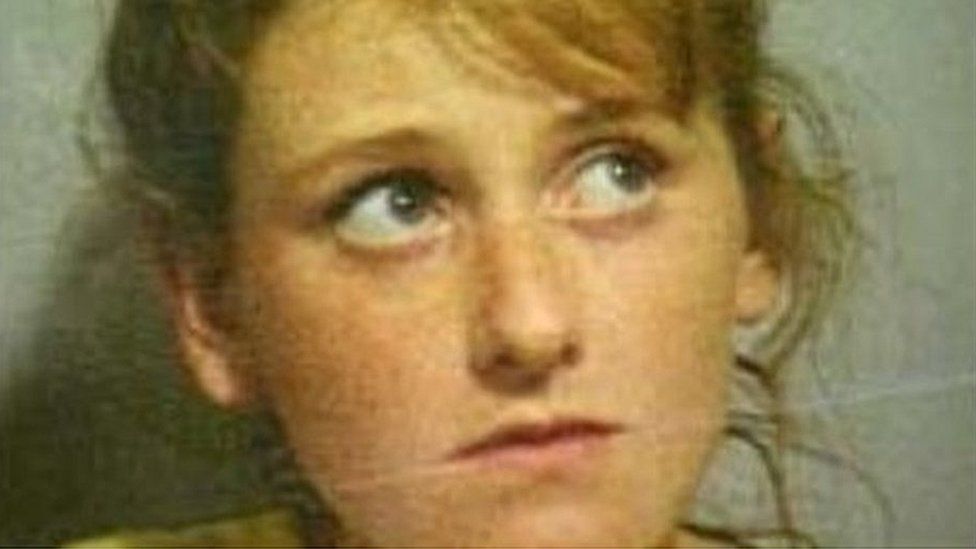 This lady was a street sex worker in West Yorkshire, UK. She may have had some idea that someone was trying to hurt her. She disappeared around January 1992. There are disputed sightings that confuse things. Though a Leeds woman she spent time in the other nearby city of Bradford. She was found stabbed to death in a wooded area near a town called Otley. All the cities etc are about 30 minutes drive from each other. Ms Fitt was only 32 years old.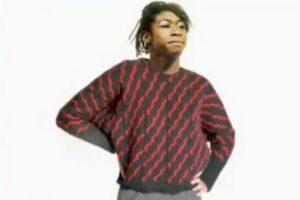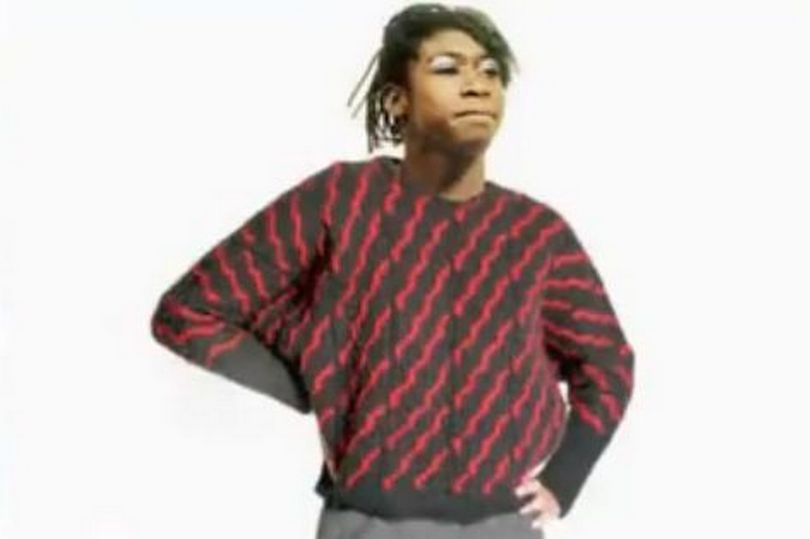 Ms Bryl was from Poland and like many she came to the UK seeking better job opportunities. She is listed here because of information that came from her mother. She thought her daughter had been unwittingly brought here and forced into sex work. At one point she fled home only for a male to pursue her. It is felt that Ms Bryl was threatened into returning to the UK. She was last seen at a London Tube Station on CCTV in 2006. She was found dead in a layby many miles away. An attempt had been made to set her remains on fire. She was just 23 years old.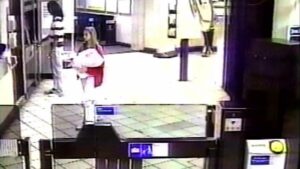 21 year old Vicky Glass was last seen early on Sunday 24th September 2000. She had been to the house of an acquaintance and a taxi dropped her off at just after 4 am. This was in Union Street Middlesbrough. Some reports say she was hoping to buy drugs. She was found six weeks later near a village called Danby in North Yorkshire. I have not seen a cause of death mentioned, however, it was without doubt a murder. Ms Glass was known to have been operating as a sex worker.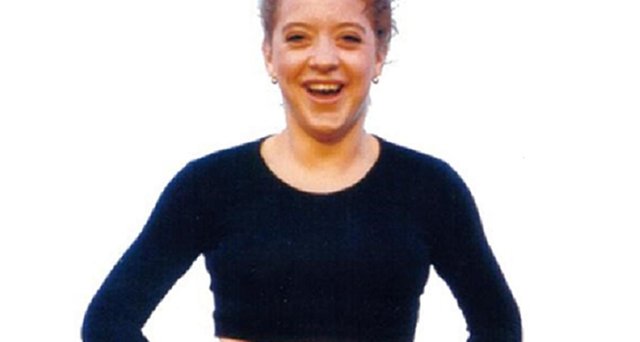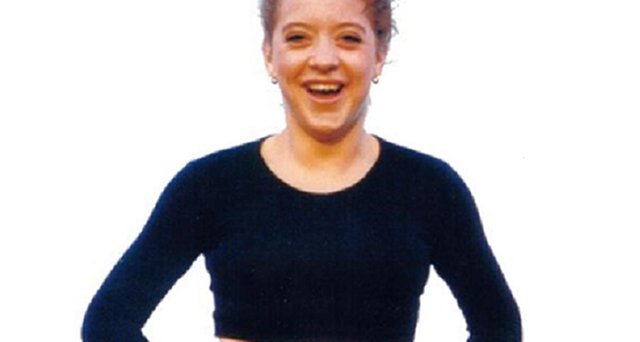 Ms Pratt was 28 years old when she disappeared in 2000. This was in the Norwich area. She had been working as a sex worker. On 11th June she took a call from a friend. Ms Pratt said she was with a customer. She was not heard from again. More detail is given in our article as well as information on other sex worker murders from that time and location. These include Michelle Bettles, Natalie Pearman, Hayley Curtis.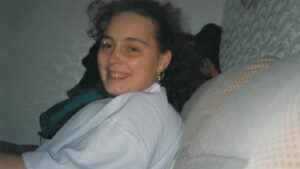 We mention this 16 year old girl in our take on the murder of Kellie Pratt above. This young woman is another victim that is associated with Norwich, UK. One of the other writers we know has gone into Ms Pearman's murder in more detail. Click her name for a fuller account of this unsolved homicide.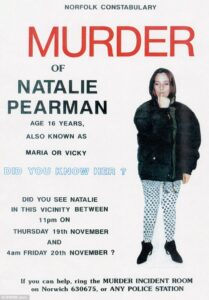 Another of this cluster of Norwich murders was the killing of Ms Bettles on 29th March 2002. Once again the location was Norwich in the UK. Related directly to the others above? It depends on what account your read. What has happened for sure is another life was taken and the killer has, as yet, not been identified.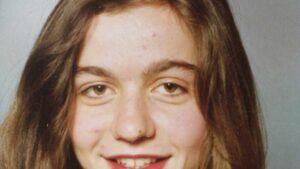 Exploring A Possible Solution For Some Of These Cases: Convicted Killer Steven Wright
We have mentioned this guy a few times over the pages of this website. Here is a specific look at this killer of sex workers. He had links to Norwich etc and is often looked at regarding unsolved murders from that time. Lolly's True Crime World: Steven Wright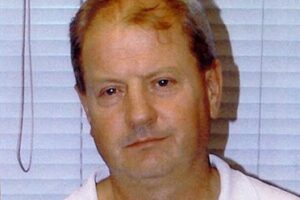 Ms Anderson is the only Scottish lady we have in this list so far. She was operating as a sex worker in Edinburgh in 1983. A police officer who knew her said she had been on Queens Street 30 minutes before she was found murdered. It looks like she was picked up by some low life and driven to a leisure area. There she ended up out of the vehicle and on the road. The driver used the car to kill her. Property belonging to her was found dumped many miles away.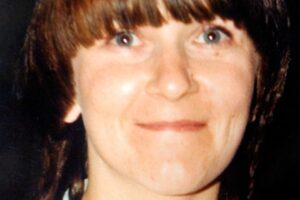 Probably solved and a tale in itself. Ms Cook was shot dead in the 1940s over a dispute with a low life client. The client fled and evaded capture. A man in his 90s later confessed to Canadian cops in 2015.
This lady was a sex worker in Liverpool, UK. She was murdered in 1988. Her death has been tentatively linked to the case of Maria Requena and others. I stress the official line is that there is no forensic link, however, there are close similarities in the crimes. Ms Donaldson's murder was accompanied by Ripper style mutilation.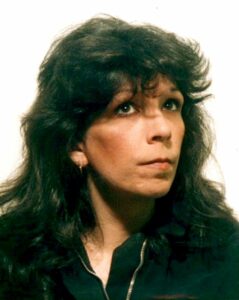 Ms Requena was found only a few miles from Linda Donaldson in 1991. They were both sex workers, but Ms Requena operated in Manchester over 30 miles east of where Ms Donaldson was last seen. Her body had been dismembered and disposed of in a fishing lake.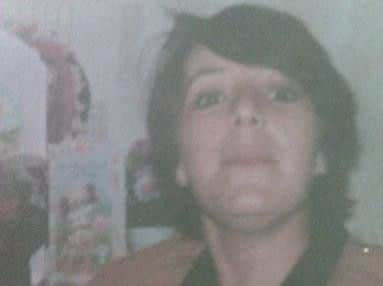 For this one we link outside to Lolly True Crime on Medium: I quote from the first paragraph
'Carol Clark was last seen on the streets of Montpelier, Bristol on 26th March 1993. Two days later on 28th March Carol's lifeless & partially-clothed body was found 30 miles away. She had been strangled, her neck broken and she had been dumped on the banks of a canal at Sharpness docks near Berkeley, Gloucestershire.'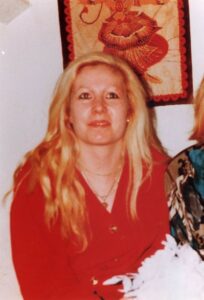 Middlesborough UK. Rachel Wilson & Donna Keogh
These two young women were working the streets of this north eastern English town. Lolly Adams has written an account of her tragedy. Also mentioned is Vicky Glass who we have included above. All three cases are from between 1998 and 2000. Ms Glass and Ms Wilson have been found but Ms Keogh is still missing.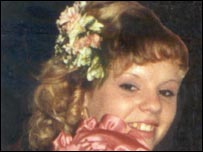 The idea is to collaborate as much as possible on this list to try and get a fuller picture of the issue of unsolved homicides of sex workers in the UK. If you know of a case we should cover please email me. Links to the two other writers we are working with can be found below.
We will add to this list as we go.
Stay Safe
Faye B
fbenson@reasonedcrimechronicle.com 
BBC NEWS | England | Tees | Renewed appeal over missing girl