The Number 23 And The Link To The Unsolved Murder Of Beata Bryl, 2006.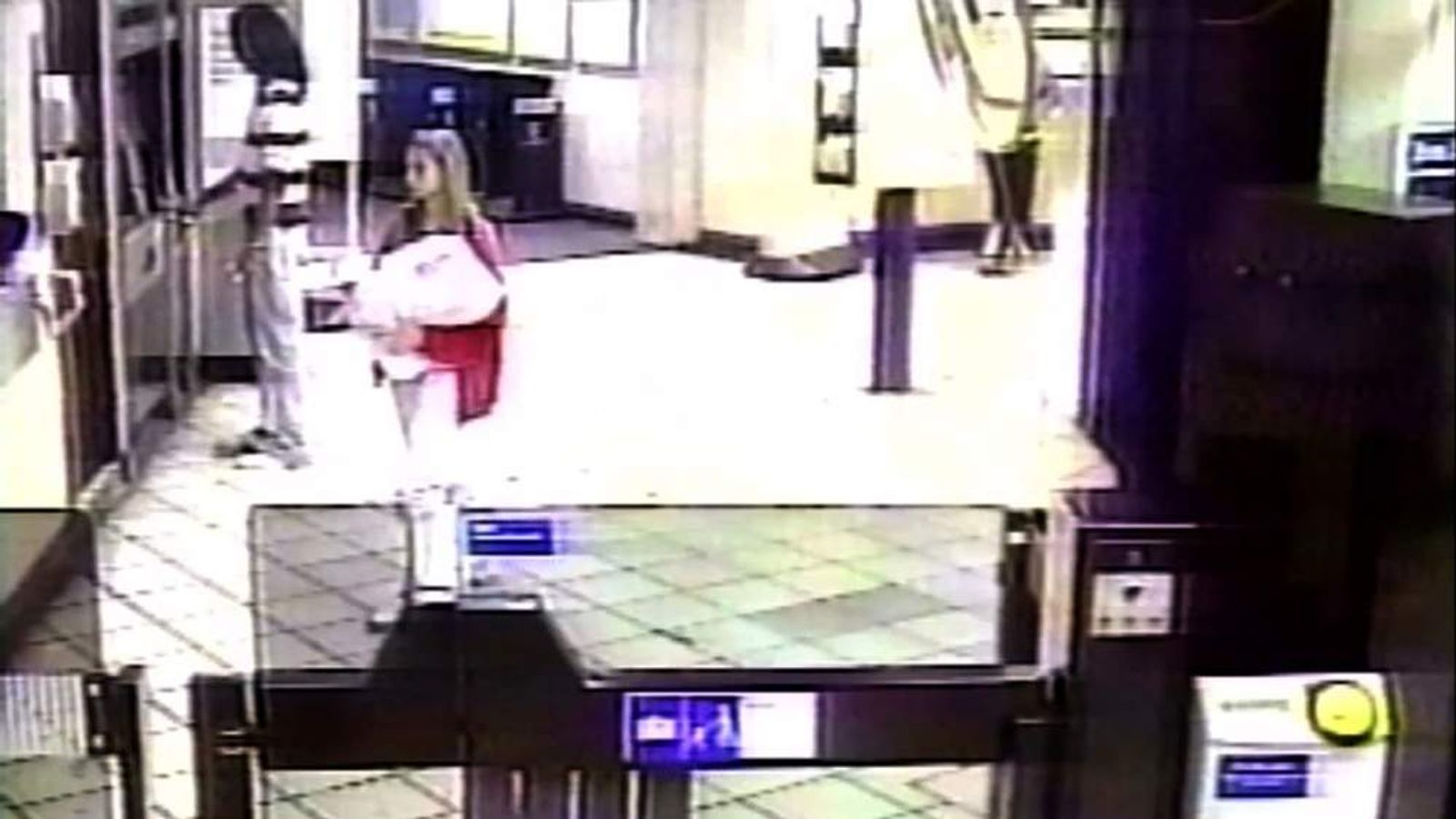 Police across Europe had to adapt rapidly as freedom of movement rules changed the make up of EU countries. In the early part of this century masses of youth were on the move. Many were from poorer countries heading to affluent centres in Germany, France and Great Britain.
One of these young people was Beata Bryl. She was 23 years old when she died, 23 years after another European woman was found in similar circumstances. This other victim, Eila Karjalainen was, you guessed it, 23 years old.
Brief Circumstances
Ms Bryl came to the UK from Gliwice in Poland. This is described as a rather challenged mining area. She was to have a great job in London. At first all seemed well, but after a while her mother became very scared for her.
There were phone calls home telling of all manner of abuse and at one point Ms Bryl returned home. She was thin and frightened. After a few months an old contact began to pressure her to return. Unfortunately the pressure worked.
She was caught on CCTV footage at Leytonstone Tube station at 11.32 pm on 28th July 2006. This is in North East London. The next time she was seen was when her burnt body was found 50 miles away close to Hedsor Lane in Wooburn Green, Buckinghamshire. A motorist had stopped to urinate and became aware of smoke from a smouldering fire. He then saw a badly burnt human shape. It took police quite a time to identify Mrs Bryl and to this day no-one has been held to account for her murder.
The Investigation
The victim had been savagely beaten with a heavy object. There was extensive damage to her skull. Only fragments of cloth remained. One piece had a distinctive pattern and was part of something used to wrap Ms Bryl's body.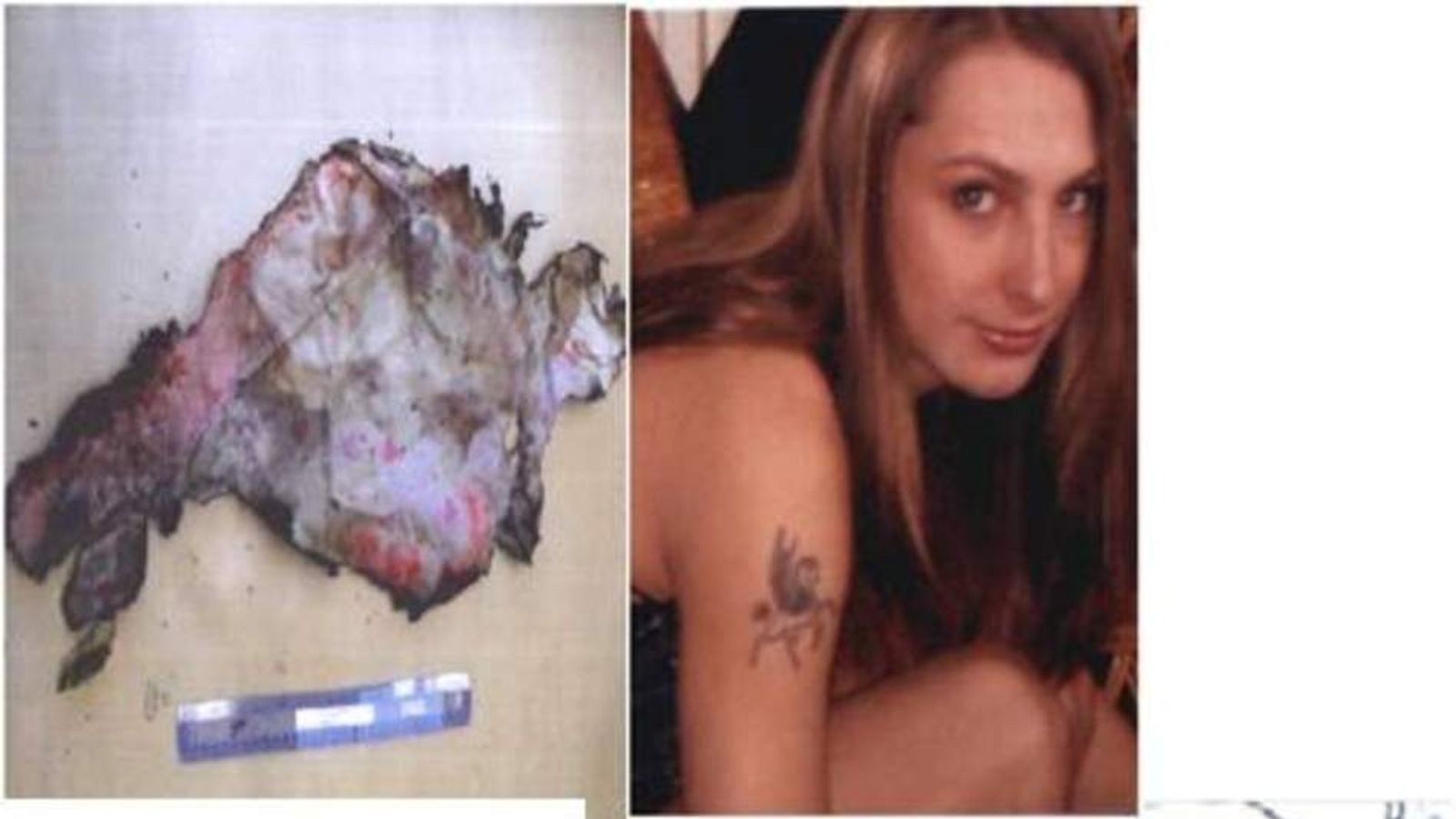 The CCTV footage from the railway station shows Ms Bryl clutching a bundle wrapped in plastic on the night she was on the move. Where exactly she was going has not been established. As this was about thirteen hours before her body was found it has to be of significance.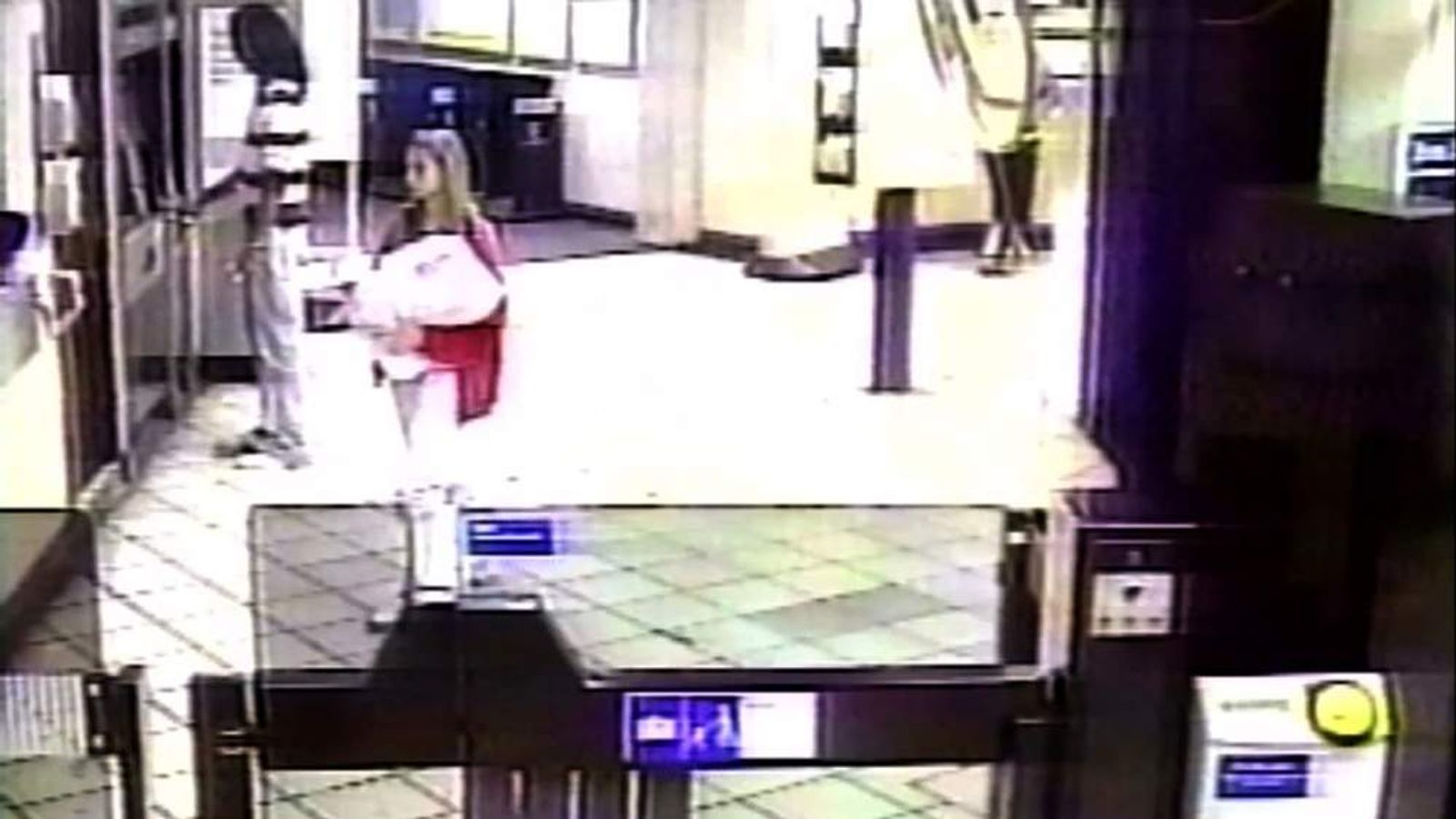 The final identification was confirmed by DNA after initially being linked by dental records. In a rather excellent Guardian article the pieces of Mr Bryls final years were put together. She came to the UK with an older man. After initial good times the abuse started. Her mother suspects the man pushed her daughter into sex work.
On the day before her journey from the Tube station she called her mother. She was frightened and warned that people who were threatening her might go after her family. According to charities and the police it was a common story. All over Europe young people were given the opportunity to freely travel and pursue a better future. For many though the reality of relaxed and almost anonymous travel was a tragic one.
Police appealed generally for information and specifically they asked the Polish community for help. Nothing substantial came of these requests.
My Take
The number 23 is of course a coincidence. Another coincidence is the location where Ms Bryl was found. Wooburn Green is a village that has had another unsolved murder in which beating was a factor. CarolAnn Jackson was found beaten and suffocated in her home there in 1997.  Eila Karjalainen , who I mentioned earlier, was found in a similar location 34 miles away. She had been asphyxiated and left by a layby on the A40 route through Oxfordshire.
Without the Guardian article it would be easy to look at linking the murder of Eila Karjalainen and Ms Bryl. Some others might even stretch that to the murder of CarolAnn Jackson and another of Janet Brown in 1995. The fact is though there are some similarities, the differences are huge.
In the article the picture painted is one of a young woman caught up with bad, exploitative, people. It appears she tried to make the final break from that life. It is only speculation, but given the call to her mother the day before she disappeared it is those bad people who could answer this mystery. All we can do is take some lessons from it.
At 23 years old women like Ms Bryl are vulnerable. If our kids give a hint of circumstances that make us concerned then we need to act immediately. Ms Bryl's mother tried her best. She was poor and stuck a long way away. Those of us that can get more hands on in situations like this should.
God bless her family and as this is still an ongoing investigation I hope chance turns up the lowlife who ended this young woman's life.
Take Care
Tim
https://www.theguardian.com/uk/2006/sep/09/immigration.immigrationandpublicservices
https://news.sky.com/story/beata-bryl-murder-cctv-released-in-new-appeal-10394948