The Unsolved Murder Of Julie Finley, Liverpool, England.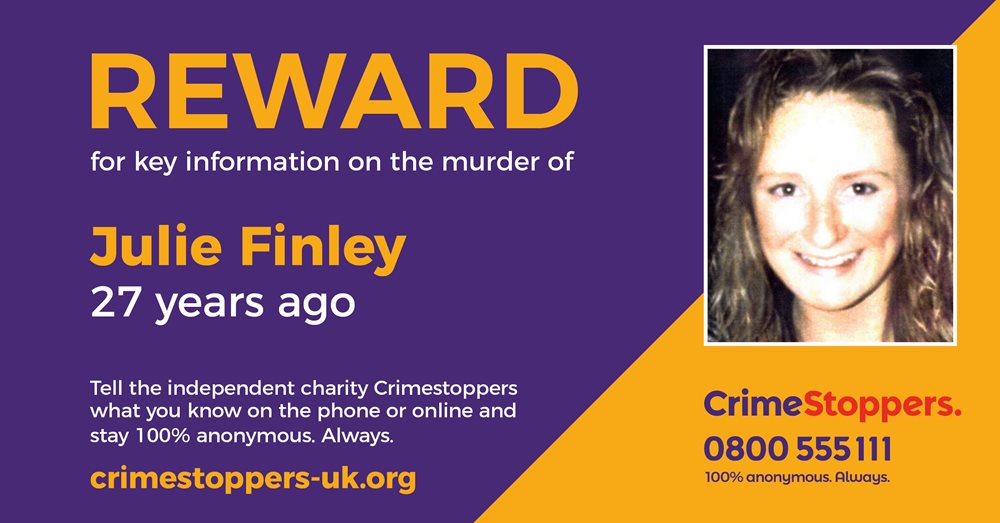 Julie Finley was only 23 years old when she was found strangled and naked in a field. She had last been seen behind the Royal Liverpool Hospital which is placed between Pembroke Place and Prescott St. Her body was found 12 miles ( 20 km) away in a carrot field.
Some accounts say she was enjoying a night out in Liverpool city centre when she said she was going to meet someone. Other reporting misses out the belief she was on a night out. I know the area she was last seen in. It is not that close to night time entertainment and is part of very large area devoted to car parking and medical facilities.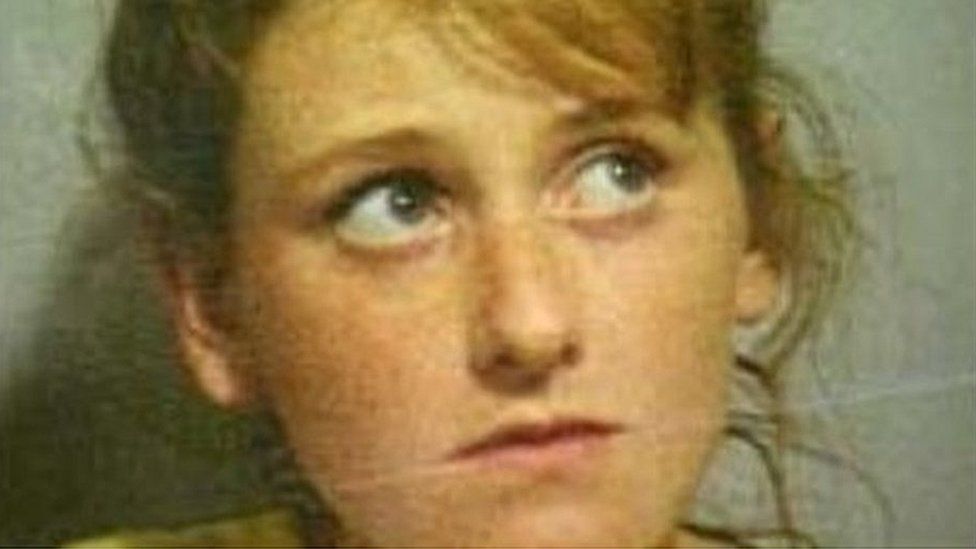 On 5th August 1994 she vanished and the following day her body was recovered. Leads have included a man seen arguing with a woman who may have been Julie. This was near the field where she was found. This man was near a white box type van like a Ford Transit. Another possible lead was that Ms Finlay said she was to meet a taxi driver.

Links have been made with the convicted killer Halliwell. He is doing time for the murder of two young women and he has had his name mentioned in multiple cases from the Midlands to the North of England.
I am not quite clear why Ms Finley would have been meeting anyone late at night where it is said she was. It might be a brightly lit place now, back then it had very dark corners and minimal security coverage.
In a recent appeal this unsolved murder was given a good push in the press. Crimestoppers are offering a £10,000 reward. Click the image for a link to their website.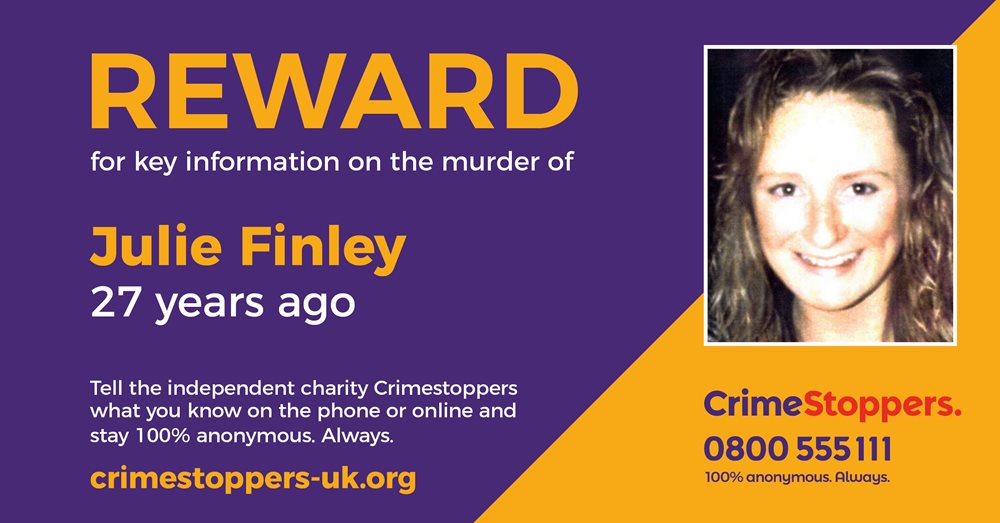 I came across this case as I looked at the Templeton Wood Murders of Elizabeth McCabe and Carol Lannen. I just wanted to give Ms Finley a mention here. Despite the reward and the intensive efforts to find her killer there has been little progress. Police make the valid point that as her clothing was not recovered maybe a relative out there still has questions about a bundle of unexplained clothes? Did you know someone who was a taxi driver and had a connection to those clothes? Maybe you know someone who ,back then, was about 30 years old, had a van and gave you cause for suspicion in 1994?
Take Care
John T