UK Missing Suspicious & Unsolved Murders With A Connection To Street Life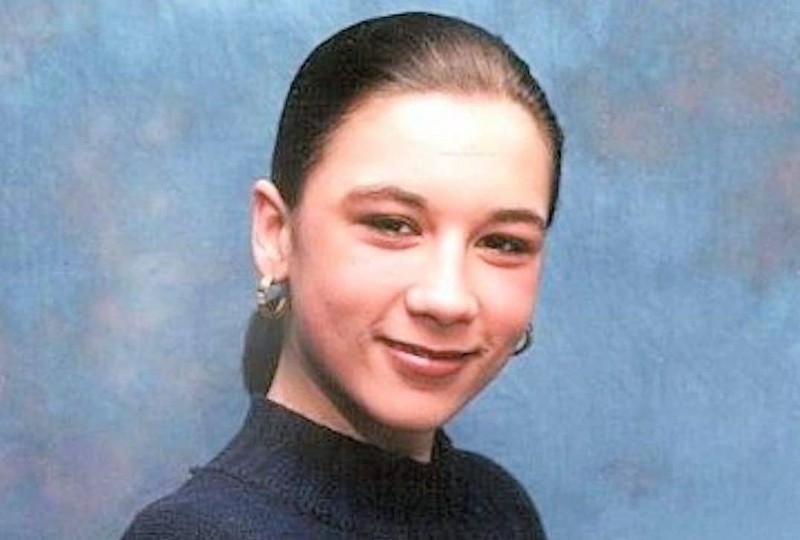 Possibly as you get older you feel some need to bring order to the world. Here I give in to that need by creating another unsolved and suspicious case list.
Some of these victims have felt that connection to street life and the challenges that comes with it. Some had been facing mental health issues and had drifted from family and friends. Others were just travelling or vanished after some family issues. We are writing as much a we can about individual cases. Here we hope to cover even more ground by linking to other established writers.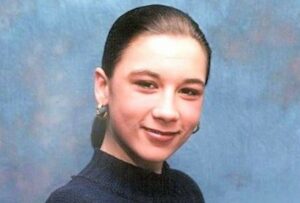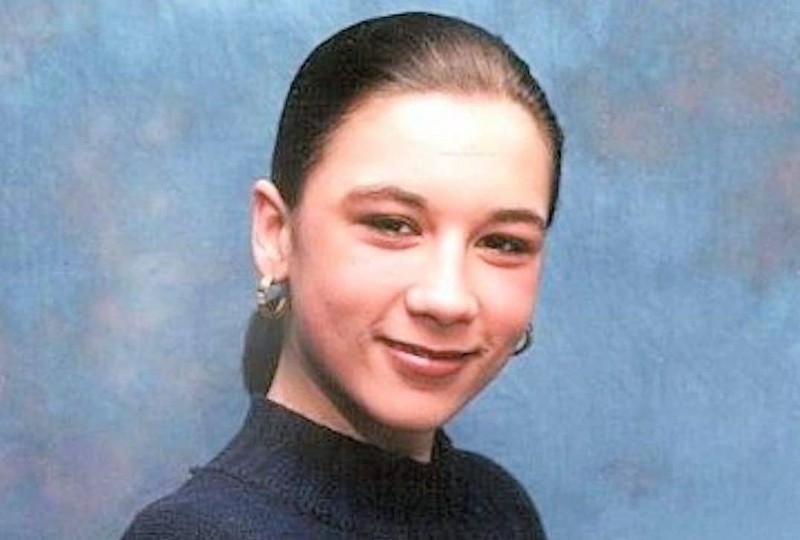 'Carmel Fenech aka Carmel Michaela Pendry went missing on May 21st 1998, she has never been seen again. She was 16 years old'. Carmel was last seen outside of a London court. She was with a male companion. In this article by a respected contact of ours her story is explored. Click here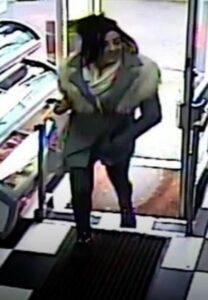 '30-year-old Georgina Gharsallah, aka George, literally vanished from the shopping streets of Worthing, Sussex, England on March 7th 2018. Where she went or what has become of her is a mystery'. A suspicious vanishing of a woman who had no apparent reason to do so. Another contact of RCC relays her story. Click Here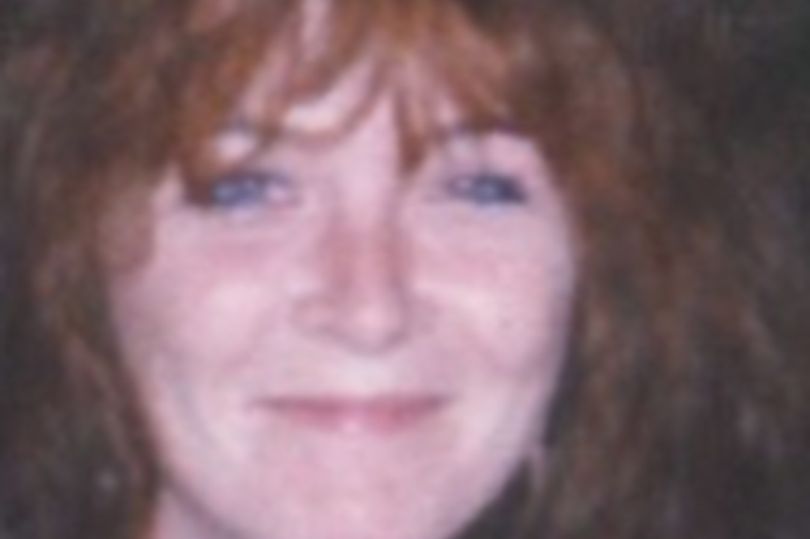 Jennifer Kiely had mental health challenges that meant on the night she died she was walking alone in Eastbourne UK. It was a cold winter night and this well regarded lady ran into a very bad person indeed.  Click Here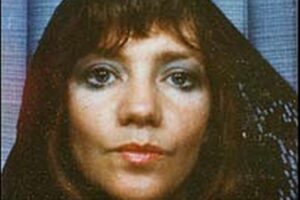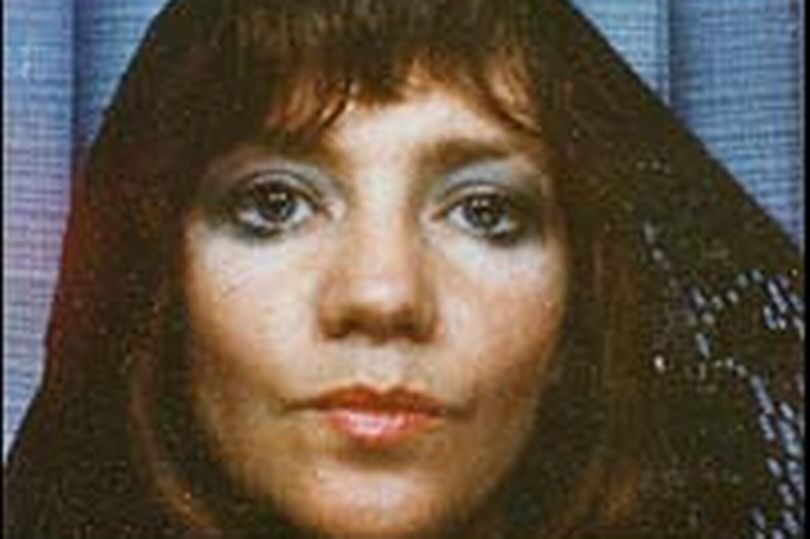 Cheryl Shackleton had a rough time mentally and had gone on a tour of sorts. She found herself in London in February 1991. This northern lady went into a park for some reason and was brutally murdered. Click Here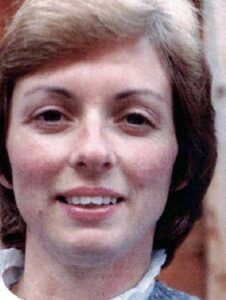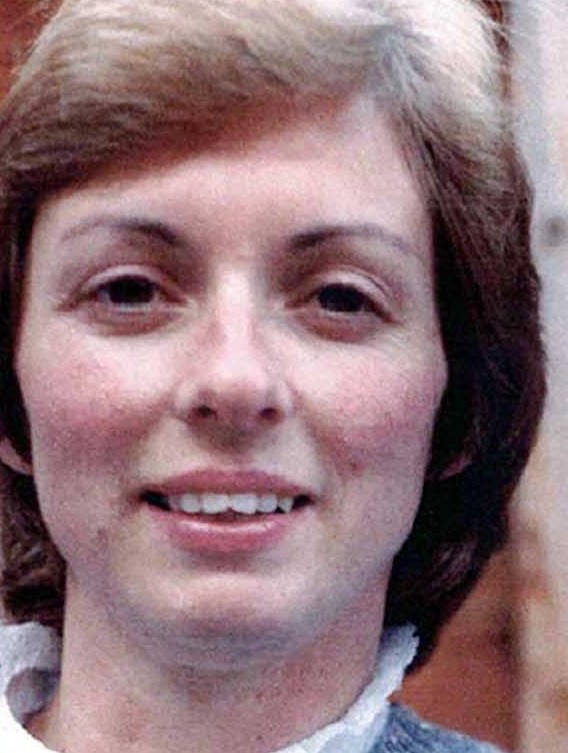 Marion Hodge had had a time of it. There were allegations of an affair and a family row the night before she vanished. This Scottish mother is said to have got on a bus to destinations unknown in July 1984. However, no-one has seen her since and no-one on the bus in question remembers her riding with them. Click Here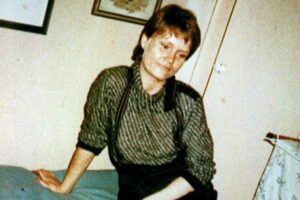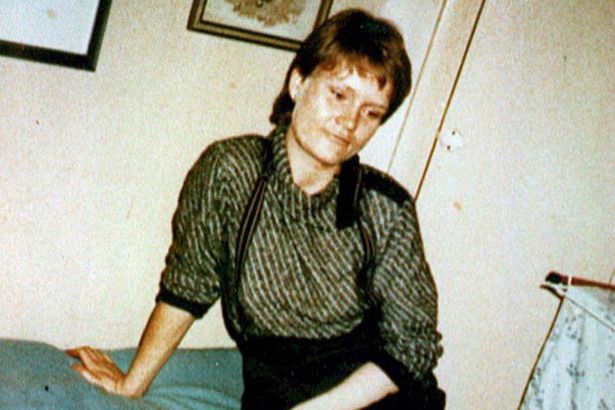 Eila Karjalainen is here purely because she was travelling and what happened to her between her last being seen and her body being discovered is still a mystery. This Finnish young lady was in London, but her body was left in Oxfordshire. There is more to the story of this awful murder. Click Here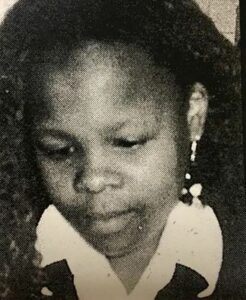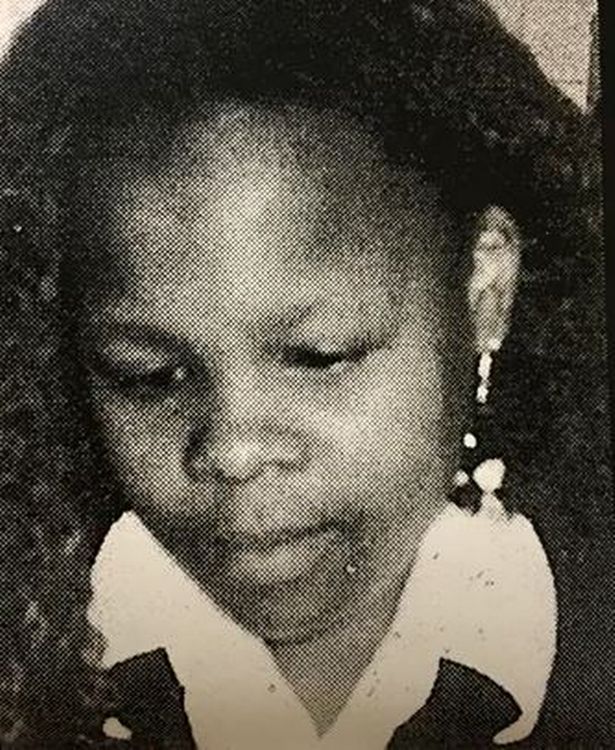 Quite close to one of us is where this 15 year old was found. Nobantu 'Mandy' Zani had disappeared into a world of unknown friends in the northern city of Bradford. She was not engaging well with her family in the final weeks she was known to be alive. Her body was discovered in September 1995 near Bingley, West Yorkshire. Click Here 
We will be adding to this group as we go.
Other similar lists we have put together are:
Children missing (when murder enquiries have been carried out) or unsolved murder where a body was recovered. All in the UK between 1960s and 2000. The link takes you to one of these and you can access the list at the bottom of the article. Click Here 
A list of UK sex workers or people who spent time on the street with them who were then murdered. Click Here