Another Unsolved Murder From The Land Of The Beatles: Linda Donaldson, 1988.
Sadly, even on here, the cases of street life murders are not rare. Some are tales of prostitutes taken by vile inadequate morons, others are women killed while living chaotic life styles. Drugs often plays a part in making them more vulnerable and available to their killers.
Linda Donaldson is noted to have been involved in sex work. She was found dead on 18th October 1988. The location was Lowton nr Leigh in Greater Manchester which is about a 50 minutes drive east of her home in Liverpool. Her body had been left in open country. The location for this I have seen given at Winwick Lane.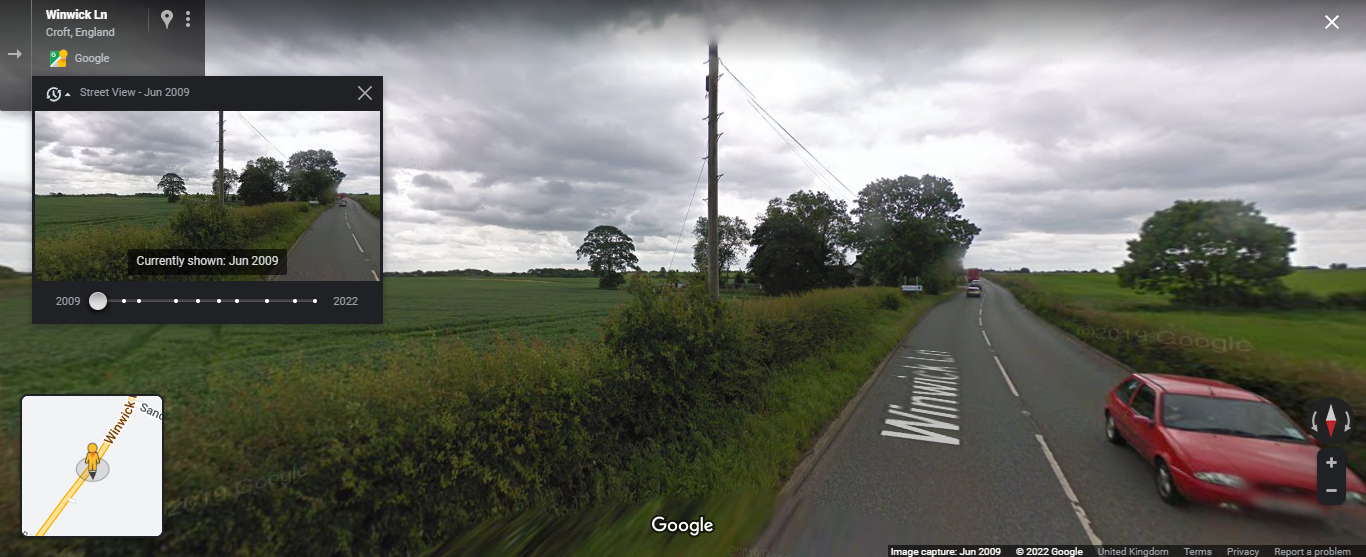 Liverpool, which we know very well, is a provincial city on the west coast of the UK. Ms Donaldson was a native of the city and was only 32 years old at the time she was murdered. It was a particularly brutal attack which has been likened to the infamous Ripper Killings of London in 1888.
Ms Donaldson had her breast removed and there was an attempt to cut her head off. Her clothing has never been found and the offender tried to wash away forensic evidence. That in particular is notable. This was back in 1988. Yes, it was not the dark ages and DNA profiling was known, however, the power of that technology was not as developed as it is today. Of course fingerprints, fibres, hair and blood types were considered by some murderers, but such measures were unusual.
The night before she was found her flatmate had seen her. It had been late on at about 11.30pm. A vice cop also saw her around 11pm. He said she appeared to be working the streets. It is presumed she was picked up by the worst of us.  Despite the passage of time no-one has been convicted of Ms Donaldson's death.
A reward of £50,000 is on offer for the right information on this murder. Maybe this might help.
The clothing and property that was removed from Ms Donaldson included:
A black jacket,
A black miniskirt,
Black ankle boots,
A studded belt,
Gold earrings,
A white address book,
Did anyone you know have these things late 80s and on? Maybe you cleared a house after a relative died or moved on?
Ms Donaldson's murder has been tentatively linked to that of Maria Requena a few years later.
Other vulnerable victims who were living a street life to some extent can be found by clicking here. ( please note this link is up in a day or so)
The Crimestoppers number for anonymous tips is : 0800 555 111
Cheers
John T
jtinehem@reasonedcrimechronicle.com  
https://www.liverpoolecho.co.uk/news/liverpool-news/east-lancs-ripper-murdered-mutilated-15421495
https://www.liverpoolecho.co.uk/news/liverpool-news/women-killed-three-brutal-unsolved-20907514