The Unsolved Of Christian Bagley, Hereford, UK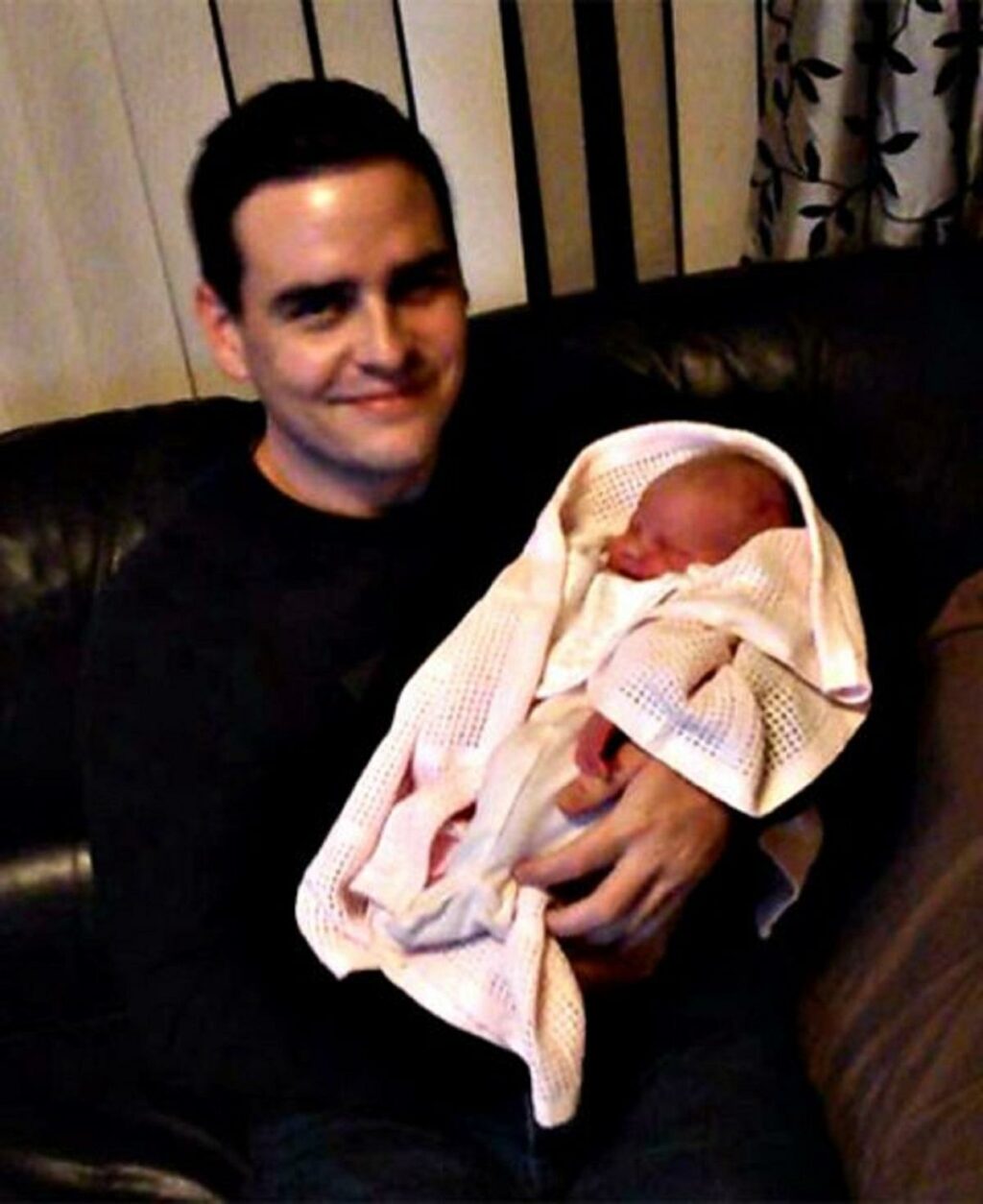 This 30 year old guy was walking back from visiting his daughter on 21st June 2015. According to reports he walked up Villa Street heading north east. At the end of the road the terrain opens out in to a park like area with a footpath that leads under Hunderton Bridge.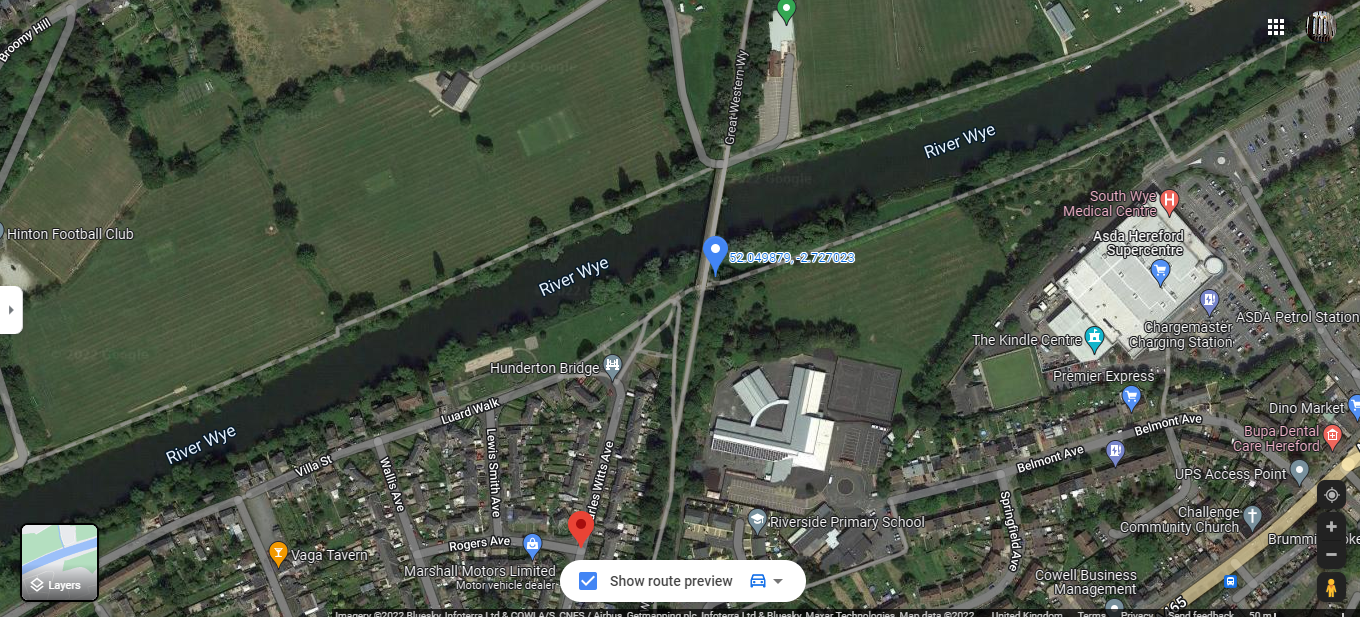 The time was about 10.40 pm. His normal route would have taken him on a footpath along the River Wye. Mr Bagley was stabbed in the back and the arm, the blade of a kitchen type knife was broken off in his arm. He then staggered south into Charles Witt Avenue where a passer-by called the emergency services. However, Mr Bagley continued walking and finally collapsed in Rogers Avenue. He was rushed to hospital where he subsequently died.
There have been arrests following the murder yet no charges. The 21st June was Fathers Day so by that time the area Mr Bagley had walked into would have been pretty quiet. It wasn't deserted though. Initially the police appealed for several men seen in the area at about that time. There have been further appeals by the cops using CCTV images. The family have also been involved in trying to highlight the case in the minds of the public.
After reading several sources this crime seems to be one where the likely suspects are known, but the evidence is not there unless someone steps up and speaks. I note the family as saying they believe the police should have listened to information that they had from the start.

Hereford is part of a larger rural community yet it is of a size and culture that makes it unlikely to have lots of random street crime of this nature. In all probability someone local knows exactly who carried out this attack and why.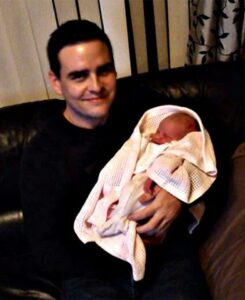 If you know more then please drop me a line. As I scan back through the dozen or so news reports many of them are old and similarly brief.
I have placed the links below for the latest news that I could find. I have also mentioned a Reddit discussion about this unsolved homicide. In addition, I found a YouTube upload of a 2015 Crimewatch program that features a reconstruction. Both Reddit and YouTube can sometimes lead to broken links so I have just written down how you can find them.
Other unsolved murders we have covered about sudden street attacks include:
Take Care
John T
jtinehem@reasonedcrimechronicle.com
https://www.herefordtimes.com/news/19382478.six-years-will-hereford-murder-case-ever-solved/
Reddit, go to the site via this link and search for Christian Bagley: https://www.reddit.com/
On Youtube just search Crimewatch October 2015. The reconstruction is the first case featured.