The Unsolved Murder Of Samuel Guidera, UK, 2011
I cannot imagine how it feels to loose a son in the way Sarah and Chris Guidera did. In an article published online in My London they said:
'We really need justice for Sam. Although this won't make any difference to the loss we feel, we will at least have some closure. From the moment Samuel was murdered on the 12 February 2011, we as his parents started a life sentence from which we will never be released. As parents we have seen the devastation and heartbreak it has caused Sam's brother and sister, other family members and friends. We just want somebody out there who knows something that could help in the apprehending of the killers to come forward so they do not have the opportunity to take another person's life and destroy another family. So we miss and think of him so much every single day, we cry, we love him so much.'
I humbly try to not forget that each case I write about has a family or friends suffering in the way this couple have expressed.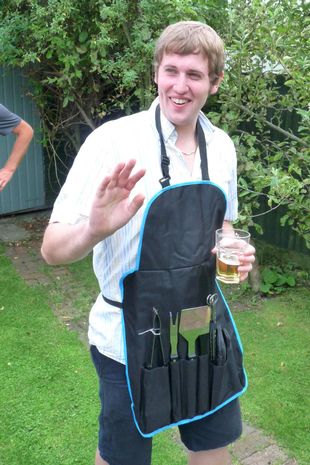 The Brief Circumstances
Mr Guidera was on his way to see his girlfriend on 12th February 2011. This 24 year old had spent the day watching football with friends. He got off a train at Penge East railway station and went to catch a bus to finish his journey.
At 10 pm he was found on the ground having suffered a fatal knife attack. When examined his mobile phone had a strange telephone number dialled in:
07404 776433
This did not relate to anyone his family or friends knew. The theory followed that Mr Guidera had been distracted by someone who had asked to borrow his phone. The stab wound was a single one to the heart. Although he was alive when found, the best efforts of emergency services could not save him.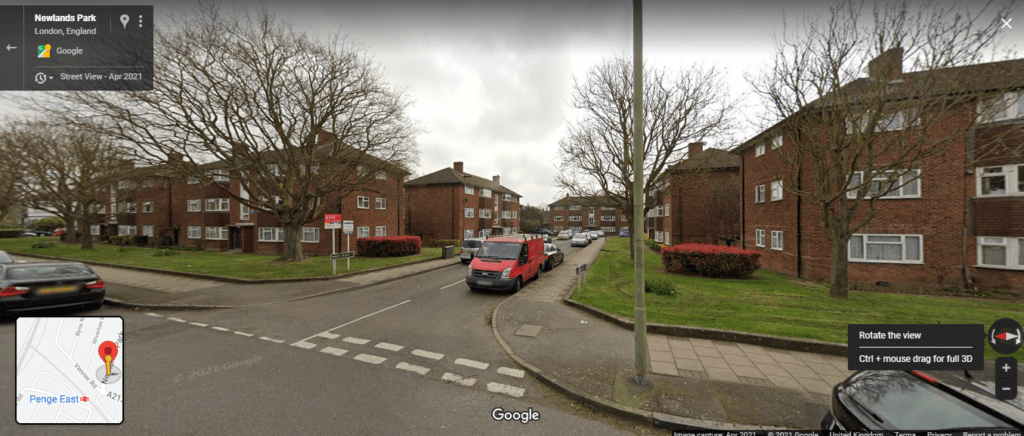 A wallet was stolen and so a robbery theory fits. This young man was hoping to be a teacher and was highly spoken of by all that knew him.
The Investigation
It is said that over 900 witnesses were interviewed and hundreds of leads were followed up. CCTV was examined intensively and even a few clips were released. They showed two males running in the area at about the time Mr Guidera was stabbed. It is not clear footage. Nothing has come of all these efforts.
My Take
I go to the things I have said in the cases of similar, sudden, random killings. Someone out there knows who did this. The offender(s) were probably young and quite likely they acted in company with others. It is a pack thing, cowardly, half witted rats act like that. They seldom go one on one. Even more to the point they rarely keep their mouths shut.
So out there will probably be people who do not think they are as bad as the killer. They know who did what, they could bring peace to the family and they could take a killer off the street. They won't because of loyalty. It is actually because they are no better than the lowlife that wielded the knife.
There is only one way to disprove this view. Maybe they had a good reason for keeping quiet, I am sure the cops would allow for that and be grateful for the information. They should step forward, but I doubt they will.
Below are some references if you can help this family out.
Cheers
Tim
https://www.mylondon.news/news/south-london-news/unsolved-murder-greenwich-university-student-20834742
https://www.mirror.co.uk/news/uk-news/samuel-guidera-murder-new-cctv-9810834
The second of the two links is the Daily Mirror and includes the CCTV of the men running.