The Mystery of Doren Sanford And A Dog Called Groot. Alaska, 2020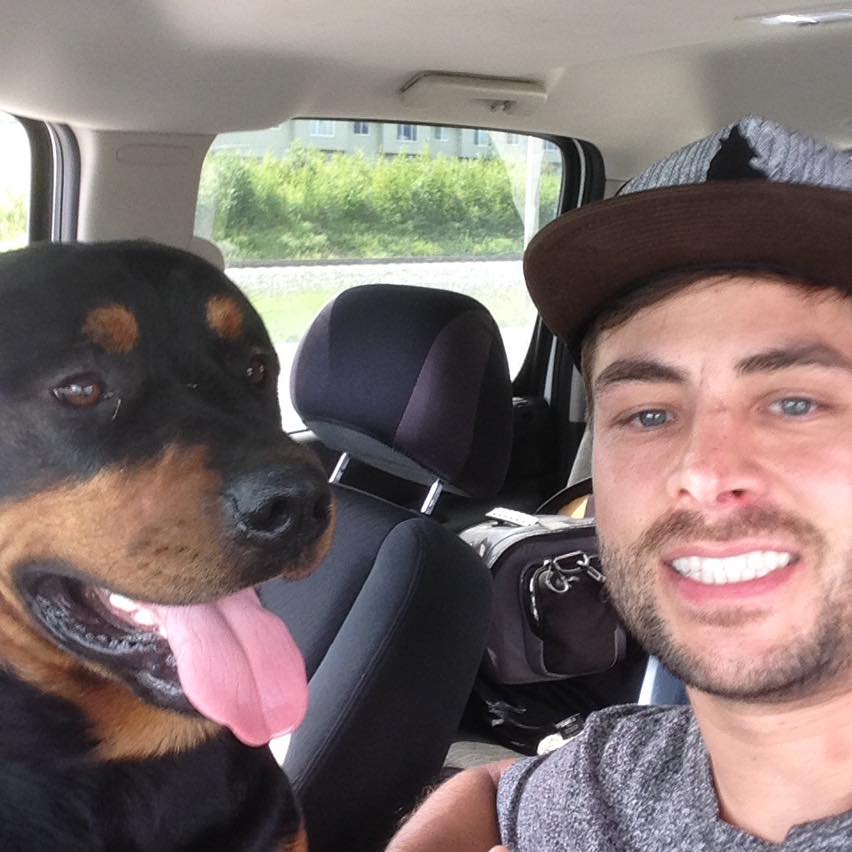 I just wrote about another case where the police think answers are being held back in a small community. Here is the case of Doren Sanford and his dog called Groot. They have been missing since 28th August 2020. Mr Sanford was near Airport Rd, Fairbanks, Alaska on that date and he was alone. He said he was trying to find Groot who family say was his constant companion.

Mr Sanford was 34 years old at the time he disappeared. The article I read did say there was a slight possibility that he was sighted as late as 31st August 2020, but I would need to have that confirmed.
The missing man is described as about 5'10" ( 1.77cm) tall and weighing in at about 160 pounds ( 70kg).  Mr Sanford belongs to a large native Alaskan family and was originally from Tok which is about 200 miles south east of Fairbanks. He was a practical man who was familiar with heavy machinery and had recently started his own property business. He was staying with family while he looked around at land he might want to buy.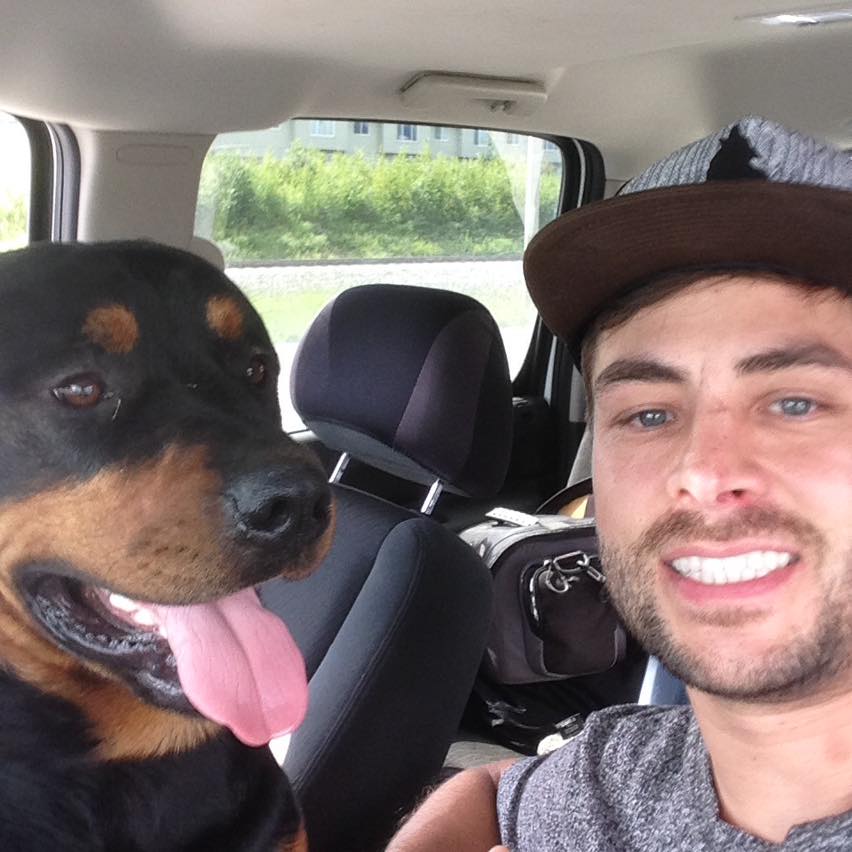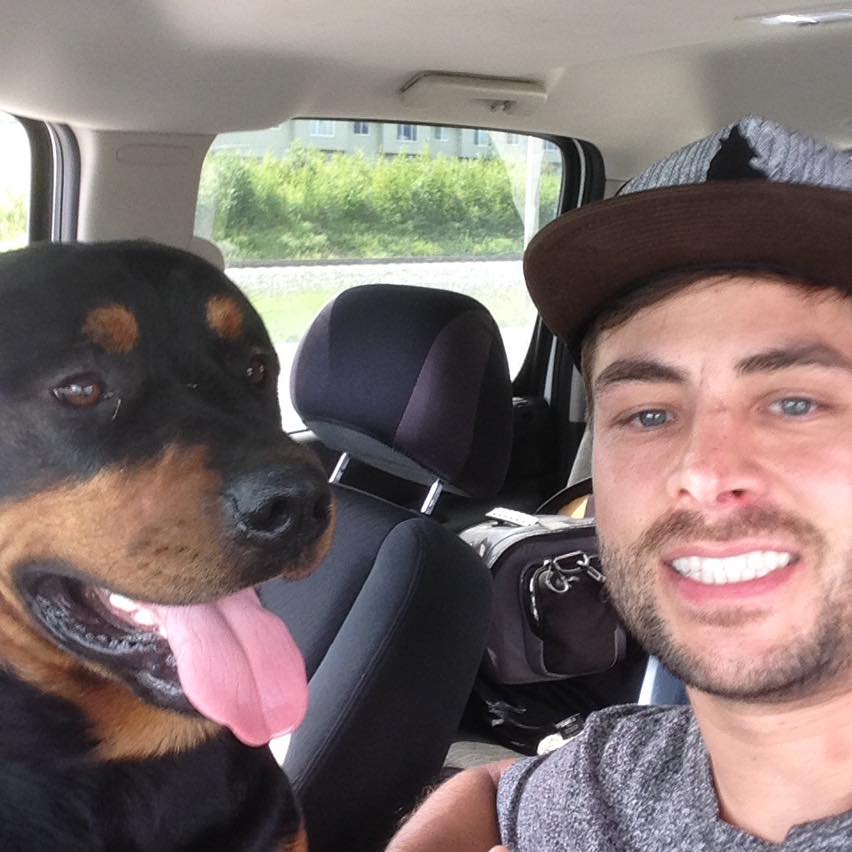 The Alaskan Police are pretty certain that they are dealing with a murder or some other sort of foul play. They go as far as to say they have probably spoken to those who know what happened to Doren Sanford. They believe if they can find out what happened to Groot then that might open the door to finding out what happened to his owner.

I will try and come back to this case as there is mention in news reports of concerns at the number of people who vanish from the Fairbanks area. There is a reward for the right information and the links to contact those in the know are below.
I have not been deliberately brief about the details of this case. There isn't an awful lot that is written about it. If you know more and want that published please shout me.
Other cases this reminds me of are Dylan Parker, Brandon Swanson, Damien Nettles, Erin Gilbert ,Dervish Adili and Helen Munnings.
Thanks
Tim
tim@reasonedcrimechronicle.com
https://www.facebook.com/profile.php?id=100063478063828
https://www.nbcnews.com/dateline/missing-in-america/eight-years-dateline-s-missing-america-169-still-missing-n1285376