The Mystery About What Happened To Frederick Hayward, North Island, NZ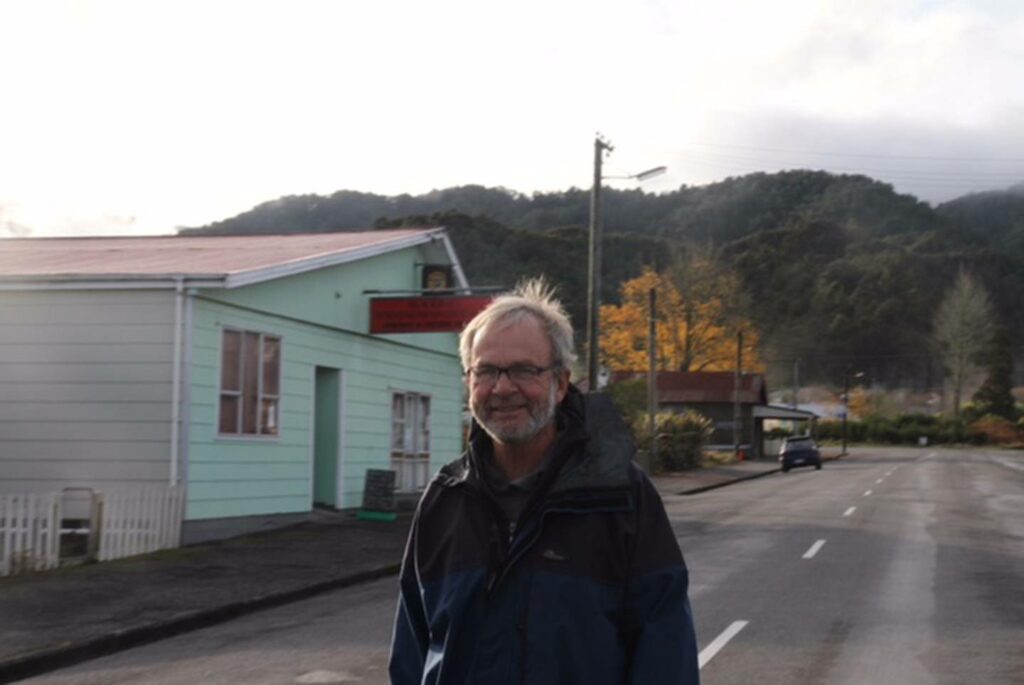 Mr Hayward was a 67 year old father of two who originally came from London, England. On 2nd September 2013 he left the family home to drive to a 'Bach' on North Island, NZ.

A 'Bach' is a holiday home. This one was near Raglan about a half hour drive from the Hayward residence in Thames Street, Hamilton. He would have liked his wife to have gone with him but she was working. She encouraged him to go and enjoy some peace for a few days.
Mr Hayward had a habit of enjoying the quiet of trails off an alternative route called the Old Mountain Rd.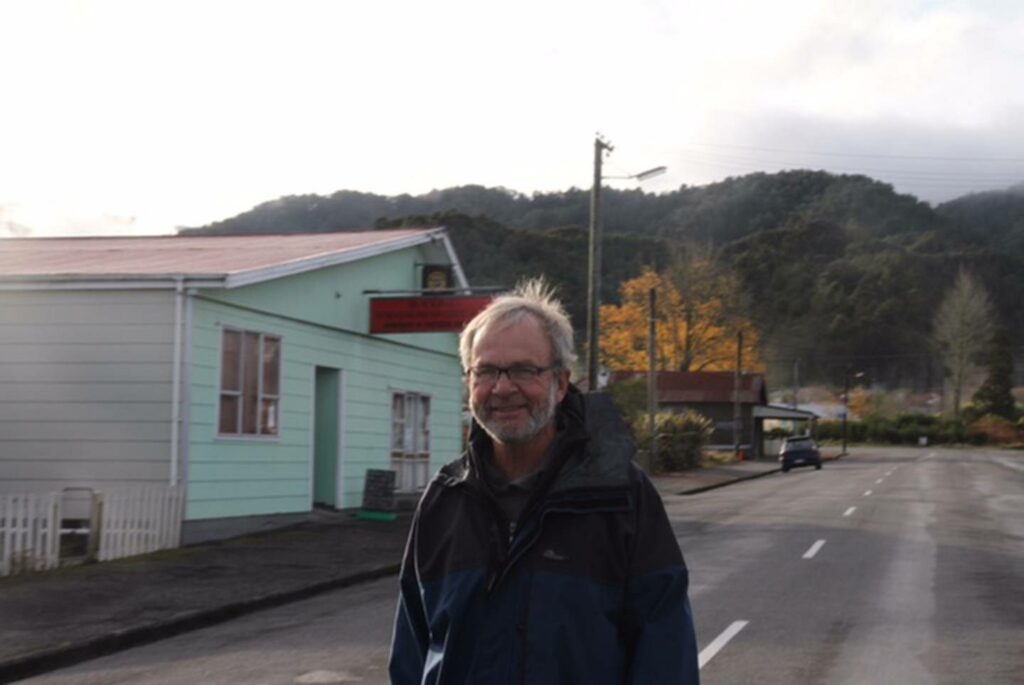 27 hours after he left to drive to the Bach his vehicle was found on that road. He was nowhere to be seen. A search was mounted and his own boy took part. He has never been found.
Information came to the police that he had been the victim of a hit and run. The occupants of the offending vehicle had panicked and hidden his body. The cops will not say how they got the information.
All the above was from 2017 and despite a very reasonable tone from the law the person or persons responsible has not come forward. The family in essence just want to know what happened to their dad. I have put the links below if you know anything.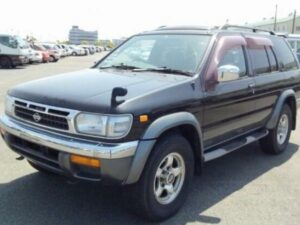 Meanwhile the police are looking for a dark coloured Terrano or a Ute with letters in the licence plate including TX.
A man they want to talk to is described as having sandy coloured hair, receding a bit and he stands at about medium height.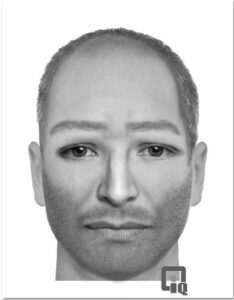 This reminds me of cases like that of Mike Hearon, Audrey May Herron and Brandon Swanson. The family deserve some peace.
Cheers
Tim
tim@reasonedcrimechronicle.com
https://www.police.govt.nz/news/release/update-%E2%80%93-investigation-missing-waikato-man-frederick-hayward
https://www.nzherald.co.nz/nz/a-guilty-secret-inside-the-killing-of-hamilton-man-frederick-quotrickquot-hayward-who-vanished-on-the-way-to-the-raglan-family-bach/GRIWB3PANB6QPD4LE4S5BRZKGI/