The Raggett Case: An Aboriginal Family's In Need Of Justice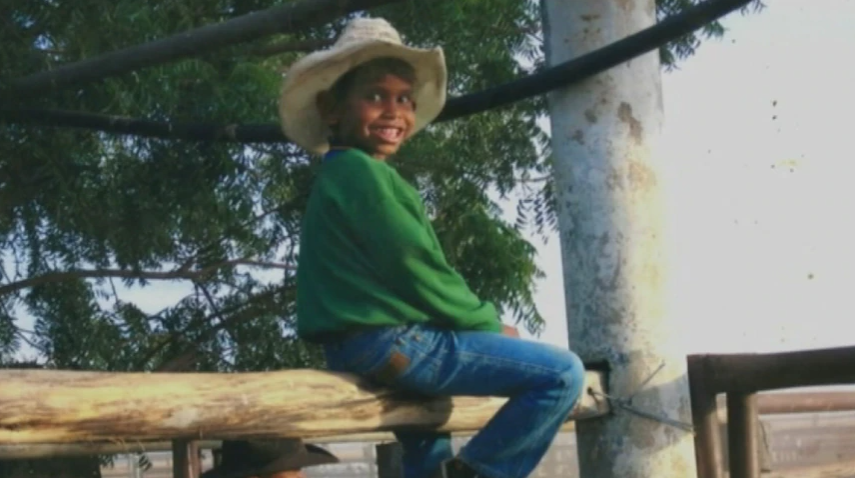 I cannot give the name of the little 8 year old boy as the family don't want it used for cultural reasons. He is referred to as ' K' Raggett. There are several unusual aspects to this crime.
If all is reported accurately this lad was walked to a waterhole by an adult. There were adult footprints next to his tiny ones. When his body was found he had rocks in his clothing and yet it was long deemed an accident by authorities.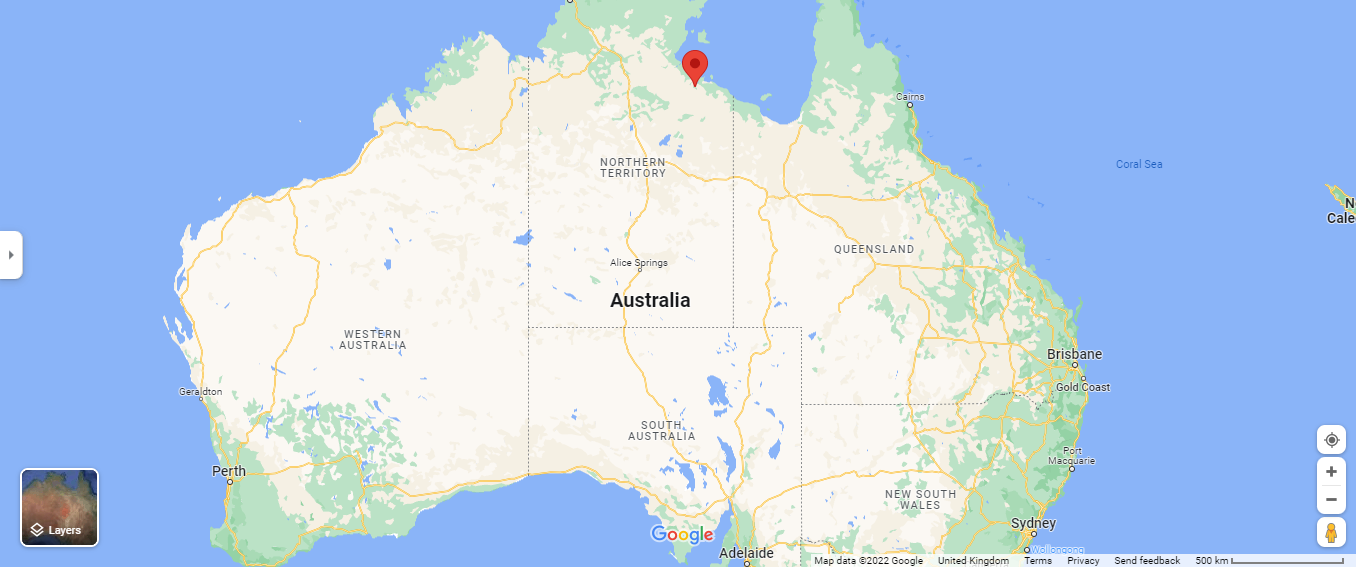 The awful fate of the victim was decided on 2nd October 2007 around Borroloola. A family funeral was taking place but understandably the 8 year old did not want to go. When they returned there was no sign of the him.
Only adult tracks came back from the waterhole and the total weight of the rocks in his shorts was about a kilo. I have read other stones were on the bottom yet above the silt. The thinking is they may have, at one point, been used to weigh him down.
According to the family the cops insisted that he might have gone for a walk when he was first reported as missing. When his body was found 500 hundred metres (quarter of a mile) from his home more mistakes were made. The most significant was that a beer can was collected from nearby. It was not tested until much later and the rest of the immediate area was not treated as a crime scene.
The police said he had fallen down an embankment. A later coronial report pointed out there had been no footprints near the area of this supposed tumble into the water.
Officially it was said he must have fallen in and banged his head. The family pointed out that this was highly unlikely. Who falls in to water and accidentally ends up with rocks in their shorts? A red singlet that the lad had been wearing was belatedly shown to those that knew him. He had been found bare chested and that item should have been with him. It had been discarded in the brush.
When the beer can was tested months later it was found to have DNA evidence on it that connected to a paedophile. Autopsy tests that could have indicated an attack were lost in the system. In short it had been a mess of an investigation.
According to an article in ABC News his aunt, Adrianne Raggett, said of the lad:
'He was a joyful, friendly little boy, he would make friends with any kids, he loved making kids laugh, he was the happiest one out of all of the kids'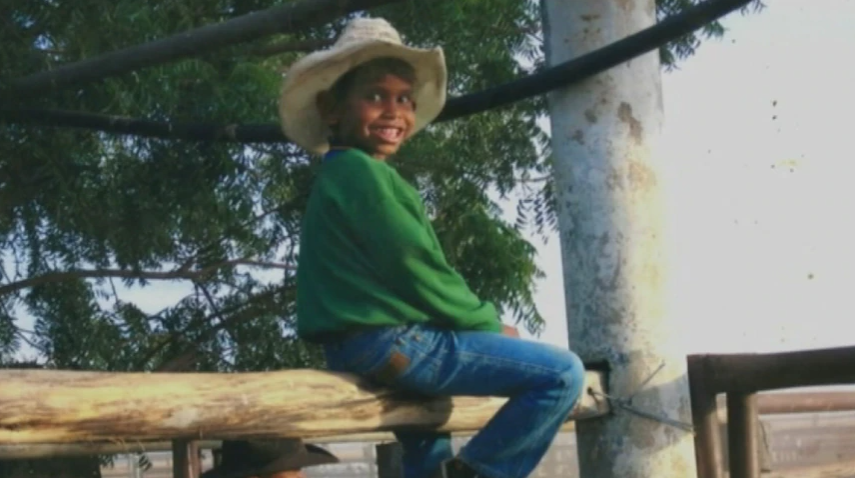 I can only try and take in the landscape from the views on Google. It looks isolated and rural. As a result I doubt there would have been much of anyone around at the time. Do you know of another crime with similar details? Maybe we can get to this horrible creature by connecting him to other crimes. The cops have since apologised for their mistakes. Ms Raggett has not accepted that. As an outsider I am so surprised that when Aboriginal folk pointed out track evidence the cops did not take it seriously. I am an outsider though. Maybe you know more about the case?
Another mystery that officials tried to cram into an unlikely scenario is the South Korean case of some boys who went for a walk one day and never came back. Click here for the story of The Frog Boys. Another is Allen Redston, a little boy who was also killed and found not far from his Australian home.
Take Care
Tim
tim@reasonedcrimechronicle.com
https://www.abc.net.au/news/2011-04-08/sinister-picture-emerges-of-boys-waterhole-death/2625432
https://www.abc.net.au/news/2018-06-23/indigenous-murder-cases-go-cold-as-coroner-lashes-nt-police/9899946?utm_campaign=abc_news_web&utm_content=link&utm_medium=content_shared&utm_source=abc_news_web