So Near & Yet So Far: The Unsolved Murder Of Roma Joseph, NZ , 2017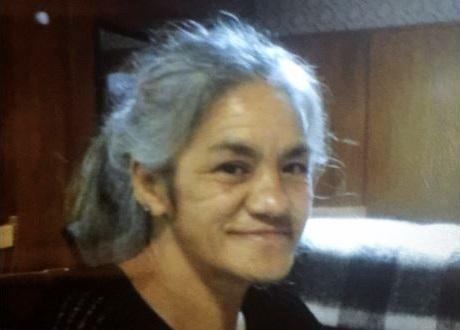 This crime occurred on New Zealand's North Island on 1st May 2017. 58 year old Roma Joseph was a grandmother living in a small house on Little Street, Tirau, Waikato. This was a tiny lady weighing in at no more that 38 kg and standing only 144 cm ( 4ft 9in/83 pounds).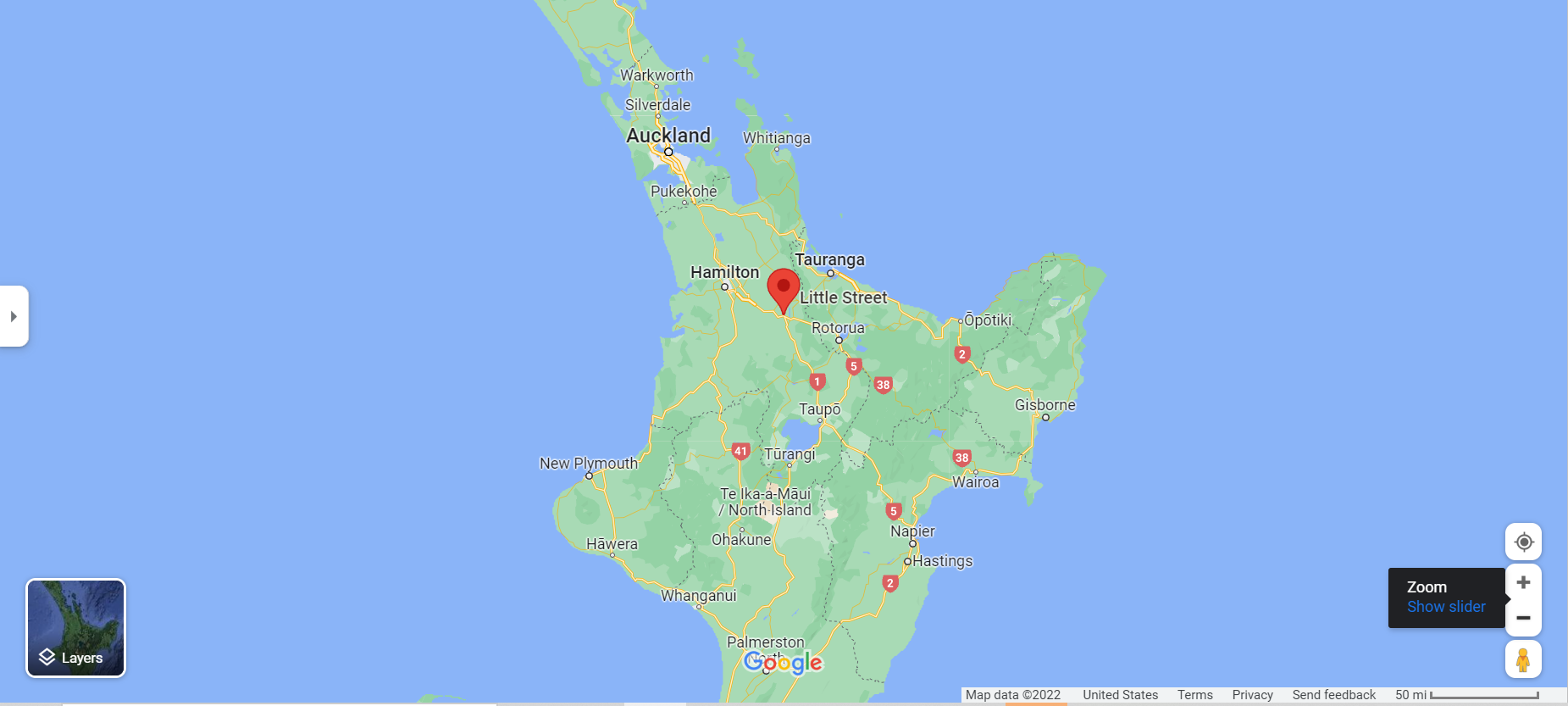 She was in her home when she was assaulted and a fire was set in the living room. She died from the effects of the fire in the early hours of that May day. Blood smears were on the front door frame as was DNA from a male attacker. This lady was seen alive and well at a petrol station at 10.30 pm the previous night.
Witnesses saw a male moving in and out of her house via the front door. He then went to the back of the house and backed a silver car out onto the street. He was then seen driving off toward Bear Street. Apparently, the witnesses had been alerted to the house by thumping noises.
A fire raged in the home a few minutes later. Fire services were called but there was nothing that could be done for this lady.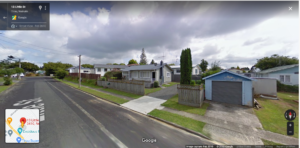 On the NZ police website is a very complete description of those events and the investigation.
It Appears Solved Yet There Is A Catch
All this occurred prior to 3.30 am and the cops talk of a 'Person of Interest'. They have a photo and they have DNA of an unidentified male. They say they have tracked his cell phone that night in a journey from Matamata which is about 30 minutes drive time to the north.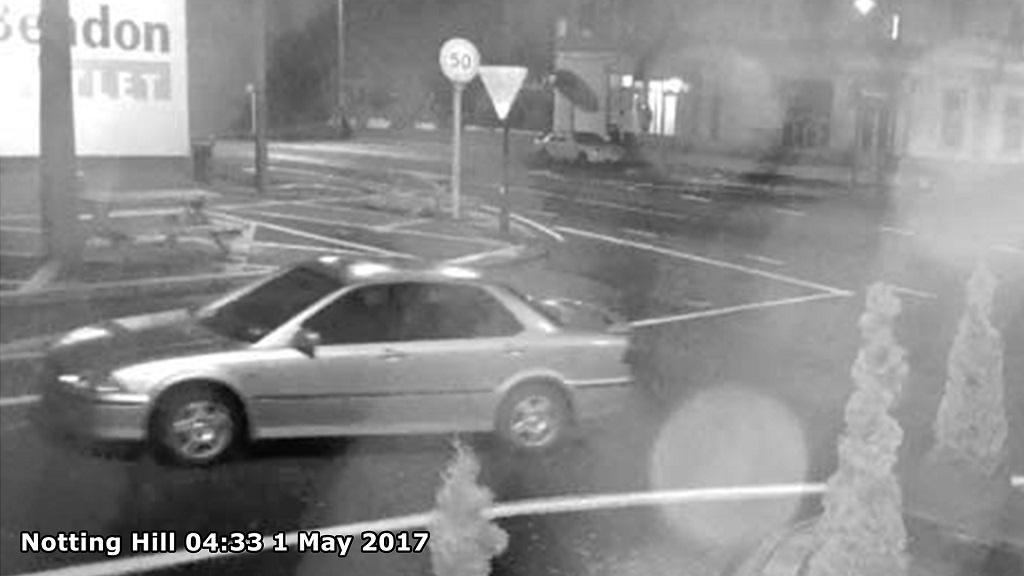 Forensic studies of the phone after the fire was started show whoever had it drove to several locations around the town. The theory is that the offender was on the move to watch what happened as the flames blazed through the place. I notice in a 2020 image on Google the original structure was being replaced by a new one. At this point I assume the fire devastated Ms Joseph's  home.
The victim had said she was scared of the person the police have identified as a possible killer. She had a thing they call ' a trespass' out against him. This is a version of a restraining order, though it applies to the property not the person. If you know better please tell me. It was due to expire in June.
Loose Ends And Thoughts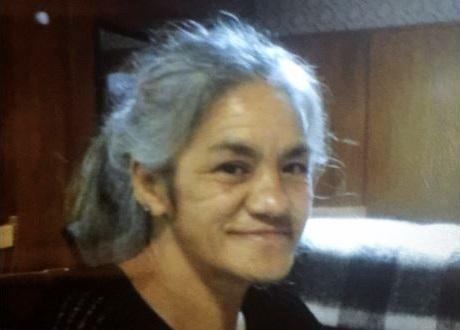 The cops say the phone was not used after that night and has not been found. They say that Ms Joseph's extended family (whanau is the Māori word used by the police) needs answers. The authorities seem to know who they are after on this one. From the outside looking in they all but name the single male they believe is responsible.
They have used a process called Familial DNA and say they have traced the bloodline of their person of interest to that guy's lineage. It must be so frustrating for the family of this lady to know what progress is needed to find justice and yet be unable to take that last step.
So what could the motive be? I have no idea. The police say they believe she knew her killer and then there is all the above information about past issues with this individual. Why the car has not placed a person at the scene to match up with DNA I do not know. I don't doubt there is a good reason because the wording of the cops on their website shows a desire to arrest and convict the culprit.
Stuff.co.nz have done a really good piece talking of the retirement style community that was in this part of town. They have interviewed neighbours and friends of Ms Joseph. They also state she was also known as Ruma Midwood.
The links are below if you know anything about this or maybe check out the Stuff article for some context. Please note with the latter that it was written close to the time. It mentions two people being seen which is not the police position as of 2021.
Attacking people in their homes and then setting fires is a rare method in comparison to most. However, it is not unknown. We have several such cases on this website just involving older people. In other instances it is often younger female victims who suffer this.
Some examples are:
The unsolved murder of Dr Danuta, UK
The unsolved murder of Molly Willmore, UK
The unsolved murder of Mary Budworth, UK
The unsolved murder of April Sorensen, USA 
Take care
Faye
Roma Joseph – 2017 | New Zealand Police
Brutal murder of Tirau grandmother Roma Joseph remains unsolved | Stuff.co.nz
SunLive – BOP Police: New leads in 2017 cold case – The Bay's News First