Coober Pedy And The Unsolved Murders Of Karen Williams and Anna Liva, 1990s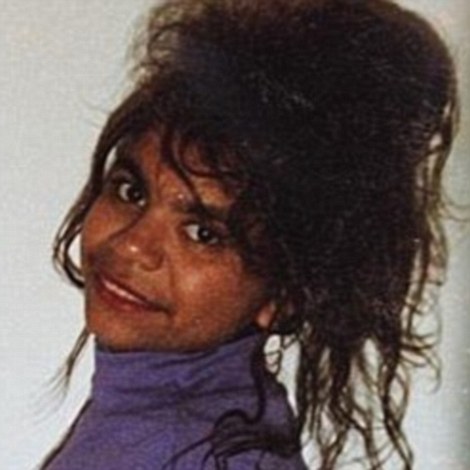 Coober Pedy, South Australia, is an amazing mining town no doubt. So incredible that I will get that out of the way first. The uniqueness of the place should not overshadow the fact that two young women died there and there has been no justice for them.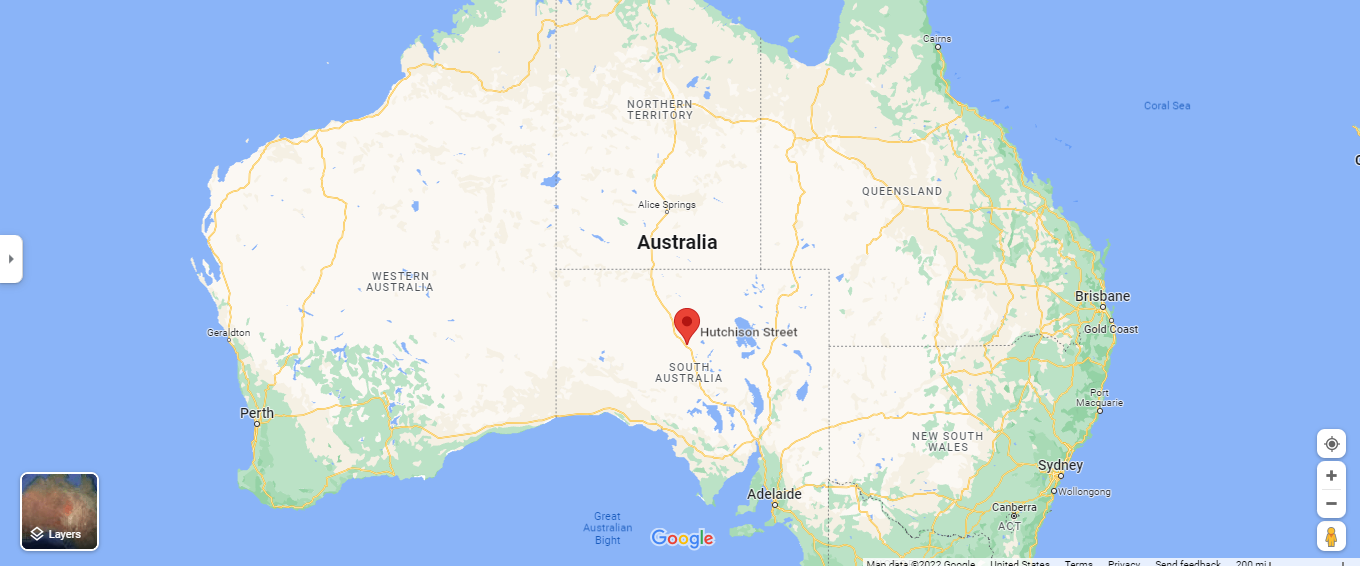 The town has the distinction of being so hot in summer and cold in winter that many live underground. In 1915 miners hunting opal in the arid landscape carved out a survivable way of existing. All over the internet you can see images of dugout living. Sometimes called the 'Opal Capital of the World' the town has about 1800 residents. Apparently it is also a bit of a tourist trap and those visitors contribute heavily to the local economy.

32 years ago, 4th August 1990, a 16 year old girl called Karen Michelle Williams had been to a local restaurant and bar with friends. She disappeared after getting a ride from an associate called Nikola Novakovich. This man was acquitted of her murder in 2016. The case against him was that Ms Williams and friends got into a car he was driving in Hutchinson Street around 6 am on 4th August. She was the last one to be dropped off. She has not been seen since that day. Novakovich always denied he had anything to do with the disappearance.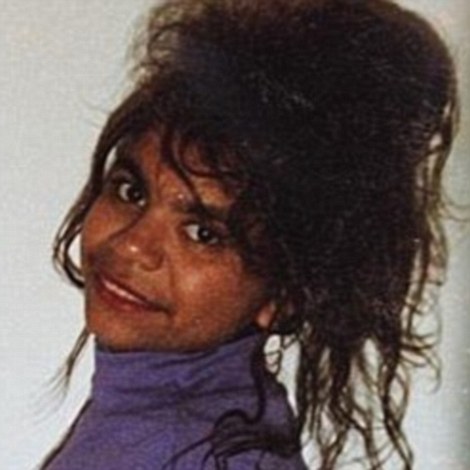 Anna Rosa Liva was walking along Hutchinson Street in the town at about midday on 28th November 1991. There has been no trace of her since then. Ms Liva was a 30 year old Italian citizen. She was on a backpacking tour of Australia and had only arrived in the town by bus the day before.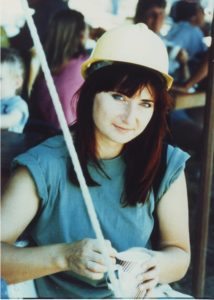 Neither young woman had any obvious reason to simply go off and make themselves disappear. I cannot escape a feature here that has been highlighted before in other cases. To get opal, you dig mines and there are thousands of active and disused shafts in the area. I am thinking of the case of Susan Powell as an example and going further back the incredible tale of Mamie Stuart. One these ladies is likely to have been hidden in a mine and the other was found decades after she disappeared. Her remains were recovered from a ventilation shaft in an old Welsh coal mine.
Detective Sergeant Paul Ward ( speaking about the Coober Pedy cases) told Channel 9 TV news:
'We cannot rule out that they're connected. The location where Anna Rosa Liva disappeared from is certainly interesting.'
This statement came at a review of the probable homicides in 2018 when a team of cops visited Coober Pedy to seek a breakthrough.
When I look at the streets of the town I can well believe that a person could disappear while walking down such a prominent street. A small town known for its extreme heat at noon is likely quiet.
Ms Liva had a sightseeing tour booked, but she never showed up. There is no indication she used any of the essentials of her life from that day on. I recall an Alaskan case that was very similar. A young woman called Anesha Murnane walked into another small town and disappeared. The tracker dogs stopped at a point on a main street. The handlers determined that was where the lady had gotten into a car. A local man has recently been charged with her murder. Both Coober Pedy, and the Alaskan town of Homer, sit in what could be called the back of beyond. To get anywhere out of there people get noticed.
Whoever killed these two young women in South Australia was almost certainly very local. That is hardly an astounding insight I know. Another less than Sherlock Holmes thought is that if they killed twice then there is a good chance they did that again. Vast countries like Australia are a real gift to that sort of killer. There are very substantial rewards for the right information regarding these unsolved homicides ( I certainly don't believe these women just walked off) the links are below.
If you know of more victims that might tie into mining or Coober Pedy please let me know and I will cover them. No matter how long ago or how otherwise forgotten those cases are. We are doing more and more work directly with families that are seeking answers in situations like this.
Take Care
John T
jtinehem@reasonedcrimechronicle.com 
https://www.dailymail.co.uk/news/article-6302759/Fresh-probe-detectives-uncovers-links-two-unsolved-cold-case-murders-young-women.html