The Vanishing Of 15 Year Old Amy Fitzpatrick In Spain.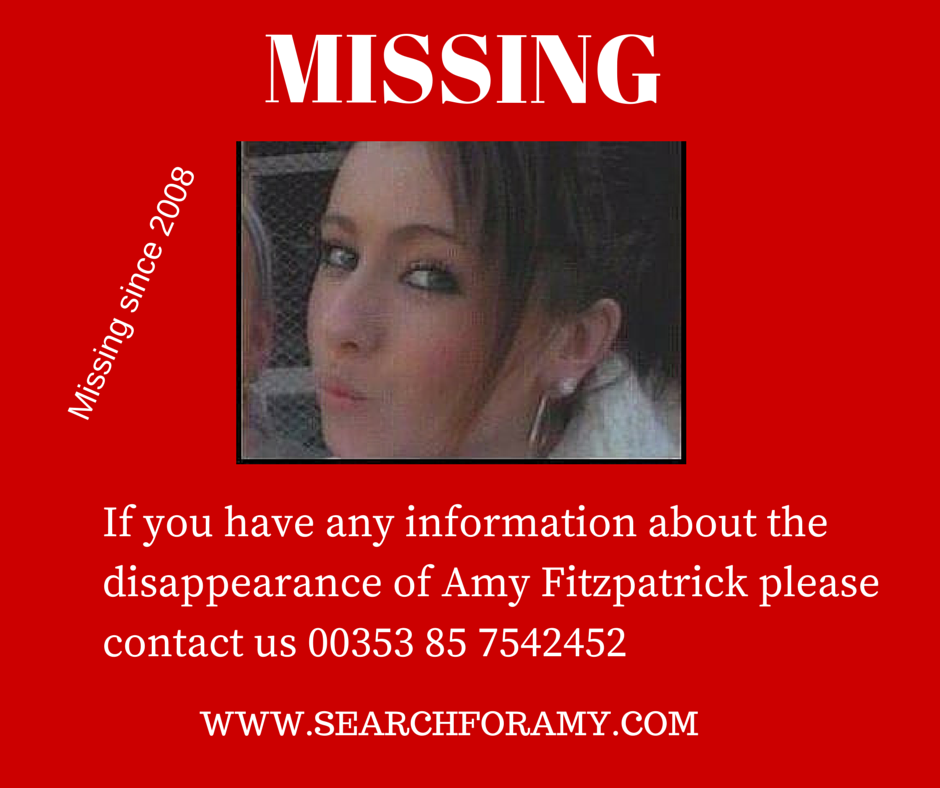 As you might have noticed once I see one particular type of unsolved crime I tend to write up several. In this case a young teenager should have made it to her home in minutes but didn't. Is there proof of a crime?
On New Years Day 2008, at about 10pm, 15 year old Amy Fitzpatrick set off for home. Where she had been was only a ten minute walk from the place she share with her mother Audrey, her mother's partner David Mahon and brother Dean. The family where from Dublin, but lived in Calahonda, Southern Spain.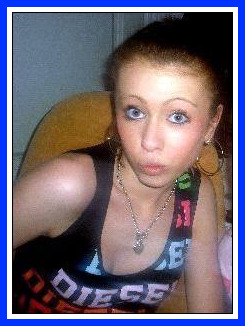 She had been at the house of a friend who was babysitting her younger brother. I just had a quick look at the streets between Ms Fitzpatrick's home and her friend's. They are the usual resort type properties. Narrow clean streets, walled gardens and over hanging shrubs. Of course it would have been dark by then.
The family thought she had stayed at her friend's and so they did not alert the authorities for two days. By that time the young girl had plain vanished and the trail was already going cold.
The Investigation into The Disappearance Of Amy Fitzpatrick.
The most recent news is that the police have suspended the case. Searches have been made all over the area of Southern Spain close to where Ms Fitzpatrick disappeared. There appears to be a 'push me, pull you' situation between the family, the Irish authorities and the Spanish cops.
I have seen it reported that Ms Fitzpatrick had been seen talking to a middle aged man in a bar her brother frequented. This guy was seen to give her his bank card at one point. She went outside and used it to draw out 50 Euros. She gave this to him, but the question remains how close were they for him to trust her that way?
Some of the family believe she is dead and buried near a race track. Where the information has come from I do not know. Another muddy factor is five years after she disappeared David Mahon stabbed young Dean to death. He by that time had married Ms Fitzpatrick's mother. This happened after the family moved back to Dublin and the killing took place in an apartment there. Mahon did five years of a seven year sentence for manslaughter and is now out.  His story was that Dean had used the knife to kill himself, the court did not agree. Audrey and Mahon are still together.
On the other side is Ms Fitzpatrick's father Christopher and most notably his sister. They seem to be pushing as much as anyone for Amy to be classed as a victim of homicide.
I find it all pretty confusing to be honest. A missing person case is such unless there is evidence of foul play. There may well be, but it is not to the standard the Spanish police would want. That said you have a 15 year old girl, who frankly looked younger, who disappears while walking alone. No money, no phone and no word for 13 years. So what else could it be except foul play?
I guess the possibilities are frightening. In fairness to the police though it is also possible she just left. I know and understand what people might say to that. Maybe I am coming across as naïve. Not at all, there has to be evidence to chase an abduction/murder. The plain truth is no-one knows anything more than Ms Fitzpatrick walked out of her friend's home and was not seen after that.
I mention this in passing but it is strange: The friend she was babysitting with is called Ashley Rose. In an Irish Independent article she and her mother claim that Ms Fitzpatrick must have made it home. Apparently she had a pink Nokia cell phone. Both mother Debbie and Ashley Rose are adamant that she had it with her when babysitting. They claim that even though she had no credit on it she used it to listen to music and she used it to access her mother's number. This number was called at some point and she used the house phone to make that call. The issue here is the phone was found in Amy Fitzpatrick's room.
'I remember she used the phone to access her mother's number on New Year's Eve in our house and rang the number from our house,' Ashley told the newspaper.
The article is a very recent one…It is from two days ago. The witnesses say they first saw that mother Audrey had the phone when she was interviewed on Irish TV in 2008. They say they have contacted the authorities but have got nowhere with the information. The phone was later stolen during a burglary in Spain.
Mother Audrey has been equally adamant that Ms Fitzpatrick did not have her phone with her that night. It was out of credit and left in her bed.
Quote from the article: When Asked about Ashley and her mother being convinced Amy had the phone, Audrey replied: 'No. Absolutely positively not.'
Amy Fitzpatrick's disappearance has been described as the Irish Madeleine McCann case. There have even been calls for the police to follow up some of the suspects in the McCann abduction to see if they were involved. Renewed interest is in the press because Sky TV is talking about making a documentary similar to the one they did on Sophie Toscan Du Plantier.
I will look out for that one should it come to pass. Meanwhile among the twists of this case, among the maybe and the likely, a young girl is gone. A family is therefore grieving and doubtless out there is a lowlife who should be inside.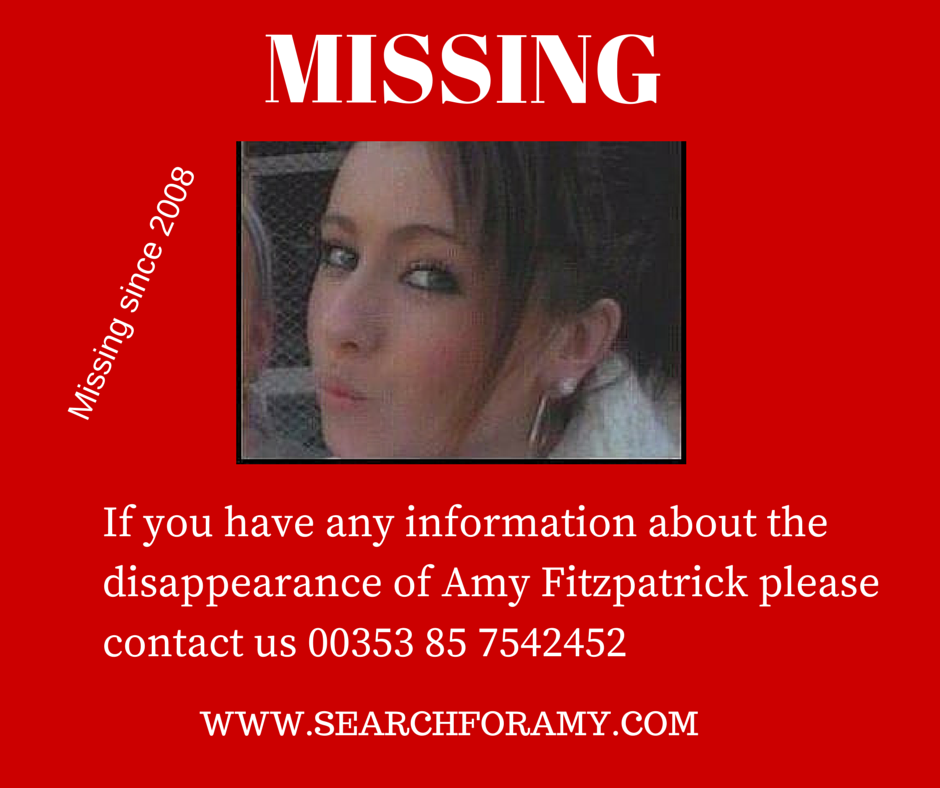 Take Care
Tim
https://www.thesun.ie/news/7839092/missing-amy-fitzpatrick-spain-search-suspended/
https://www.independent.ie/irish-news/things-will-never-be-the-same-again-vigil-to-be-held-in-dublin-for-amy-fitzpatrick-ten-years-after-disappearance-36448885.html
https://www.independent.ie/regionals/herald/news/amy-made-it-home-before-she-disappeared-pal-who-last-saw-her-39380329.html
https://www.irishmirror.ie/news/irish-news/crime/aunt-dean-fitzpatrick-says-killer-24639617
https://www.irishmirror.ie/tv/amy-fitzpatrick-missing-spain-dublin-25008116