The Unsolved Murder Of 6 year Old Alicia O'Reilly. New Zealand, 1980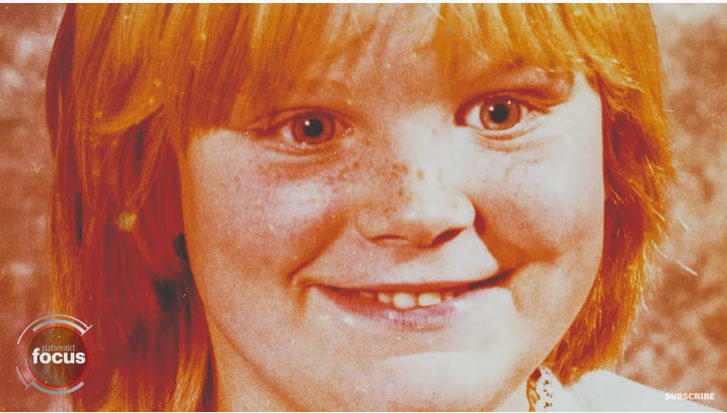 All unsolved murders are a wrecking ball through families. All are horrendous, cruel and unnecessary. In this case the pain and confusion is amplified.  Alicia O'Reilly was a little girl killed in her bed. In the Avondale, Auckland home were four adults and her sibling. Some low life broke in and raped her before killing her. Only metres away her older sister was sleeping. This was during the early hours of Saturday 16th August 1980.
In 2020 a cold case squad reviewed the case. Things did not look good. Samples had been lost and so each member of the team took a box of files each. They worked through them and made a startling discovery. In the bottom of one were some samples that had remained safe all those years.
Now they have a DNA profile and are working through a list of 800 suspects. So far 140 have been eliminated. One thing that strikes me is the number of men that would flag up as capable of such an outrage. The team used various methods to compile the list. Many were living in the general area at the time. I always wonder why we tolerate them out and about. Still we do.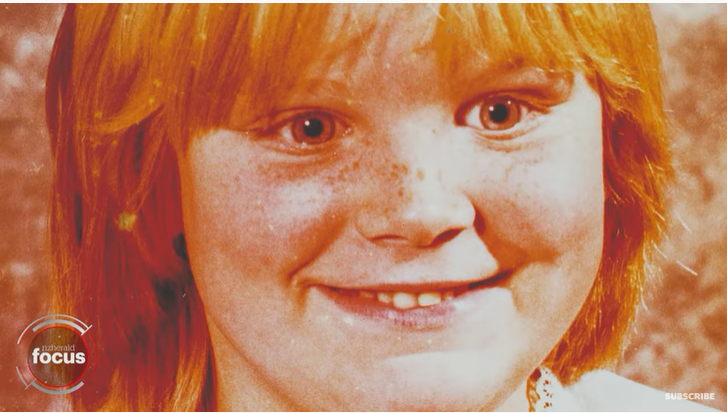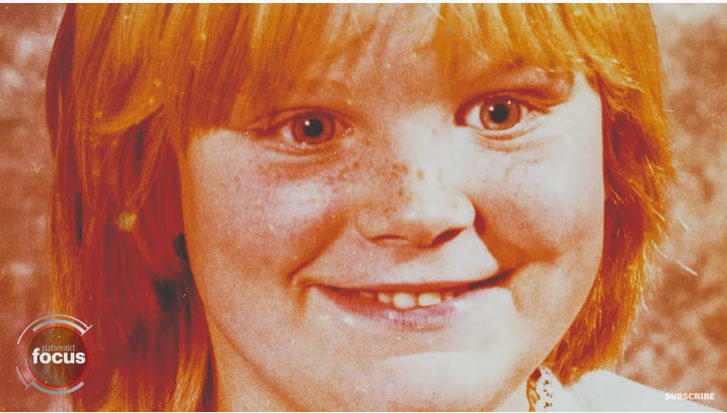 The exact details, like what time of night this happened, are hard to find. I cannot find a cause of death for example. Maybe the cops have withheld it. Entry seems to have been through the little girl's bedroom window. The adults are described as having been asleep so I assume we are talking about the early hours of the 16th. Below are some of the sources I could find.
In a NZ Herald Focus video Alicia's mother talks of the pain of losing her child and the struggle she has not knowing who did this to her daughter. In a Daily Mail article it mentions further tragedy. At 14 years of age Juliet, Alicia's sister, was killed in a car accident.
A Few Thoughts
NZ, Australia and the UK share a lot of common traffic. We have people here with relatives there. The migration between the countries has been huge over the decades. We often see cases where, like this one, DNA profiles exist without a match. However, familial DNA techniques should link them. So it at first seems puzzling. How many dysfunctional inadequate low life not only don't offend themselves, but have family that is never arrested?  It cannot be that many. So over the years do they move after they kill?
I did assume that in the hunt for a killer there is some shared international database. There isn't. In one brutal rape attack in the UK the cops speculated and sent out requests to several European countries. They got lucky on that occasion. However, searching and comparing multiple police databases costs. It is not the case it is done as a matter of course.
The point I am making is if you have acquaintances who were in Auckland in 1980 and they have committed crimes against children could they be the killer of Alicia? Is there anything they have said or done that might make you wonder if you should pick up the phone?
A behavioural science unit was consulted by the NZ cops. It might help if they share some thoughts with us in the hope of rattling some information free.
Although over 40 years has gone by for all we know the offender might be no more than in their 60s now. I hate the idea they think this is forgotten. It isn't.
On a practical note. Alicia's home was a single story detached place by the looks of it. Please go to town on the security of windows and doors especially if you sleep on the ground floor. An alarm system, window locks and even a secondary internal system to pick up an intruder is pretty essential. This is no reflection on Alicia's family. We all take it for granted that the world should not be like it is. We forget in the twists and turns of normal life. A case like this should remind us.
I knew straight away that 16th August 1980 was a Saturday. The reason? Later that day two boys would be killed in England. That crime is also unsolved. Click here for the article on John Greenwood and Gary Miller.
Take Care
Tim
tim@reasonedcrimechronicle.com
https://www.police.govt.nz/stolenwanted/coldcase/2021/alicia-oreilly-1980
https://www.dailymail.co.uk/news/article-8629909/Mum-tells-horror-finding-six-year-old-daughter-raped-killed-bed.html