1 Million Aus Dollar Reward For Whoever Killed Denise McGregor in 1978.
There are many stereotypes about Australians. They seem to revolve around a free sun loving lifestyle. I have spoken to a few people who have lived and worked there and there is another side. One that shocked me was the long hours they often work. That is not the point of this though. It is to congratulate the country on the serious money they put up as rewards for information on some crimes. One good example is the one million Aus dollar reward for the right information about the unsolved murder of Denise McGregor.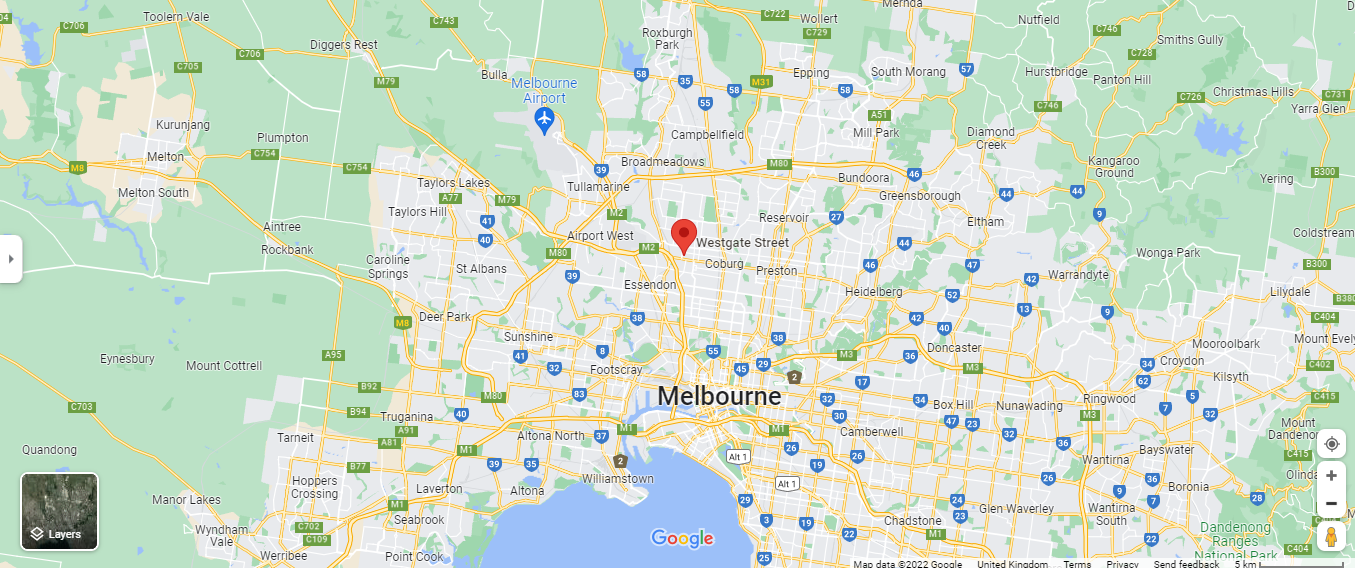 This 13 year old girl was raped and killed on 20th March 1978. It was apparently so brutal a killing that the police were criticised for the graphic nature of a reconstruction. So if the reconstruction was bad…I'll leave that thought there.
At about 6.15 pm she went with her sister to get some takeaway food. They lived in Melbourne. They began to return home when Denise split out and walked to get some soda from another store. She was due to be right behind her sister. She didn't make it. Some inadequate sub human intercepted her.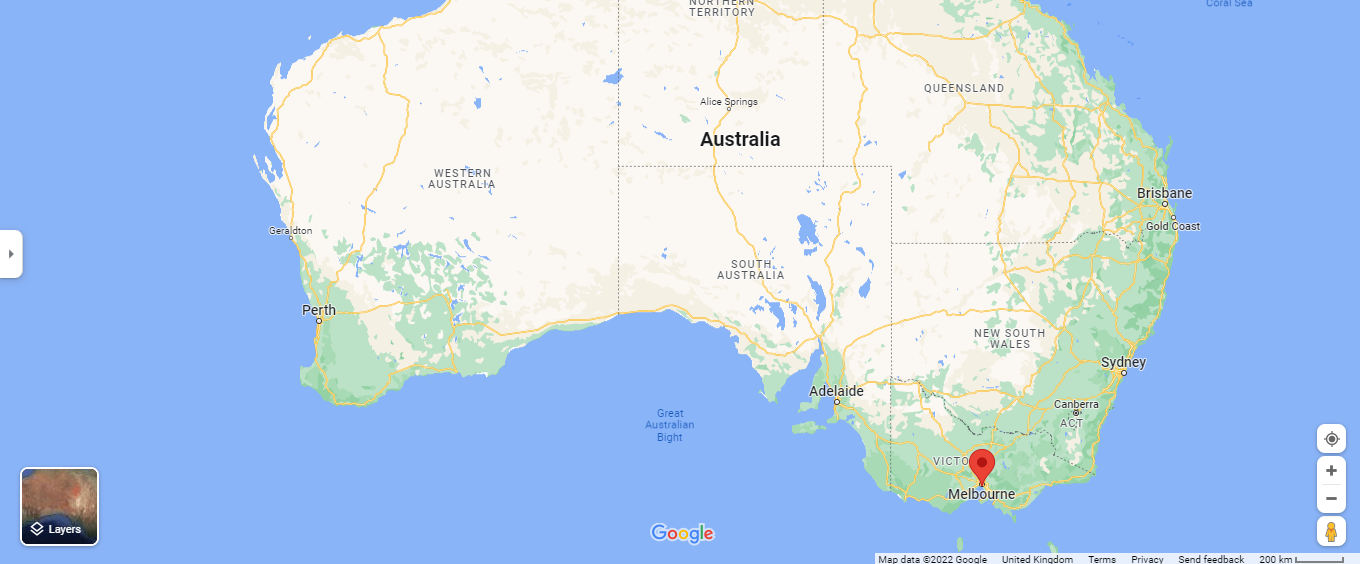 The following day her beaten and sexually assaulted body was found near a dirty road in Wallan to the north of where she was last seen.  To quote a cop, Ian Daly, who was interviewed last year by News.com:
  'How do we as a society reconcile our claim to being civilised when a 13-year-old girl can be snatched off the street, raped and then brutally bashed to death, her lifeless body left alone, degraded, on the side of a country road.'
I could not agree more and that goes for any country where such low life are still roaming.
Was this a random stranger?
One line of enquiry related to the use of CB radios. Back in the day there was no social media as such. There was an early form of it though. Citizen Band radio was basically a personal communications network. Mostly these radios were in trucks and vans etc. There were home units however. Users had their own 'handles' or as we might call them usernames. Cops discovered that Denise had been on the airwaves talking to various people one of whom was using the call sign Lightening One. Whoever was using that name is urged to come forward and talk to the police. I guess there is no mistaking the fact the cops believe Denise may have, in someway, known her killer.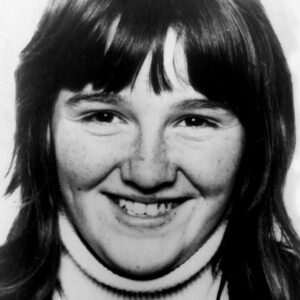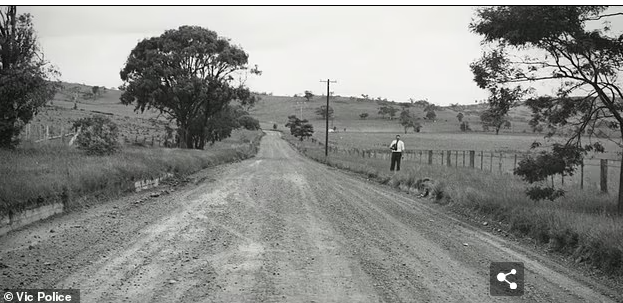 This brings me onto a strange aspect of our lives. 'Lightening One' is a pretty distinctive 'handle.' Someone must know who used it. Maybe many people did. If he was on the radio a lot then other people would have talked to him. Family and friends may well have known him to use that name. So where are you all? Where have you been?
There is a particular reason I am starting to wonder just how 'good' many people are. It is a new case we are looking at that involved the knowledge of a great number of people in Kansas. All knew a member of their family was a vile creature. Yet years have gone on and it is only just coming out now.
Denise was last seen alive at the ' Pascoe Vale Milk Bar' which was said to be close to her home, corner of Anderson and Westgate Streets. Did the user of that radio name hang around there? Given that she was due to be home it seems unlikely she was going far with anyone. It would have been light at that time of night too.
Of course it could have been a snatch from the street like too many kids have gone before. Someone knows who did this. To help their memory a 1 million dollar reward is on offer. That is over half a million in my money and almost 700,000 USD.
Denise's older sister told that same news source that the appeal and reward are for:
'The families, it's for Denise, she deserved an answer and I hope the bugger who did it looks over his shoulder every single day.'
I totally agree. I hope you do sweat whoever you are. Everyday the technology gets you closer to being dragged out of your old age and into a cell.
Another case of a girl of the same age from that year is the vanishing of Genette Tate in the UK. 13 year old Tracey Ann Patient, NZ, was abducted in 1976. Also Adults  Trudie Adams, Australia, Theresa Allore, Canada, Margaret Frame, UK. All were from 1978.
Take Care
Tim
tim@reasonedcrimechronicle.com
https://www.news.com.au/national/victoria/crime/police-announce-1m-reward-to-help-solve-1978-murder-of-schoolgirl-denise-mcgregor/news-story/119c6d56974f7aacbd06b6aa67184dcb
https://www.dailymail.co.uk/news/article-9946551/Huge-1million-reward-offered-help-solve-brutal-cold-case-murder-Melbourne-teenager-1978.html