Trudie Jeanette Adams Not Seen Since June 1978: New South Wales, Australia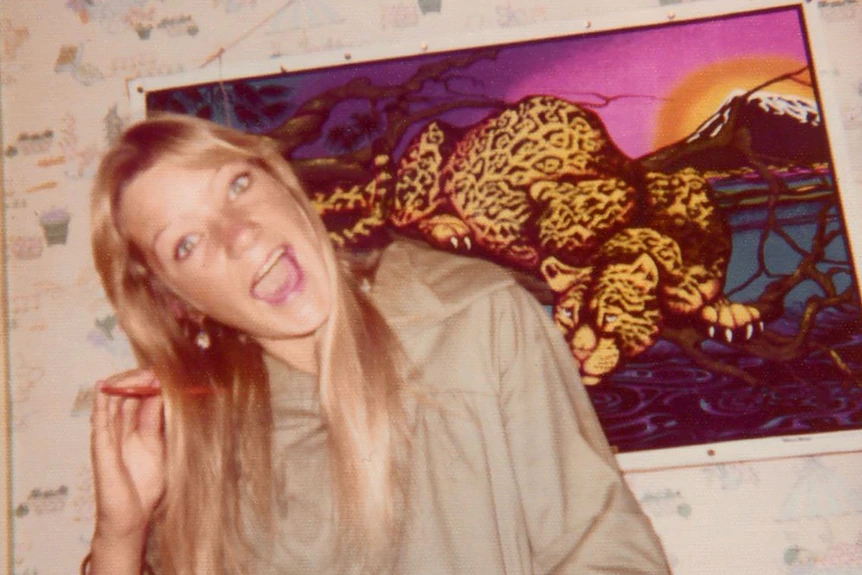 This is another tale of the 1970s and once again an element is hitchhiking. Trudie Adams was only 18 years old. She was six weeks short of a trip to Bali that she was very much looking forward to. On the night of Saturday 24th June 1978 she was drinking with friends. The night had started out at the Newport Hotel and ended in the Newport Surf Lifesaving Club.

Ms Adams had been in and out of the Surf Club on a couple of occasions. She disappeared for about an hour and in the accounts I have read no-one knows where she went. At about midnight she seemed upset and ran out onto Barrenjoey Road. Her boyfriend was upstairs and had been drinking with friends. He saw Ms Adams run out and he figured she was likely to try and catch a lift.
This is where the culture of the 70s comes into play. Hitchhiking sadly features in so many cases like this. Ms Adams thumbed a lift and got into a vehicle before boyfriend, Steve Norris, could get to her. The vehicle was a Holden panel van. This a car type van as opposed to a box van. Mr Norris said later he thought it was a model made between 1974 and 1977. It was a light colour, beige or fawn.
He flagged down another vehicle and effectively gave chase but the van sped off north. He lost sight of it in the area of Bigola headland. Worried about Ms Adams he then went to her home in Avalon. She should have been back there in a few minutes. She has not been seen since.
Mr Norris who was only 22 years old at the time is described as an ex boyfriend in one account. He was the obvious suspect, but has been cleared of any involvement. I guess it would be hard to pin it on him if he was with friends in the surf club then into a car driven by a stranger and then back to Ms Adam's house.
The turn up for the books came later. It seems there were two men abducting and raping young women at gunpoint. Not only that, they were operating in the area of Barrenjoey Road.

An anonymous call came in five days later to the cops and to the poor family of Ms Adams. The caller said that she was dead and it was an accident. They also gave a location where her body could be found. Even though a huge search was conducted in the wilderness to the north there was no trace.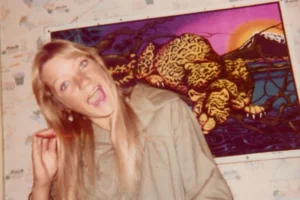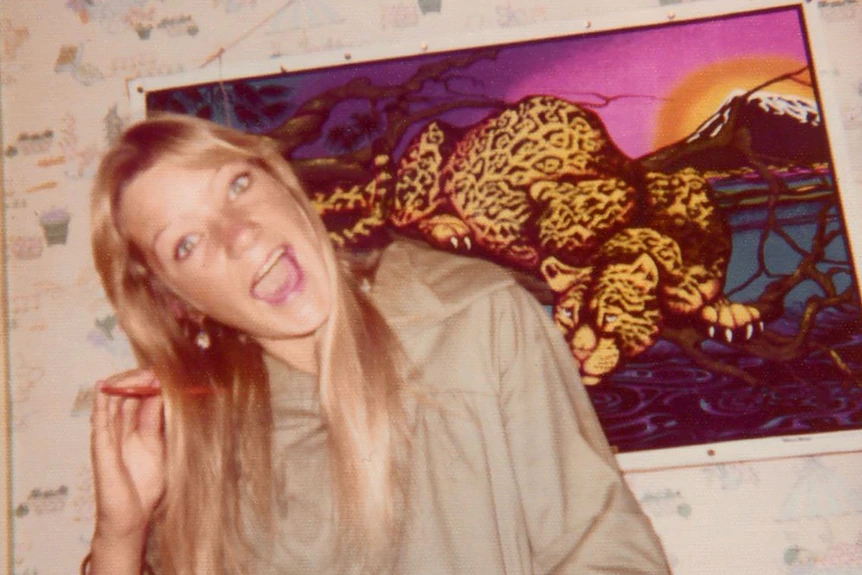 The raping pair were said to be about 30 years old and Australian. Their victims came forward in fits and starts. There were nine of them ranging in age between 14 years and 20. Eight had been picked up while hitchhiking on Barrenjoey Road and Mona Vale to the south of where Ms Adam's got into the van. The other poor girl had been abducted from a bus stop.
The police believe there are strong links between what the surviving victims witnessed and the offenders who took Ms Adams. What heroes those faceless men were? Two of them as well, brave boys.
Faceless they remain. A suspect became a strong possibility. He died in 2013. His name was Tween and he had been identified by some of the victims. If you want to read about him I have linked an article below. For me the mystery persists whether Tween was involved or not. There were after all two of them.
Look after Yourselves
Tina N
http://www.australianmissingpersonsregister.com/TrudieAdams.htm
https://www.abc.net.au/news/2018-11-06/is-this-australias-worst-criminal-youve-never-heard-of/10237450?nw=0&r=HtmlFragment