Woman Found After Going Missing For 42 Years

This is just a quick article to balance out the suspicious missing cases we have been covering. Flora Stevens was working with her husband at a New York resort in the Catskills. In August 1975 she had picked up her pay cheque and was dropped off by her husband in Monticello. She had told him she was going to a doctor's appointment.
The police have not given details about the doctor's visit but whatever was the reason for it the then 36 year old vanished. The years rolled by and her husband died in 1985, the hotel was pulled down in 1998, but of course a missing person file remains open unless resolved.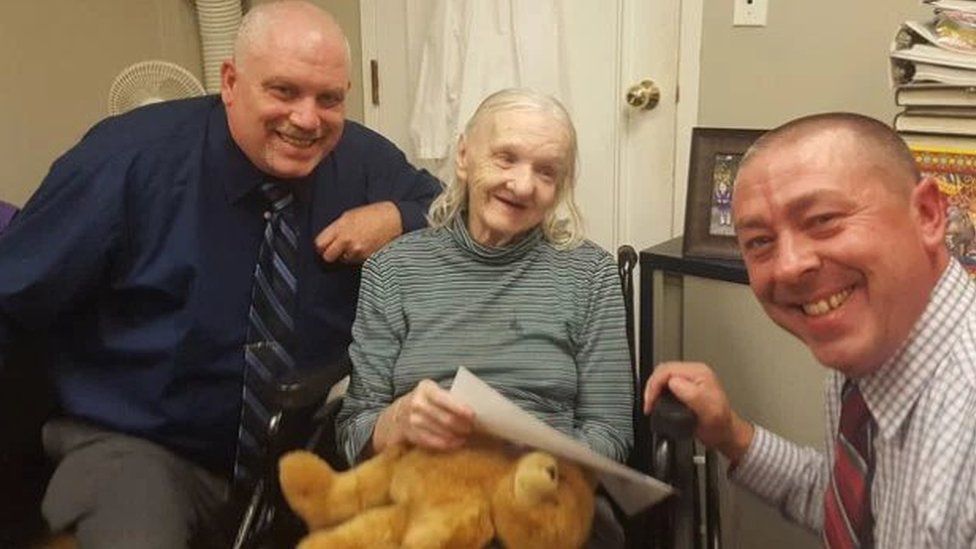 Skeletal remains were found in Orange County, New York that broadly fit the age etc of Ms Stevens. A New York investigator then tried to trace a relative who could provide DNA to see if there was a match. During these enquiries it turned out someone had been using Ms Steven's social security number.
There was no fraud. It was Ms Stevens. By the time detectives visited her it had been 42 years since she vanished. Flora Stevens was 78 years old and was suffering from dementia. As a result a full account of where she had been and what she had done since 1975 is not likely. When shown a picture of herself from her Concord Hotel ID she said 'me.'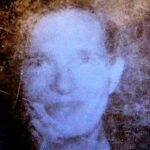 She also named her deceased husband when shown a picture of him and was truly enthusiastic when handed a snap of the pool at the Concord.
Investigations showed that she had been born in Yonkers, New York and after vanishing she had been cared for by various facilities since 1987. A support worker, who knew her well, said she seldom mentioned her former life and never gave any details. He is quoted as saying she had remarked her marriage had not been a happy one.
The police have not commented on any of the peripheral details and are just pleased that this was a case that did not end in tragedy.
So am I. When I think of the many cases we have written about here I hope some have been similar to this one. Flora Stevens also gives some pause for thought when we see instances of folk just stepping out of their life. Not all the details that might motivate them will be in the media coverage. Sometimes people just choose to go away.
I would ask anyone deciding to do this to at least let the cops know they are safe though. There is nothing that can be done to drag them back to a life they don't want. It is just that in many situations good people will be out looking for them. Sometimes they will risk their lives to find them.
Take Care
Tim
Please note I have referred to this lady as Ms Stevens because I noticed the cops had declined to confirm she was actually married to Robert Stevens.
Another more tragic case of a person deliberately disappearing can be found by clicking here.
Also you might like the article we wrote on the missing persons in Japan. There you can pay organisations to help you disappear. Click here
Also I can think of two particular cases we have covered of women disappearing suddenly without any obvious signs of foul play etc that are still unsolved:
https://www.bbc.com/news/world-us-canada-41767635
Mystery surrounds woman found in Mass. after 42 years missing