The Unsolved Murder of Shona Stevens, Scotland, 1994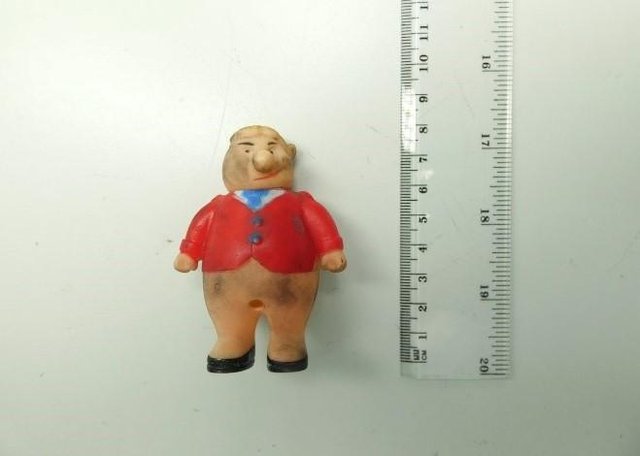 In a recent appeal Police Scotland highlighted a clue that could make all the difference in this case. This is yet another case of a lone woman being attacked in amongst the trees and just out of the way of witnesses. I have covered a great number of these now. This 31 year old mother had just been to the shops. She was seen alive about ten minutes before her body was found.
Brief Circumstances
Shona Stevens left a seven year old daughter in the world when she died. Someone out there will know more about this than they are saying.
10th November 1994, Ms Stevens was seen at around 1.10pm in Towerlands Rd, Irvine, North Ayrshire. She lived in Alder Green, Bourtreehill which was a short distance away.  There is reference to there being a shopping centre that she visited. I cannot find it now ( a nice guy called Bryan has since told me it is called the Village Centre on the Bourtreehill estate). Looking at the location where she was last seen and where she lived the logical route home was through a patch of woodland.
At 1.20pm she was found on a footpath only about 200 metres from her house. She had suffered serious head injuries and died a few days later in hospital.
The investigation included a crime scene examination as you would expect. The below figure was found: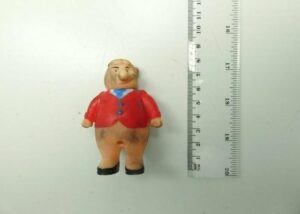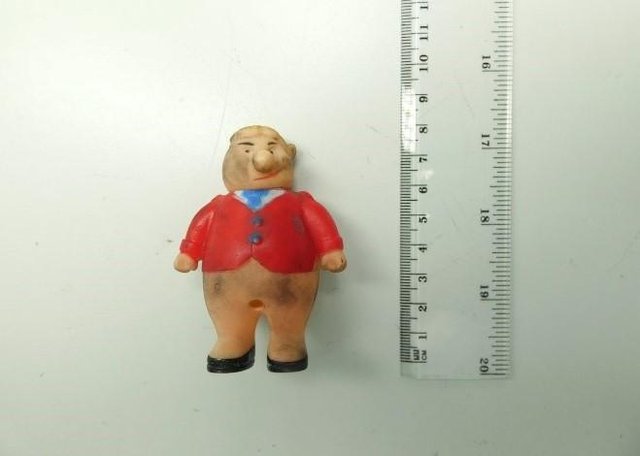 What was not found was the murder weapon though an examination of her injuries concluded there was one. Police have made appeals over the years and on 2nd July 2021 they again stated their determination to find Ms Steven's killer.
One complicating factor at the time was that an air ambulance was required to land and get Ms Stevens to hospital. This may have scattered further vital evidence. Here is the latest appeal by Police Scotland:
Normally I put my humble ideas in the article. In this case there is very little online that offers anything I could legitimately use. I have seen no mention of motive in this case. There is no mention of robbery or sexual assault, but that does not mean property was not missing.
If you know anything please contact police. The details that are at the end of the video. Candice is now a year older than her mother was. Ms Stevens' mother is 85 years old. They deserve some answers.
Sadly there are a lot of similar murders that I have covered in articles on this website. If you are interested in other cold cases that need answers please use the search box at the bottom of the page.
Here are a few links to start with:
Unsolved murder of Lindsay Buziak
Unsolved murder of Janet Brown 
Unsolved murder of Julie Pacey
Cheers
Tim
https://www.heraldscotland.com/news/18026695.family-make-fresh-appeal-shona-stevens-1994-murder-irvine/
https://www.thescottishsun.co.uk/news/4936507/police-evidence-murder-case-25-years-old-air-ambulance/
https://www.scotsman.com/news/crime/shona-stevens-murder-appeal-police-release-images-of-distinctive-novelty-key-fob-found-at-scene-of-brutal-attack-nearly-27-years-ago-3294694
https://www.bbc.co.uk/news/uk-scotland-glasgow-west-57696263