Unsolved Murder of Estate Agent Lindsay Buziak 2008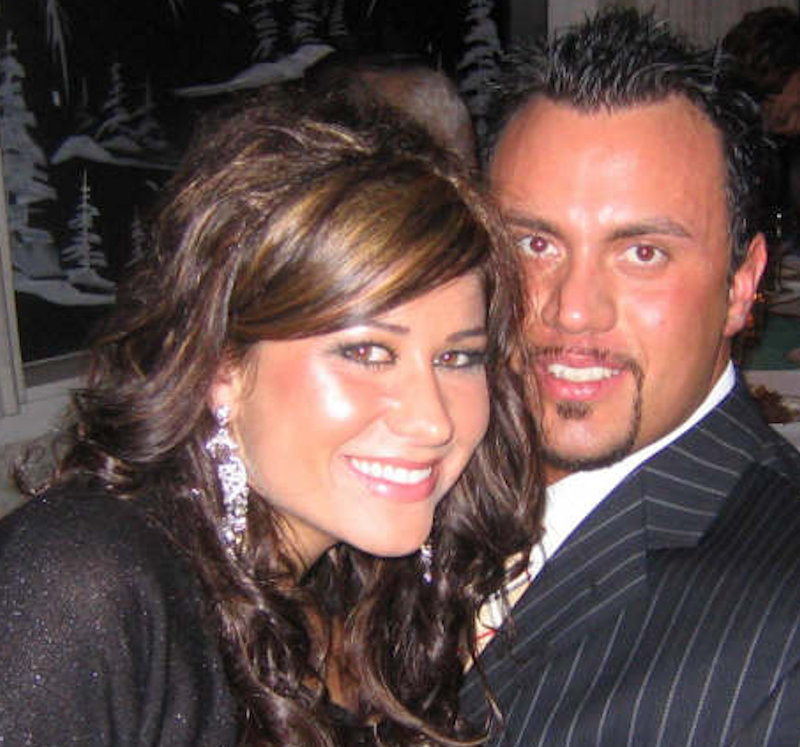 Estate Agents ( Realtors)  are a bit like other high risk victims. The amount of danger they face is minimal, the times they are targeted are rare, however, when it happens they are in real trouble. Alone, often in homes that are empty and unfamiliar, a long way from co workers and help. In short, it goes wrong infrequently but when it goes wrong it goes wrong in a big way. This is the unsolved case of the murder of Lindsay Buziak.
Brief Circumstances
Ms Buziak was only 24 and had not been a realtor for long. On 2nd February 2008 she was to show a large upmarket house. The house was in a suburb called Saanich, Victoria, British Columbia. This appointment was due to take place at 5.30pm.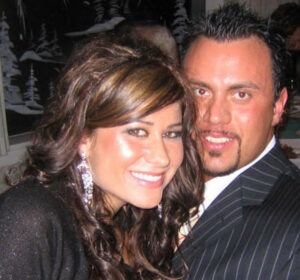 The couple who were to meet her there were looking for a property up to about $1 million Canadian.  Not cheap then? So the commission from that would have been an attractive proposition.  There was a bit of an issue. The call to Ms Buziak had come from a cell phone. The problem was it was to her private phone, not her work phone. When this was queried the woman said she had been given the private number by a previous client.
Because there was a bit of a cloud over this Ms Buziak arranged for her boyfriend, Jason Zailo, to just turn up outside at about the time of the viewing. He was delayed and arrived at about 5.45pm. He saw a man through the glass door to the house.
Worried that he and his friend might spoil the deal if they looked suspicious they drove around the corner. After a short time they became concerned and approached the house. The front door was locked.  This was something that would never normally be done while showing a home. The friend jumped over the rear fence and gained access. He in turn opened the front door.
Ms Buziak was found stabbed to death in a bedroom upstairs.
The Investigation
As with the tragic case of estate agent Suzy Lamplugh in the UK the investigation became a complex one quite quickly. Ms Buziak had said the woman who called her had a strange accent. It was sort of Spanish yet not easily recognised. The number that had been used to call was from a store bought phone that only called Ms Buziak and never worked after her murder.
The woman was described as in her 30s with blonde hair, the man was described as older, tall and white. It appeared they escaped by going out through the back yard. The murder was a vicious one, this was no neat execution.
The obvious suspects, boyfriend, friend, ex boyfriends were eliminated. It was established as almost certain that Ms Buziak was the intended victim. To support this none of her property was stolen and the house was empty so there was no motive of theft.
Ms Buziak's father said that his daughter had said she was worried that she had seen something she should not have done. She did not elaborate as to what that might have been. He campaigns tirelessly and is of the opinion that she was killed in order to silence her.
There is a good article I have linked below. In that the final days before the murder and the scene are looked at in detail. The police were baffled by missing Facebook chat and noted that some of Ms Buziak's friends and contacts were criminals themselves. During a trip to see her father she went out with a group of acquaintances. One of those was arrested in a big drug bust after her death.
So far though no new information has become publicly known. It is strongly rumoured the cops have identified the real name of a person behind the mysterious cell phone.
My Take
The victim's father appeared on the Dr Phil TV show. He described the injuries done to his daughter. They consisted of almost 50 stab wounds. Her neck was almost severed and her breasts ' mutilated.' That would indicate an intensely personal killing or one designed to send an intensely personal message. In other realtor murders such as Suzy Lamplugh the victim was targeted because of the uniquely isolated position that profession places victims in. Ms Buziak seems to have been targeted for other reasons.
Nothing has been said to suggest Ms Buziak was involved in an illegal activity but certainly it is suggested she knew of some. The manner of her death supports this. Finally there was no other clear motive. No sexual assault, no robbery, no kidnapping. The first blow would appear to have been a stab wound into the base of the skull area. This was a small, light young woman. The extra wounds had to have some hatred and point behind them.
I wish the cops and the poor father of this woman the best of luck. From the disposable phone to the probable disguise and on to the careful arrangement of the viewing, this looks like a killing which if not exactly professional was highly organised.
Take Care
Tim
https://www.capitaldaily.ca/news/lindsay-buziak-investigation-2008-documents
Father of Lindsay Buziak appears on 'Dr. Phil' seeking answers in unsolved murder
https://en.wikipedia.org/wiki/Murder_of_Lindsay_Buziak