Unanswered Questions In The Case Of Sarah Everard's Murder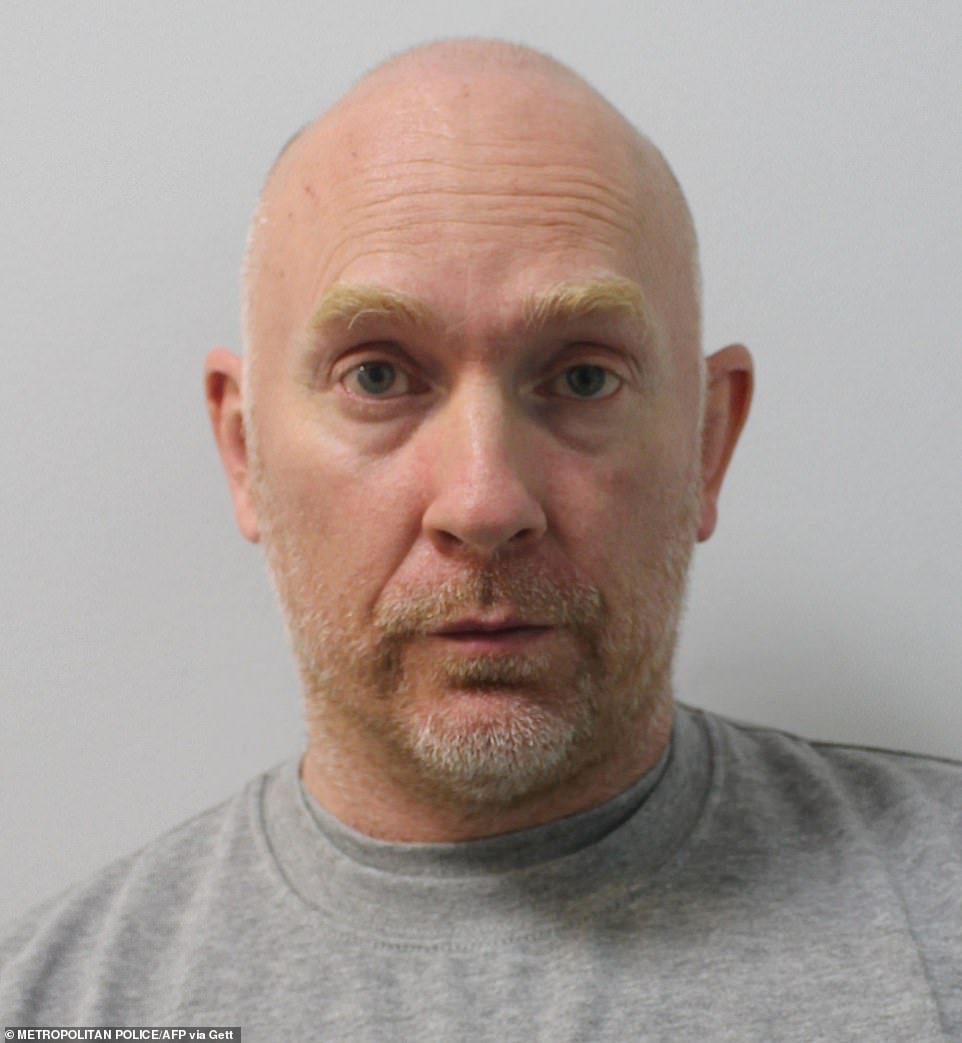 I tend to deal with unsolved cases. My aim is more than often just to put out there the names of the victims so they will not be forgotten. Another aim is to try and highlight the methods used by killers. I just hope that one day someone might read of a case I describe and they will make a choice that stops them being a victim.
This website is about that only. There is no money to be made in all the words I pump out. I have an interest in crime that predates my time as a copper, I admit it. What I would love to do more than anything is help prevent just one person becoming a victim though. So I write.
If I ever achieve my goal I will never know it. The person who reads about how some poor individual died will never know it. I just hope I can achieve it. That is why I am a little bothered about this solved case. The case of Sarah Everard.
Please note that in late September 2021 Couzens was sentenced to remain in prison until his death. Some details have emerged about the specifics of the case. I stand by the words below in any case.
Ms Everard was a lovely looking young lady who walked from a friend's house toward her home on 3rd March 2021. She was intercepted by a serving Metropolitan police officer, Wayne Couzens, 48. It later transpires that he used COVID regulations to con Ms Everard into thinking she was being arrested.
Couzens initially pleaded guilty to abduction and rape. On 9th July 2021 he added a plea of guilty to murder.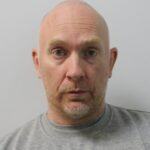 Ms Everard had been walking from her friend's house in Clapham Common, London, to her home in Brixton Hill. She started out at 9pm and was last seen at about 9.35pm. Later Couzens was arrested and Ms Everard's remains were found in woodland near Ashford in Kent.
Due to the fact that Couzens has accepted his guilt for the murder of this 33 year old lady there will be no trial. Therefore there will be no real expectation of the details of the murder coming out. Now for the family that is a blessing I know. Why did it happen though?
Couzens had been a police officer with the nuclear protection force. It was a police group that I had never heard of. That did explain how with only three years Metropolitan police service he had been working in diplomatic protection when he killed this lady. He was off duty, had hired a car that looked vaguely police like, been 70 odd miles from home and abducted Ms Everard and then killed her.
What just like that? He has two children, a wife and a house in Deal in Kent. He served as a cop and at 48 years old he just decides to carry out the dumb, vicious murder of a stranger?
Hey, I understand that happens, but why in London? As I understand it Couzens had finished a 12 hour shift at 7am on 3rd March. So did he have a place in London as well? Did he know Ms Everard? I don't mean Ms Everard knew him, but why her?
According to the prosecution he did not know her. Until the moment he pulled up in that London street they had not met. He finishes work at 7am after a full night shift. Then at 4.45pm he collects a hire car from a place in Deal 70 miles away. He then drives all the way back to London to abduct a random stranger. I don't get that at all. Not that I have a right to know, but even by vague psychopathic reasoning this is strange.
He worked in London. He worked as a cop. The investigation was initially a digital one. Ms Everard's movements were pieced together by dashcam footage and even doorbell cameras as she walked along her route. How on earth did he think the car he drove would not be traced? It came from Enterprise which is as big and legitimate a firm as you can get.
I can think of three ways off the top of my head to get a vehicle that cannot be traced directly to me. I could have one by this afternoon. The cops would probably get me, but it would take longer than it did in this case, much longer.
I can think of a way to drive that car and have my face obscured yet not so obscured that it looked immediately alarming. I am never going to do anything like he did, I hate what he did. I believe, however, that unless something strange happened it could take them a month or more to trace me. Yet here is a cop that does not factor in CCTV all over the place. He does not factor in that a single call to the Enterprise office would turn him up as the driver. He does not factor in that at any point he could even be seen by a copper he had served with.
Another issue is this guy had worked in a garage before his police service. One of the locations the cops searched was that garage. So we even have a copper who could modify and adapt a car. We have a copper who would certainly know of ways to get a less traceable car or van.
Look at the distances. He comes off duty and by that afternoon he has travelled 70 miles. He then travels 70 miles to abduct Ms Everard. He then travels again because by 1 am he is near home at a place called Tilmanstone, Kent. At about 8 am he is dropping the hire car back in Deal. That is 210 miles approximately after a 12 hour night shift with whatever bit of sleep he got in between. That is also along some of the UK's busiest roads. Not forgetting he has a captive and does whatever he does in the meantime.
Apparently he at first gave cops an obviously false explanation as to his motive and what he did with his victim. As part of this he claimed he was in trouble with some Eastern European sex traffickers and had to get a girl for them. Apart from initial story telling he has refused to expand on his motives. Not a bit apparently.
I just read an article in which his wife of fifteen years says she has no clue why he committed this awful crime. I don't know her, but she sounds genuinely bewildered. She says he had not acted in any way strange and had shown no signs of being that vicious.
I don't know what other people think. I would be interested in your comments. I do say there is more to this than meets the eye or this guy has more in his past than meets the eye.
There is talk of him having indecently exposed himself in the past. The Met and Kent police are being held to the flames for not acting on reports of Couzen's behaviour sooner. Indecent exposure ( another crime that baffles me as to a point) is a long way from what he went on to do though. That sort of behaviour in those that go on to kill is normally exhibited in younger years.
To summarise this was a dumb crime as far as getting away with it went. He even used his own name, address and phone numbers to hire the car. The distances are immense when there are many closer places of high occupancy if the motive was to abduct and kill a stranger. It also transpires that Ms Everard's body was found 150 metres from a small plot of land that Couzens owned.
The number of CCTV cameras that operate in any part of the UK is incredible but in London that number is out of this world. Not only did this serving copper ignore these risks he added to them. He selected his victim in the city he worked in and by 1 am is back in the area in which he lived. He was recorded buying items he used to dispose of her body and he ordered material online that was later connected to the murder.
Is this a case of an insane act? Or is there a lot more to this? I am going to go with the latter.
If we don't know the details of at least how he selected his victim then how can we help prevent more of the same? I wish peace for the victim's family and anyone else directly effected by this horrible piece of garbage.
On a sad note and in sad thoughts I hope anyone reading this finds some peace themselves. Take care
Tim
Update 20/11/2021. In consulting with some experts in forensic psychiatric services I think there is a possible explanation for these cases. I'm sorting out an article on it now.
I did write a few thoughts about outwardly seeming, sudden crazy crimes. In it I talk about two cases that, like the above, make no real sense. Maybe you could give me your thoughts on them? Click here
https://www.cps.gov.uk/cps/news/wayne-couzens-admits-murder-sarah-everard
https://inews.co.uk/news/uk/how-police-caught-sarah-everard-killer-discovered-metropolitan-wayne-couzens-1095794
https://inews.co.uk/news/wife-sarah-everards-killer-cannot-comprehend-actions-1097129
https://en.wikipedia.org/wiki/Murder_of_Sarah_Everard