The Unsolved Homicide Of Vikki Toups: Des Allemands, Louisiana, 2003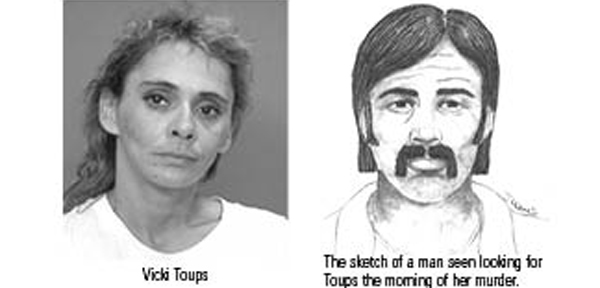 This 38 year old woman was last seen walking near Highway 90 in the early hours of the morning, 11th October 2003. At about 7.45 am her badly beaten body was found in a ditch between Old Spanish Trail and the highway.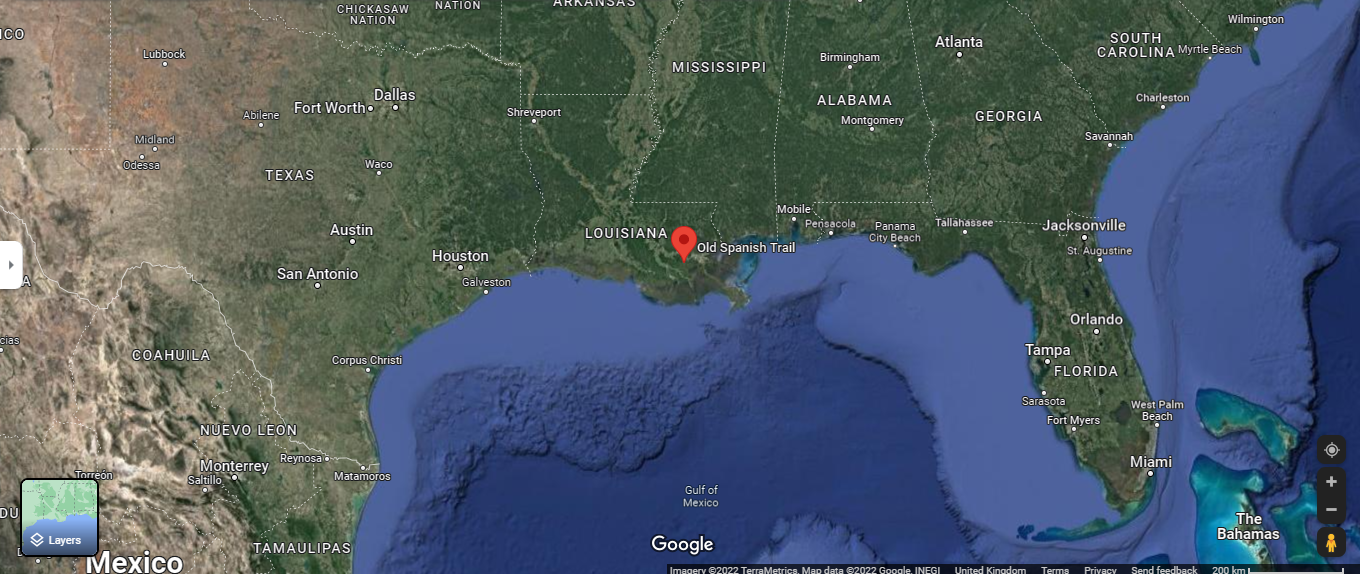 A motorist was driving along the connecting road called LA 635 when he saw Ms Toups' body. In a 2014 interview with the Herald Guide, local police said that they believed that this lady had been killed elsewhere and then maybe rolled out of a car at the place she was found.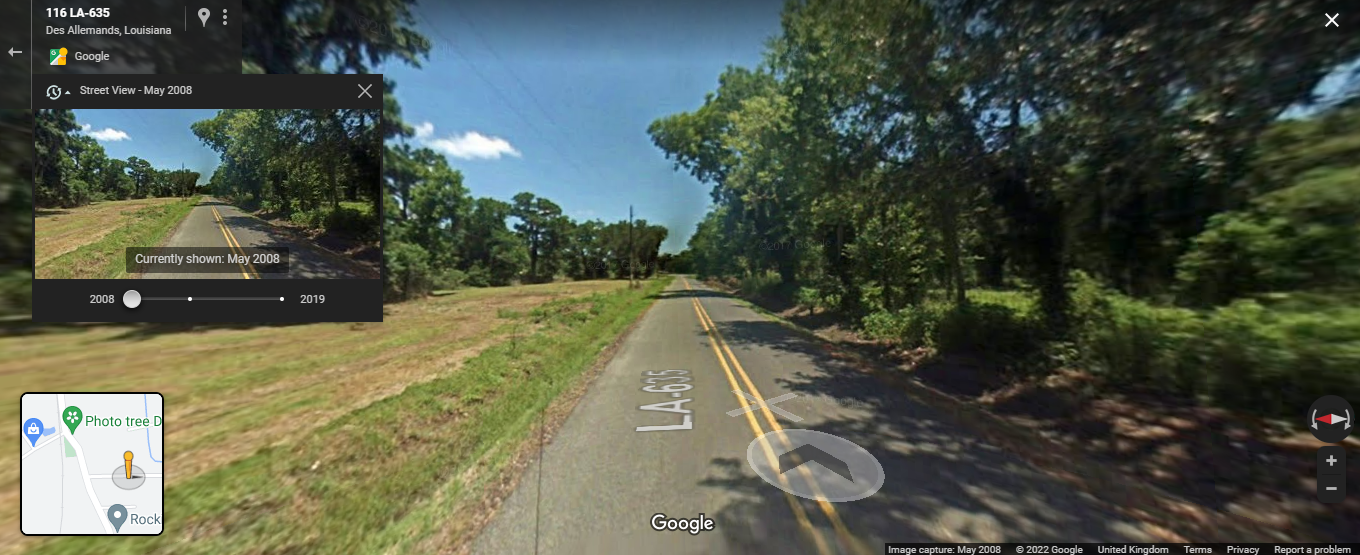 Ms Toups had some problems that she was dealing with and was known to locals. The police stated she was known to hitchhike a lot and so there was the possibility that she met her killer that way. There was information that in the early hours, when she was last seen, an unidentified man was actively looking for her. The reasons for this are not publicly known. He is said to have been driving a white car and a sketch was created in the hope of locating him.
Looking at the modern Google image of LA635 and the one five years after the murder it makes more sense why the place was chosen to leave Ms Toups' body. One side of the country cut through has now been built on. Back then it was largely empty.
The cause of death was blunt force trauma, but it may have been fists and feet that were used. Also the police do not know if there was one strong assailant or even several. When last seen Ms Toups was in the Boutte area about 5 miles ( 8.4 km) closer to New Orleans. She was wearing denim shorts and a white shirt.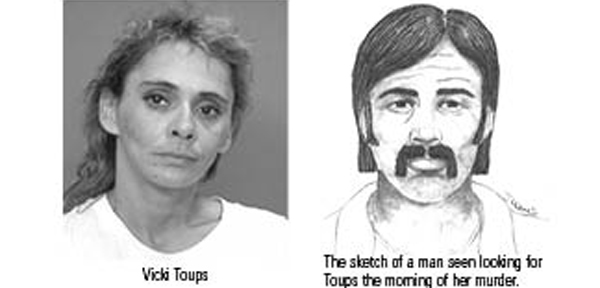 Somewhere out there is a murderer who will be likely to kill again. Who was out that night and maybe returned with blood on them or some other indication they had been fighting? Did they tell you it was bar fight or similar? Are they violent to women and possibly involved in criminal activity? Do you want rid of them? Call crimestoppers or the cops below.
We have covered two other murders that occurred on 13th October. In 2011 Jolene Cote's was killed outside of her Canadian home and in 1996 Joseph Jowers was killed outside of an Alabama bar.
Take Care
Tim
tim@reasonedcrimechronicle.com
https://www.stcharlessheriff.org/209/Unsolved-Crimes
The Herald Guide carries the full article, but when I try and link it it corrupts. This happens a lot now. I want to give credit to sources yet they seem to program the links that way. So please search for St Charles Herald Guide and search within their site.