The Sunbathing Murder Of Ann Heron, UK, 1990.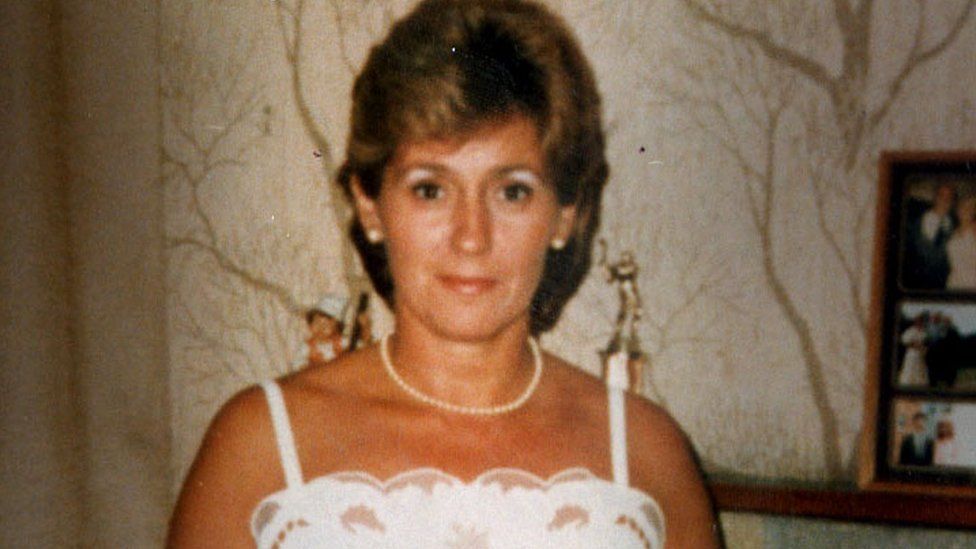 As I write this it has been 32 years since this, 44 year old, wife and mother was sunbathing on her last day. It was a very hot afternoon with some areas of the UK heating up to about 100f (37c). Mrs Heron lived in a nice, big, detached house in County Durham. She had been out in the morning with a friend, but returned home in time for her husband, Peter, to return for lunch.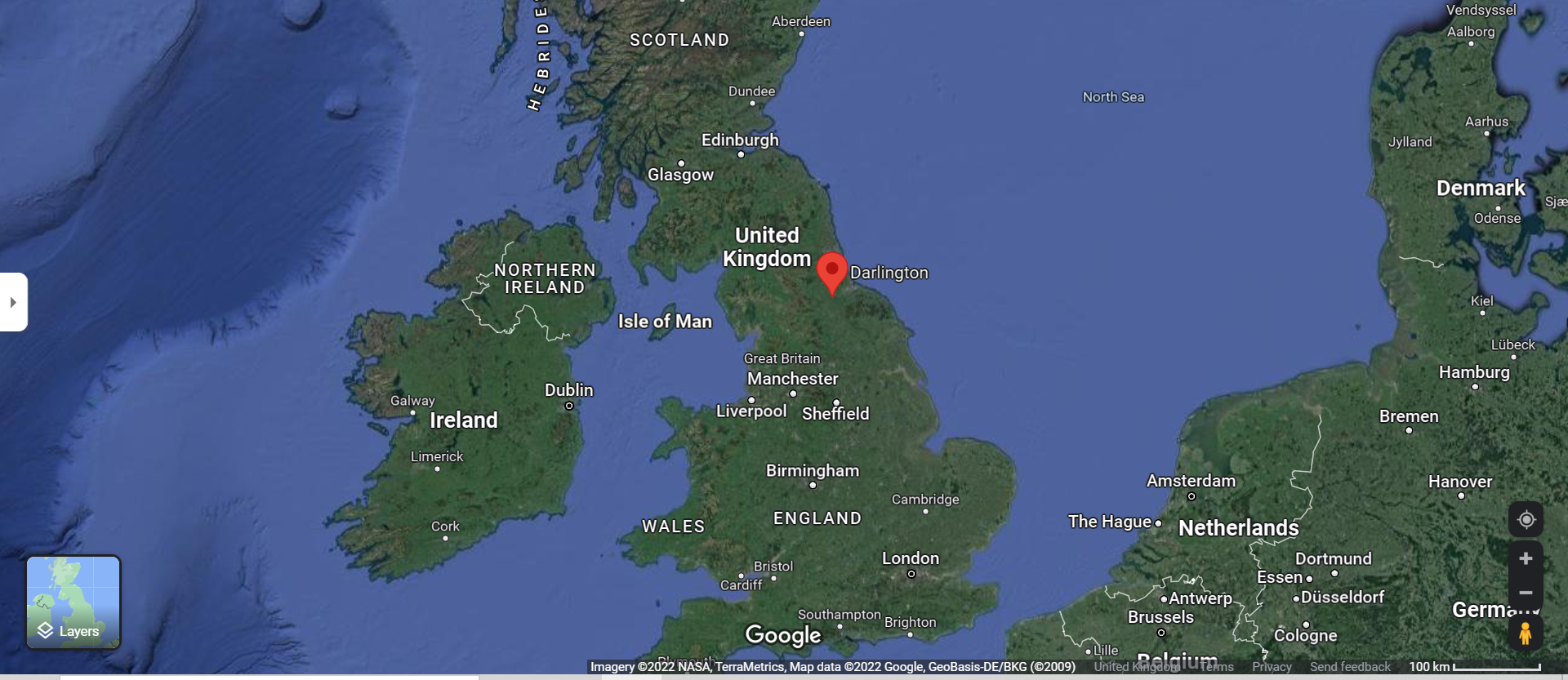 Her plan that afternoon was to soak up some sun in the garden. Later she was due to go out with friends. Mr Heron went back to work at about 2pm. There are various controversial claims about his movements, yet at the time of writing those seem to have been resolved from a legal stand point at least. There has been no fresh action against him because of any discrepancies that may or may not exist.
On this point there are those who feel passionately one way or another about who was responsible for Ms Heron's death. We do get folk sometimes who have studied cases and can give great information, however, our aim is to give an overview of unsolved cases. All our comments and thoughts are merely speculation. In this unsolved murder, as in all of them, we mix our practical experience with some random possibilities. What we cannot and will not do is point the finger unless the police or some other solid source does so.
Mr Heron loudly proclaims his innocence backed by his daughter and others. They want another force to re investigate the matter. That is fact. It is also fact that no-one has been identified beyond reasonable doubt as responsible for Ann Heron's horrendous death. To many it is obvious who killed her. Some think one way, others another. To us the fact is unless it is proved it could have been anyone with motive and opportunity on that day.
Sunbathing
Mrs Heron took up a normal sunbathing position. Dressed in a bikini she lay out in the grounds of the house. Running past their home is the busy A67 road. It is the main link from Darlington to the airport. A friend was travelling on a bus past the house. She could see Mrs Heron out there relaxing that afternoon.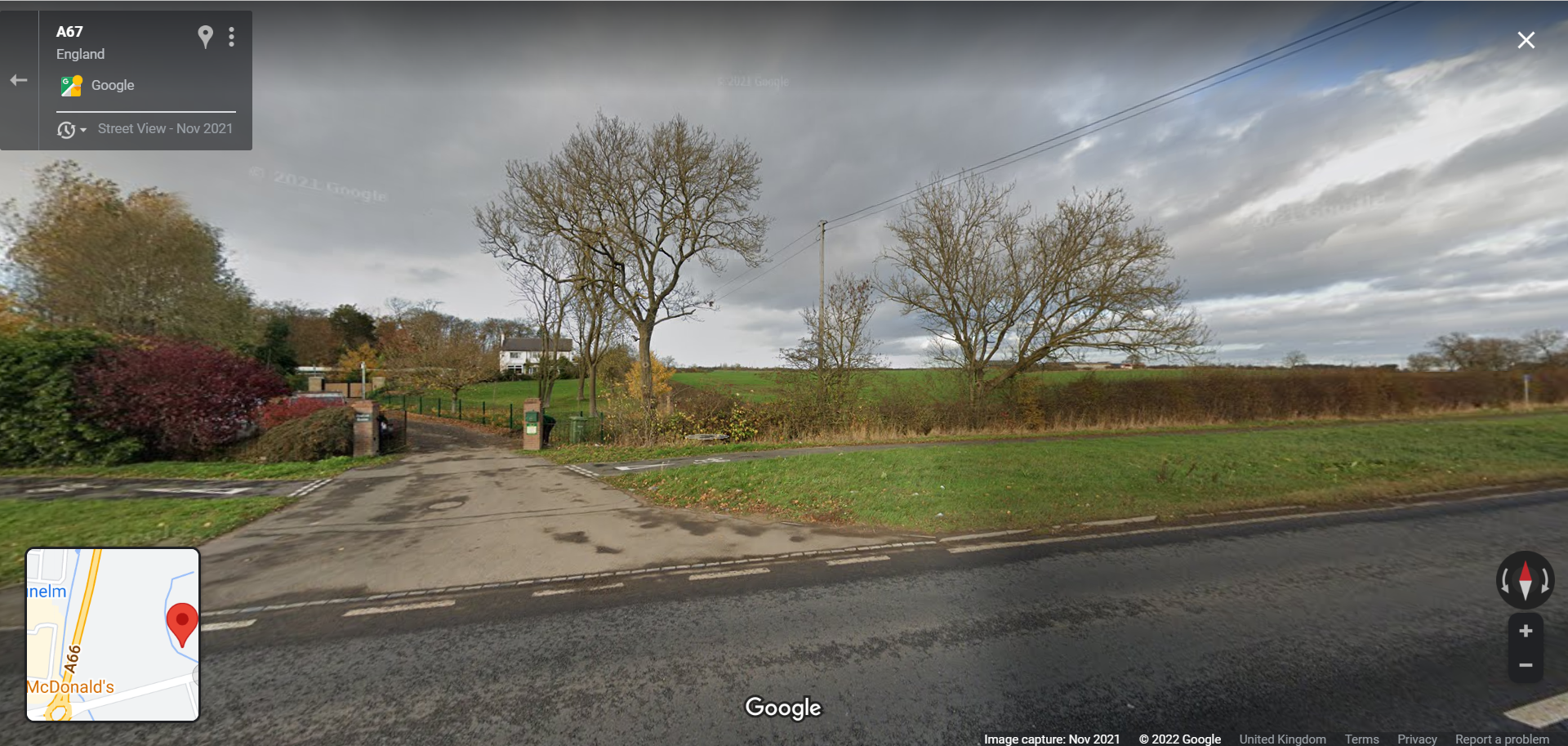 At about 4.45 pm a blue car was seen outside of the house. At just after 5 pm it ( assuming it was the same one) was seen driving away at high speed. At 6pm Mr Heron returned home.
He found his wife in the living room. She was dead on the floor. Her bikini bottoms had been removed and she had been stabbed in the neck.
The scene Mr Heron came upon was already strange as he pulled up. The family dog was outside and the front door was open. So who could have done this?
Suspicion fell on him 15 years later due to some DNA results though they were not directly linked to the crime itself. To clarify, his DNA was found in semen in her body. Some see this as clear signs of guilt. However, he was married to her.
As to what explanation is given by Mr Heron some references are offered. Apparently there is a Channel 5 documentary from 2022. We have not watched it for the simple reason that we are not doing some version of an investigation. The relevant part is the police charged him, but just before a trial could be set prosecutors dropped the idea.
The documentary is called The Mysterious Murder Of Ann Heron. By all means do a deep dive into this case. It certainly seems to be one that could take up endless white boards and your attic.
The blue car has never been traced. A lecturer in police procedure believes it may well have been driven by an escaped convict called Benson. An article in July 2020 said that this information had been given to the police in 2018. The police are quoted as saying in 2020:
'While there is no current investigation into Ann Heron's murder, the case will never be closed. Any new information which comes to light will be fully considered and the necessary action taken.'
A further two years to today and no action seems to have followed the examination of this theory. At the time of the documentary on Channel 5 I am told the police were more specific. I could only find similar general statements like the above. Ref Northern Echo 2022
Benson ( the other theory) was a robber who used weapons. He had escaped from prison in 1989. He was never captured according to the article and he died in 2011.
Loose Ends
Three males were seen in a van that afternoon. It was 'parked' at the end of the driveway to the home. It had a trident symbol on the side. The last update only mentions the blue car so maybe the van was traced. One suggestion I could give is that on that road an open driveway is a tempting place for people to turn their vehicles around. Maybe that is what the van was doing there caught in waiting for a break in the traffic by a witness driving past. If you know different please tell us. There is no account of the crime on the Durham Police website.
There had been attacks not far away where women had been threatened with a knife. These were by a lone male on foot and only property was taken.
My thought on this killing is that given a friend had seen Mrs Heron from the busy road any low life could have done. The house was not grand, but it was isolated and neat. It would have been a target for a daytime burglary. Was it just such a housebreaking inadequate who saw Mrs Heron and drove up there?
Sadly our website has many similar stories where a female victim has been attacked in their home during the working day. Julie Pacey, April Sorensen, Jaqueline Palmer-Radford, Elaine Chapman and Aileen Conway spring to mind.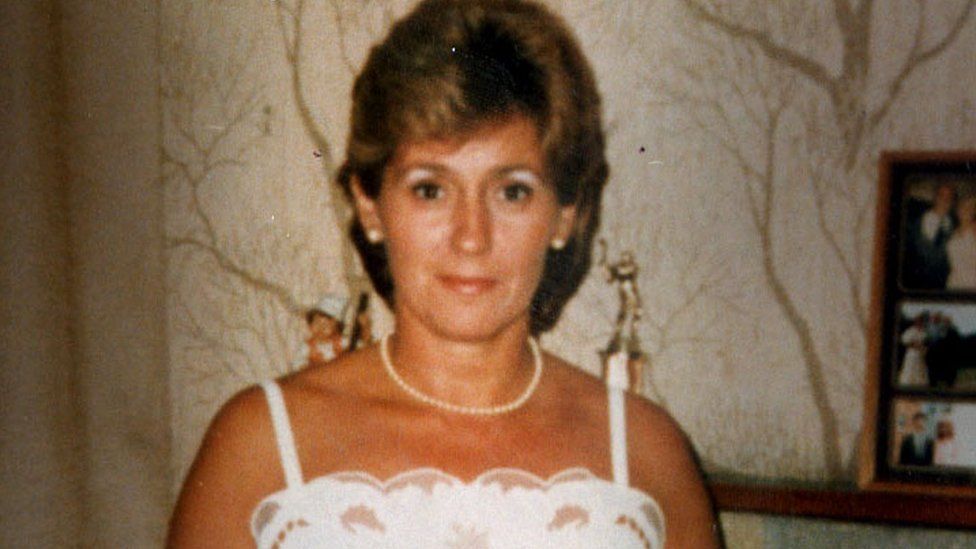 In the current analysis no-one has been identified as responsible for this lady's murder. Family give great praise to her gentle and compassionate nature.
Take care
JohnT
Did Michael Benson murder Darlington mum Ann Heron? | The Northern Echo
Ann Heron murder: Durham Police accused of failing investigation – BBC News
Ann Heron murder: A look back at the 1990 unsolved killing that stunned Teesside – Teesside Live (gazettelive.co.uk)