Motiveless? The Unsolved Murder of Andrew Podpinka, Australia,1999.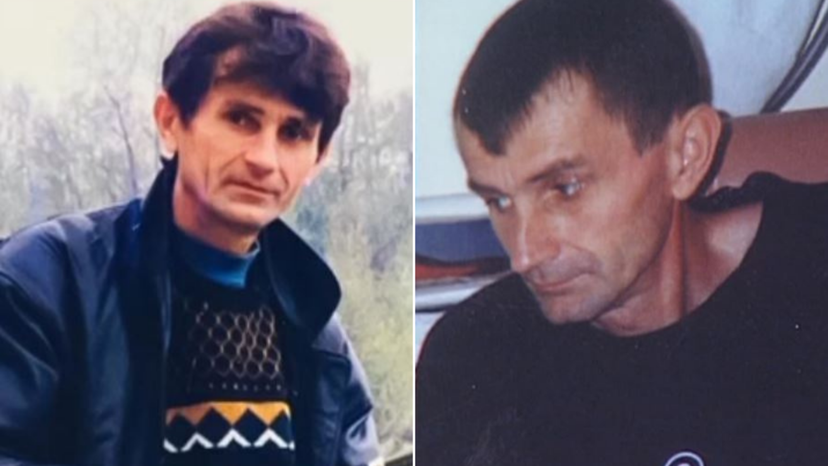 Maybe you know better than me on this one. I mean if you live close to Hannans Street, Morley, Perth. Especially if you lived there around Thursday 4th March 1999. Is there a hint of a motive for the killing of Andrew Podpinka?

It is pretty rare to come across a crime that doesn't at least whisper about a motive. Even in the case of people who are just on the outside edge of a reason you can figure out why they were killed. We wrote about a guy in Minnesota recently. He was not involved in crime. He was at a vigil for someone who was killed in a gang related murder. Some heroes shot up the crowd and a father of seven paid the price. It happens, humans are humans, we never learn and we never change. At least the motive was hinted at.
When a woman is taken by some inadequate then the reason is savage and moronic but there is a probable motivation. Here we have a 43 year old disabled guy who was at home in the afternoon. 23 years later the cops say they have no idea why he died.
His wife and 19 year old daughter went shopping at 1.30 pm that day. Mr Podpinka was seen collecting his mail at 2.45 pm. When his family returned at 3.45 pm they found him stabbed to death. Not just one wound but several. He was on the floor of his bedroom.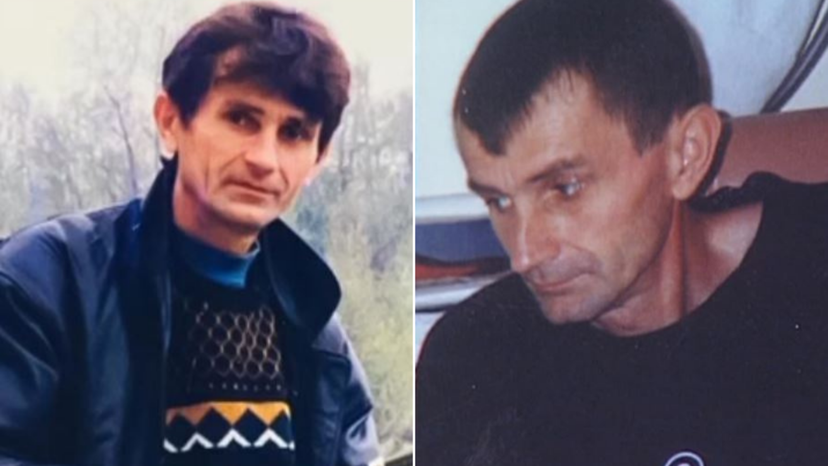 Mr Podpinka had multiple health issues and lived on a pension. He weighed all of 50kg/110 pounds. Of course there could be a reason to kill a frail bloke like this. It should be pretty apparent shouldn't it? Maybe the cops are keeping it to themselves.
In any case it is a very active investigation. This is the first one I have heard of that not only has a reward but also a mention of immunity for witnesses. If you know something I have left the link below. Now might be just the time to sort it out if you were involved.
Another 'motiveless' cold case is a UK one. There are some similarities: Alan Wood
Though the MOs were different there are also two Scottish cases where the reason is very vague: Alastair Wilson and Alex Blue.
In North America there is a long standing unsolved murder where the motive is still unknown: Elaine Chapman
Nina
https://7news.com.au/news/wa/wa-police-announce-possible-pardon-for-information-on-1999-death-of-andrew-podpinka-c-4104157
https://www.crimestopperswa.com.au/open-cases/homicide-andrew-podpinka-morley-04-mar-1999-2/