A Tragic Enduring Mystery: What Happened To Claudia Lawrence, UK

Claudia Lawrence was, 35, when she disappeared from her home in York, Northern England. The last time she was seen was on the afternoon of 18th March 2009. She talked to her parents, Joan and Peter, in the evening and that was the last that was heard from her.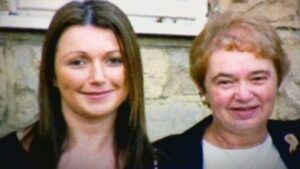 13 years have gone by since and multiple arrests have been made but no charges followed. At first it was believed she had left for work early on 19th March to walk the distance on darkened streets. That of course opened up all manner of sinister possibilities. Appeals were made along with searches on her route.
She worked as a chef at the Goodricke College at the Roger Kirk Centre of the University of York, where she generally took morning shifts at the time of her disappearance. Those that knew her well said she was a warm and friendly person and it was highly unlikely she would have gone off of her own accord.
There was no denying her work clothes, bag and mobile phone were missing though. So it was logical to look at a situation where she was intercepted on the street. After five weeks the enquiry turned into a murder hunt.
Police have said that they believe those guilty are local to York. On many occasions they have made reference to people holding back information and downright lying.
As her life was examined the cops made reference to her having had complex relationships with men. I have seen this clearly written and also clearly challenged by family and friends. I find this sort of announcement clouds the thinking of the public. Significantly it can give witnesses who are reluctant  to come forward with vital evidence a reason to stay reluctant. I reference the case of Eve Stratford in 1975. Her character was dissected in public, affairs were talked of and later even her grave was desecrated. No, in my humble opinion if a victim lived a life with some elements of complexity the cops should keep that to themselves and work the case accordingly.
Initially it was thought that as Claudia had visited Cyprus on five occasions prior to her disappearance she may have gone to the Mediterranean island. There is little doubt now that she met with foul play in York.
In later years it became more likely that she actually died in or near home on the evening of  the 18th March. CCTV footage shows a man acting suspiciously at the rear of her home at about the time she spoke to her parents. He walks towards the rear of the house on Heworth Rd. A minute later he comes back into view. The notable thing is as he walks another pedestrian comes from the left and he literally stops short of them at a distance. It is highly suspicious.
Over the years men have been arrested and premises searched. In addition outdoor areas have been scoured and a pond drained. After all the effort the cops have got nothing solid. Though I believe they know pretty much who did what and it is only a matter of time.
I have just scratched the surface of this case. It has been written about and rewritten about. In the early months I noticed a Sky News writer said it was the first missing person case they had covered where they had received threats to back off. That makes it all the more tempting to pursue, but frankly it is a subject you could disappear into and cover your walls with string linked clues. We mention poor Claudia Lawrence here because it is right that every victim should have as much coverage as possible.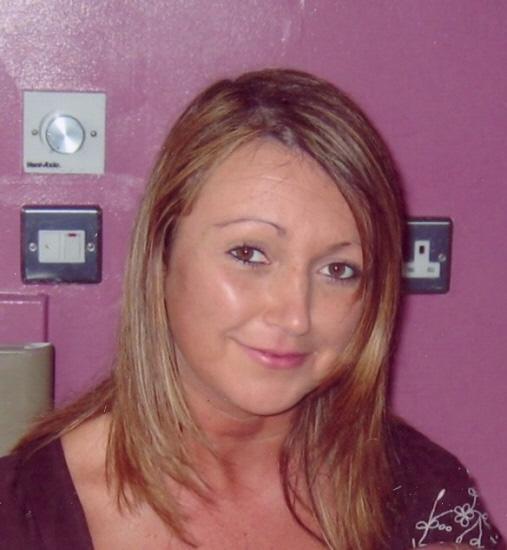 As we have found out the killer of unsolved homicide victims do read new listings. We like to add to any anxiety they feel. She will not be forgotten and when a killer is hiding, as this one or several are, it only takes a past friendship to erode and their door will get kicked in.
I look forward to the day.
Ms Lawrence's father, who pushed so hard to find the killer of his daughter died last year. If only we as a society took into consideration the wider damage of a murder like this we would put killers away for good every time.
Cheers
John T
https://www.dailymail.co.uk/video/news/video-1168438/Missing-Claudia-Lawrence-Previously-unseen-CCTV-released.html
https://www.examinerlive.co.uk/news/local-news/claudia-lawrence-case-disappearance-know-17946108