Who Is 'Male B'? The Horrific Unsolved Murder of Mellory Manning, NZ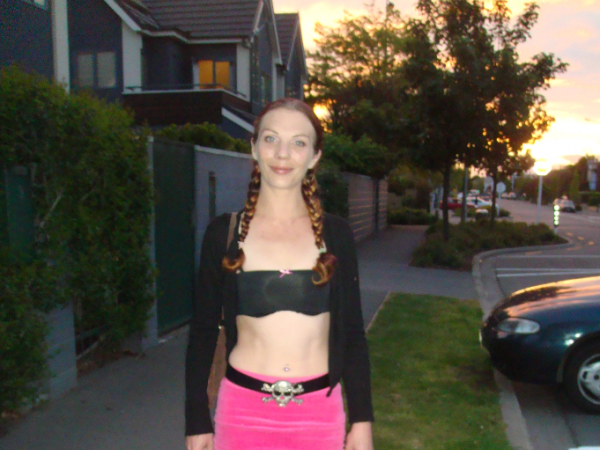 'Male B' refers to a DNA sample that exists in this unsolved murder from 2008. On 18th December that year Ngatai 'Mellory' Manning was working her corner in Christchurch, NZ.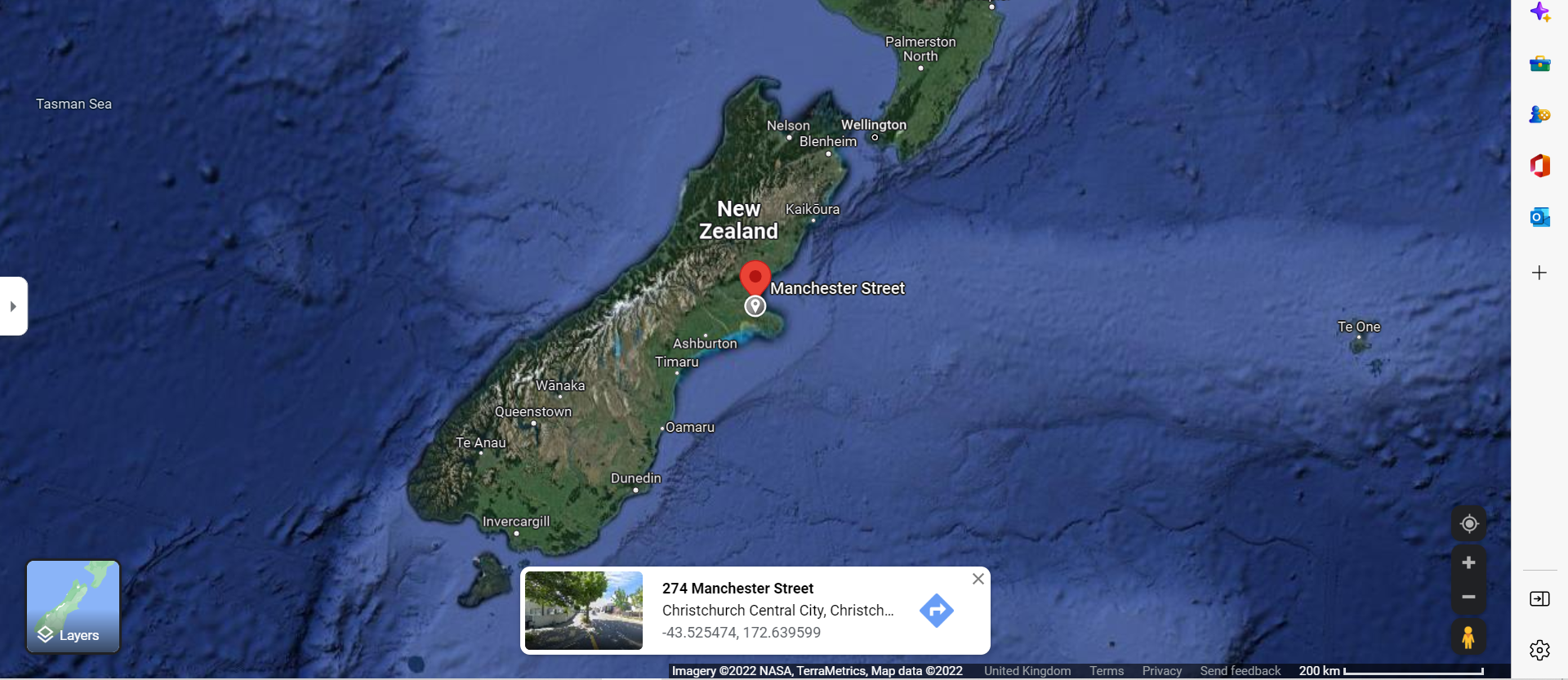 Ms Manning is said to have been working at as a prostitute on that night from about 9.30 pm. I saw a line in Stuff.co.nz that said she had not been working as a sex worker for a while. That makes this all the more tragic because she went out that night and someone killed her.
Between when she started and when she was last seen she had two clients. All references say these men were cleared as suspects. One of these said that he dropped her back at the corner at about 20 minutes to 11 pm.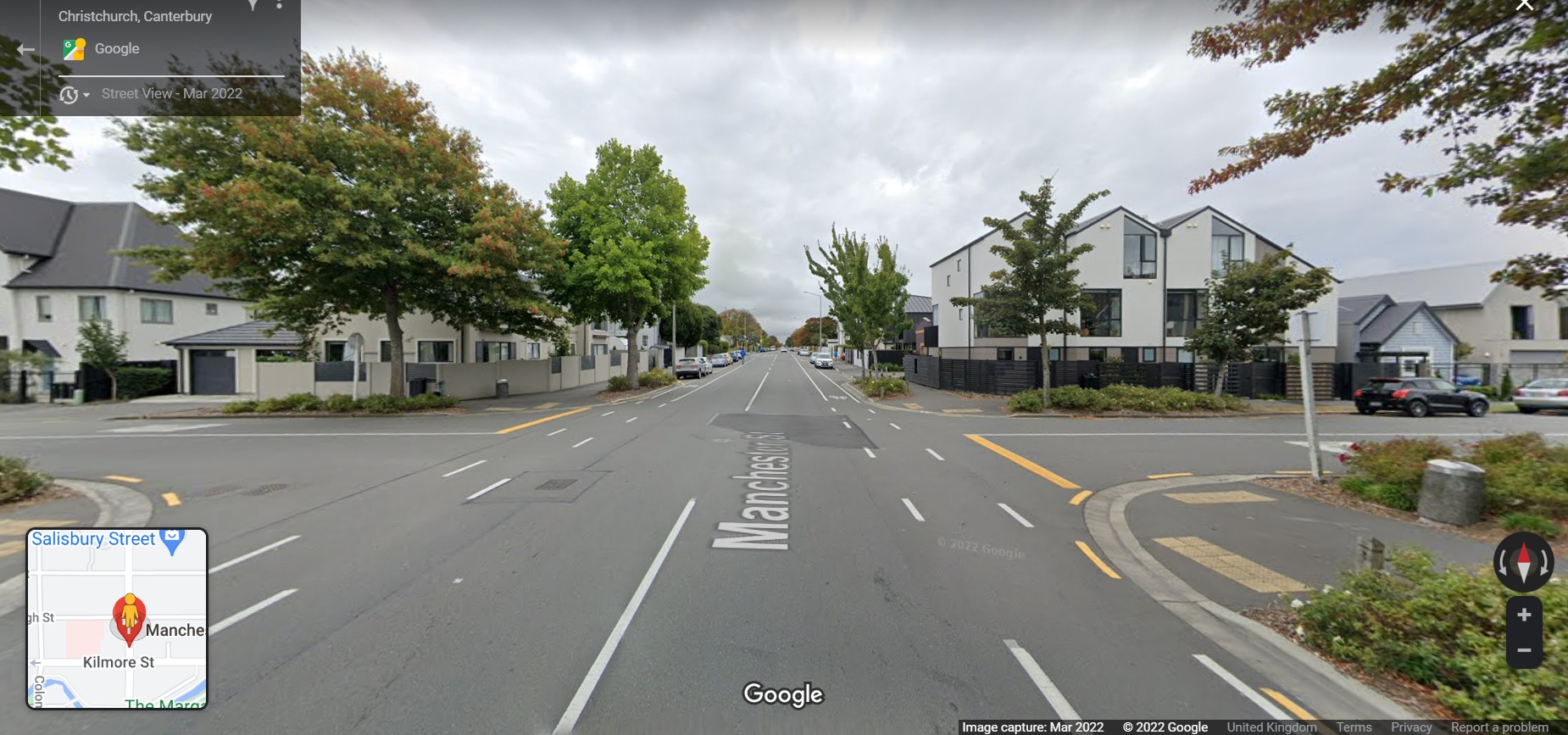 She used her phone to text a client she knew a little later. Cell phone data suggests when she did this she was in a vehicle and moving. The next day her body was found floating in The Avon River 4 km (about 2.5 miles) away.
Biker Gangs and Multiple Killers
The police believe there was more than one attacker. Until 2017 it looked like a member of a biker gang had taken part in the murder. He described how he struck the victim when ordered by other senior members of the group. A trial resulted in him getting 20 years in prison back in 2014. However, he has been judged as incapable as a witness and much of the evidence against him came from his own confession.  The reasons given as to why he should be freed were based on him having fetal alcohol syndrome. This, the defence said, rendered him suggestible to police when he gave the confession.
The original story was based around this prospect gang wannabe being involved in watching out for the girls who worked the streets and taxing them. Ms Manning was taken to a gang operated property not far from where her body was found.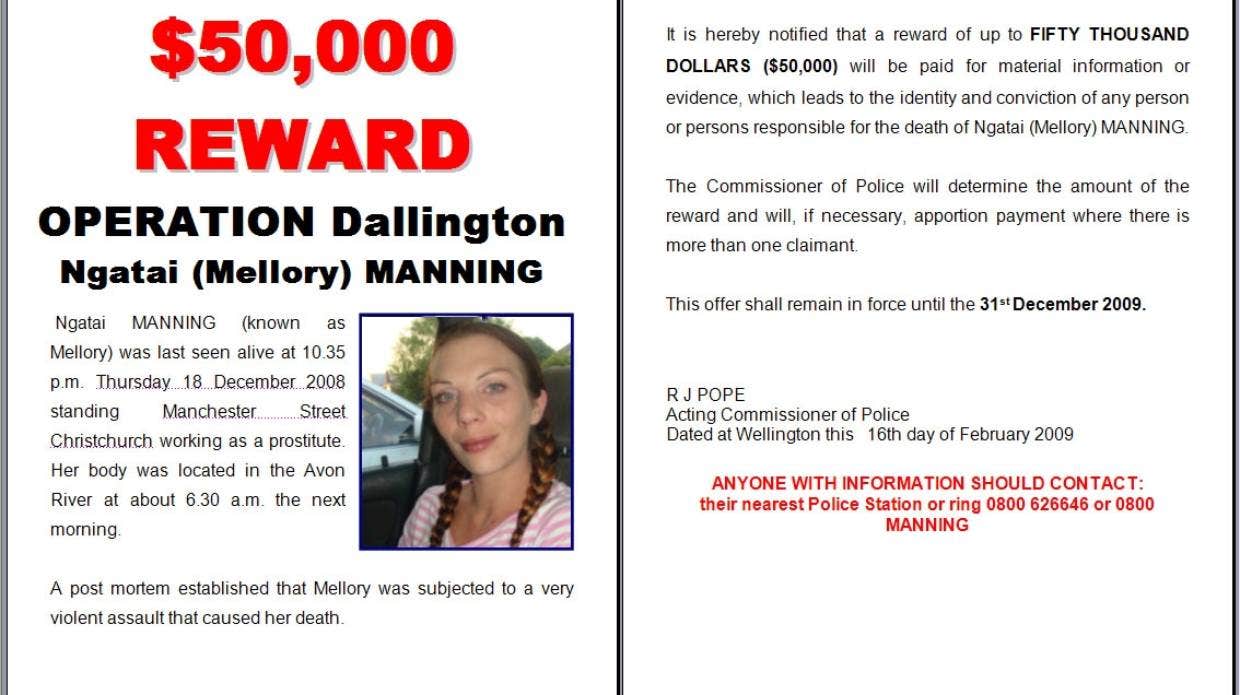 The injuries she suffered were extensive. In the October 2021 article, Stuff says she was 'stabbed, strangled, sexually violated and bashed with weapons'. The DNA sample attributed to 'Male B' comes from semen found in Ms Manning at post mortem ( autopsy).
The charges against this guy were not just overturned they were dismissed making any new prosecution against him problematic. The NZ police layout the facts in the same sort of way Stuff and NZ Herald do. They state clearly that they believe they are looking for a number of offenders. The database does not match the DNA to anyone readily, so who is this man?
The prospective biker gang member described a scenario that would fit the injuries that Ms Manning suffered. If it had been a lone attacker, while she conducted her business, that would not fit the known facts. If 'Male B' was part of a group attacking her that suggests he is hardly likely to have been a law abiding citizen otherwise.  Would he not have shown up on a DNA database beyond 2008?
Obviously not, but when it comes to English speaking corners of the world we have a bit of a theory. You can move from one side of the world to the other in a matter of hours and with certain accents never come under any suspicion. A Brit in New Zealand or a New Zealander in the UK could largely go unnoticed. Tracking familial DNA is a complex and expensive business so sadly not all DNA leads to a bit of justice.
We speculate of course about the possibility of the offender having fled to another English speaking part of the world. It is just a thought.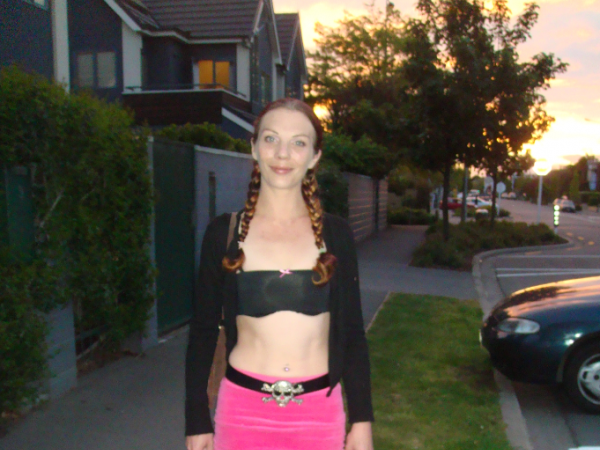 All we can say is that Ms Manning was brutalised, terrified and killed. Whoever did that is not someone we would want walking the streets.
You can find more NZ unsolved cases if you just do a search in the box above.
We have also compiled an evolving list of unsolved UK sex worker murders . Click here
The links to the source information is below including the police link. On there you can see ways to contact them if you have anything to add.
Thanks
Faye
Major development in Mellory Manning case: Accused Mauha Fawcett released from jail | Stuff.co.nz
Further appeal for information in relation to Operation Dallington, the 2008 death of Mellory Manning | New Zealand Police