$1 Million Dollars Reward For Information: The Murder Of Michele Brown, Australia.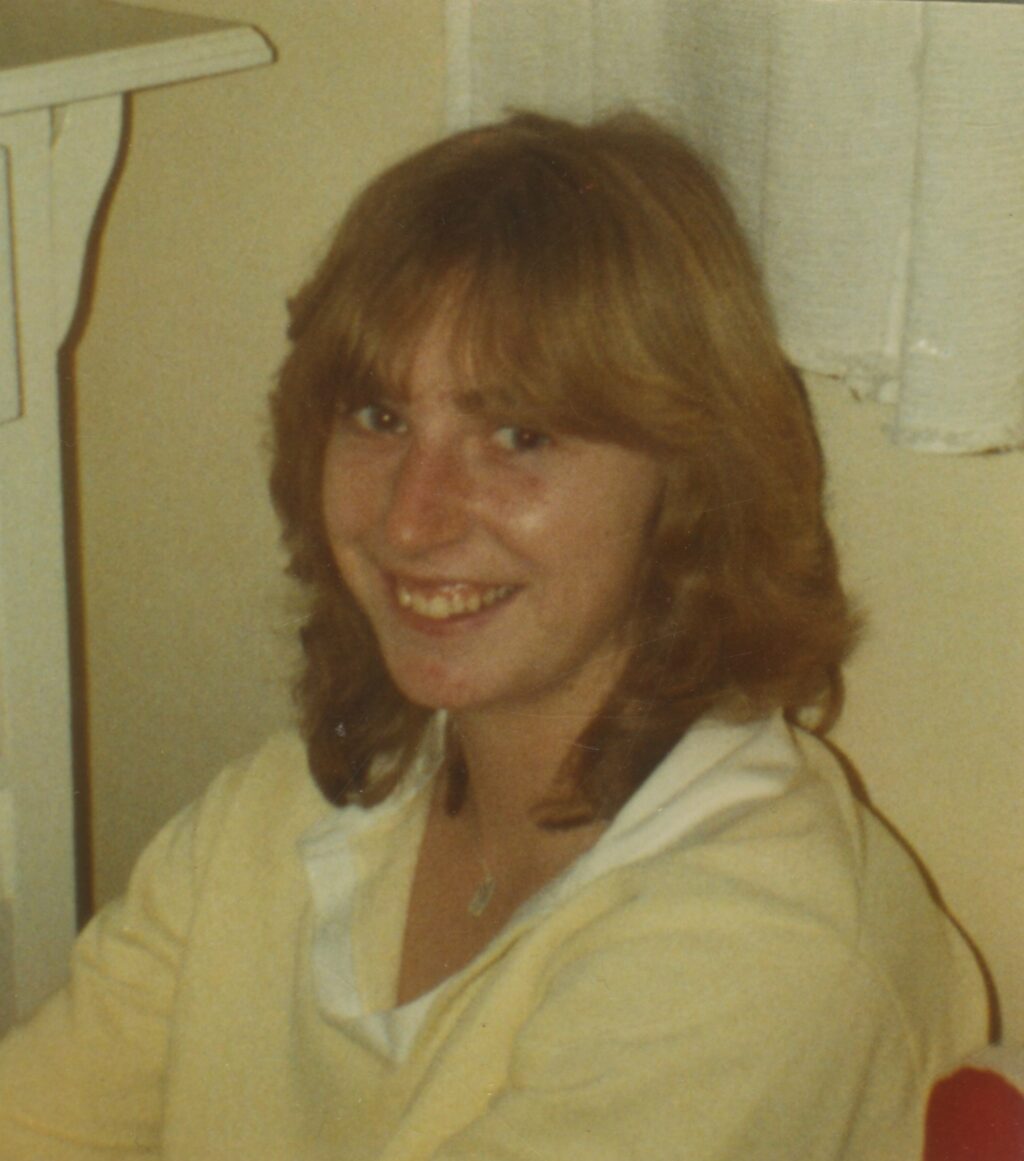 Michele Brown was killed in 1992. She had been with a friend during the day of 1st March. It was her 25th birthday. The likable young woman, and her friend, went to a convenience store on Frankston-Dandenong Road, Melbourne. This was at about 7 pm. She walked out of the door a short time later. Her friend went home. From about 7.15 pm onwards the sightings of Michele are unconfirmed.

Ms Brown had called her brother to ask for her mum to pick her up. This was, according to the police website, during the visit the convenience store. So it was a pretty solid appointment with the family. There were various reports of her around Frankston Railway Station that evening which was the pick up point. The station is 4 km ( 2.5 miles) from the store. We all know that witnesses can be wrong, but it seems pretty certain that she left her friend at the store and somehow made her way to the station.
When her mother arrived there was no sign of Ms Brown. Two weeks later her decomposing body was found in an old shed not far from the station itself. Michele's death was quickly determined to be a murder.
1 Million Dollars Offered For The Right Information, August 2022.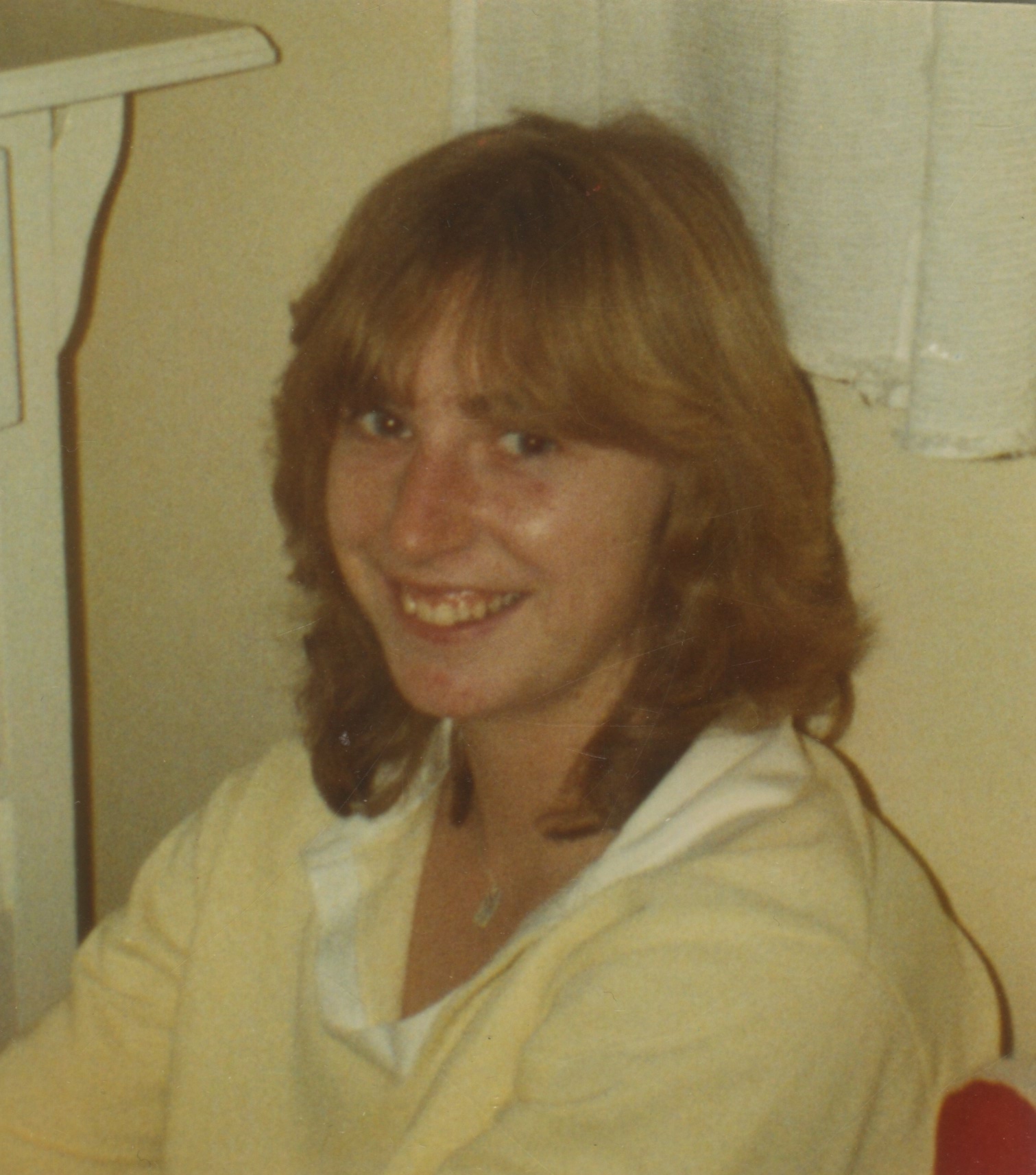 Detective Inspector Thomas of the Victoria Police told ABC News:
'Michele's family have lived the past 30 years not knowing what happened to their beloved daughter and sister. Ultimately, this is not only about holding those responsible to account but also providing Michele's family with answers and the opportunity for closure.'
Ms Brown's sister Simone Kapiteyn added:
'For us it would offer justice, it would offer peace to know that the person that took her life and took her from us is no longer walking free in the community. She has missed every event in that time. She's never met my son, my husband, her nieces, nephews.'
The details of the reward deal also state that consideration will be given to exempting a witness from prosecution. Obviously that is something the cops and any witness would have to figure out etc. The point is that there is no reason to hold anything you know back. Make contact, tell them what you know and sort it out.
A person looking like Ms Brown was seen around the public telephones. Was that her and if so how did she get from the store to the station? If she walked maybe you saw her, if she got a ride was that from you?  One million Australian dollars folks, all for helping a family find peace after all these years. That is a pretty good deal in these difficult times.
This mention is just to update regarding the reward. For a fuller account of the murder of this poor young woman please click here.
Below is the link to the ABC article and the Victoria Police website.
A footnote from us is our respect to Australia for their reward money. They have probably the highest rewards in the world. We certainly hope it works.
Thanks to Paul S for the update on this case.
Cheers
John T
jtinehem@reasonedcrimechronicle.com
https://www.abc.net.au/news/2022-08-25/police-million-dollar-reward-michele-brown-murder/101369976
https://www.police.vic.gov.au/michele-brown